BEST REISSUES
The Best Reissues on Bandcamp: January/February 2021
By Dean Van Nguyen · March 01, 2021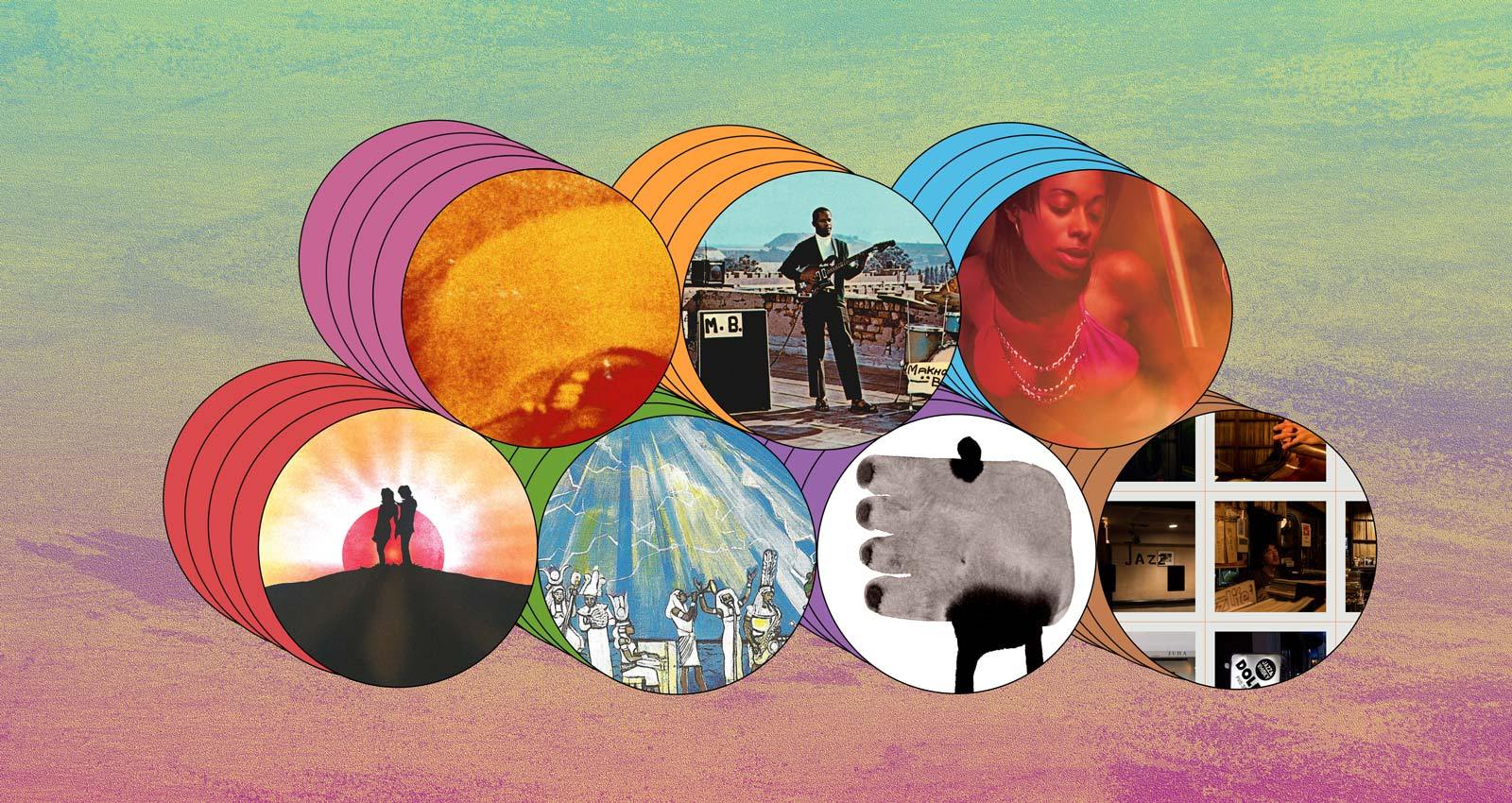 We pick out some of the most crucial reissues and retrospectives recently dropped on Bandcamp, and look at the historic tales behind them. Whether it's West African highlife, German post-punk, golden age hip-hop, or California neo-psychedelia, we're here to lay out the best new oldies.
Merch for this release:
Vinyl Box Set, T-Shirt/Shirt, Sweater/Hoodie, Bag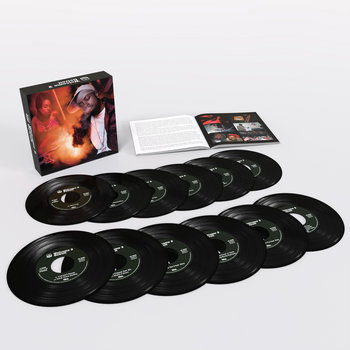 The deepest and most enduring vision of J Dilla is the solo beatmaker perched at his MPC3000, filleting old records for samples he could cook into fresh donuts, producing genius beat after genius beat, back-to-back, ad nauseam. But when the mood hit, James Yancey enjoyed a certain amount of spotlight too. In 2001, a year after the release of the second Slum Village album, Jay Dee split with the group. Adopting a new moniker, J Dilla, he released Welcome 2 Detroit, the solo release that, more so than any other, presented him as a fully rounded hip-hop star.
Making good on its title, the album draws strength from the musical history of Dilla's home city, reigning in deep soul, fizzing techno, and vibrant jazz. Funneled through the producer's distinct lens, songs are constructed with grubby basslines, pinging electronics, glowing melodies, streetwise rhymes, and Dilla's famously unorthodox sense of rhythm—see the off-kilter drum machine and organ stabs of "The Clapper." Dilla also brings through guests almost exclusively from Detroit: Elzhi tears up "Come Get It"; Dwele sings on a soulful cover of Donald Byrd's jazz number "Think Twice"; plus features from Phat Kat and Frank N Dank. But it's his own rapping, a frequently under-appreciated weapon in Dilla's arsenal, that proves the most prominent vocal throughout: See the brash trash-talking on songs like "Give It Up," the opposite of the horrorcore shlock associated with D12, Detroit's most prominent rap group of the day. Released to mark the album's 20th anniversary, this expansive reissue includes instrumental versions, outtakes, and new remixes. This re-upping of a classic proves that Dilla's style will never feel dated.
La Cumbia Moderna de Soledad
La Clavada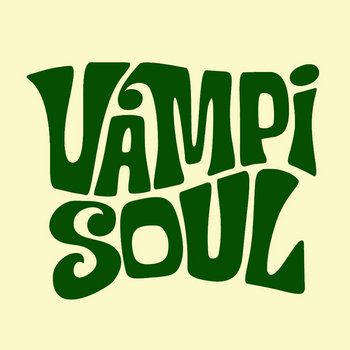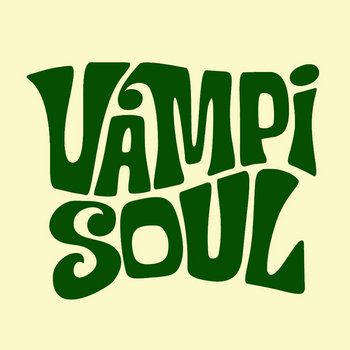 Merch for this release:
Vinyl LP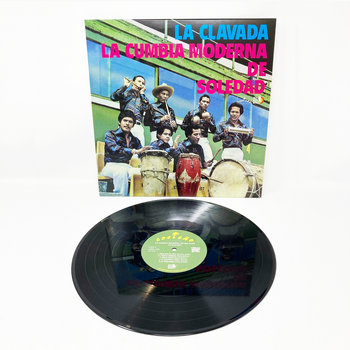 La Cumbia Moderna de Soledad was founded in the early 1970s as an outlet for Pedro Beltrán, Colombian master of the caña de millo, a type of flute indigenous to the nation's Caribbean coast. Released in 1979, La Clavada, the group's sixth record, showcases their unique take on traditional Colombian music. Western ears will immediately drawn to "¿Crees que soy sexy?," a cover of Rod Stewart's "Da Ya Think I'm Sexy," featuring La Cumbia Moderna de Soledad's percussion-prominent style and presumably, Beltrán's caña de millo playing the instantly recognizable riff.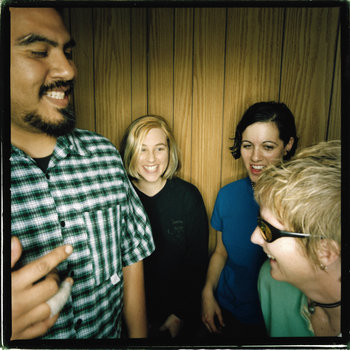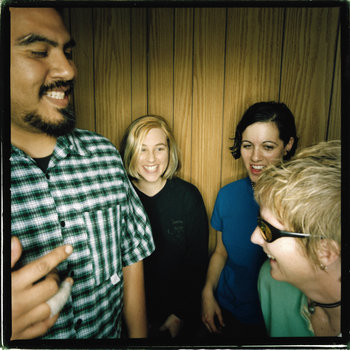 Merch for this release:
Vinyl LP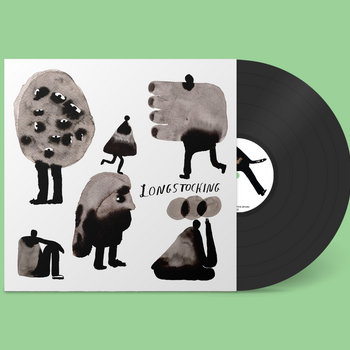 Jealous Butcher Records has given Longstocking the reissue treatment they deserve by releasing two records that fully display the underrated '90s queercore punk band's blistering artistry. The newly compiled Singles & Demos: 1994-1998 gathers cuts recorded by Tamala Poljak on 4-track and 8-tracks in garages when the group were just a two-piece featuring Kevin Hair on drums. Raw as hell, some of these songs were said to have been laid down simply as gifts for friends. There's definitely an off-the-cuff feel to tunes like "You Make Me Sick," but there's no half-assing on "Child Star," which is as sharp and mean as a Nirvana-on-Subpop joint.
Then there's Once Upon A Time Called Now, the sole album released by Longstocking. "Teenage Angst at 27" is gloriously self-aware as it offers a pure vision of 1990s indie-teen-flick music. The rejection of the glossier side of America is core to Poljak's ethos: "Radio Agony" appears to be a parody of rock bands runs for radio play, aligning it to songs such as The Brian Jonestown Massacre's "Not If You Were The Last Dandy on Earth" or Danny Brown's "Radio Song." Elsewhere, there's a rejection of award ceremony exclusivity on "Oscar Nite." The energy is relentless throughout, the guitars played unfussily but with significant dirt between the strings. Poljak also served as a member of Infinite X and, wonderfully, the group's one record has also been recently reissued by Jealous Butcher.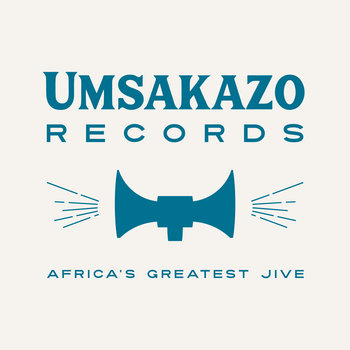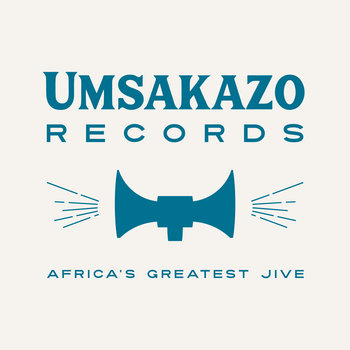 Merch for this release:
Vinyl LP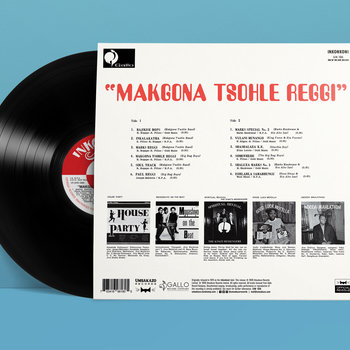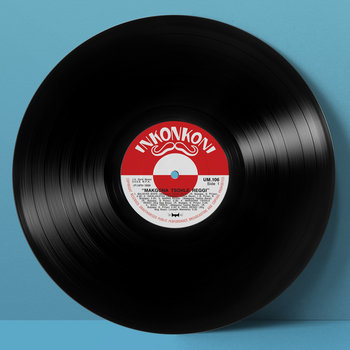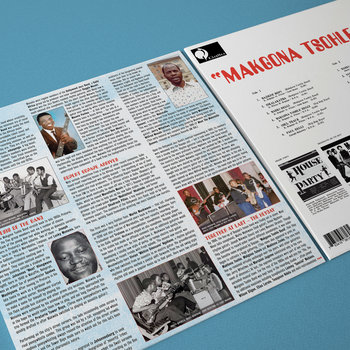 Makgona Tsohle Band formed in 1963 or 1964 at Mavuthela, the Black music division of South African powerhouse label Gallo Record Company. As the Mavuthela house band, they were part of hundreds of recording sessions—Makgona Tsohle Band translates to "the band that can do anything." Despite their obvious versatility, the group are often credited as an early innovator of mbaqanga, a style of South African music with rural Zulu roots.
On its surface, Makgona Tsohle Reggi—originally released in 1970, now reissued by Umsakozo Records—scans like a compilation, but every track is actually the same band working under various aliases, displaying their adaptability. "Marks Reggi" is a peppy, blues-infused rock 'n' roll number, while "Paul Reggi" has a ska bop to its rhythm, with everything presented in an unfussy, production-lite recording style. Makgona Tsohle Band continued to play until the deaths of members Marks Mankwane and West Nkosi in 1988, leaving behind a huge legacy, a small corner of which this set works to preserve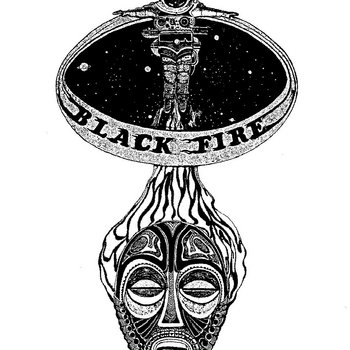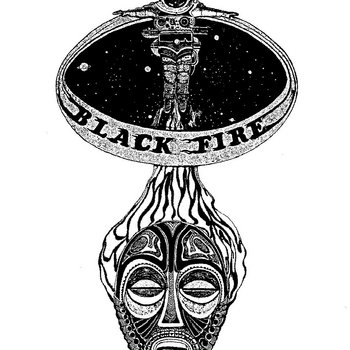 Merch for this release:
2 x Vinyl LP, Compact Disc (CD), Vinyl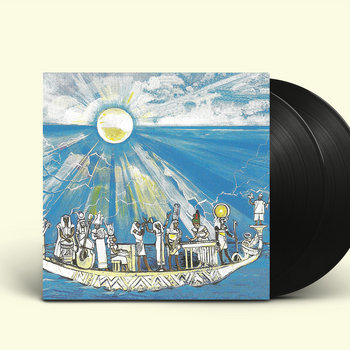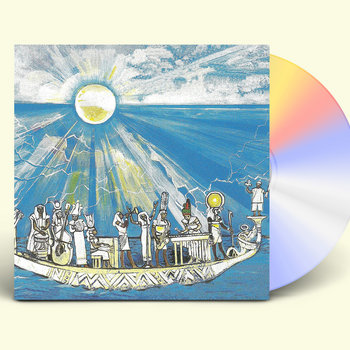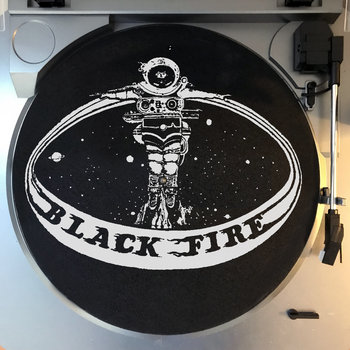 Recorded in 1976 and '77, Lon Moshe & Southern Freedom Arkestra's Love is Where the Spirit Lies is a sonically dense and compositionally ambitious spiritual jazz record. Led by vibraphonist Moshe, who played in Oneness of Juju throughout the 1970s, the experimental arrangements loop and swoop like soaring birds, encapsulating the borderless essence which fuels great spiritual jazz. The near-15-minute title track features textured singing from an anonymous woman vocalist who sounds transcendent as she repeats the words, "Love is where the spirit lies." In contrast, "Ballad For Bobby Hutcherson" is a slow-moving piece of noir jazz, the brass sounding like it smokes two packs a day.
Merch for this release:
Vinyl LP, Compact Disc (CD)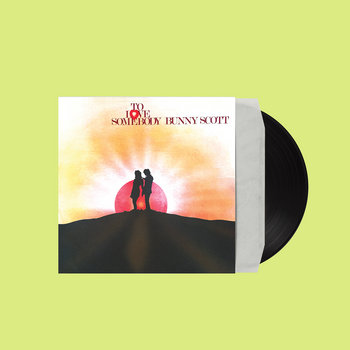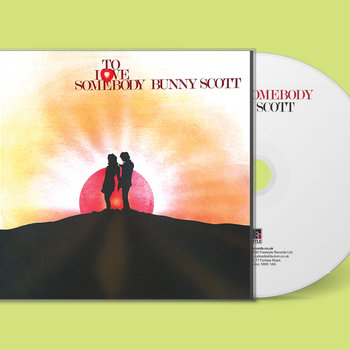 Laid down in Lee "Scratch" Perry's legendary Black Ark studios in Kingston, Jamaica and released in 1975, To Love Somebody is a solo joint by Bunny Scott, who'd go on to be better known as Bunny Rugs, singer in the band Third World and one-time member of Inner Circle. With Perry behind the boards, Scott, a powerhouse soulman, delivers a set featuring several covers of international hits. There's a faithful cover of The Beegees' tender classic "To Love Somebody," as well as "Kinky Fly," a Scott-Perry-penned original funk number that features members of The Chi-Lites' backing band who were passing through the studio.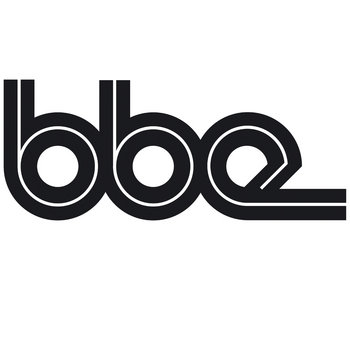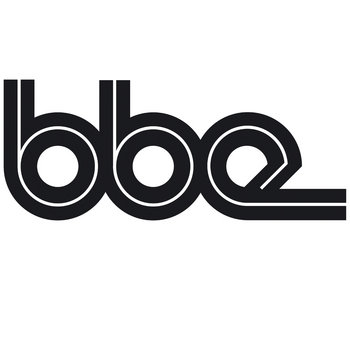 Merch for this release:
Vinyl, Compact Disc (CD), Book/Magazine, 2 x Vinyl LP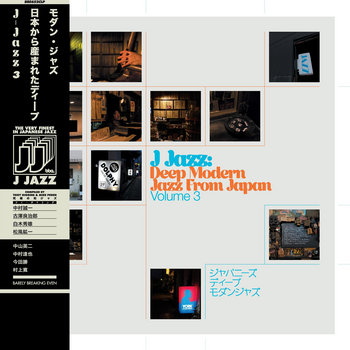 Nothing is guaranteed these days, except maybe BBE releasing another essential Japanese jazz reissue every few months. The third installment in the label's J Jazz series again sees Tony Higgins and Mike Peden select some of their favorite vintage cuts recorded from the 1960s to 1980s. This set is probably the strongest evidence yet that the underrated Japanese jazz scene drew not just from their American forefathers and counterparts, but from an array of global sounds. Hideo Shiraki's "Groovy Samba" lives up to its title; Eiji Nakayama's "Cumorah" is led by a Spanish guitar reminiscent of Rodrigo y Gabriela. Many of the recordings appear to be live—you can sometimes hear polite applause at the end of the solos—and the phenomenal mastering work at Carvery studio in London preserves a warm and organic sound, with no instrument feeling isolated from another. Check out how the rich piano playing on Aki Takase Trio's "Song for Hope" floods the screen. Though BBE also drops excellent full album reissues, these compilations have provided the pillars for their Japanese jazz preservation work. Long may the company keep mining.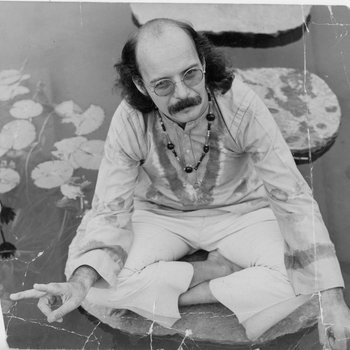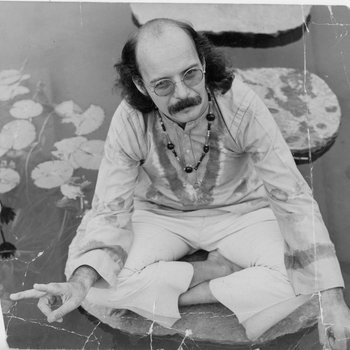 Merch for this release:
Vinyl LP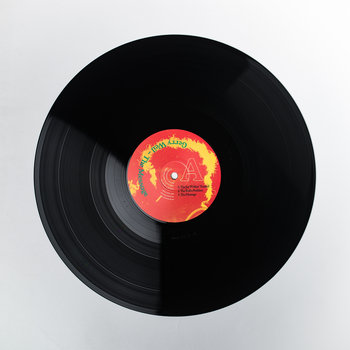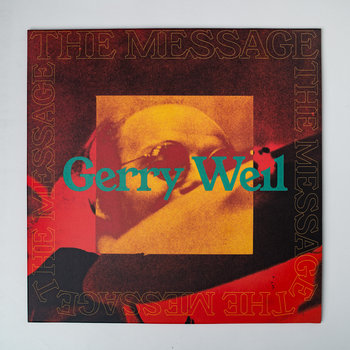 Born in Austria just weeks before the outbreak of the Second World War, Gerhard Weilheim moved to Venezuela at age 17 and, under the name Gerry Weil, became a giant of his adopted homeland's jazz scene. First released in 1971, Weil's The Message is said to take influence from Miles Davis' Bitches Brew. The early 1970s was a glorious time for Davis' vision of jazz and rock and Weil harmonizes his influences with great skill. Opener "The Joy Within Yourself" reveals the album's ambitions: its five minute of nasty funk instrumentation topped with lead vocals that are half Tom Waits, half Howling Wolf. Elsewhere, Weil's electric piano playing leads the freewheeling "The Bull's Problem," allowing other instruments to flutter all around. "The Message" mirrors the world of Funkadelic, while closer "Little Man" represents Weil's taste for more traditional jazz styles. Weil is still working and last year put out an album titled Kosmic Flow (80 Years Young).