ALBUM OF THE DAY
Bunny Scott, "To Love Somebody"
By Dean Van Nguyen · February 22, 2021
​
​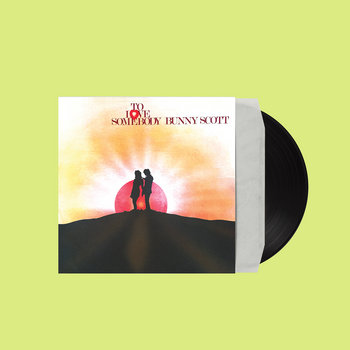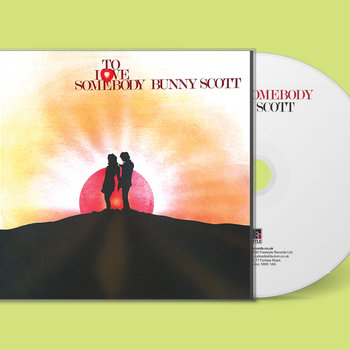 .
00:10 / 00:58
Merch for this release:
Vinyl LP, Compact Disc (CD)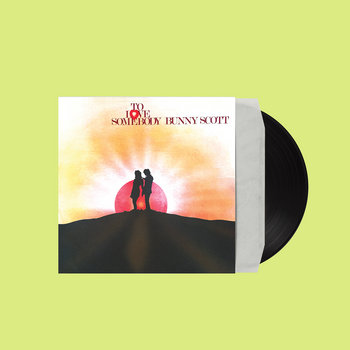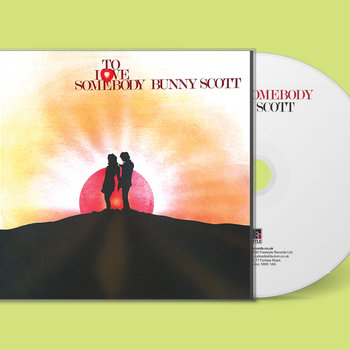 Forged in Lee "Scratch" Perry's Black Ark studios in Kingston, Jamaica—the same halls that hosted the likes of Bob Marley and The Wailers, Junior Murvin, Max Romeo, The Congos, and The Heptones—Bunny Scott's To Love Somebody is a clinic in adapting foreign chart tunes conducted by two of Jamrock's finest. Later, Scott achieved international fame as Bunny Rugs, frontman of the band Third World until his death in 2014. But just a year before joining the group, Scott recorded this LP—now being reissued by Freestyle Records—with Perry producing. Together, the pair gloriously synthesized rocksteady and reggae with international pop, soul, and funk music.
So you get Scott's cover of "To Love Somebody," faithful to The Bee Gees original, but with Scott's full-bodied vocals replacing Barry Gibbs's earnest performance. By contrast, the lean funk of Bill Withers's "Use Me" is radically reinvented by Scott and Perry, becoming a jaunty, mid-tempo Trenchtown joint. Then there's "Big May," which recycles the outline of The Upsetters's famous 1969 instrumental "Return Of Django," as well as its blaring orchestral introduction.
This new reissue includes "Be Thankful," a fiery and brilliant version of William DeVaughn's classic "Be Thankful for What You Got," which was not included on the original release. "Diamonds in the back, sunroof top/ Digging the scene with a gangster lean," bellows Scott at the top of his lungs, his singing accent more region-neutral than is typically associated with Perry's sound. Not everything here is as strong as that moment—"Sweet Caroline," for example, is an odd pick—but To Love Somebody is an infinitely listenable suite that joins the dots between Motown and Montego Bay in a way that will satisfy fans of both.