ALBUM OF THE DAY
Makgona Tsohle Band, "Makgona Tsohle Reggi"
By Megan Iacobini de Fazio · January 06, 2021
​
​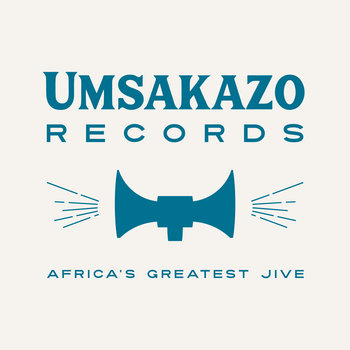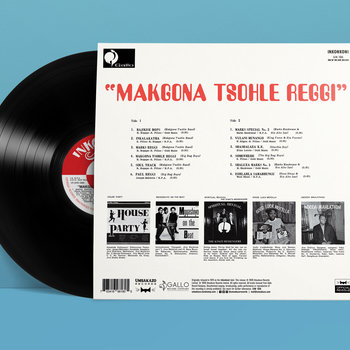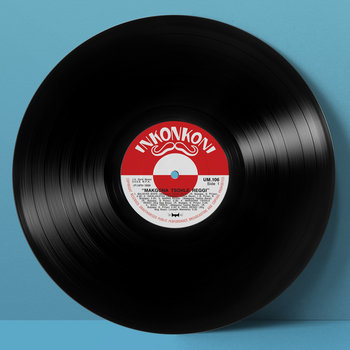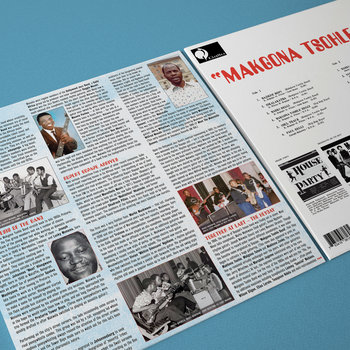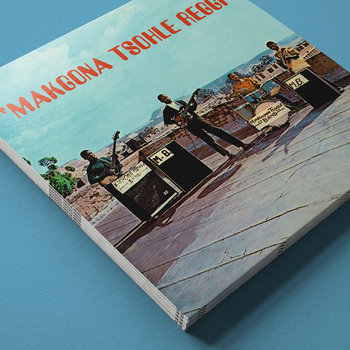 .
00:10 / 00:58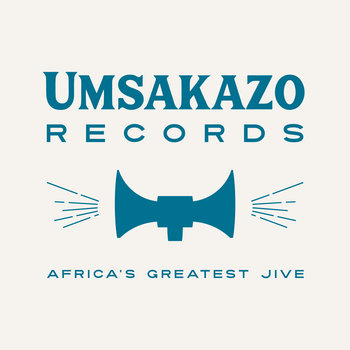 Merch for this release:
Vinyl LP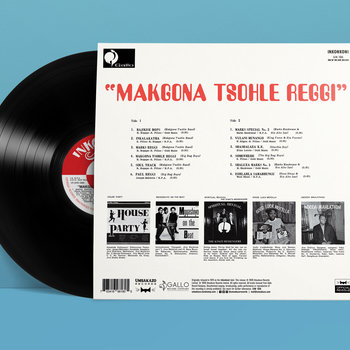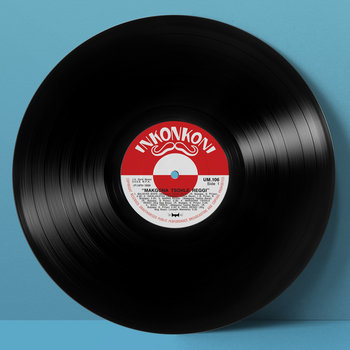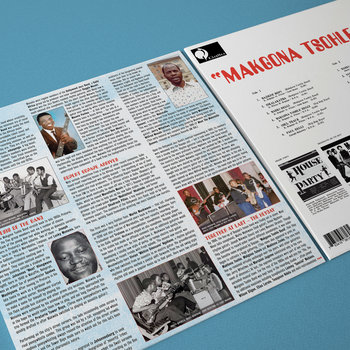 UK-based label Umsakazo Records continues to celebrate South Africa's township sounds with the reissue of Makgona Tsohle Reggi, a collection of the Makgona Tsohle Band's early hits originally released in 1970.  The individual members of the group were domestic workers and street musicians from Pretoria who travelled to Johannesburg in the early 1960's in the hope of finding work in the recording industry. In 1964 they each auditioned for Mavuthela, the "Black music" division of Gallo Record Company led by legendary producer Rupert "Bops" Bopape. Makgona Tsohle Band—which translates literally to "the band that can do anything"—was born.
The newly assembled five-piece became one of the most popular and versatile bands in South Africa, touring regularly with the likes of Mahlathini and the Mahotella Queens and producing several hits of their own. The 12 tracks on Makgona Tsohle Reggi, some of which are credited to different bands, are a testament to the musicians' ability to move between different styles with ease: Opener "Bajikise Bops" weaves together bass, drum, and organ with a '50s rock 'n' roll guitar, while "Marks Reggi" adds a ska riff into the mix. Combining the old with the new, the rural with the urban, the traditional with the electric—Makgona Tsohle were crucial to the development of mbaqanga music, one of the most powerful expressions of Black South African culture during apartheid, and one which would eventually be the soundtrack to its undoing.