ALBUM OF THE DAY
Gerry Weil, "The Message"
By John Morrison · January 13, 2021
​
​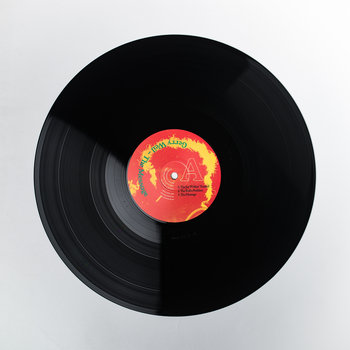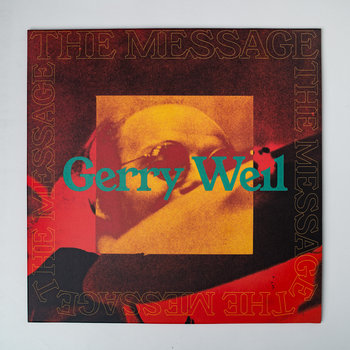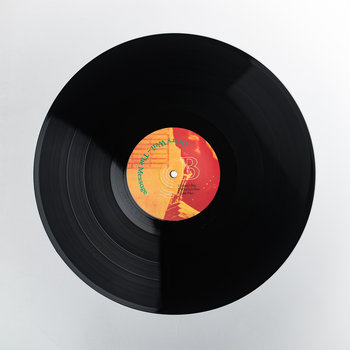 .
00:10 / 00:58
Merch for this release:
Vinyl LP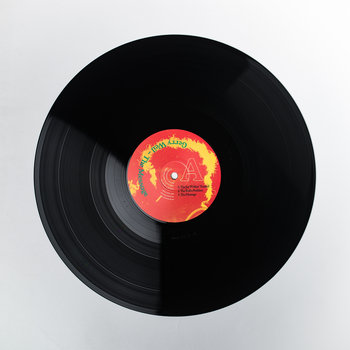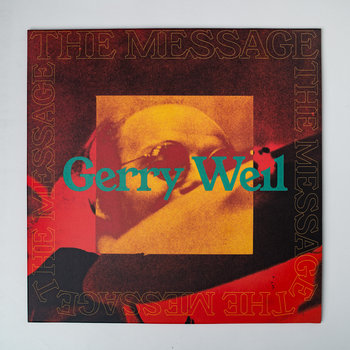 In 1971, Venezuelan pianist and composer Gerry Weil released The Message, an ambitious and intense LP that arrived at the height of the jazz fusion movement. At the time, bands like Soft Machine, Mahavishnu Orchestra, and Weather Report were mining a volatile mixture of jazz improvisation and rock's youthful energy. Although The Message did not achieve the commercial heights reached by some of fusion's more popular exponents, the album has just received a loving reissue treatment from London-based label Olindo Records, allowing for contemporary listeners to discover this overlooked gem.

The album opener, "The Joy Within Yourself," is a blues-rooted jam with a bold and flashy brass arrangement. Weil takes center stage with a maniacal, Beefheart-esque lead vocal. "Have you ever looked upon the sky? Tried so hard to count the stars?" When Vinicio Ludovic enters with a wild and distorted guitar solo, the whole thing sounds like a Vegas show band from hell. "The Bull's Problem" is a driving, energetic tune, augmented with more big brass arrangements and Weil's winding electric piano solos.

Diving head first into Coltrane-influenced modal jazz on "Johnny's Bag" and the psychedelic freakout title track, the album gives us a look into Weil's unique musical mind. An engaging listen for contemporary music heads, but decidedly "of its time," The Message calls back to an explosive era when the combination of jazz and rock was opening unknown musical possibilities.