ALBUM OF THE DAY
Lon Moshe & Southern Freedom Arkestra, "Love Is Where the Spirit Lies"
By John Morrison · January 12, 2021
​
​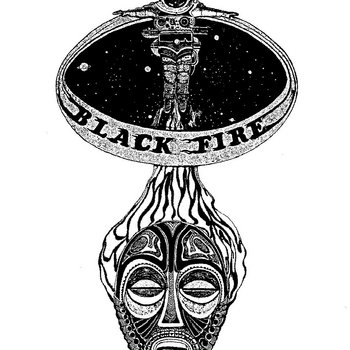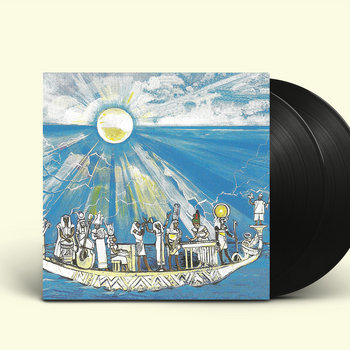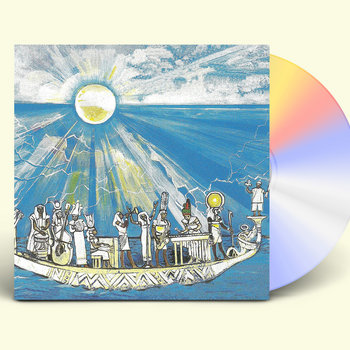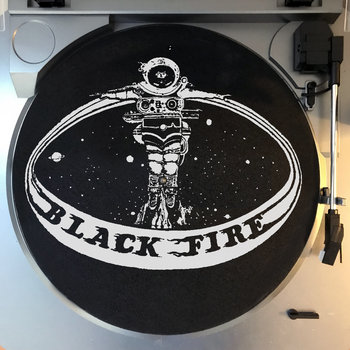 .
00:10 / 00:58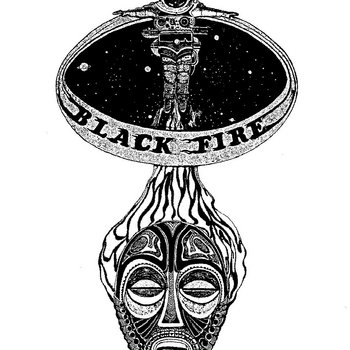 Merch for this release:
2 x Vinyl LP, Compact Disc (CD), Vinyl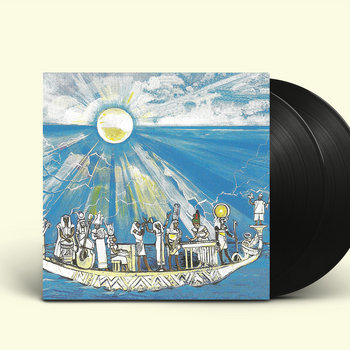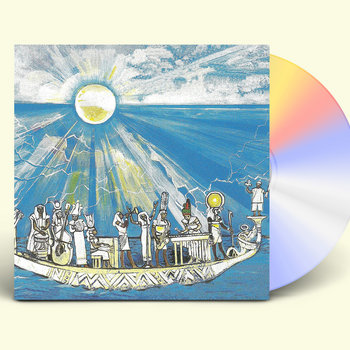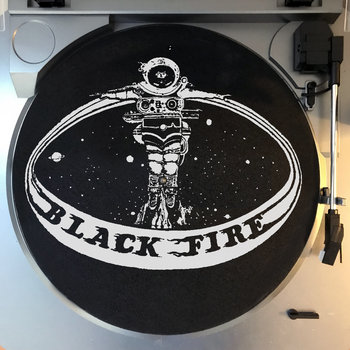 Jazz has always been a spiritual endeavor, but as the 1960's gave way to the '70s, the political and spiritual consciousness of the Black Power movement naturally began to permeate the music. From the meditative works of Alice Coltrane and Pharoah Sanders to the ecstatic fire of Albert Ayler and Gary Bartz, jazz in the 1970's was largely characterized by a deep connection to the spiritual.
When DJ and promoter Jimmy Gray and saxophonist James "Plunky" Branch founded their Black Fire label in 1975, they opened up a space for musicians to freely express the full spiritual dimensions of their music. One musician who took this initiative was vibraphonist Lon Moshe. Moshe & The Southern Freedom Arkestra's album Love Is Where The Spirit Lies is a gem of a recording from a time in which so many jazz greats were using the music to call on the power of a higher force.
The album opens with "Prayer for Saude," a heavy and somber spoken-word piece that calls for Black self-actualization through a revived connection to our ancestral ways. Urged on by the band's free yet measured playing, poet Ngoma Ya Uhuru says, "We face East to the creator, our old-time religions lost in centuries past." Whether it's the driving post-bop abstraction of "Low Ghost" or the dreamy standout "Ballad For Bobby Hutcherson," Love Is Where The Spirit Lies is equally powerful when considered as a challenging collection of music and a reverent offering of spirit.