BEST AMBIENT
The Best Ambient on Bandcamp: May 2022
By Ted Davis · June 03, 2022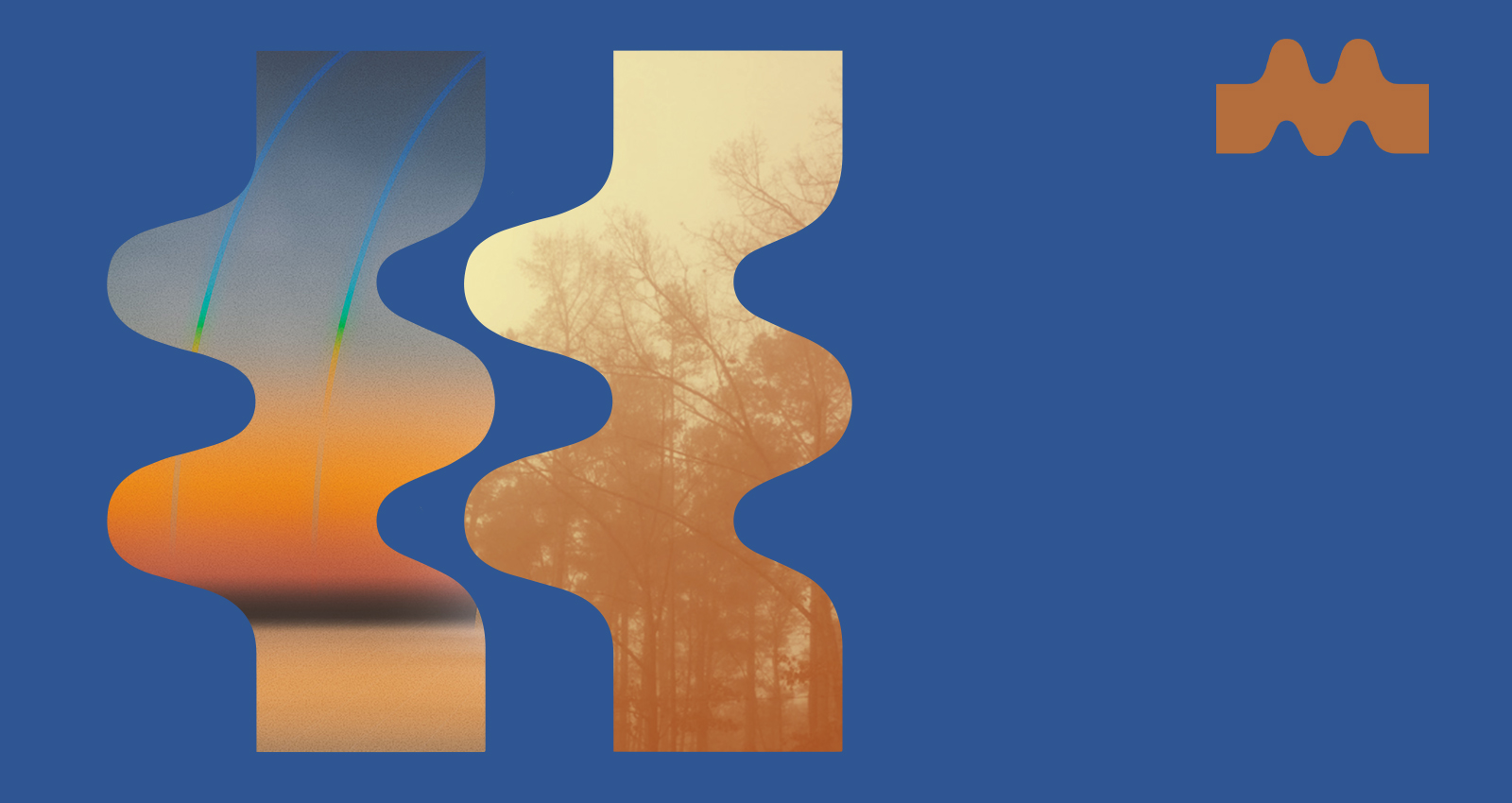 Every four weeks, roughly 20 to 35 new electronic records are considered for inclusion in this column. This month's batch of albums was especially tough to parse out, since most of what I checked out ended up being very good—whether it was a record from an experimental music giant like William Basinski or conceptual output from a hardworking up-and-comer such as Tomu DJ or Green-House.
William Basinski and Janek Shafer
… on reflection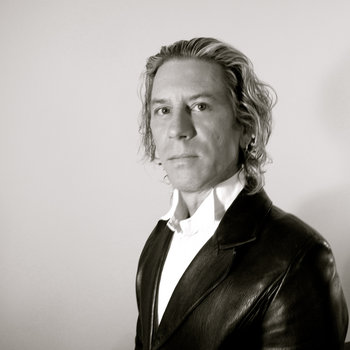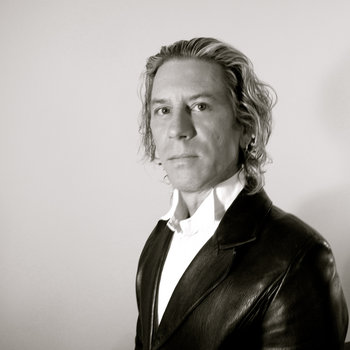 Merch for this release:
Vinyl LP, Compact Disc (CD)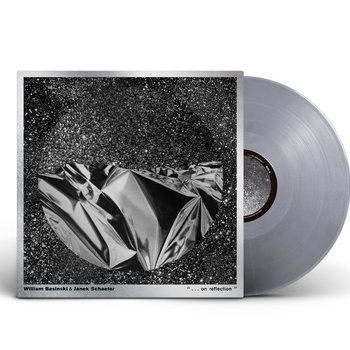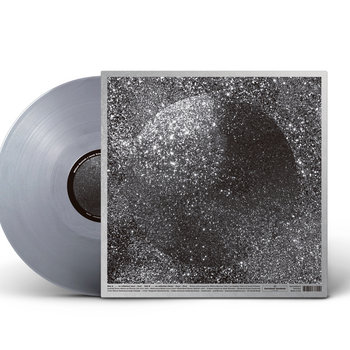 Except for Brian Eno and, perhaps, Aphex Twin, William Basinski is probably the most iconic ambient artist alive today. On his latest album, … on reflection, the 63-year-old musician teamed up with prolific English multidisciplinary artist Janek Shaefer. Embracing wistful and evocative composition techniques, the duo's collaboration is surprisingly organic—more indebted to the stylings of contemporary classical than tape-looped drones. This long-distance collaboration came to life over eight years, and meditates on the bewildering nature of the passage of time. The album underlines silvery synthesis and recordings of chirping birds with a tumbling piano motif, while the liner notes cite memory, aging, and hindsight as thematic touchstones for the project. The final result is as radiant and poignant as one might expect. … on reflection is a late-in-life highlight from two artists who have already left a pretty significant footprint on modern sound art already.
Merch for this release:
Vinyl LP, Compact Disc (CD)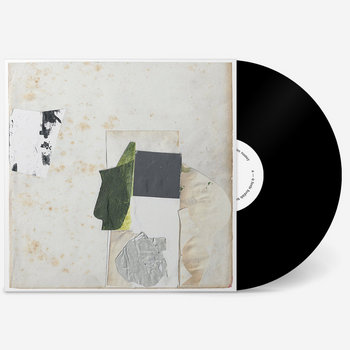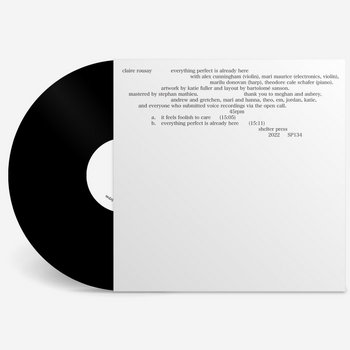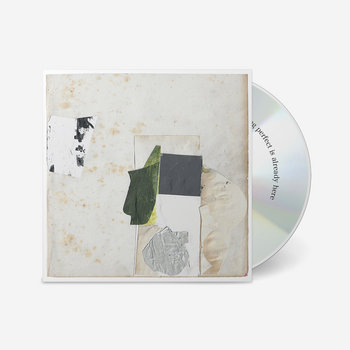 Just a few years into her creative career, Claire Rousay is already one of the experimental greats. The San Antonio, Texas-based avant-garde artist churns out music at a steady clip, seemingly one-upping herself with every fresh release. Her latest full-length, everything perfect is already here, contains some of the prettiest work she's crafted yet. Made up of two 15-minute compositions, it touches on everything from clicky musique concrète to lo-fi contemporary classical to murky poetry. As the title might suggest, this record is surprisingly optimistic, especially when contextualized within her often-pensive catalog. Featuring contributions from Alex Cunningham (violin), Mari Maurice (electronics and violin), and Theodore Cale Shafer (piano), these tracks marry complexity and clarity. Calling to mind clouds shifting atop a patch of bright blue sky, it's a subdued endeavor, and one of her most approachable to date.
Merch for this release:
Hat, T-Shirt/Shirt
If you follow experimental music, you're probably already familiar with American Dreams Records. The Chicago-based imprint has put out albums from some of the hottest left-field artists today, including Lucy Liyou and Walt McClements, as well as projects from label founder (and Bandcamp Daily contributor) Jordan Reyes. On its first compilation, In The Deep Drift You Will Find The Most Serene Of Lullabies, American Dreams asked a number of its signees to submit their individual takes on the concept of "Ambient." Claire Rousay, Patrick Shiroishi, Martha Skye Murphy, and many others came together to deliver an aesthetically diverse collection of vaporous tracks. It's a fun record, jam-packed with exciting features and collaborations. Plus, it's accompanied by a goofy run of merch that uses black metal-indebted designs to pay tribute to oblique electronic music.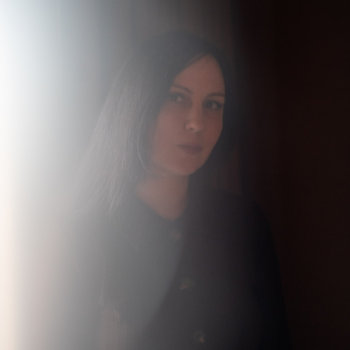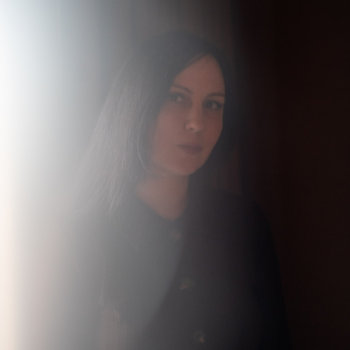 Merch for this release:
Vinyl LP
A rising star in the U.S. electronic scene, Portland, Oregon musician and DJ Patricia Wolf paints golden aural landscapes with her vocals and synthesizers. Her debut album, February's excellent I'll Look For You In Others, was written in response to the sorrow that arose as a byproduct of two personal losses. Released hot on the heels of that record, her sophomore effort, See-Through, explores themes of rebirth, playfulness, curiosity, sensuality, and peace. You can certainly sense the impact of rejuvenation on the 12 golden, trebly tracks here. Recorded quickly, as she prepared for a live performance on the online radio station 9128 Live, these works came to life using a stripped-down setup. Released by Balmat (an exciting new label helmed by veteran music journalist Philip Sherburne and Lapsus founder Albert Salinas), it presents a balmy, naturalistic contrast to the dirge-like arrangements that tended to dominate Wolf's previous music.
Merch for this release:
Cassette
Pioneered by Mort Garson's iconic 1976 record Plantasia, the intersection of horticulture and blissful instrumental music is well-tread terrain. However, no overabundance of records inspired by imposing Monsteras, blooming flowers, and creeping vines can take away from the fact that plants and twinkling keyboards make for a lovely combination. Los Angeles New-Age artist Olive Ardizoni's bucolic sonic worlds live up to the implications of their moniker. Their new EP, Solar Editions, draws from a host of influences, including the symbiotic relationship between fungi and trees, urban flora, and even non-botanical realms, like imaginary department stores. These four tracks are cast in a retro glow that reflects a darker, more cosmic take on the formula Ardizoni explored with 2021's Music for Living Spaces. This EP is essential listening, but if you're looking for another recent release that dabbles in the same resplendent subject matter, Past Palms's Ambient Music For Watering Plants gives Solar Editions a run for its money.
Merch for this release:
Cassette
It hasn't been long since we last heard from Ben Bondy. Returning just a few months after February's heady Camo, the Brooklyn-based producer is back with a vulnerable new self-titled record. Where the releases that came before this one sounded nauseated and psychedelic, Ben Bondy is more inky and refined. His trademark knack for chaotic sampling is still present, but here it's shrouded in nocturnal synth chords and barely-perceptible downtempo grooves. This album comes across as less immediately singular than his usual strain of seasick ambient, presenting a more straightforward side to Bondy's music. It isn't very well-suited for a club setting, but it feels spiritually indebted to the more accessible persona he embraces as a techno DJ.
Alister Fawnwoda, Suzanne Ciani, Greg Liesz
Milan (Deluxe)
Last year, Milan flew quietly under the radar as one of the most engaging instrumental releases of 2021. Now, the collaboration between DJ and painter Alister Fawnwoda, Buchla legend Suzanne Ciani, and pedal steel player Greg Liesz has been reissued as a deluxe edition, complete with two new remixes. Featuring vocal contributions from California singer Ghost Marrow, reworks of "Leopard Complex" and "Snow Ritual" are cast in an even more heavenly aura than on the original record. This sprawling collection of seven tracks lands somewhere in the gray area between the spacey Americana of William Tyler, the inviting synthesis of Emily A. Sprague, and the pleasantly indecipherable lyrical work of Grouper. The expanded version of Milan helps solidify the album's place as an essential but unfairly overlooked triumph in atmospheric world-building.