FEATURES
The Work of "Plantasia" Composer Mort Garson is Explored in a New Reissue Series
By Jesse Locke · November 09, 2020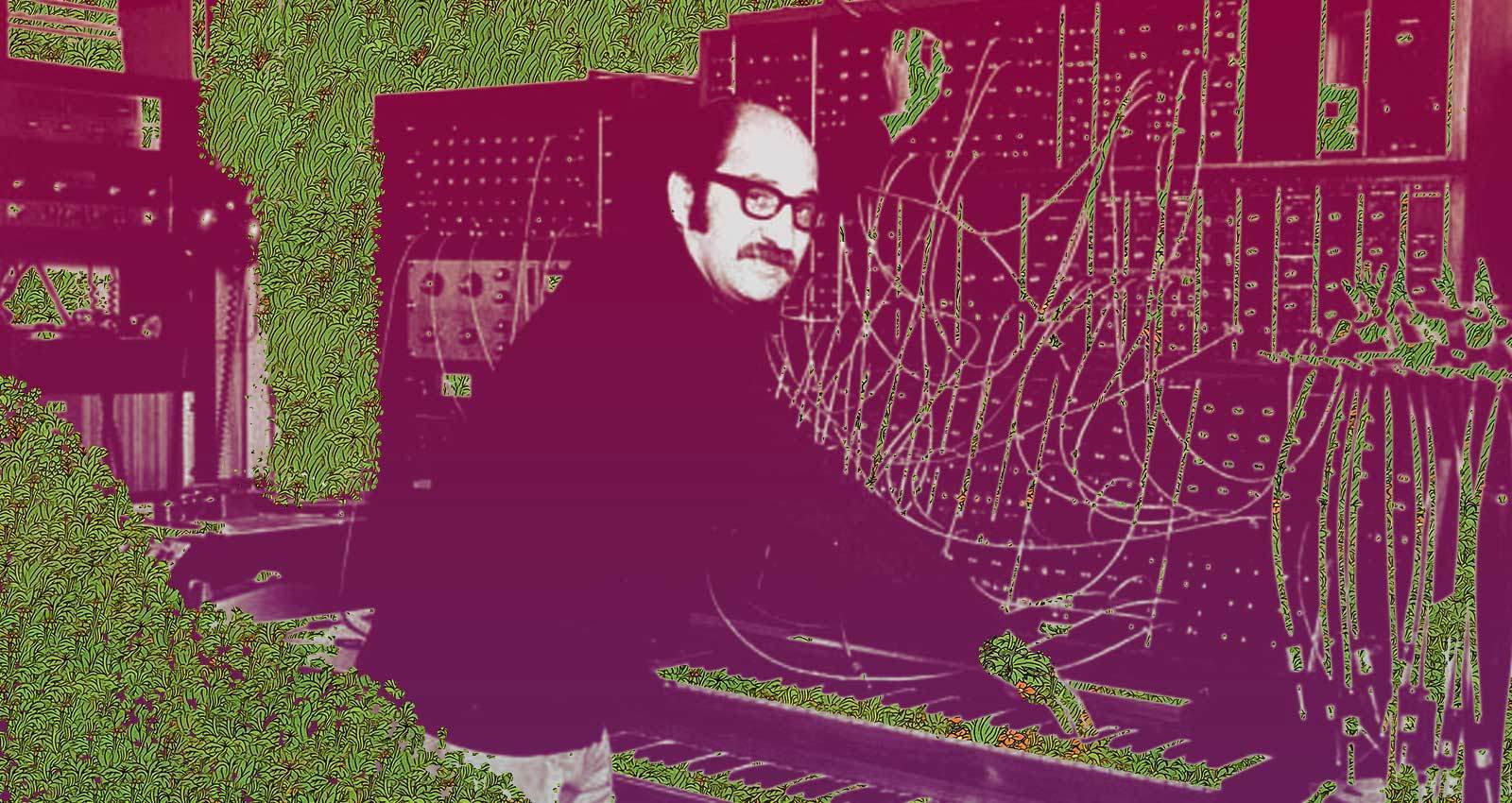 Mort Garson contained multitudes. Over the course of his prolific lifespan, the electronic composer blurred the line between commercial commissions and a vast array of experimental projects. While his synth peer Suzanne Ciani created sound effects for Coca-Cola commercials, Garson's albums were given away with Sealy mattresses. Before Brian Eno recorded the soundtrack for a 1983 NASA documentary, Garson's music was heard on TV transmissions of the Apollo 11 moon landing by Neil Armstrong and Buzz Aldrin in 1969.
These accomplishments merely scratch the surface of the Moog maestro's bountiful creative output, which is now being celebrated in a series of reissues from Sacred Bones Records. Garson is likely best known for his 1976 album Mother Earth's Plantasia, a soothing collection of "warm earth music for plants… and the people who love them." Yet his discography also includes the Satanic album Black Mass Lucifer, electronic reimaiginings of Hair and The Wizard of Oz, and even the erotic album Music For Sensuous Lovers, which was sampled by Beck on "Devil's Haircut."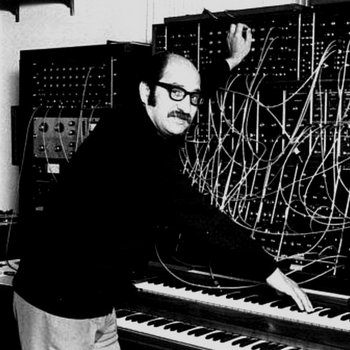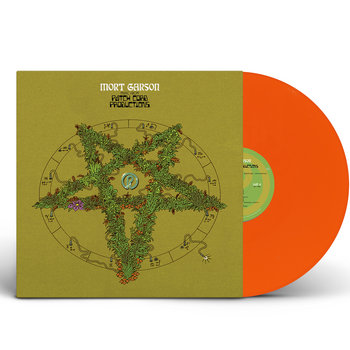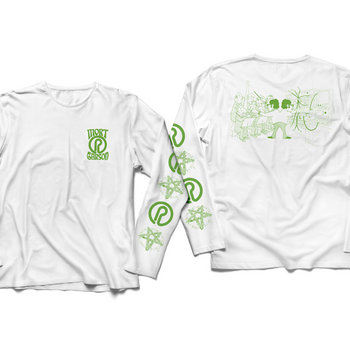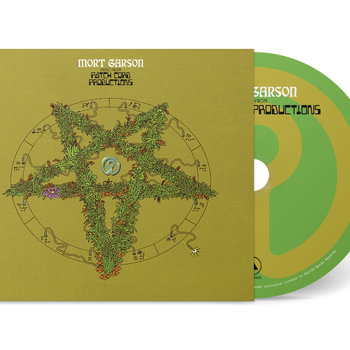 .
00:10 / 00:58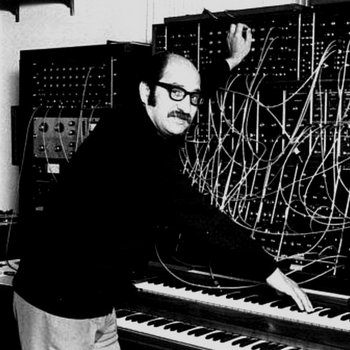 Merch for this release:
Vinyl LP, T-Shirt/Shirt, T-Shirt/Apparel, Compact Disc (CD)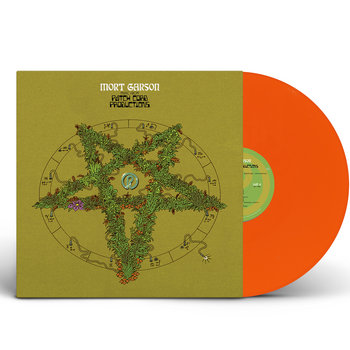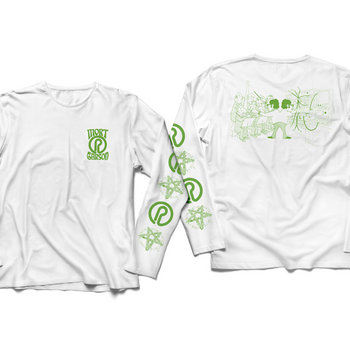 For serious Garsonheads, the most exciting release in Sacred Bones' batch is the rarities collection Music For Patch Cord Productions, sourced from hundreds of reels in Garson's home studio. Tying together all of these various threads, the album includes his music for ads, horror film themes, alternate takes from Plantasia, and one-off singles from aliases like The Time Zone and The Lords of Percussion. No matter what genres or subcultures he explored, Garson's Moog melodies have a playful quality that makes even his most sinister offshoots sound fun.
"This series is my passion project," says Sacred Bones owner Caleb Braaten. "I've been working on it for five years, since I first convinced Mort Garson's daughter Day to let me bring her father's music to more people. That really is the goal of all of this—to showcase the work of one man that's so vast, complex, and complicated. It's nearly impossible, and I don't even understand how much there really is [in the archives]."
Music For Patch Cord Productions concludes with a synth cover of "Our Day Will Come," a song written by Garson that became a hit for Ruby & The Romantics in 1963. At age 40, Garson's career as a composer and arranger was already well established, thanks to credits with Glen Campbell and Simon & Garfunkel; but it was this optimistic ode that allowed him to move from New York State to California. Day Darmet looks back fondly at the albums her dad worked on during those years, such as Doris Day's Latin For Lovers, but was less excited about the strange sounds he made with a synth purchased from Robert Moog for $15,000.
"I think he just got burnt out on being commercial," says Darmet, who now runs a catering company in San Francisco. "He told my mom and I that he was buying a music machine. I remember when it came home it looked like a switchboard from the 1940's with all of these patch cords. My mom asked my dad 'How are you going to learn how to play that thing? You can't even change a lightbulb!'"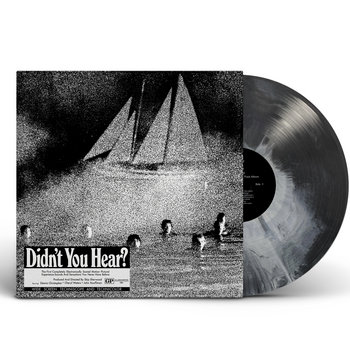 .
00:10 / 00:58
Merch for this release:
Vinyl LP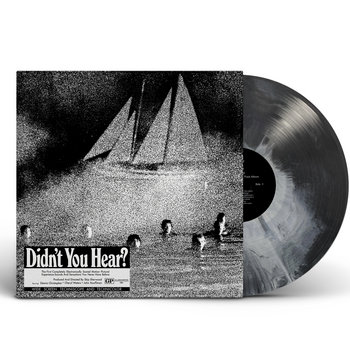 With the help of a few young hippies who knew their way around electronics, Garson got himself up to speed. As Darmet recalls, her father became so obsessed with writing songs that his fingers would involuntarily tap on the dinner table like he had never left his keyboard. "My dad's version of relaxation was sitting down and reading sheet music," she laughs. "It's all he ever wanted to do."
In the early 1970's, Garson balanced higher profile releases with obscure projects like his music for the experimental film Didn't You Hear?—notable both for the fact that it marked Gary Busey's acting debut, and also contained one of the earliest all-electronic scores. The 100 copies of the LP were only available briefly at screenings in Seattle, making one of Garson's rarest releases now widely obtainable for the first time.
Garson's commercially successful streak continued until 1984, when his album sales took a downturn, and his son became sick with AIDS, sadly passing away three years later. During their grieving process, Darmet and her parents moved to France. While physically removed from the music industry, Garson never stopped creating. After returning to San Francisco, he would welcome street musicians into his home studio. Before his death in 2008, Garson's final project was a series of compositions for 12 different neighborhoods that Darmet hopes to release in the future.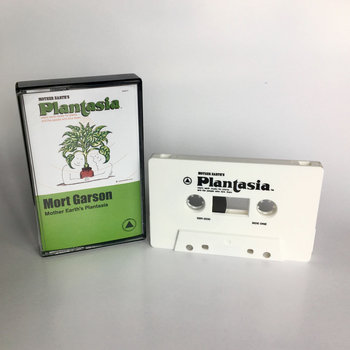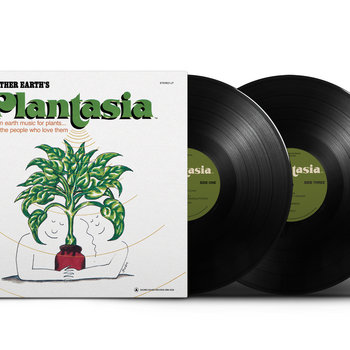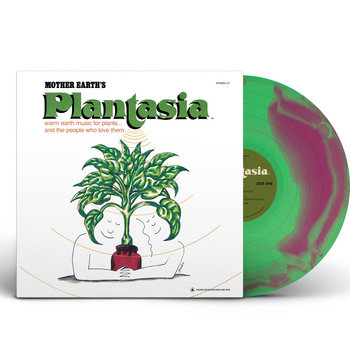 .
00:10 / 00:58
Merch for this release:
Vinyl LP, Compact Disc (CD), Cassette, 2 x Vinyl LP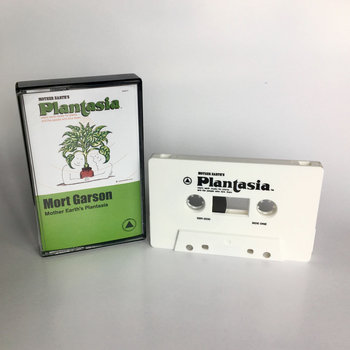 Darmet says she'd forgotten about her dad's music until several years ago, choosing instead to focus on her own career without riding on his coattails. Any emails she received with interest in reissues were swiftly deleted. That changed when Braaten touched her heart with an explanation of the importance of Garson's music, and how it has influenced several generations. She agreed to work with Sacred Bones as a means to share her dad's legacy with her own 15-year-old son.
Another unintended result of recording under so many aliases is the fact that Garson's music pops up in places he never could have expected. Players of the 1998 video game The Legend of Zelda: Ocarina of Time may not be aware that they've heard him, but its theme "Zelda's Lullaby" is in fact a direct copy of the Plantasia song "Concerto for Philodendron and Pothos."
"That score influenced the way video game music was made, so it's such a nostalgic sound for people," says Braaten. "Kids grew up playing the game or being around it, and when you hear Plantasia for the first time, it's very warm and comforting. You feel like it's something you've lived with for your whole life."