FEATURES
Lucy Liyou's Uncanny Valley of Computerized Voice and Human Memory
By Catherine Sinow · February 18, 2021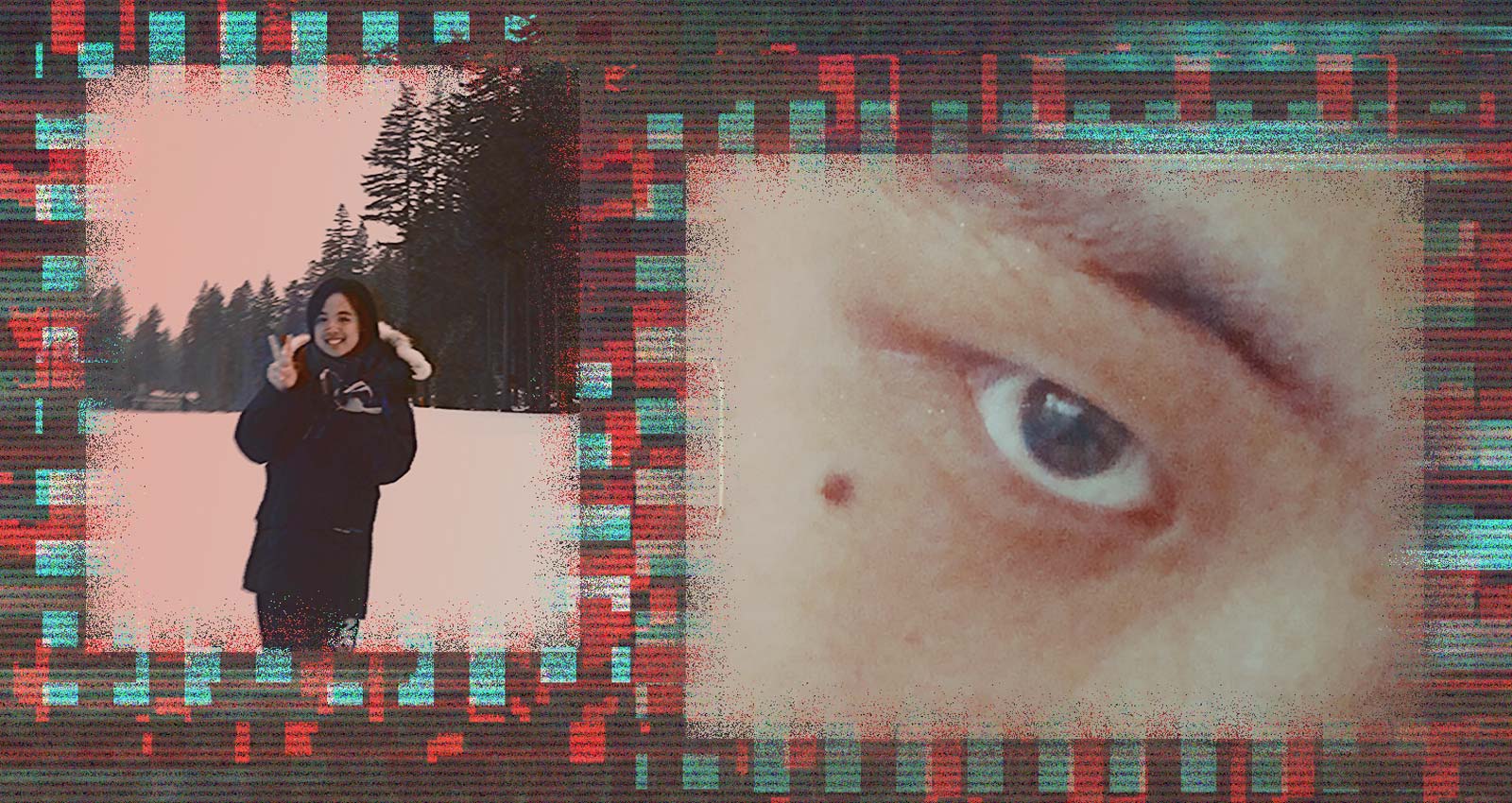 When an album opens with the song "Happy Birthday," as played on a broken music box, followed by a computerized voice asking, "When would be a good time to tell mom that I'm going to therapy?," it's clear that what follows won't be a typical, straight-faced experimental noise record.
That juxtaposition of the serious and the hilarious is key to the music of 22-year-old Korean-American experimental artist Lucy Liyou. Their work combines text-to-speech, sound collage, and bits of Korean culture and poetry—a distinctive mix that makes more sense when you learn that Liyou's early music education consisted of listening to pop stars like Mariah Carey and Rihanna while simultaneously winning classical piano competitions. Even their stage name—a lawsuit-proof misspelling of Lucy Liu—is evidence of their ambivalent relationship to celebrity culture. "Frankly, I like the name because it doesn't have that much meaning," they say. "I love Lucy Liu, but it's not a name that has too many feelings or emotions attached to it."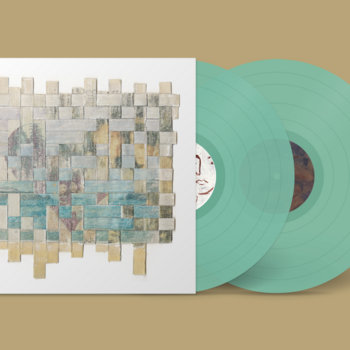 .
00:10 / 00:58
Merch for this release:
Cassette,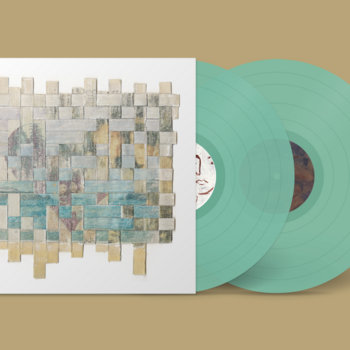 If Liyou's output has a hallmark, it's their use of text-to-speech, a trick that appears in nearly every one of their songs. First invented in the '50s and developed in the years that followed, the most basic definition of text-to-speech is, "A computer talks for you." The most famous examples are Stephen Hawking's artificial voice, and the IBM 7094 computer that sang "Daisy Bell" in 1961 (and inspired a fictional interpretation in 2001: A Space Odyssey). Text-to-speech is seldom used in music; Jeff Witscher and Claire Rousay have worked with the "instrument," and James Ferraro made use of text-to-speech on his 2016 release Human Story 3. But in Liyou's music, the computerized speech is used to give their moving, personal lyrics a kind of "uncanny valley" effect, making much of the work feel like a satire of emotions.
Before finding their voice as an experimental musician, Liyou was a classical pianist. They were taught to play by the pastor's wife at their small Korean church when they were still a child. Soon, they were playing piano competitively, a discipline that required both rigorous practice and a wide-ranging musical knowledge: "[The competitions] would require maybe a piece from the Baroque period, like a Bach prelude and fugue, and then they'd ask for a Classical sonata, and then a Romantic or contemporary piece," Liyou recalls.
By their late teens, Liyou was applying to attend music conservatories; but an injury brought their career to a premature end. "It's a funny story," Liyou says. "I dislocated my elbows because I had really bad tendinitis from practicing so much."
Instead, Liyou went to college as a communications major. But they never abandoned their love of music. They began exploring experimental artists, like FKA Twigs, Arca, Bjork, and Klein, a fascination reflected in the music they had begun to make. "I tried everything awful you can imagine," Liyou laughs. "It went from horrible pop to indie music to awful 'industrial rap.' It was so terrible." Eventually, they found their voice; their debut album Welfare was released in March 2020 on Klein's label, ijn, a connection that occurred after Liyou reached out to the UK artist on Instagram asking to collaborate.
Liyou's new record, Practice, was recorded in the fall of 2020 while they were staying with family in Seattle. Where Welfare was a noisy, often atonal, sound collage that felt like a half-speed journey through choppy radio waves, on Practice, the text-to-speech is submerged in intense, dark drones strung together over abysses of silence and embellished by a fog of reverberating piano. The inclusion of the latter was an effort on Liyou's part to get back to what they call, "my first and main instrument." (The use of piano was also a practical choice: The record was made when Liyou was far away from their MIDI keyboard.)
The story Practice tells began with a distressing, real-life event: Liyou's grandmother was ill in Korea, and their mother had to quarantine alone for two weeks before she was able to care for her. Like all of Liyou's work, Practice takes cues from Korean pansori, a traditional folk opera performed with voice and buk drum. "Pansori itself is just musical storytelling," says Liyou. "It's world-building."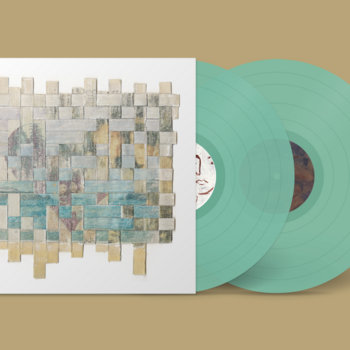 .
00:10 / 00:58
Merch for this release:
Cassette,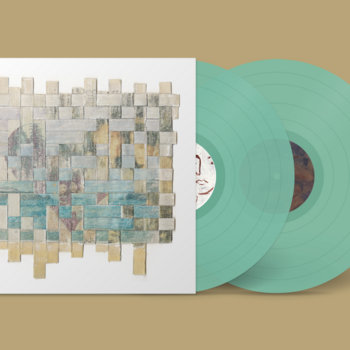 Like most pansori, Liyou's work incorporates han, a Korean concept centered around grief and loss. Practice also takes cues from Korean television dramas like Seoyoung, My Daughter. "I remember [when I was younger] hearing my grandparents and parents tell me, 'This is the sound of han,'" Liyou says. "That just made me think about how pervasive and transient the concept of han was in a musical context to me and my family. So considering what I was going through with my family and the conversations I was having, I wanted to find my own musical ancestry."
On Practice, the text-to-speech is designed to "inadequately imitate" the varied vocal rhythms of pansori. "The vocal technique is so intricate and delicate," they say. "At first I tried emulating it with my own voice and it wasn't working. It felt like an absolute brutalization." Text-to-speech bridged that gap. "I thought, 'Why don't I just go for it in a very Westernized context of who I am as an individual, as a Korean-American?'"
In Liyou's music, the uncanny sound of text-to-speech speech is constantly at odds with the personal lyrical content and stirring instrumentals. This contrast can be funny: Liyou primarily uses a female voice in their recordings, but on "Easiest," a solemn, abstract song about their father, a male voice appears out of  nowhere to say, "I love you." The abrupt appearance of the second voice is both startling and, in fact, a little humorous. In other songs, the robotic speech sounds sincere, as if it's trying its hardest to become human and express a deep inner brokenness. Witness "At the dinner table," where the lyrics recount a tense family experience: "I don't want to talk about grandma right now/ Dad kept rambling/ About death and preparation/ How his generation was next in line to go."
The weight of memory and personal experience is foundational to Liyou's work—a connection that remains cerntral even when they discuss their future plans: Making an album of Mariah Carey covers. "I don't think there's anyone who has ever given me more consistent joy than her," Liyou says. "I can talk to anyone about her and they'll have a memory. I can talk to any random person from any generation and they'll have a favorite Mariah Carey song." Text-to-speech may or may not be involved, Liyou says, but if their past work is any indication, then it will be the most avant-garde, profound, and uncannily personal Mariah Carey covers album ever made.