FEATURES
William Tyler's Latest LP Bears Evidence of His Relocation Westward
By Will Schube · January 23, 2019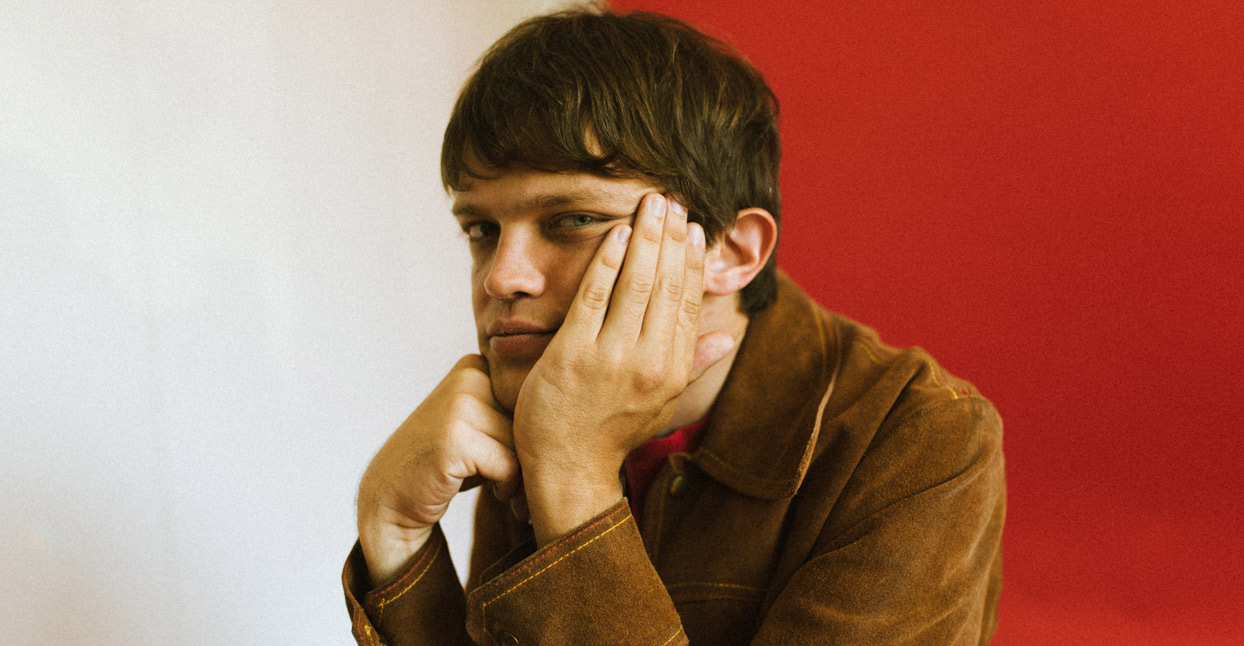 William Tyler's Goes West is both the title of his new LP and a literal description of the L.A.-transplant's last few years. After establishing himself as a go-to guitar player in Nashville's rich country rock scene and releasing three records of stunning guitar work under his own name, Tyler moved to Los Angeles without any specific reason for doing so. It just felt like the right time.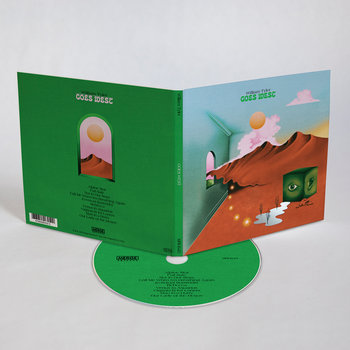 .
00:10 / 00:58
Merch for this release:
Compact Disc (CD), Vinyl LP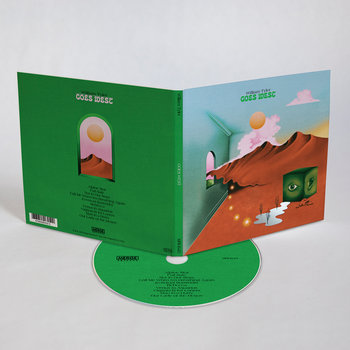 "I needed to get away from home. I'm about to turn 40," he explains with a chuckle over the phone from his home. "I just thought, 'If I don't do it now, I might never do it." While Goes West doesn't necessarily betray a new tone in Tyler's music, it does capture something William Tyler's music has been working towards his entire career—namely, a certain "wandering spirit" feeling that is somehow both uniquely Southern and deeply indebted to the history of the American West. It's a less romantic idea than a practical one, using the open expanse of guitar music to forge Southern idealism with Western imagination. The only similarities between Goes West and 2016's Modern Country are Brad Cook and Tyler himself, both of whom play on both albums; but spiritually, politically, thematically, and musically, the two records are equal and opposite tent poles that clearly demarcate Tyler's musical interests.
"There's definitely a different energy in the air out here [in L.A.], and I'm sure I've picked up on that pretty quickly," Tyler says. "Things tend to sit lower and hover a certain way in the South. It's sort of like a humidity. There's an openness to the West that isn't necessarily lighter—there are a lot of heavy vibes out here, too—but there's something about this record that seems sunny, even though it's pretty bittersweet in a lot of places." The album's sunniness comes chiefly from its players, including Meg Duffy from Hand Habits and Griffin Goldsmith from Dawes. The music on Goes West is perhaps more playful than anything Tyler's released before, but it still feels haunted and enchanted in the same way Tyler's cobwebs of acoustic guitar always have.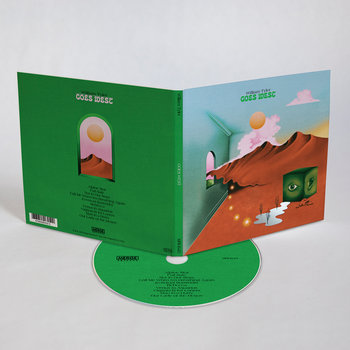 .
00:10 / 00:58
Merch for this release:
Compact Disc (CD), Vinyl LP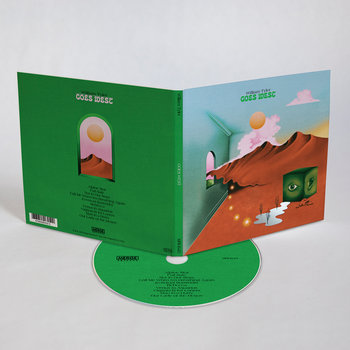 While Modern Country is a wall of sound, Goes West chisels that wall, giving it definition and shape. Album opener "Alpine Star" skips with the bounce of old Appalachian folk music before rolling into an open-ended jam, held together by Goldsmith's colorful drumming. There's a kind of slipperiness to this record—it feels mutable, malleable, and constantly evolving. This mostly has to do with Tyler's guitar playing, which never stays in one place for long. "Eventual Surrender" is a lush ballad that moves like a train arriving at its destination—almost at rest, but still gliding along the track. "Rebecca" is built exclusively around the guitar, and "Man in a Hurry" relies on the quiet torpedo of Tyler's phrasings. It's on this track that the album truly goes west, as a scorched-earth guitar solo skids across the canvas, evoking the California desert in a profound and intense way.
In the end, the intimacy of Goes West is deeply tied to William Tyler the musician, because his work has always offered an unflinching look into one man's relationship to an instrument. William Tyler is a Southerner and he always will be, but with Goes West he's finally found the land his music was always meant to inhabit.