FEATURES
claire rousay Captures Daily Life on "a softer focus"
By Seeham Rahman · April 05, 2021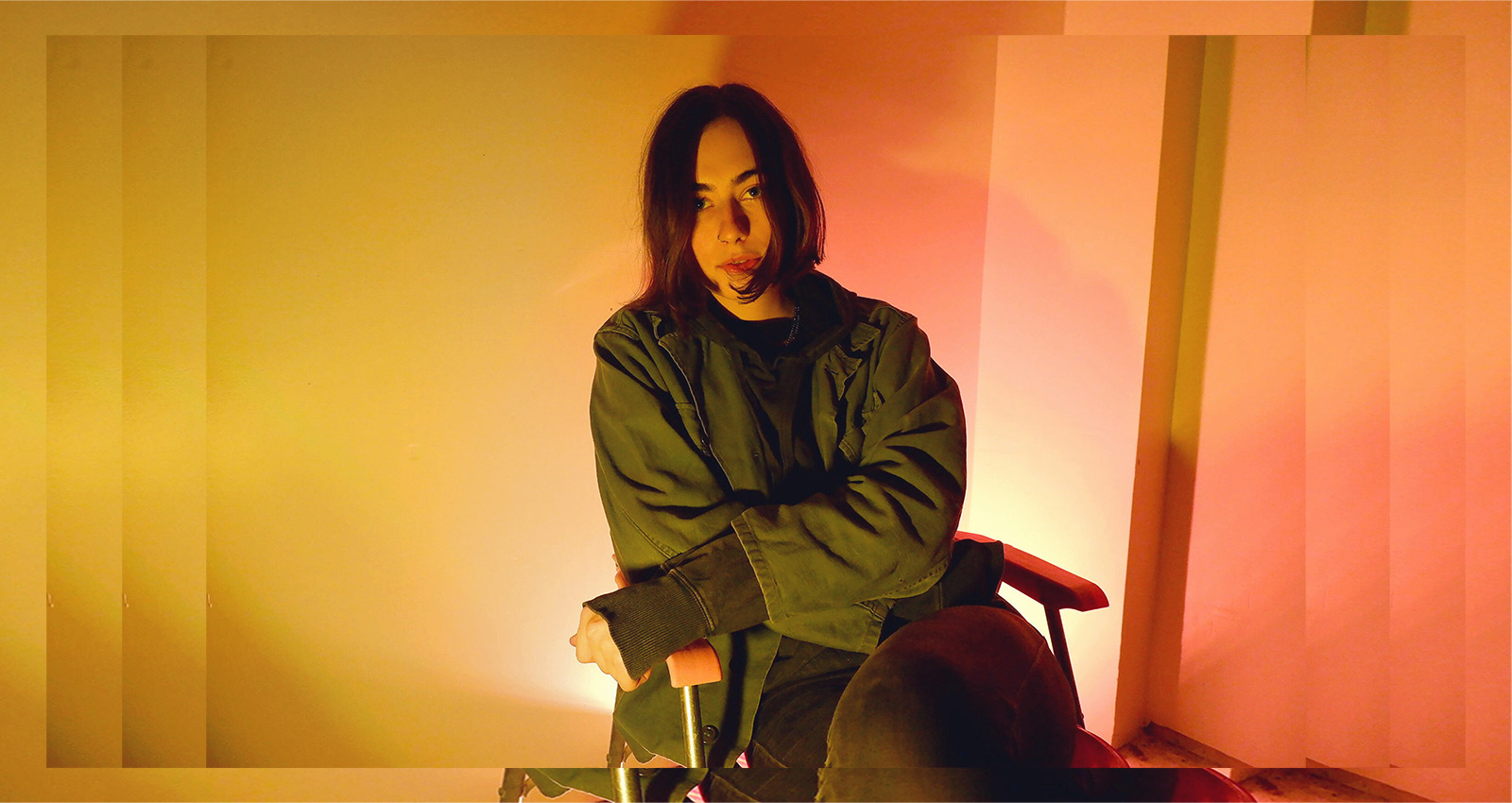 The airy drones and hushed plinks in claire rousay's ambient works sound like transmissions from their own realm. That's by design; the San Antonio-based experimental artist uses everyday sounds to create poignant soundscapes that feel greater than the sum of their parts.
Rousay's work centers on human intimacy which, on first pass, might seem like a contrast to her intensely Christian upbringing. But her knowledge of the ways religious sound is used to evoke emotion makes it easy for her to incorporate those intense feelings into her own music. "Performers in the church were told that the music was not for them. It's for the Lord," rousay says. "But from the time I was a teenager in church, all the way until now, something that has always helped me is listening to music that is hyper-emotional, and really, really raw. To me, the best part about music is when it's a solidified document of that reality."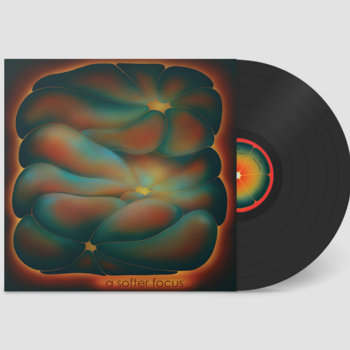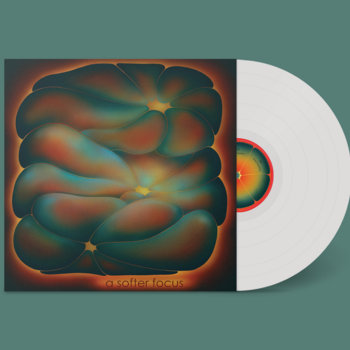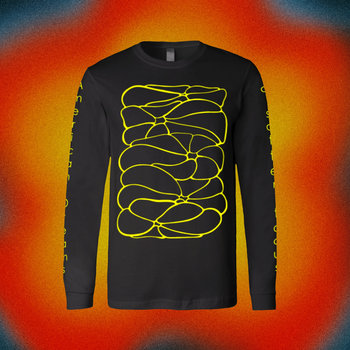 .
00:10 / 00:58
Merch for this release:
Compact Disc (CD), Vinyl LP, T-Shirt/Apparel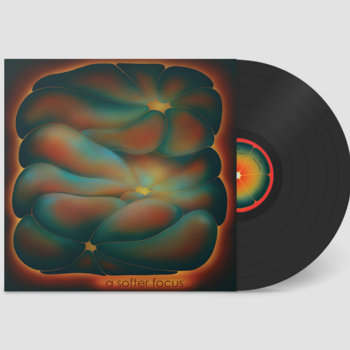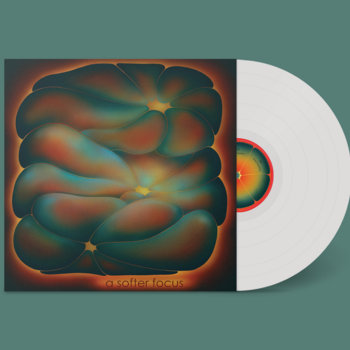 Her latest attempt at this synthesis is a softer focus, a collaboration with artist Dani Toral. "I really only do music to connect with other people," rousay says. Using distorted conversations, sparse strings, and auto-tuned vocals, she expands on her roots in non-melodic experimental music to create a vibrant document that heavily employs field recordings. Each soundscape has its own rich textures, from the rushing typewriter on "Discrete (The Market)," to the layered, almost internal-monologue-like conversations about social media on "Peak Chroma," to the jubilant shouts of children on "Diluted Dreams."
Through her music, rousay captures the daily details of life that may at first appear to be banal. While making the record, she used her handheld recorder to log simple tasks, like replying to emails or cooking dinner. Yet in rousay's hands, each element feels poetic. "I'm becoming increasingly less comfortable with doing things that don't feel natural," she says. "To me, providing context for the art that you make is really important. I record for hours—not because I'm trying to make a piece, but in case I get a random call from a friend telling me how much they love me. Then, I'm given the ability to enhance the emotion from that call with so many other more mundane experiences."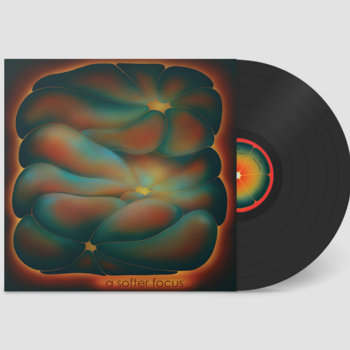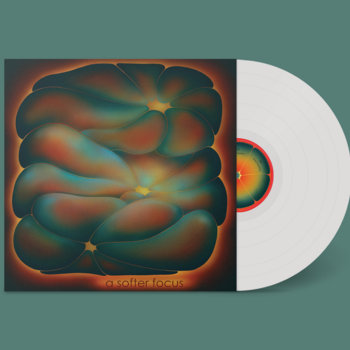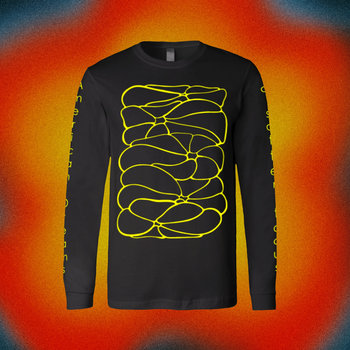 .
00:10 / 00:58
Merch for this release:
Compact Disc (CD), Vinyl LP, T-Shirt/Apparel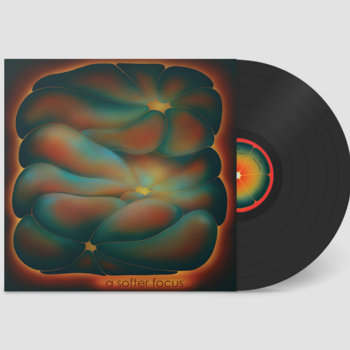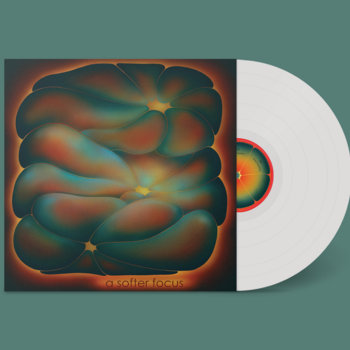 While rousay has collaborated with musicians like More Eaze, Lia Kohl, and an array of contributors she found via Twitter, creating a collaborative project designed to be both an immersive visual and sonic work was more challenging. "It was harder at first, because we had a weird, equal collaboration idea. I wasn't sure how to approach it with that, because I didn't want to put too much of myself into it," she says. "But, as someone who believes a big part of creating is just finding people that are expressing things with a similar outlook on life, it quickly came together." As artists who grew up with an admiration for each other's crafts, rousay and Toral were able to connect professionally, taking the time to enhance their techniques to fit within rousay's new sonic palette. Toral crafted the digital art, moving away from her background in ceramics to create the album's soft, transcendental visuals.
What remains core to a softer focus is the music's meditative tone. Rousay says that while she invites listeners to have an emotional experience with a softer focus, she doesn't want to speak directly to its meaning; she'd prefer to let the music speak for itself. "[The record] is totally self-centered. Not in a selfish way, but I truly believe I should only reflect on what I've experienced," she says. "I'm living on stolen land, so when I explore sounds, I really care about how I present them."