LISTS
A Brief Guide to the Shape of "Jazz Rap" Today
By Blake Gillespie · Illustration by Josie Keefe · November 11, 2020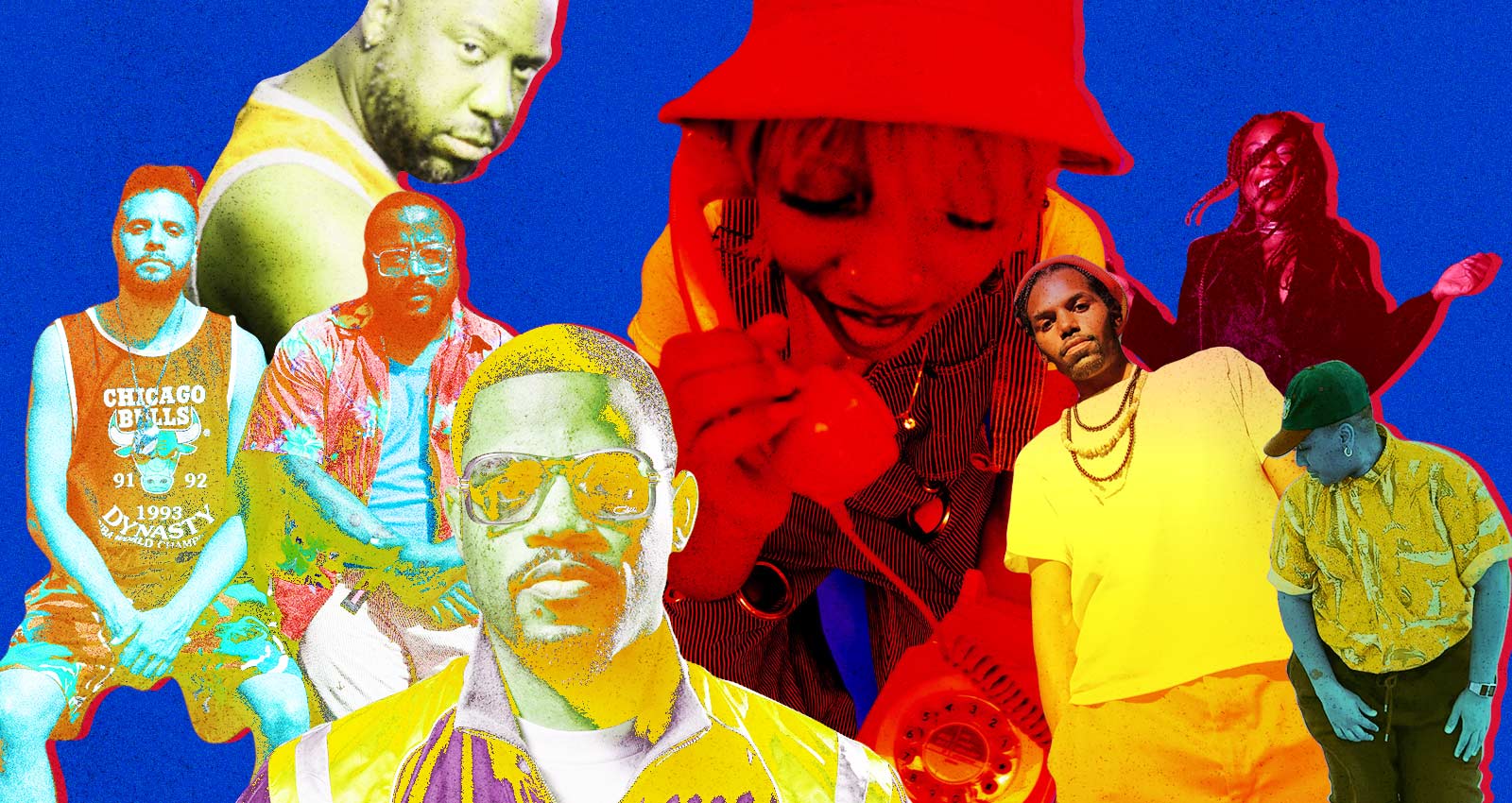 When the term "jazz rap" first entered into general use in the early '90s, it was meant to suggest a fusion moment for the two genres—the moment when rap producers started sampling jazz records and collaborating with jazz artists. But now, some 30 years later, the artists operating in that broad field express reticence over the "othering" that term suggests, instead embracing it as part of the continuum of Black American music. As jazz drummer and rapper/producer Kassa Overall puts it, both art forms come from the same people; it's just a different moment in time. "You're looking at a continuum that's being stopped in time for the sake of defining itself," Overall says.
In some ways, the emergence of the term marked a watershed moment; generations of black musicians suddenly became artistic peers. Guru of Gang Starr released Jazzmatazz Vol.I, which featured collaborations with Donald Byrd, Lonnie Liston Smith, and Roy Ayers. Digable Planets won a Grammy for "Rebirth of Slick (I'm Cool Like That)," sampling Art Blakey & The Jazz Messengers' "Stretching." De La Soul collaborated with Maceo Parker, Fred Wesley, and Pee Wee Ellis on Buhloone Mindstate; and a UK group called Us3 earned legendary jazz label Blue Note Records its first gold single by looping Herbie Hancock's "Cantaloupe Island" for "Cantaloop (Flip Fantasia)." Meanwhile, in Los Angeles, Freestyle Fellowship were turning their voices into instruments with expressive rap styles that mimicked soloing horns—capable of being either mathematically musical, or unbridled and free.
Jazz rap became somewhat démodé in the mid-to-late-'90s with the mainstream dominance of G-funk and the "shiny suit era" of East Coast rap. But in recent years, it's returned in vibrant form, something rapper and jazz trumpeter Leron Thomas—aka Pan Amsterdam—credits to the educational efforts of Wynton Marsalis. Marsalis played an instrumental role promoting jazz as a serious area of study to major universities, while he encouraged young musicians to play music by Duke Ellington and other greats. He would go on to teach at New York's The New School alongside jazz legends like Gary Bartz, Reggie Workman, and Roy Hargrove.
Thomas moved to New York from Houston in the late '90s, linking up with his high school classmate Robert Glasper and Bilal at The New School of Contemporary Jazz. That connection lead to his trumpet playing being featured on multiple albums by the Soulquarian collective, particularly Bilal's shelved album Love For Sale.
Melanie Charles, a jazz singer and flutist who's equally skilled with a sampler, cites J Dilla's early group Slum Village as particularly influential, while Kassa Overall gives credit to Madlib for the sound's resurgence. "He's somebody that, with what's going on right now, someday people are going to bring him in and say, 'Your throne is here'," Overall says. "'You're the cat. What should we do next, boss?'" He also credits Erykah Badu as a pioneer, saying, "It sounded like R&B and jazz singing; but you heard the boom-bap from her."
Now, the artists operating under the broad and imprecise subheading are seeking to not only acknowledge the music's past, but push it into the future. For Charles, that desire manifests in her project "Make Jazz Trill Again," which seeks to remind listeners where the music comes from, while also laying a path for where it's going. "Back in the day, jazz music was popular music," says Charles. "It was music that people were dancing to and twerking to, and drinking to, and partying to. Then, something happened where it became institutionalized and it became 'sit-down' music. The people who created this hip-hop jazz thing—I don't know if they thought of it this way, but I feel like really it's the gateway of bringing jazz back to the people."
Any attempt to box "jazz rap" into a single definition is ultimately futile. But the following selections offer a glimpse of the kind of records that might qualify; but make no mistake: no single grouping can ever be complete.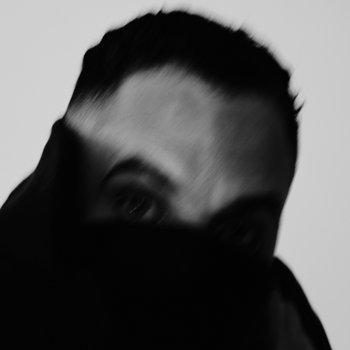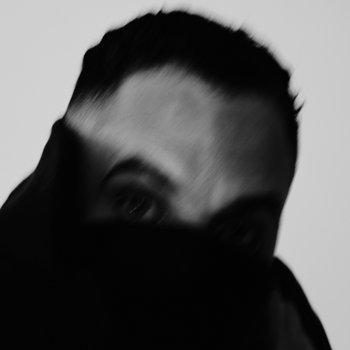 Merch for this release:
Vinyl LP
Kassa's Go Get Ice Cream and Listen To Jazz is a fearless adventure that dodges definition, but the groove of "La Casa Azul" is too infectious to avoid. It stands as a jazz suite, one that boasts an appearance by the late Roy Hargrove of RH Factor (it was released a year after his death). Kassa's drums pitter patter, then settle to the bass rhythm. He deadpan-raps, croons in falsetto, and even sings a portion of Outkast's "SpottieOttieDopealicious"—a jazz rap classic.
Merch for this release:
Compact Disc (CD), 2 x Vinyl LP, Vinyl LP, Cassette
When it comes to the "jazz" side of "jazz rap," Robert Glasper is one of its most revered crossover artists. He's a classically trained pianist who's carved a lane where he can play an institutional gig at a jazz hall and then release a record entitled Fuck Yo Feelings. Across the length of its running time, Feelings veers through neo-soul-inspired hip-hop and groovy, meditative compositions that pair Herbie Hancock with YBN Cordae. On "Trade In Bars Yo," Glasper and Hancock style against one another on the keys resulting in a song so timeless it feels like the late J Dilla already sampled it.
On first listen, it may feel as though the trumpet on the outro of "Plus One" is a sample—a horn solo extracted without looping. But that's Pan Amsterdam playing live, giving you a taste of his chops. That Amsterdam leaves it a mystery to be explored is deliberate. "I have an ability to kill every one of those tracks on the trumpet," he says. "But it will kill the music and it will kill the vibe. It will kill the art. I want it just enough for people to understand that you're fucking with a G on this instrument."
Merch for this release:
Cassette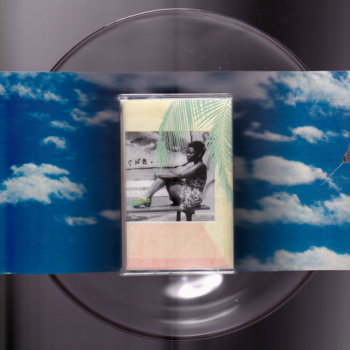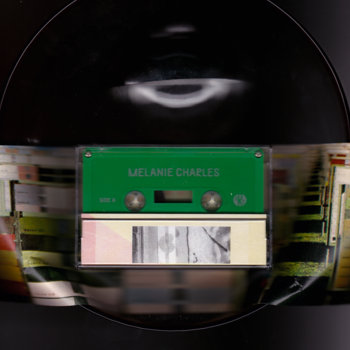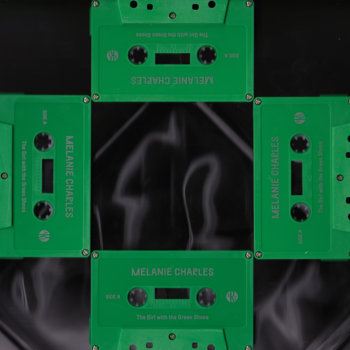 Charles spent years moving within the New York jazz circles before she found her way to hip-hop. Her first big opportunity arrived when Georgia Ann Muldrow moved to Los Angeles, leading to an invitation for Charles to take her place in Lakecia Benjamin's band. Charles is the Bobbi Humphrey of jazz rap: She's a flutist and singer armed with a sampler, all of which is on display on The Girl With The Green Shoes. She channels the diaspora, looping her vocals, and creating knotty, head-nodding grooves that place her in the continuum of jazz singers who excel over rap production.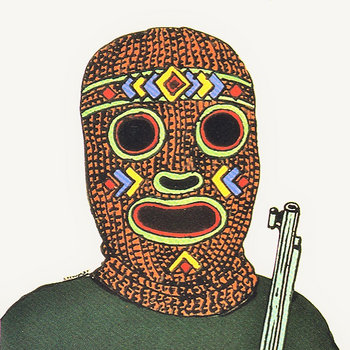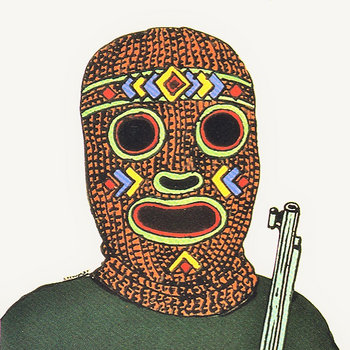 In jazz, there are "standards," classic compositions players learn in order to flex both their knowledge and skills. It's a point of pride to know how to play another artist's work—a feat that rarely is rarely accorded the same respect in hip-hop. R.A.P. Ferreira changed that this year when he concluded his album purple moonlight pages with a cover of Pharoah Sanders' "The Creator Has A Master Plan" played by The Jefferson Park Boys. The Sanders song exists in many versions, one of which is over 32 minutes long; but here, Ferreira was mostly concerned with capturing the spirit of Leon Thomas, and his glottal-stop style.
Damu The Fudgemunk, Raw Poetic & Archie Shepp
Ocean Bridges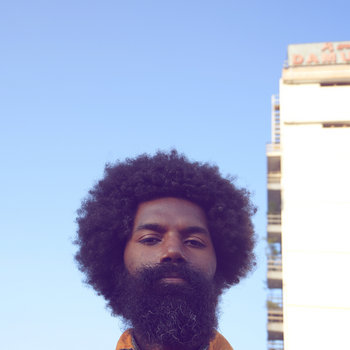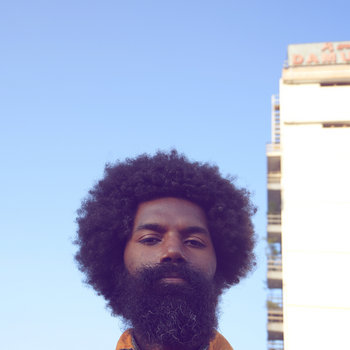 R.A.P. Ferreira suggested that the boom-bap resurgence of artists like Roc Marciano and the Griselda crew has changed jazz from something canonical to something of-the-moment. And while both Boldy James and Conway have sampled Archie Shepp, the legendary jazz saxophonist is a rap collaborator as well, most notably on this year's Ocean Bridges with producer Raw Poetic and Damu The Fudgemunk. The album is a living, breathing testament to the riches that result when different generations explore common ground and thrive in that space.
Merch for this release:
2 x Vinyl LP, Cassette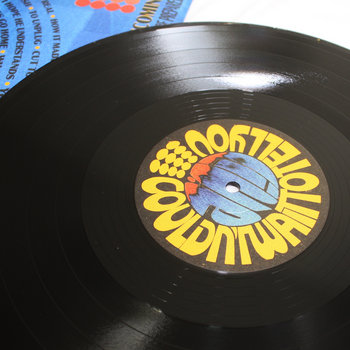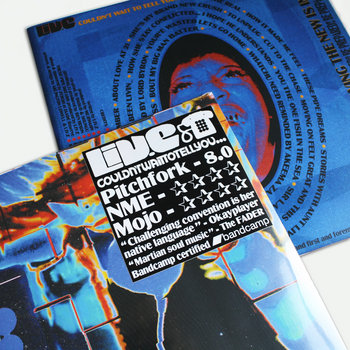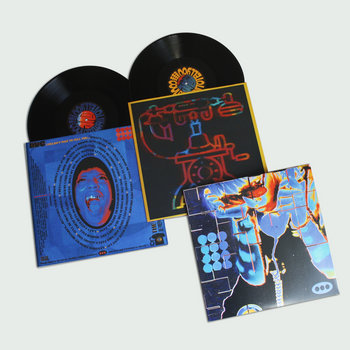 (Liv).e went to school for visual arts, but she quickly made friends in the jazz department, an alliance that's imprinted all over her musical output. On "Lessons From My Mistakes…But I Lost Your Number" the Dallas-born artist employs a false fadeout, returning after a few moments to remind us that, "life keeps going on, and the energy never dies," as a jazzy beat kicks back in. Her debut full-length features a team of musicians who perform, record, and then sample themselves, resulting in suites that feel loose and spontaneous.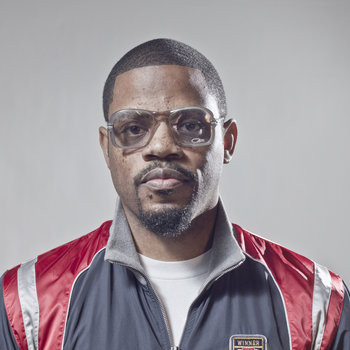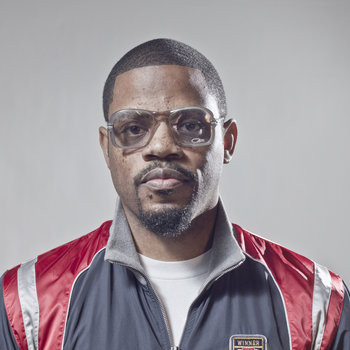 Merch for this release:
2 x Vinyl LP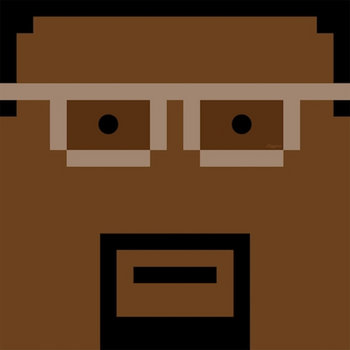 Riggins is a jazz drummer, producer, and second-generation musician: His father played keyboards with Grant Green. Riggins left school in the 11th grade to tour with Betty Carter's Jazz Ahead band. Eventually, J Dilla took him under his wing. Riggins' sound doesn't operate solely within the borders of jazz rap, but "Suite Poetry," featuring Jessica Care Moore, is a resounding homage to that continuum. A piano loop and sparse percussion undergird Moore's poetry, which channels Gil Scott-Heron—an undeniable forefather.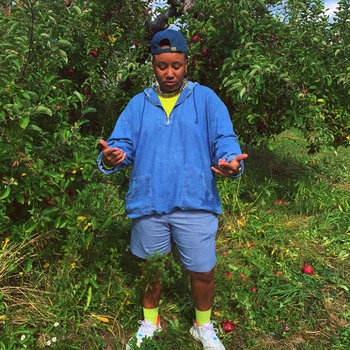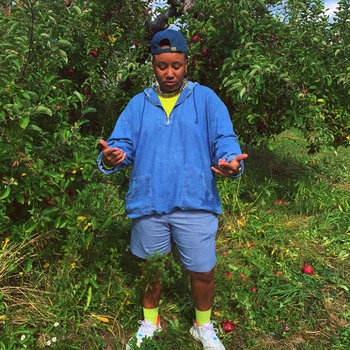 Formerly one-half of THEESatisfaction—a duo that earned its jazz rap bona fides in Ishmael Butler's Black Constellation collective—Stas Thee Boss has veered in many different directions since the group split in 2016. That exploration has resulted in numerous songs that could qualify as jazz rap—specifically, "Love Everybody." The track samples RAMP's "Everybody Loves The Sunshine," a well-worn jazz funk classic that Stas enlivens with a faster pace, turning it into a joyous anthem.