LISTS
A Guide to the Crate-Digging Depths of Madlib's "Medicine Show" Series
By Marcus J. Moore · Illustration by Louise Pomeroy · August 26, 2020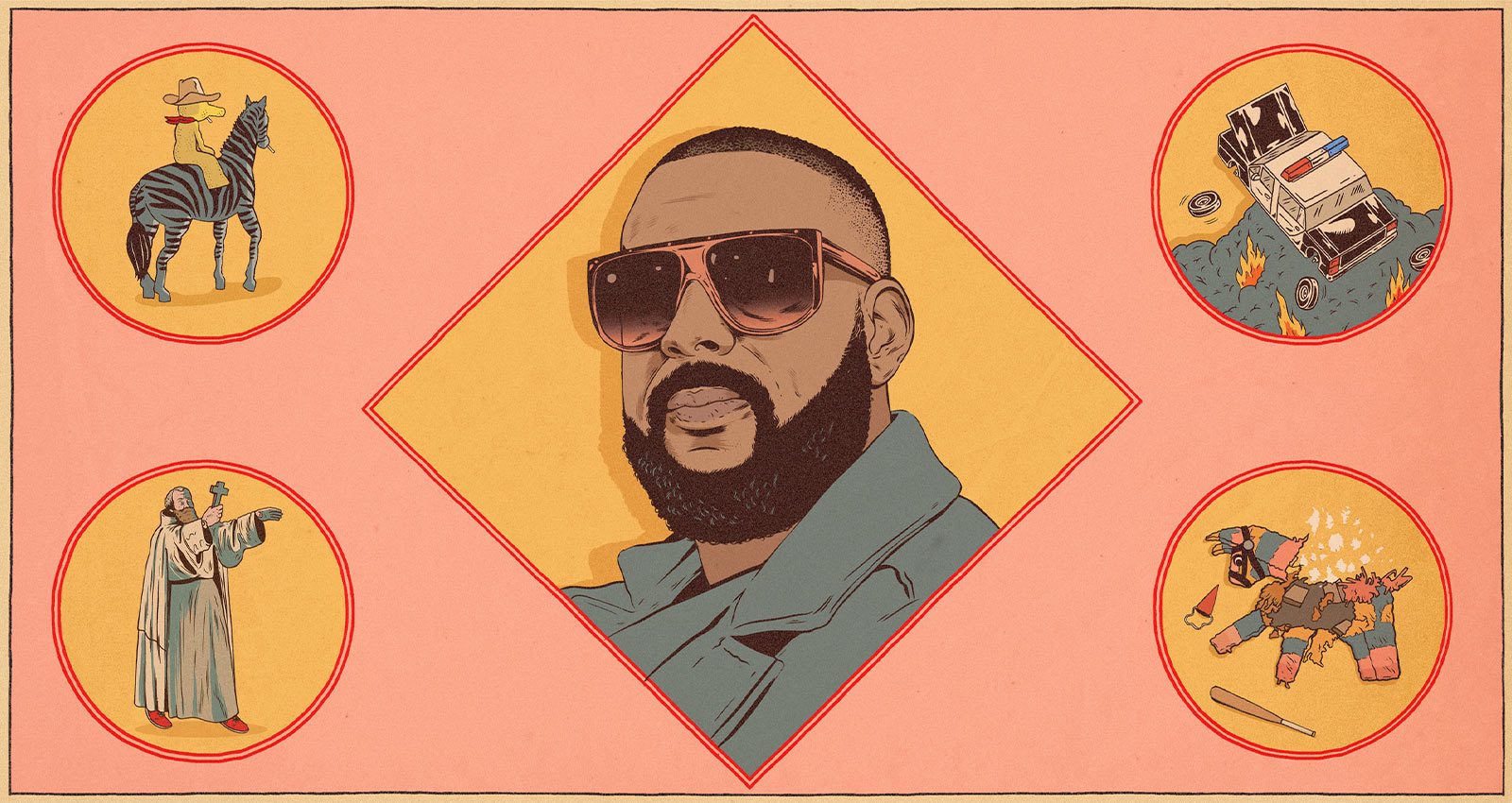 In 2009, the producer Madlib had ambitious plans to start his own imprint, Madlib Invazion, through which he was going to release a new full-length album once a month over the next year. While that might've been a challenge for other producers, Madlib was already making beats at a rampant clip, so this was light work. Yet the Medicine Show series wasn't going to resemble anything he'd done up to that point. These releases would focus on different genres and themes, and feature unreleased remixes and verses from some of Madlib's most noted collaborators. Some Medicine Show projects, like Before The Verdict with Guilty Simpson and The History of the Loop Digga 1990-2000, play like straightforward rap albums, with Madlib's one-of-a-kind drum loops very much at the center. Conversely, Medicine Show #6 – The Brainwreck Show is an acid trip in musical form, a cavernous collection of foggy psych-rock samples, drug-scolding Looney Tunes characters, and some guy who keeps asking how many feathers are on a Perdue chicken. Yet it all makes sense for Madlib, whose idiosyncratic style has amassed a major cult following.
Madlib's approach was simple for the Medicine Show: "Just digging through all of my crates," he once said. "From hip-hop to…I might play some ska, I might play some jazz, industrial music…kinda like what I would sample. I sample any type of music, so I'm just playing all types of different things and unreleased beats. I'm just trying to show everybody there's good in different types of music." Indeed, the series is an education in obscure Brazilian music, psychedelic jazz, reggae dub and forgotten disco, and showcases Madlib at his most unrestrained. Late last year he quietly uploaded the series to Bandcamp, with only half of them streaming. There's still plenty to dive into. As DJ J.Rocc once put it: "We play everything here at The Medicine Show. You don't know what you gon' hear." Here's a guide to Madlib's popular album series.
---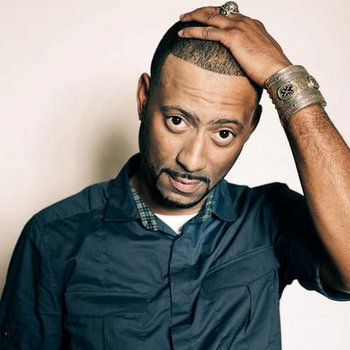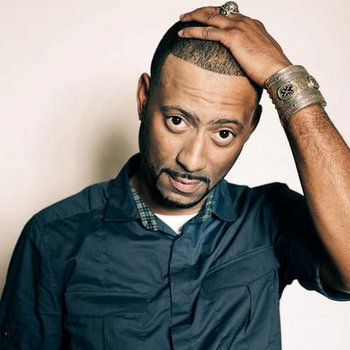 Merch for this release:
Compact Disc (CD)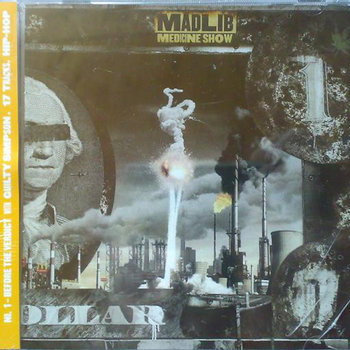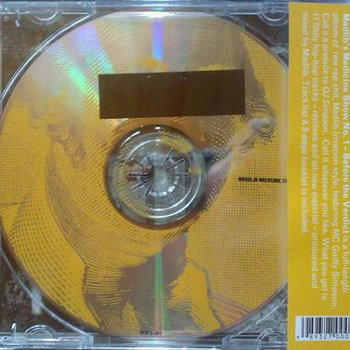 Released three months before OJ Simpson was released from prison, Madlib's collaborative 2010 album with rapper Guilty Simpson, Before The Verdict, is a collage of original tracks, repurposed verses, and remixes from Simpson's 2008 album, Ode to the Ghetto. Each remix gets "the Madlib treatment"—random vocal samples come from nowhere; tracks are given vinyl pops and made to sound vintage. The rapper MED appears on "The Exclusive," and J Dilla surfaces near the end of the project, on a brief interlude tacked to the end of "Young Guns."
At 43 tracks and 80 minutes, Beat Konducta in Africa is a sweeping set of underground funk, soul, and psych-rock from the early '70s. Like Medicine Show #2 – Flight to Brazil, it's made to soundtrack an airplane trip to its final destination—this time a 10-hour and 45-minute trip to Africa, with stops in Zambia, Nigeria, Ethiopia, Ghana, Botswana, and the Ivory Coast. Along the way, a narrator taps in with history about its different countries and the continent overall. And by sampling artists like Rob and The Funkees, Madlib blends polyrhythmic drums and Cali-inspired G-funk for an equally upbeat and scholastic jaunt.
Madlib was a nascent producer until Tha Alkaholiks included a beat from his crew, Lootpack, on their '93 debut album, 21 & Over. Alkaholiks member Tash remembers seeing a 17-year-old Madlib rapping in a cypher with Lootpack at a party. Madlib gave Tash a demo tape, who then played it for other members of the group. "I said, 'Listen to this dude, listen to his beats,'" Tash recalls. "I said, 'This dude got it, man.'" Said 'Liks producer E-Swift: "He's like a mad scientist. I'd go to the studio and come back…this muhfucka done made like 50 beats off of like two records." Loop Digga is a rare peek into the early years of Madlib, back when he was still building his own sound.
Merch for this release:
Compact Disc (CD)
Unlike Advanced Jazz, which features mystifying tracks across the spectrum of free jazz and Black Liberation jazz, High Jazz is a more straightforward collection of unreleased original music created by Madlib under different aliases. It's the easiest album to digest for Madlib beginners, and aligns closest with his landmark 2003 album, Shades of Blue, as a relaxed suite of traditional sounds. Come for "Electronic Dimensions," the album's Latin-leaning electro-jazz scene-setter, stay for "Medley: Don't You Worry Bout A Thing (Live At Spear for Moondog)," High Jazz's 15-minute epic, one of the best arrangements you'll ever hear.
Merch for this release:
Compact Disc (CD)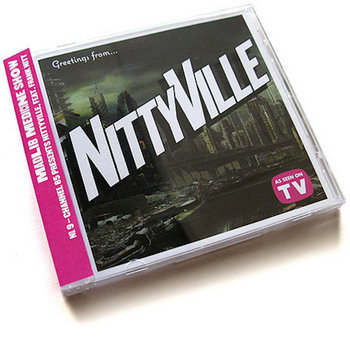 Nittyville is the imagined score to a fictional TV series, and features rapper Frank Nitt as its lead MC. But unlike Madlib's work with Freddie Gibbs, where the beats seemed fitted to his flow (to an extent), the Beat Konducta is fully in control here. While many of the tracks are shrouded in haze and cut out quickly, Madlib still gives Nitt plenty of space to shine, like on "What Can U Tell Me," featuring MED, and "Set It Off," featuring Prime. Though Nittyville is very much a remix project, it feels closer to a collaborative studio album.
Merch for this release:
Compact Disc (CD), Vinyl LP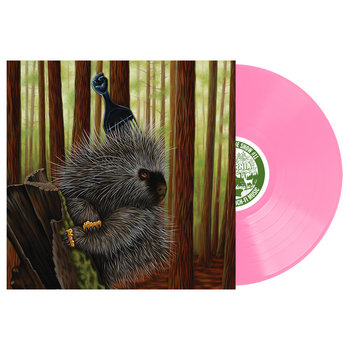 The 11th Medicine Show release features exclusive verses from Madlib's regular slate of collaborators: Guilty Simpson, his brother Oh No, Strong Arm Steady, A.G., MED, and Karriem Riggins. Here, Madlib and Oh No debut their side project The Professionals (on the songs "Hold Up" and "Start Sumthin' – 93033"). We also hear an unreleased track from Madlib and Talib Kweli's Liberation, and an unfinished Jaylib cut from what was to be the duo's Champion Sound follow-up.
Merch for this release:
Compact Disc (CD)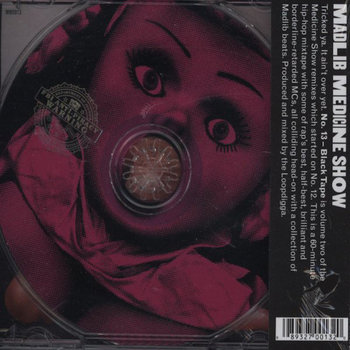 The Black Tape was a surprise release before surprise releases were a thing. It was assumed that the series was done after Madlib Medicine Show #12 – Raw Medicine, but this album arrived with even more remixes and unreleased tracks. It shows just how much music Madlib has in the stash. That it didn't have song titles made the project more intriguing; you just had to press play and be surprised by what you heard. I won't deny you that gift.