LABEL PROFILE
Ratskin Records Creates Space for Diverse Voices in Experimental Music
By Alex Smith · April 12, 2021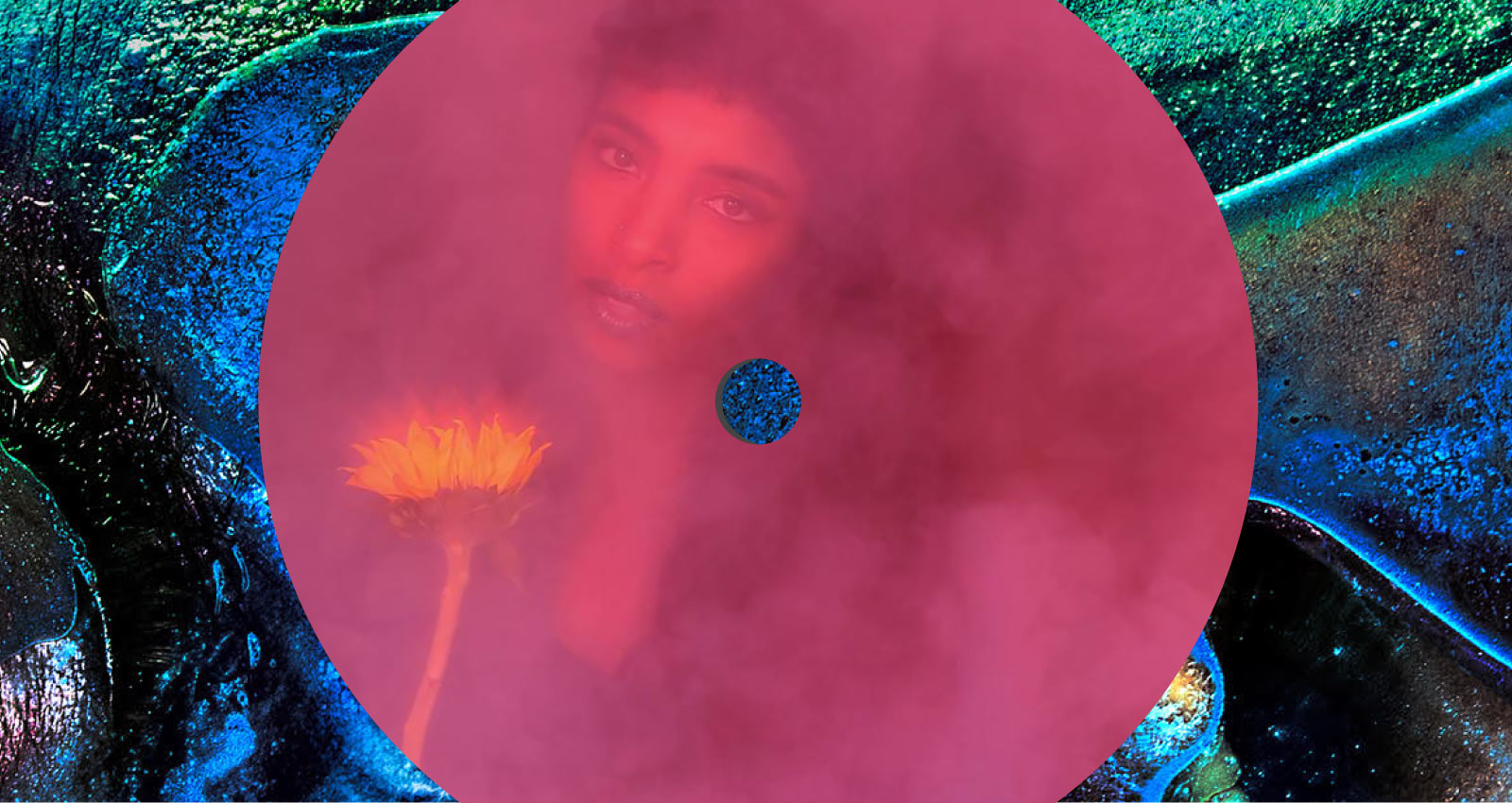 In 2020, independent music and art was shaken awake by the protest and demonstrations in support of Black lives. Websites scrambled for content from Black artists to fill their pages, catalogs, livestream calendars, and gallery spaces. And then, almost as suddenly, those same outlets went back to business as usual; public outrage waned as Biden assumed the presidency. But for Ratskin Records, a collectively run label based in Oakland, the dedication to empowering truly diverse voices remained intact—because it's been the label's mission since they started.
Merch for this release:
Vinyl LP, T-Shirt/Apparel, 2 x Vinyl LP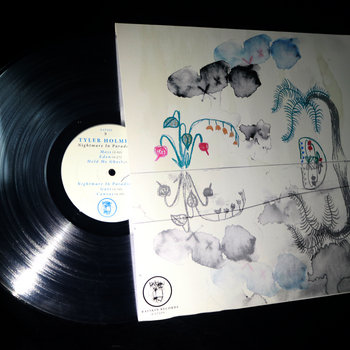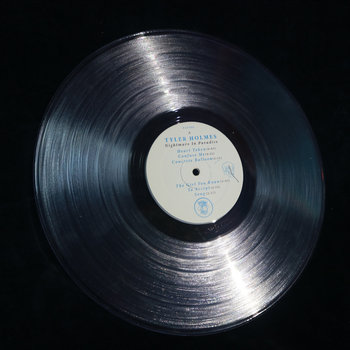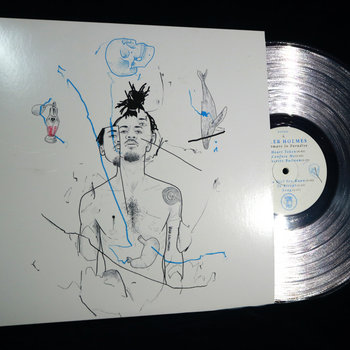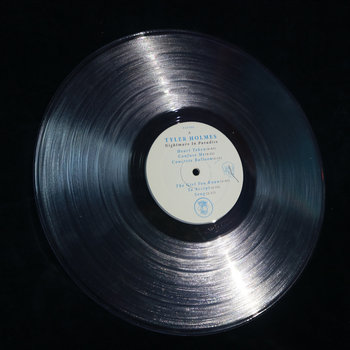 Their recent slate of releases reflects their commitment to deliberate curation: Tyler Holmes makes sweetly melancholic dance-pop; former Anticon associate Dax Pierson—whose magnificent new album was co-released by Dark Entries—tends towards cosmic prog-electro. All of this is the result of groundwork laid in the label's earliest days. "As a label, the support we have now—there's been a few people that were early on supporters that have stuck through, but a few have dropped off," says founding collective member Michael Daddona, "I took that as a great sign. It's like, 'We're on to something with this,' in terms of the intention."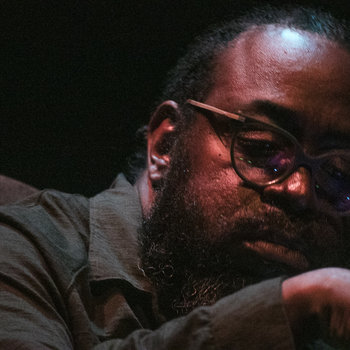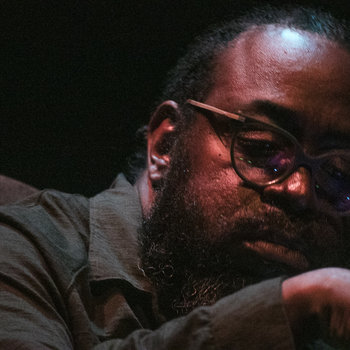 Merch for this release:
Vinyl LP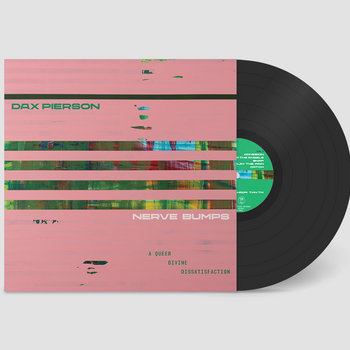 What began as a tape label—a way for Daddona and his friend Andre Stafford to release music from their band Sabreteeth—has become a platform designed to help artists who, due systemic oppression, might not have had the resources or opportunities to release music otherwise. Today, Ratskin is a family of artists dedicated to shattering genres. Daddona, Tieraney Carter (aka Wizard Apprentice), and Sharmi Basu (aka Beast Nest) spearhead the efforts; Carter and Basu's music have served as guiding hands, helping to shape both the current Ratskin aesthetic as well as the label's politics of inclusion. All three are anchored in the Bay Area independent music community, which is how they initially came together: Basu and Daddona had run into each other during events like NorCal Noise Fest and Occupy in the late '00s, exchanging ideas and developing a strong connection. Carter's work as Wizard Apprentice would be a galvanizing moment for all three of them; Carter would routinely appear on the experimental and noise bills that Basu was promoting—shows that stood in stark contrast to what Basu calls the "very white" noise scene of that era.
Merch for this release:
Cassette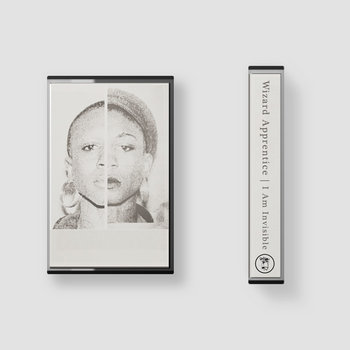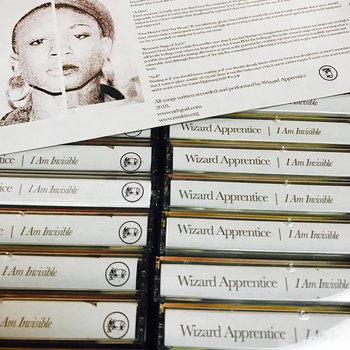 "When I got introduced to Ratskin, I maybe served more as a 'community member,' in that I was doing racial equity trainings with them," Basu says over Zoom. Around the turn of the decade, Basu began curating events like the experimental showcase Brown Noise, with the aim of opening up conversations about more equitable and community-minded resource sharing. Their ideas, and the actualization of those ideas, would become the cornerstone of the Ratskin narrative. "The noise world was a little bit behind up until maybe 2014, booking all these white shows," Basu remembers. "But it turned out that our communities were mostly these queer freaks. At a certain point, there wasn't many places to play in Oakland, so [local punk and experimental music venue] Life Changing Ministries became this spot for everyone to play these shows. The tides were turning, particularly in Oakland, in turns of who was making a fuss, who was coming to see who—our friends were showing up for each other, versus a white band show that had eight people [in the audience], unless it was a big name."
With a steady influx of new artists to the local scene, and a groundswell of support for more intentionality in show spaces and on record labels—both in and outside of the Bay Area—Ratskin's roster began to develop. "A lot of what we end up focusing on is how to reclaim humanity," says Carter. "I think that decolonialism is about reclaiming all the ways humanity is expressed and creating spaces for that. I think art and music is a really clear example of how people can practice in that, building shows where there is harm reductive space to share is a part of our intentions and what we try to practice."
Although Sabreteeth were a mixed band—Daddona is white, Stafford is Black—their experience underscored the need for a greater inclusivity in the scene. "Playing in a band with [Andre], becoming close with Sharmi, discovering Tieraney's music, opened me up to understanding how the noise scene would just mirror any aspect of white supremacy," Daddona says. "Just playing shows, the way people would treat me versus how they would treat Andre—treating him as someone people would refuse to understand."
Merch for this release:
Cassette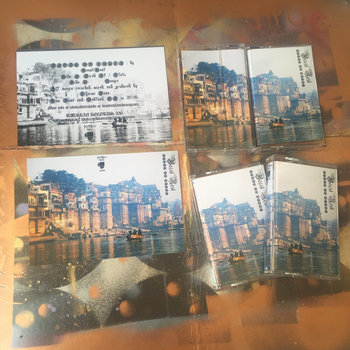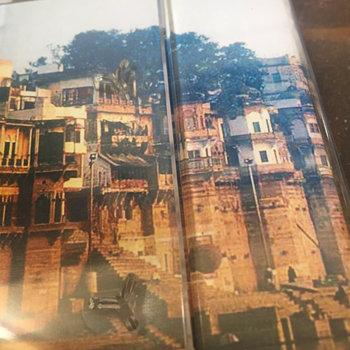 While Carter's only recently started helping out behind the scenes at Ratskin, it was their minimalist approach to performance—with immersive projections, spare electronic beats, and vocals mixed in a more intimate way—that opened up a new world of ideas for Daddona and Basu. "I was making music in the Bay Area, playing shows with a bunch of experimental bros and it was horrible," Carter says. "Luckily I got plugged in with Girls Rock, which was my intro to artists like Beast Nest and to venues like LCM."
Merch for this release:
Compact Disc (CD), Cassette, Poster/Print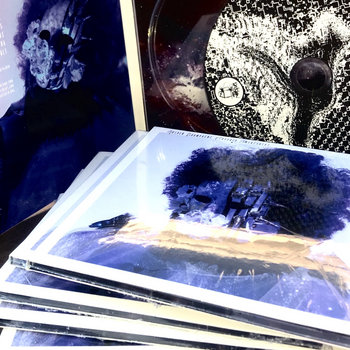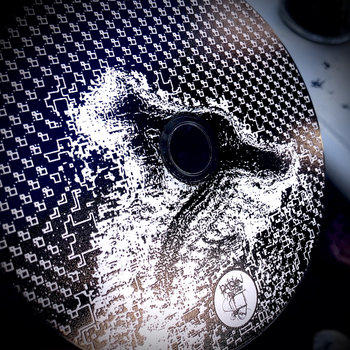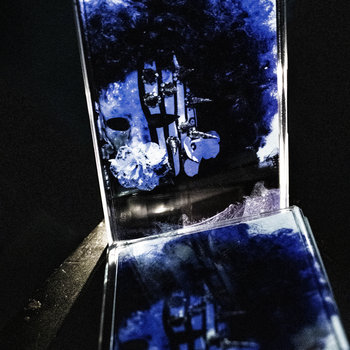 For the Ratskin collective, it's imperative that they continue to make those kinds of connections. They've remained dedicated to the pocket universe they've helped nurture, pushing boundaries by presenting forward-thinking artists, many of whom come from systemically marginalized communities. Rare is the imprint with the ability to really make a home for musicians like Black femme artist Golden Champagne Flavored Sweatshirt and their swirling cacophony of politically-charged, dark, industrial sci-fi loops; or for the syncopated, ritualistic night music of folk-disco experimentalist Xuxa Santamaria. If this kind of sonic eclecticism belies the label's standard practice, then certainly the Afro-gothic, whispery freak folk of Spellling's groundbreaking Pantheon of Me album fits as well.
Merch for this release:
Vinyl LP, Cassette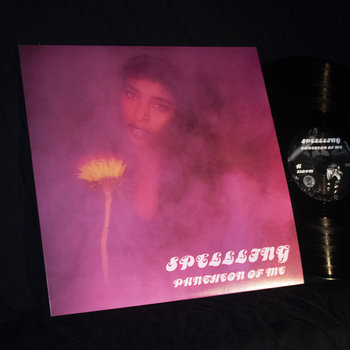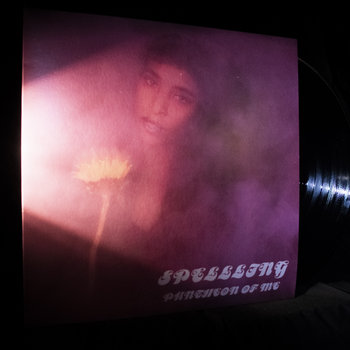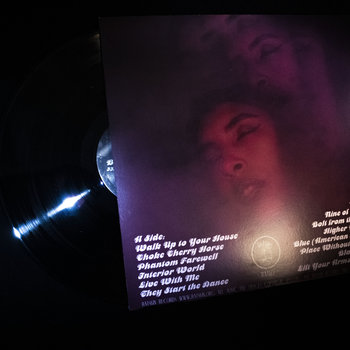 "The collective and the personal—I think about the space between everything and nothingness," says Basu. "And when I personally think about liberation, I think about what it means to get to a place where you are able to be present and really live with that presence. I think about what oppression functions as, what abolition is about, what disability justice is about. I think that what overcoming oppression is all about is the ability to be present and whole, and embody the divineness of yourself as a person, with nature, land, everything. Sonic liberation can be so many different things. But it's also a way for us to use sound as a means for breaking down any binaries [and other] Western subsets to create what we need to move towards that presence."