BEST HIP-HOP
The Best Hip-Hop on Bandcamp: March 2022
By Phillip Mlynar · April 04, 2022
March's round-up of the ten most vital new hip-hop releases to hit Bandcamp includes a charismatic Richmond rapper's most autobiographical statement to date and a UK producer's deliciously grungy mixtape-styled release. We also dive into a dreamy collection of meditative mantras inspired by a New York producer's cherished pet.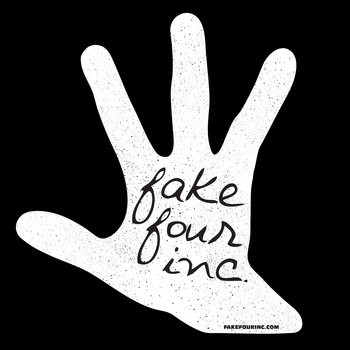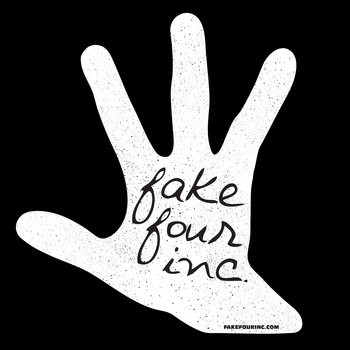 Merch for this release:
2 x Vinyl LP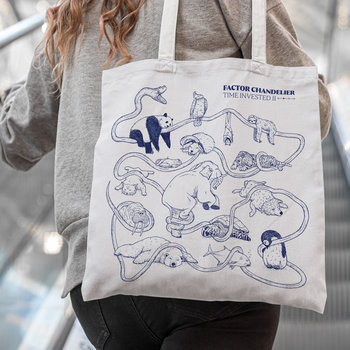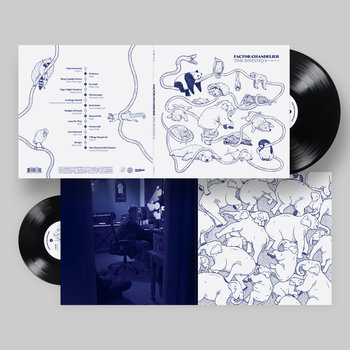 Factor Chandelier's Time Invested II is intended as a sequel to the Saskatoon-raised producer's 2002 Time Invested debut—and the use of guest rappers turns the album into a series of nostalgic flashbacks to previous creative collaborations and career milestones. The opening title track is led by Freestyle Fellowship figurehead Myka 9, who melds together thoughts on time, family, and personal progression over a celestial-tinged backdrop, while Open Mike Eagle declares himself a "middle-aged OG" and proceeds to ponder legacy and creative influence on the calmative "Sleep Upside Down." There's a wistful but hopeful heartbeat murmuring throughout the project that's epitomized by a midsection run of songs helmed by the rebirth vow "Insecticide" (featuring Living Legends MC Eligh) and the trip hop-esque lullaby "Sleight Of Hand," which drafts in singer Taylor Jade and settles like a downbeat Attica Blues remix from a lost period of the '90s. Mature and musically relaxed, Time Invested II is a fitting tribute to Chandelier's decades of work in the field.
Merch for this release:
Cassette, T-Shirt/Shirt, Compact Disc (CD), Vinyl LP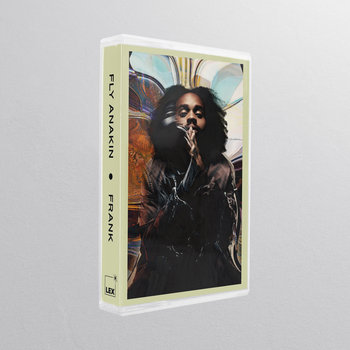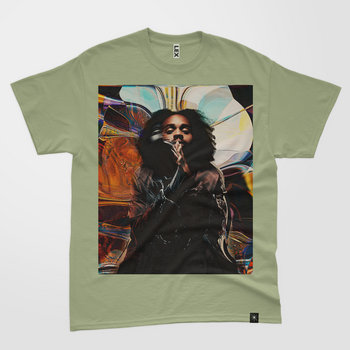 Written and recorded during the same time period as Fly Anakin's late-2020 record store-themed FlySiifu collaboration with Pink Siifu, Frank relocates the Richmond-based Mutant Academy rapper to more autobiographical territory as he opens up over a backdrop of lush R&B samples and hypnotic mid-tempo drum patterns provided by a production squad that includes Madlib, Ohbliv, and Foisey. "I bared my soul for peace and now I got a void as big as Earth/ I find it hard to write a love song to you/ So let me sing a song of affirmations," says Anakin on opener "Love Song (Come Back)," embracing Foisey's velvety string-laden backdrop and setting an intimate atmosphere for the album. Support comes courtesy of fellow Mutant Academy rapper Henny L.O. bragging about his ambidextrous prowess on "Dontbeafraid," Pink Siifu passing through the DJ Harrison-crafted "Black Be The Source," and Nickelus F coasting across "Ghost" to boast, "It's the megalomaniacal/ My problems are societal/ And still all of my gripes are viable." Coalescing Frank into a cohesive sonic experience, a series of short skits unearthed from voice memos stored on Anakin's phone are embedded throughout the project to bring a conversational warmth to the soul-centric album.
Based in the UK city of Birmingham, Hobgoblin has been steadily solidifying transatlantic connections and forging a reputation for crafting grungy boom-bap-influenced beats. This third installment in the producer's mixtape-styled series growls into action with the twin attack of Spoda and Eddie Kaine vowing to "lock down blocks" over the psychedelic menace of "Dreams Of Darkness." Nodding to New York City's invigoratingly grimy '90s era, "Gorgeous Crooks" teams the gruff Agallah with the energized Lord Goat (formerly Goretex from indie fire-starters Non Phixion) for a track that delivers crime rhyme reportage from Brooklyn's East New York and Brownsville neighborhoods over thudding kicks and quavering strings. Elsewhere across the immersive release, Rochester's M.A.V. blesses the maudlin "Marakesh," Big Twinz bolsters "Born In It" with veteran Queensbridge gravitas, and Lord Juco bonds with Vinnie Paz and Jon Doe over the funky "Leafs vs Flyers." Adding on to the svelte number of soccer-themed hip-hop songs, "Chicharito" presents bilingual Los Angeles MC Cousin Feo recapping the career of Mexican soccer player Javiar Hernández over a swaying string and piano-spiked backdrop that includes a homage to Hernández's endearingly comical debut strike for Manchester United: "The first Mexican in Manchester/ First goal off the face put Chelsea in their place."
Merch for this release:
Cassette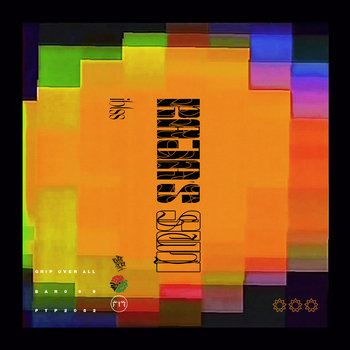 This album presents New York producer iblss's reposeful beat work in tandem with a series of select vocal assists from close creative confidants (plus a little mixing help from SWARVY). Instrumental opener "sundown" employs ambient waves and serene flutes to herald the album, before zeroh blesses the vibraphone-fueled "so be it" with a scat-like delivery that positions the artist as some sort of rap gospel minister at large. As the project unfurls in elegant fashion, Nappy Nina contributes to the static-fortified "celery stalk," AKAI SOLO weighs existential dilemmas on the mellowed "balrog," and Quelle Chris enhances "bebe's peace" by discarding the stresses of societal pressures in favor of striving to "find place for yourself." As for the Raja referenced in the album's title? That's a nod to iblss's beloved golden retriever and Irish setter mix of a canine muse and companion.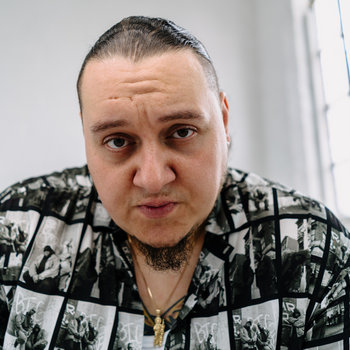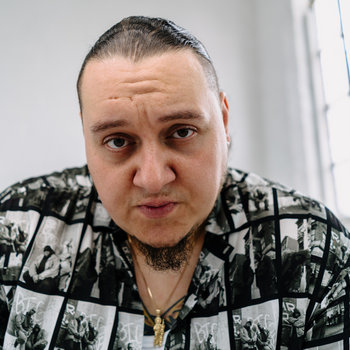 Merch for this release:
Cassette, Compact Disc (CD), Poster/Print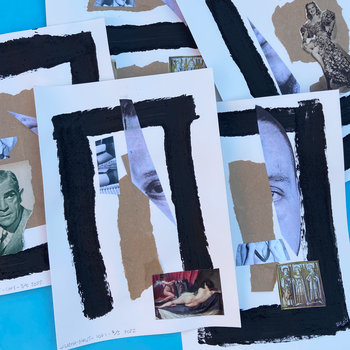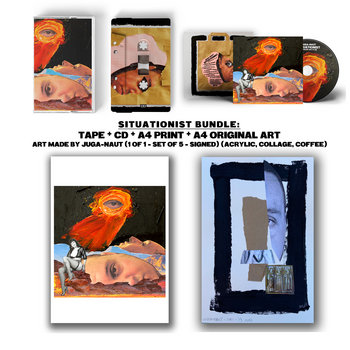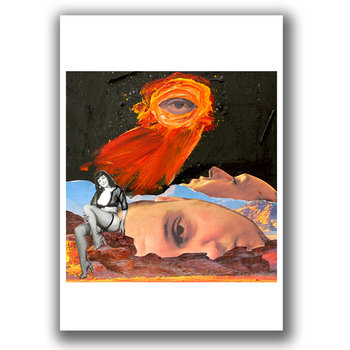 The liner notes that accompany the third chapter of Nottingham-based powerhouse Juga-Naut's Stolen Art series of releases pitch the project as being equally inspired by "the neighborhood corner shop of your youth and the far reaches of the galaxy." This setup of digging into memories while embracing an element of fantasy recurs across the album, with the burly-voiced rapper frequently favoring samples unearthed from a stash of '70s jazz-fusion and '80s soul cuts: On "Time Machine Verses," the rapper repurposes a couple of certified party starters and rolls out sepia-toned references to free lunch days of oxtail stew and steamed pumpkin alongside recollections of a morning after the night before scenario. "Hangover, brew coffee, toast, two eggs," raps Jugz before nursing his wounds: "New examples, twisted ankle/ Slipped on champagne in the Wallabies." Most persuasive of all, penultimate track "Deliver The Goods" relies on a stripped-down celestial blues backdrop to create an otherworldly accompaniment that spotlights Juga-Naut's authoritative voice and presence.
Merch for this release:
Compact Disc (CD), Vinyl LP, 2 x Vinyl LP, Vinyl Box Set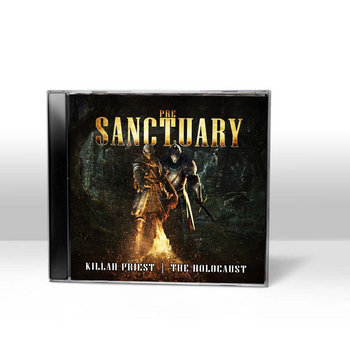 Savage Sanctuary teams longstanding Wu-Tang Clan affiliate Killah Priest with fellow rapper The Holocaust for a typically intense and erudite release. Channeling religious-themed imagery, Priest opens his account by casting the project as a "stained glass album" on "Savage Ritual," a nervy introduction produced by Skarekrow. "When I mind storm a rhyme forms/ From out of dark clouds then I jot down deep mysteries/ About space and the Aborigines/ Compose symphonies," raps Priest as he outlines his agenda on the track. Bringing brutalist mic tactics to the fore, The Holocaust rampages through the subsequent wiry-feeling "Butcher Bone Network" and rattles off the warning, "I electronically chemically castrate MCs at kilometers." As Savage Sanctuary progresses, HRSMN members Ras Kass, Kurupt, and Canibus bring their presence to the project on the theatrical battle cry "Off With Their Heads," while the RZA-crafted closing cut "Diary Of A Mad Man Pt. 2" nods to Priest's original psychologically-charged breakthrough moment guesting on the Gravediggaz's 6 Feet Deep horrorcore album back in 1994.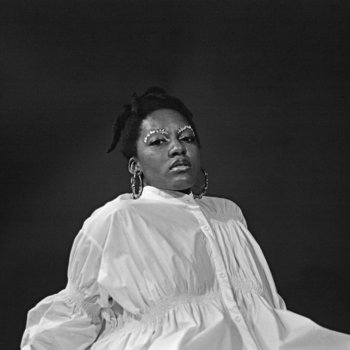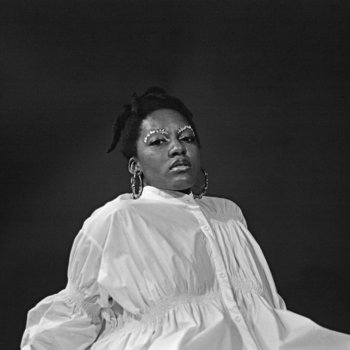 "I been broke my whole life/ I been in the heat/ I don't need the ice/ I just want some nice land and a sigh of relief," confesses Brooklyn rapper maassai on the title track to the graceful Personal Year 8 EP. Maassai asserts her stance and namecheck her foundational roots: "I'm a little bitter—so what?/ It's 'cause I see the bigger picture/ They want me to eat the bubblegum/ But they don't know where I'm from/ I am from the 'Ville/ I could never run and I never will." A similarly seamless lyrical blend of personal admissions and defiant punch continues throughout the rest of the project, as maassai threads her words through the dazed and pitch-warped "fw the mix??" and climaxes by vowing "this the year I'm bodying" on the electro-hued "BODY PART." For those in search of bonus beats, also check out Self-Connection, an exploratory synth-helmed instrumental beat journey composed by the New Jersey-based JWords, who makes up one half of the group H31R alongside maassai.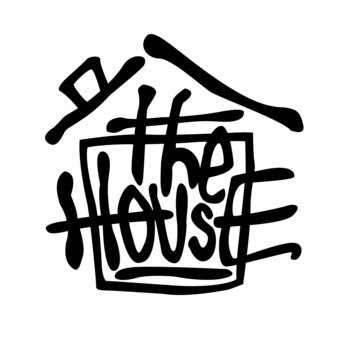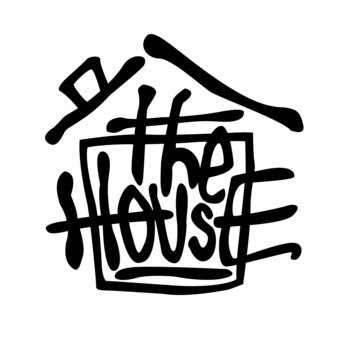 Conceived in a base camp in Chattanooga, Tennessee, TheHouse Presents: The Set spotlights the crew talents of YGTUT, Chris P House, Bigg Cup, Michael da Vinci, and bbymutha collaborator $hoey. Frequently fueled by eerie trap-esque production that brims with clipped snares and searing synth lines, the project kicks off with "Honeycomb," where a bluesy beat-shift at the song's mid-point prompts Michael da Vinci and Chris P House's blend of dope game paranoia, aspirational lifestyle bars and steely warnings that foes "better act accordingly, like grandma showed ya." Balancing out the narcotics chatter, moments like the placid piano-helmed mid-album lament "Never Change" usher in a welcome sense of reflection to the project. Supporting the core clique, DeAntie Hitchcock brings his talents to the jazz-flecked "No Kizzy," Wavy Wallace slides through the low rolling bass-swamped "Stop It," and multitasking rapper and chef Hugh Augustine helps to enhance the motivational menace of "Throw Sum."