FEATURES
Open Mike Eagle Gets Personal on "Anime, Trauma and Divorce"
By Phillip Mlynar · October 15, 2020
"There are no metaphors there—the title is all quite literal," says Open Mike Eagle, talking about the name of his latest album, Anime, Trauma and Divorce. The project recounts the intimate details of what the Los Angeles-based MC and art rap figurehead has called the worst year of his life. Executive produced by Jacknife Lee—a studio figure whose portfolio includes behind-the-boards work with R.E.M., U2, Bloc Party, and Taylor Swift—the album sees Eagle shift focus from the ambit of 2017's critically-acclaimed Brick Body Kids Still Daydream. Where that album took as its theme the destruction of the Robert Taylor Homes public housing complex in Chicago, for Anime, Trauma and Divorce, Eagle delivers a set of vulnerable confessionals that grapple with the aftermath of professional failure and the uncertainty that arises when a committed relationship ends.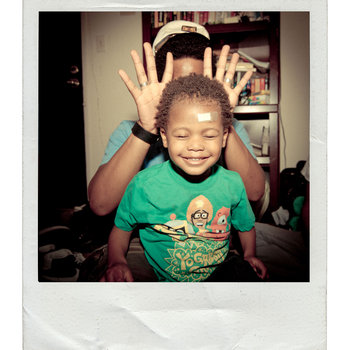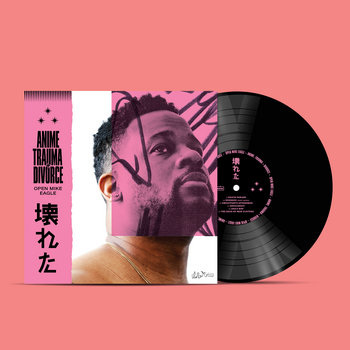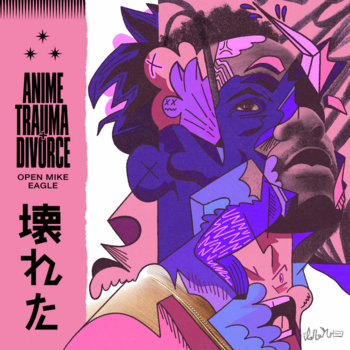 .
00:10 / 00:58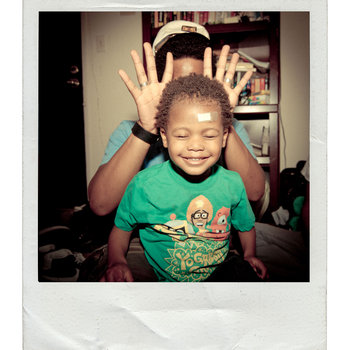 Merch for this release:
Vinyl LP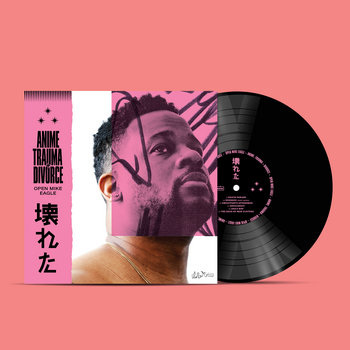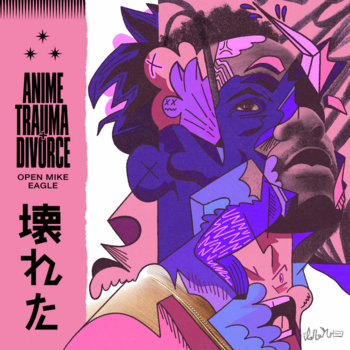 Eagle originally set out to write a collection of songs that explored the dynamics of anime and power fantasies. "I thought that in itself was a topic very worthy of discussion, like how anime resonates with people in the 'hoods I've lived in, with shows like Dragon Ball Z and Naruto," he explains. "Then things in my personal life went sideways and things changed. Part of my escapism was trying to be inspired by the strength in these fictional shows and wishing I had access to the sort of powers they have, so I could feel powerful in a situation where I didn't feel that way."
On the track "Airplane Boneyard," a saturnine moment carried by producer Frank Leone's muted synths and syncopated snare taps, Eagle repeats the refrain, "I was okay wherever we went/ Now I ain't got no more armor." He says the sentiment refers to "the marriage separation" he went through while writing the album. "In some ways, I had been using that as an identity for a long time, just to be married," he says. "In that sense, that social world was an armor for me. So that part of the song is about not having the armor of that social world."
Along with expressing the changes in Eagle's personal life, Anime, Trauma and Divorce tackles the aftermath of professional disappointment that accompanied The New Negroes, the Comedy Central show he conceived alongside the actor Baron Vaughn. The network declined to renew the show for a second season. "That kind of capped the year off, like this is just all bad," says Eagle, who openly addresses the situation over Caleb Stone's minimalist production on "Everything Ends Last Year." (He says the network's decision was "positioned as a budget thing," but suspects that maybe "they were being less than forthcoming about what the actual reason was.")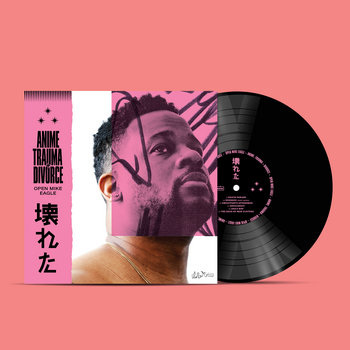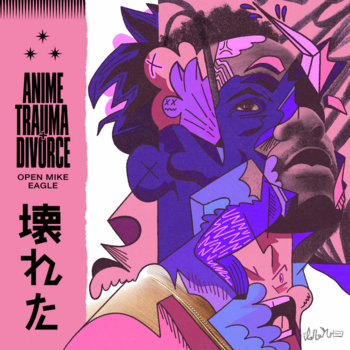 .
00:10 / 00:58
Merch for this release:
Vinyl LP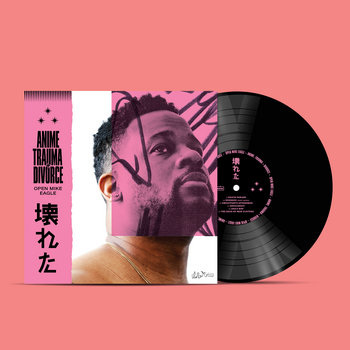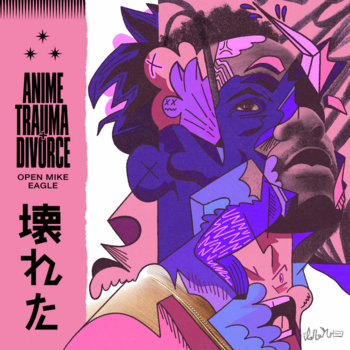 Eagle admits that what smarted most about the decision to cancel The New Negroes was that he "allowed myself to get high off the expectations and what [the show] could do for my career." He recalls waking up and seeing a billboard for the show from his bedroom window. "It's difficult to not let it get to your head about how this could change your life and circumstances and open up doors and none of that happened," he reflects. "It was just a harsh lesson to learn."
There's a lot of hurt and confusion expressed on Anime, Trauma and Divorce—but the heavy emotions are still laced with Eagle's trademark wry humor. On the plaintive "Sweatpants Spiderman," he talks about having to secure an apartment and shopping for "weird bachelor couches." Loden's caustic, bass-saturated production on "The Black Mirror Episode" prompts Eagle to blame the titular TV show for ending his marriage. And on "WTF is Self Care," Eagle details his initial resistance to the concept. "For obstacles that you struggle past/ The key's taking bubble baths," he quips over a bed of soothing synths and warm jingling sleigh bells. "It's like very high thread counts/ And not sleeping on a bad couch."
During his emotionally tumultuous year, Eagle says he kept hearing that it was good to talk to friends about his situation and his feelings. But characterizing himself as "a very private person," he found that trying to do so made him "wildly uncomfortable." Eagle says he's always tried to avoid "giving too much information about myself" in general, and believes it's a tendency that places Anime, Trauma and Divorce in a "wildly interesting position" due to its intimate and earnest song writing. "The curveball is it's so deep and personal and I'm not used to putting out work that is so personal," he admits. "I am somewhat deeply terrified."