ALBUM OF THE DAY
Pink Siifu & Fly Anakin, "FlySiifu's"
By Phillip Mlynar · November 11, 2020
​
​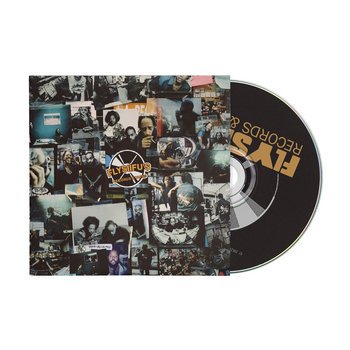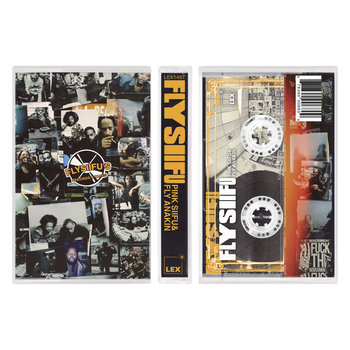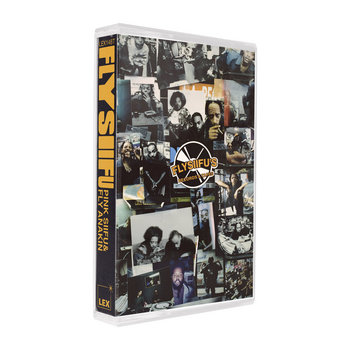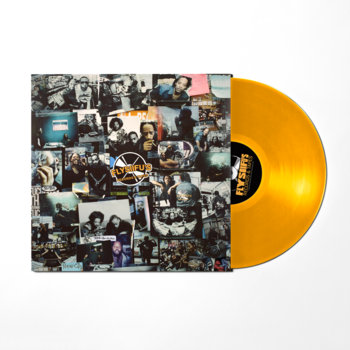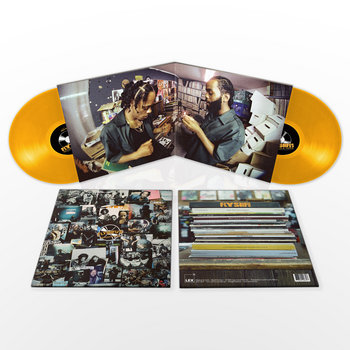 .
00:10 / 00:58
Merch for this release:
Compact Disc (CD), Cassette, Vinyl LP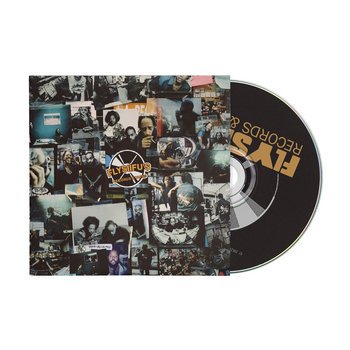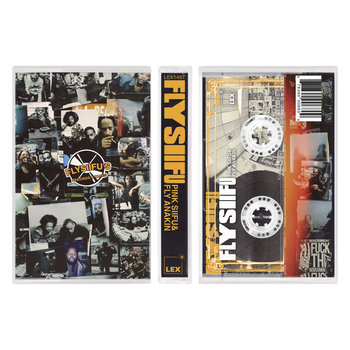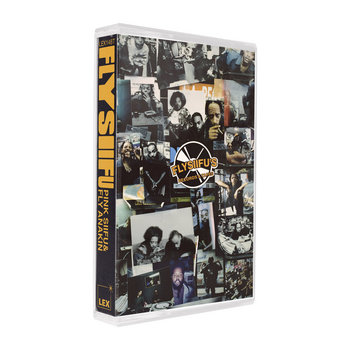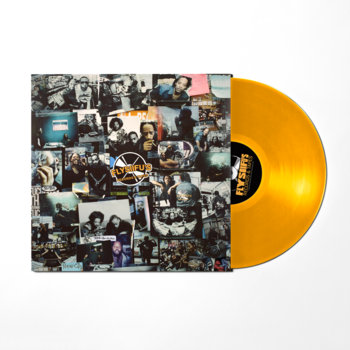 The first skit on the collaborative project between rappers Pink Siifu and Fly Anakin depicts the rising MCs running a fictional record store named FlySiifu's, and the 22 track album that follows plays out like a loving homage to the time-honored art of crate digging. An ensemble cast of producers including Madlib, Ohbliv, and Animoss serve up skillfully repurposed loops that exude a dusky, jazz-centric ambience, with beats woven together from cascading clusters of keys, deftly-clipped snares, and a soft slurry of static-coated bass lines. At times, the album recalls the work of the late '90s production unit The Ummah, which paired Q-Tip and Ali Shaheed Muhammad with J Dilla (one record store customer orders a copy of the Detroit producer's Welcome 2 Detroit in one of FlySiifu's skits).
Over this relaxed and intoxicating backdrop, the two MCs' hazy voices are recorded and mixed so that they seep into the production. The approach gives FlySiifu's an intimate feel, making it feel like you're listening in on a series of late-night phone conversations between the two rappers. "Writing this one in the twilight/ Vibe right/ Plotting out the game plan same night," Anakin raps over a bed of smoldering bass tones on "Richard Pryor"; the line feels like the perfect summary of FlySiifu's as engaging hip-hop mood music.