LABEL PROFILE
Trouble in Mind Nurture a Community of Devoted Listeners
By Erin Margaret Day · May 26, 2021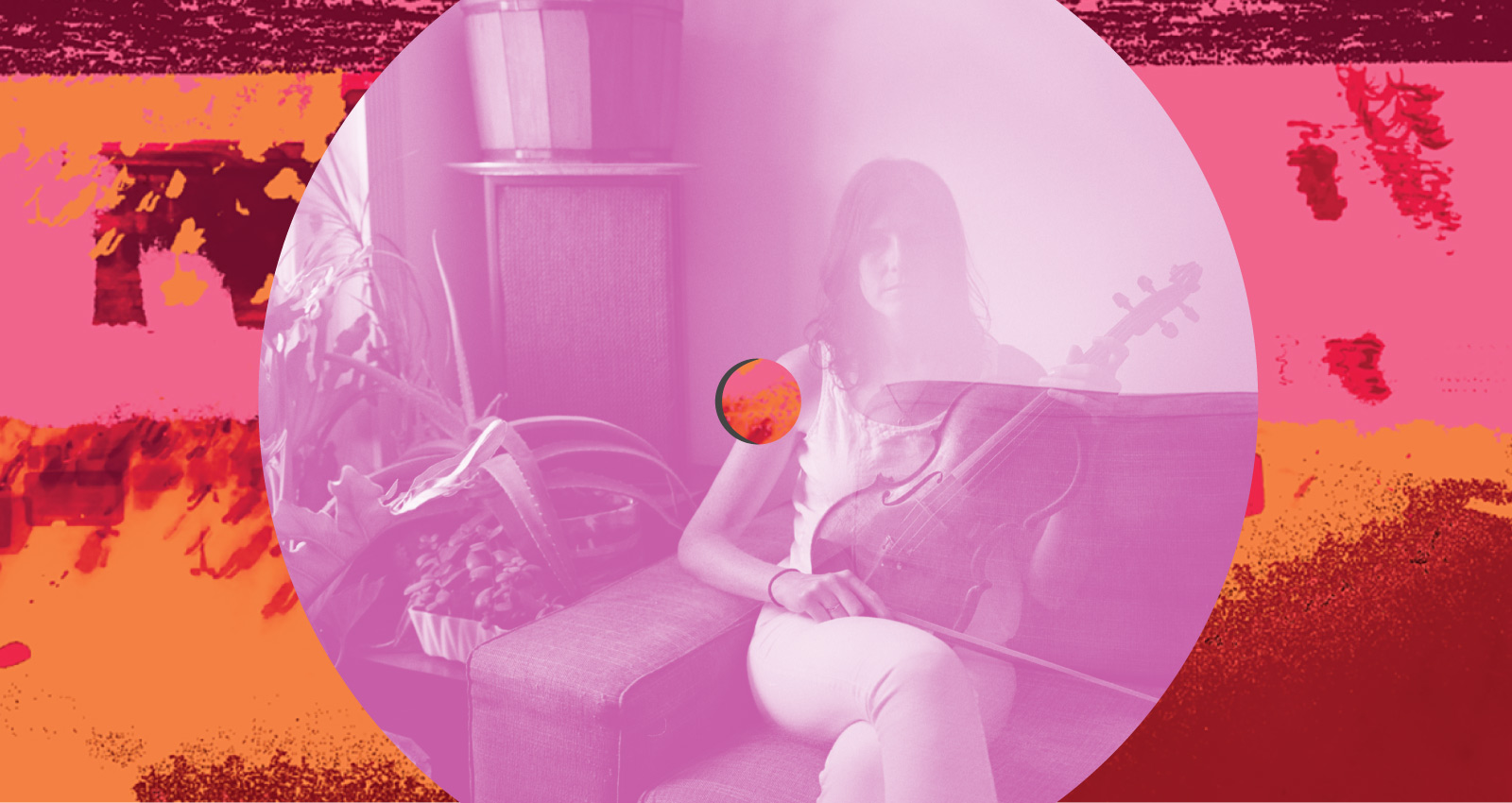 When Bill and Lisa Roe began Trouble in Mind in 2009, they were only pressing 7" singles, and hoping to make enough money to press another one. The singles came in brightly colored packaging with a uniform design—the Roes felt it was important to have a "striking, eye-catching sleeve to stick out"—and featured early releases by Ty Segall, Fresh and Onlys, and Mikal Cronin. That lineup led to Trouble in Mind being pigeonholed as a garage label (the Roes also played together in the garage band CoCoComa), but it was always part of the plan for the label to be home to a diverse array of sounds. "Music scenes, maybe like prior and leading up into the '90s—everything was a miasma of interlocking pieces. That's how I view the label," says Bill. Lisa agrees: "There are labels who do specific things very well," she says, "but we are sort of generalists in a way."
The Roes' musical interests have always been vast, and Trouble in Mind is an extension of the way both of them grew up, listening to and collecting music. Lisa's parents attended Kent State University and ran a record store together. Her mom dated Joe Walsh of the Eagles when he lived in Ohio and went to Kent, and her dad was Music Director for local radio station WKNT-FM, where he spun progressive rock like Van Der Graaf Generator and Embryo. (He was also Devo's first manager.) Bill's dad would always have classic rock radio on, and would explain to his son everything he was hearing—what band it was, who the musicians were, details from having seen them live. Bill says this is the single most important factor in him developing a serious engagement with music, although his love for the Wax Trax! label and the diverse countercultural scene it represented was a big contributing factor in why he decided to move to Chicago for art school.
Lisa's interest in music took off when a family friend introduced her to R.E.M. and the Violent Femmes; but when she discovered the Grateful Dead, she followed them until Jerry Garcia's death in 1995. Lisa didn't tell Bill about her history of Dead worship until it came up a month into their relationship—a month, Bill insists with a laugh, that felt like an intentionally dishonest year. This was perhaps the first test of their relationship—in early '00s Chicago, copping to having once been a Grateful Dead fan had the potential to make you a social pariah.
Trouble in Mind is also something of an extension of the Roes' family, having been founded while Lisa was pregnant with their first child. Their home in Portage Park is the headquarters for the label—it's where the test pressings are shipped, where the mail order happens, where the bands stay, where the backline for touring bands lives, and where their daughter's horror zines ship out from.
Over the course of Trouble in Mind's existence, the Roes have put out increasingly experimental records, ranging from the hypnotic polyrhythmic "dazzlejazz" of Portland trio ALTO!, to the experimental Chicago psych of Verma. "They do fine, but people may not pay attention to them because people look to the label for different things," says Bill. As a smaller label, they can't release everything they want to on LP or CD, so they launched the Explorer Tape Series as a quarantine project last year. Initially a way of getting people to pay attention to their more experimental releases, it also enabled the Roes to release more of the music they're excited about, to do so more quickly, and to engage with the renewed interest in cassettes. "In a time where the 'fun stuff' has been stripped away, it takes you back to the reason you started a label—it allowed us to feel excited about something," Lisa says. Additionally, they got to return to the uniform label and design style they'd cultivated at the very beginning: each cassette comes in an Explorer Series sleeve with an assigned volume and a unique color combination.
"Quarantine has been good for forcing you to consider why you do anything," Lisa says. But for she and Bill, passion has always been the point. "Every year we're like: 'This is the best year [for the label]," she says. "How can you stop?" They're just as excited about the new artists they're working with—Dummy (L.A.), Smoke Bellow (Baltimore), and the Tubs (UK), who inspired them to release a 7" again—as they are about finally being able to promote records that got lost in the mess of quarantine. Lisa is also waiting to hear back about park permits she submitted in the hopes of throwing some outdoor shows at nearby Portage Park this summer, featuring label bands and other bands they enjoy. The Roes just celebrated 17 years of marriage and are eager to get to their first live show post-quarantine at the same venue in which they met and were married: the Empty Bottle.
Here are nine records which illustrate the quality and diversity of the label's output.
En Attendant Ana
Juillet
Merch for this release:
Compact Disc (CD), Vinyl LP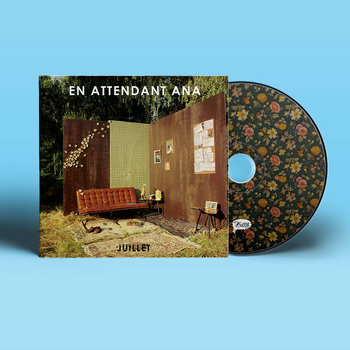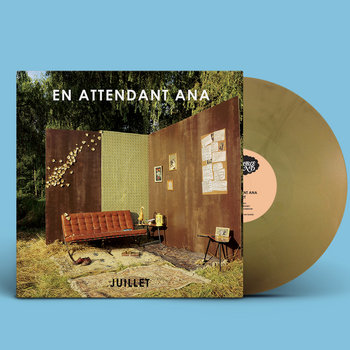 After working with French group En Attendant Ana on their debut LP Lost and Found in 2018, the label released the band's sophomore record Juillet in early 2020. Without being nostalgic or derivative, En Attendant offer a return to combinations of sounds that have been rare in indie rock since bands like Grass Widow and Electrelane brought them to us in the '00s: keys; harmonies; occasional blasts of brass or other less-conventional rock instruments; an often motorik, driving percussive thrust; and an expansive air of boundless infinity.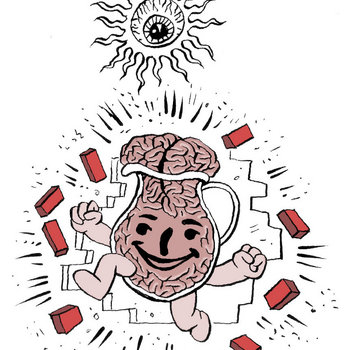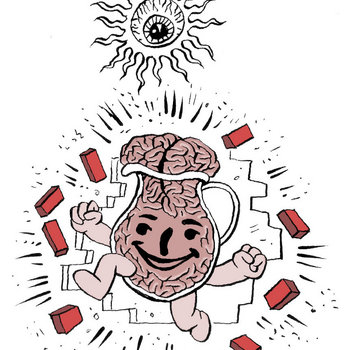 Merch for this release:
Vinyl LP, Compact Disc (CD)
With their combination of freeform jazz and shared political ideals, Sunwatchers appeal to multiple sides of Bill and Lisa. While the group's sound is very anarchistic, it is "very much in the spirit of '60s and '70s spiritual jazz, but the underlying message is there, also. So you can pay attention to one thing or both and have an equally rewarding experience," says Bill. Sunwatchers' sound is often driving, boisterous, and insistent, but it feels joyful and ecstatic in its raging persistence. All of the money the band makes from record sales is donated to "prison abolition and anti-carceral state advocates and organizations," and all albums state clearly that "Sunwatchers stand in solidarity with the dispossessed, impoverished, and embattled people of the world."
Merch for this release:
Vinyl LP, Compact Disc (CD)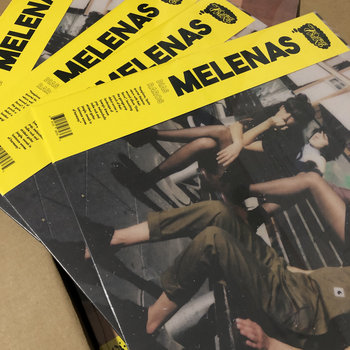 Bill found Pamplona, Spain, group Melenas through Bandcamp and couldn't stop listening to them. Their record was sold out, but he reached out to ask if they might have a spare lying around unaccounted for. There was, and this exchange led directly to Trouble in Mind releasing Días Raros last year. The title, meaning "strange days," suggests an introspective day spent engaging with your own inner world. One might expect this to result in a record which feels stagnant or brooding, but like labelmates En Attendant Ana, Melenas' music has a soaring quality full of lifting harmonies, synths, and driving rhythms.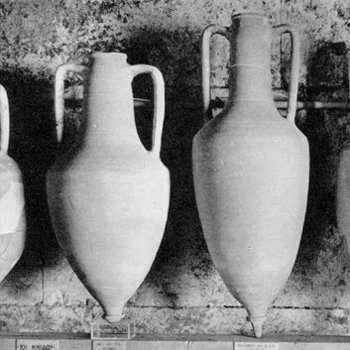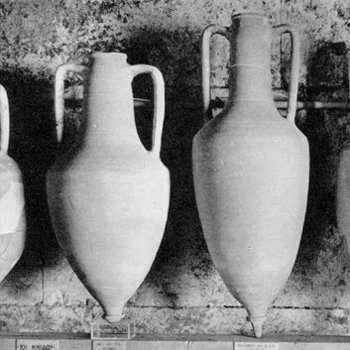 Merch for this release:
Vinyl LP, Compact Disc (CD), Cassette, T-Shirt/Apparel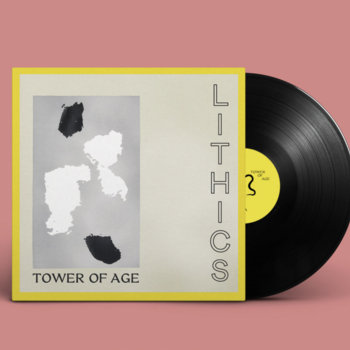 Both Bill and Lisa had their minds blown after first seeing Lithics play an in-store at Chicago's Bric-a-Brac Records when the band was on tour with Stephen Malkmus. Lithics ended up staying with the Roes the next time they came to town to play the Empty Bottle, and everyone wound up playing frisbee and blowing bubbles together with the kids in the morning. With siren-like guitars, a disjointed rhythm section, and Aubrey Hornor's cold, detached delivery and surreal lyrics reminiscent of the greatest Liliput songs, Lithics are a band that need to be heard in a packed room of wildly sweaty people—something that has not been possible since before this album was released. "Beat Fall" registers immediately as the kind of song that will make you remember exactly what the room you were in felt like the first time you heard it live.
Merch for this release:
Cassette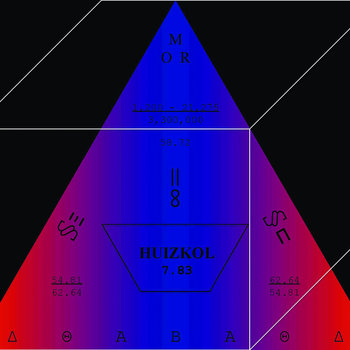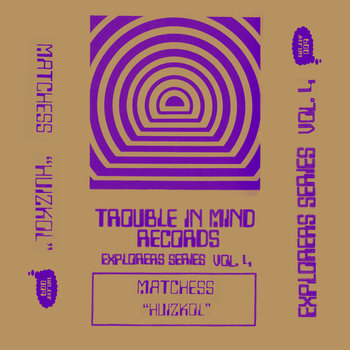 Whitney Johnson is an ordinary genius, exemplifying the deeply Chicago hustle of being fiercely talented, profoundly humble, and putting in serious work in multiple arenas. She is someone who "[does] the work, [and does] the work for the work's sake," Lisa says. The Roes began working with her when she was still in the experimental psych band Verma; Matchess became Johnson's main outlet when Verma reached the end of their course. One of the Explorer Series cassettes, Huizkol takes its name from a poem in Anne Carson's Glass, Irony, and God, centered on the idea of tuning and re-balancing psychic equilibrium through the ear canals (a print-out of the poem comes with the tape.) It also comes with simple instructions for listening, creating a very intentional but also flexible music experience which is intended to test people's skepticism about the impact of sound on the body.
Nightshift
Zöe
Merch for this release:
Vinyl LP, Compact Disc (CD), Cassette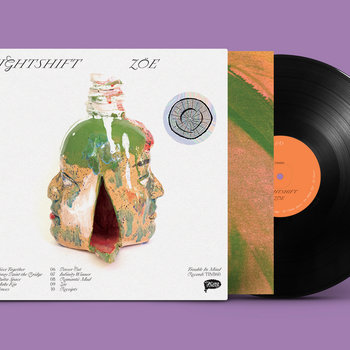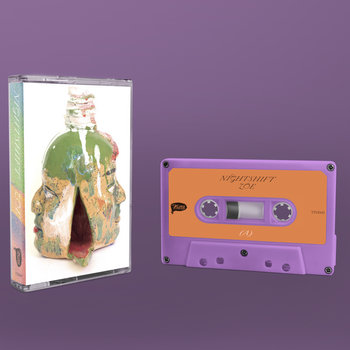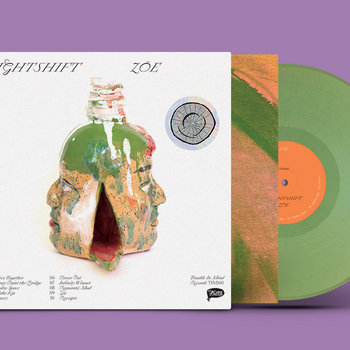 The Roes were already fans of Glasgow's Nightshift when the band sent over a copy of what became their first release on the label, Zöe. Nightshift used the isolation of quarantine to develop their own unique musical language and conjure a space of possibility outside of the bleak reality of lockdown. Zöe suggests a return to something both primitive and alien from the urban environment they inhabit in Glasgow, harkening back to a Raincoats-era feeling of carving out space for something more primal—but also mystical and connective—from within the heart of urban modernity.
Merch for this release:
Cassette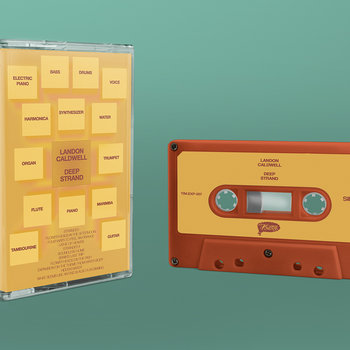 Bill had been familiar with "Midwest casual genius" Landon Caldwell from his work with fuzzed-out psych rock band Creeping Pink. After Bill ordered Caldwell's Unity, released on Atlantic Rhythms last year, Caldwell sent Deep Strand over to Trouble in Mind as a blind submission. Perhaps it's Caldwell's youth spent in the hardcore scene coming through, but the experimental music he makes now manages to be extremely hard-hitting, despite being softer in nature. This release features lots of different conventional instruments, as well as accomplices accredited with playing "water" and "the creek." Deep Strand is another release in the Explorer Series which works to realign and clear space inside of those who give it their full attention.
Merch for this release:
Compact Disc (CD), 2 x Vinyl LP
Lisa describes Writhing Squares as the label's resident "cosmic tinkerers." The band are constantly working on their music, and Chart for the Solution contains tracks dating from 2013 until the present, built through addition and subtraction over time. Writhing Squares encompass the breadth of the sonic universe at Trouble in Mind in one duo—moving between spacey/proggy and jazzy sounds and noisy/industrial/post-punk. Audibly anarchic, Chart for the Solution is a revolutionary suite for woodwinds. "Rogue Moon," leads into a blown open celestial exploration, followed by "Geisterwaltz," which mercilessly propels forward with a driving rhythm that sounds like a new approach to what Sun Ra meant by "[knocking] on the door of the cosmos": the sudden, loud banging of feet hammering away at the universe.
Merch for this release:
Vinyl LP, Compact Disc (CD)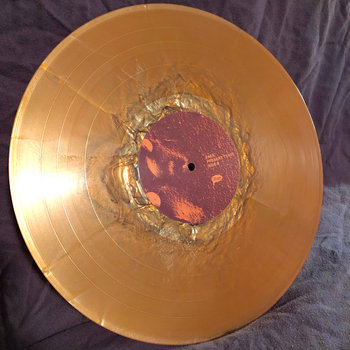 FACS' last record, Void Moments—widely hailed as their best yet—suffered from being released right before the world went into lockdown. Trouble in Mind paid for a flyer campaign promoting the record just days before everyone went into isolation, covering Chicago in posters which asked "Are you experiencing void moments?" alongside a number to call and report them. Rather than being salty about the circumstances, FACS went even deeper into their constantly strengthening lock groove to surpass their previous release. Present Tense is extremely dark—in fact, entirely incompatible with the daylight hours—but it feels like an imperative investigation of the immediate darkness we have been living through.