BIG UPS
Big Ups: Lucy Dacus Picks Her Bandcamp Favorites
By Matt Mitchell · June 23, 2021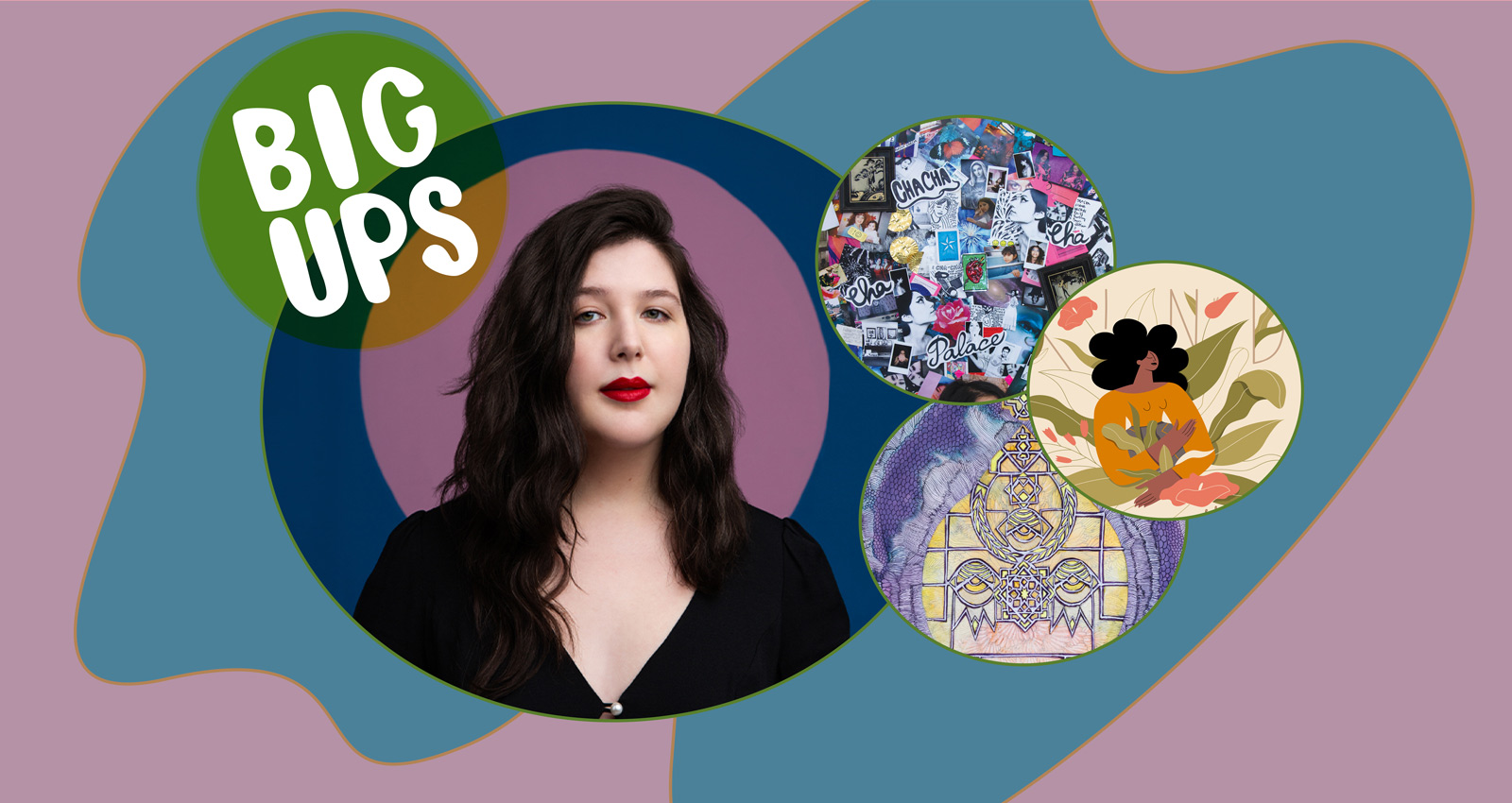 The narrative around singer-songwriter Lucy Dacus' album Home Video is centered in nostalgia, but in the sense of using it to look back, not move forward. Where Dacus' last album, Historian, saw her in the process of archiving of the past, Home Video praises what she's collected, compartmentalized, and examined since.
On our Zoom call, Dacus wears the color palette of the Home Video cover: a blue hoodie, accompanied by blue painted nails and a blue reusable water bottle. The backdrop of her screen is a stuffed bookshelf and a window where the sun is breaking through. She's vaccinated and optimistic, having just recently left her home to go out for dinner for the first time in a year. Since Historian came out in early 2018, Dacus has enjoyed canvassing for Bernie Sanders, having one of her songs featured in the series finale of Orange is the New Black (2013-19), the release of her 2019 EP, and recreational sports. "I live with six people and we have gotten into tennis," Dacus says. "I'm actually gonna play tennis after this."
Merch for this release:
Compact Disc (CD), Vinyl LP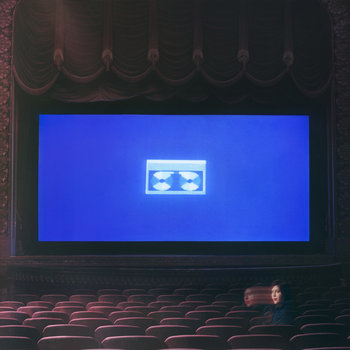 "Hot and Heavy," which was written before Historian came out and is set to be Home Video's opener, has already solidified Dacus as one of modern music's best tracklist sequencers. "Tracklist is very important to me. I can't conceptualize a record until the order's there," Dacus says. "Because I think, in order to make an album that you want people to listen through and not turn off at some point, you need to organize it in a way that feels like a fluid story." Her last two album openers, "I Don't Wanna Be Funny Anymore," off of 2016's No Burden and "Night Shift" off Historian, have become fan-favorites.
Though Dacus dropped out of film school, she still uses principles she learned there when constructing her albums and picking the opening tracks. "The intro sequence of a movie should contain kind of the full breadth of where the movie is gonna go, either thematically or sonically or both," Dacus says. "I think it's nice to give people the palette that they're gonna be using for the rest of the record. Or give that implication so that, when you break it, it's more surprising, you know?" (She is pointing at "Partner in Crime," one of the sonic outliers on Home Video, where her vocals are Autotuned.)
As more and more modern poetic texts grab at nostalgia, it seems that Dacus' works are actively doing the same kind of preservation. This was underlined when Dacus' team sent a blue VHS tape containing the long-unreleased, live-show standout "Thumbs" as a thank you to 100 fans who had reached out about the song on social media and, according to Matador Records statistics, had bought all of Dacus' albums. Support for the song even blossomed into the Twitter account @releasethumbs, a fan-run account with the display name "Has Lucy released Thumbs yet?" "I wanted there to be a bridge between old music and new music with this middle ground thing I've been playing for a year and a half," Dacus says. "And I wanted the people who really cared about it to get it first." Instagram and Twitter erupted when the tapes arrived in mailboxes, giving the Dacus fandom its first hint at a new project on the way. "I was worried people were going to be scared because an unexpected VHS in the mail is, like, innately terrifying," Dacus says, laughing.
Merch for this release:
Compact Disc (CD), Vinyl LP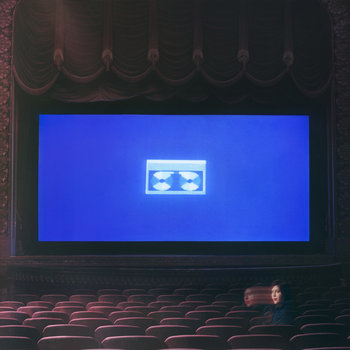 Despite "Hot and Heavy" building on where "Historian" left us three years ago, and "Thumbs" quenching the thirsts of dedicated fans, "VBS" might be Dacus' greatest achievement to date. It's not just a cutting story of summer church retreats and snorting nutmeg, but it's got a creative and explosive Slayer-inspired crescendo in the final leg of the track. Of course, a large chunk of Home Video's tracklist gazes backwards at Dacus' childhood like "VBS" does, deconstructing gender with precision at every bending moment. But underneath all of it are lingering spurts of joy, queerness, and love—emphasized by Marin Leong's stunning artwork for the album. Leong, a frequent collaborator with Dacus, floods her work with blue and pink hues, which only grows mountainous in her hand-animated video for "VBS" and beckons Studio Ghibli-like wonder and hope.
Dacus is a natural storyteller, so it's no surprise that Home Video was influenced by a variety of books on her shelf. The last line of the album, "Nothing worse can happen now," is based off of a concept in Hanya Yanagihara's A Little Life. "Please Stay,"  the penultimate track that's also a boygenius reunion, was inspired by Hanif Abdurraqib's essay "Brief Notes on Staying." There are countless homages on the album, whether they are to specific pieces of writing, eras, people, or even fleeting moments now frozen in song. But Home Video is, at its core, an act of propelling oneself forward into a new lifetime through interrogating the past, rather than letting its stagnancy remain. Dacus herself calls it a "coming-of-age type of record," and it's safe to say that this album is not just her sharpest, but it's also her most ambitious. Coming-of-age texts are normally an artist's first release, so there is an admirable tenderness in Dacus waiting until her third project to explore it. "At least for me, it's about the times in my life when I was learning lessons that I've had to unlearn at this point," Dacus adds.
If Historian was Dacus' breakthrough into indie stardom, then Home Video is her victory lap. She is now a bonafide rock star. Tik Tok influencers use her songs, and she shines on late-night television. On every social media platform, commenters ask when boygenius will reunite for an entire album. Dacus proves time and again that she is in a league of her own, retroactively pushing all of her peers to catch up, and catching a match or two of tennis in the meantime while they do.
Before Dacus hit the court with her roommates, she told us about some of her favorite records and gushed about some dear folks she holds close.
Merch for this release:
2 x Vinyl LP, Cassette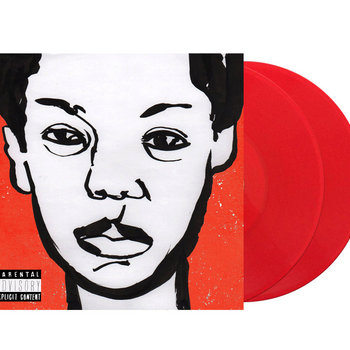 "McKinley is a friend of mine from college. I'm really happy people are hearing For My Mama And Anyone Who Look Like Her, but I want to highlight the first of the trilogy, because [For My Mama] is the last record in the trilogy for him. The first one is called Who Taught You To Hate Yourself? and that's what he was making when we were in school together. He actually finished school and is also an animator. I don't know if people know how much range that guy has. There's like a Cornel West feature on the record, and a Sean Price feature."
The Original Crooks and Nannies
Ugly Laugh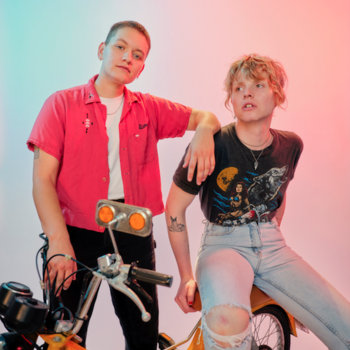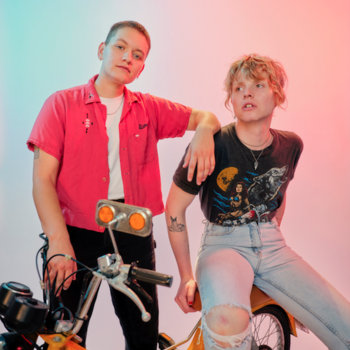 Merch for this release:
Compact Disc (CD)
"I actually live with Madel [Rafter], one of the people in that band, and we moved in together as strangers. They didn't make a big deal about doing music and I just found this almost a year after living together and freaked out because it's so good. They've just been keeping it a secret from me, which is so them. It came out a while ago. I think they're working on—I think I'm allowed to say they're working on new stuff that is just blowing my mind. Madel and Sam [Huntington], they're both stars. But secretly."
"I'm gonna shout out Dominic Angelella, who is my bassist, but is a very underrated songwriter in his own right. He's got a record called Poison River, but his most recent thing is called Industry Night. Poison River is more full production, but Industry Night is a little lower key. 'Van Song' is one of my favorite songs of his."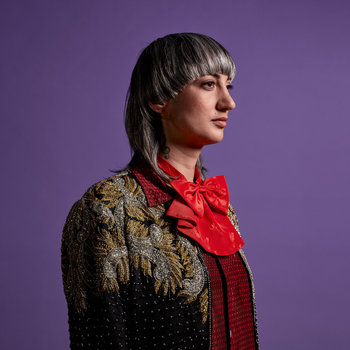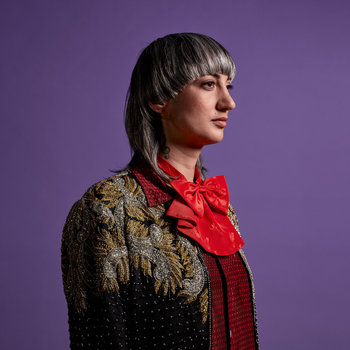 Merch for this release:
Vinyl LP, Compact Disc (CD), Cassette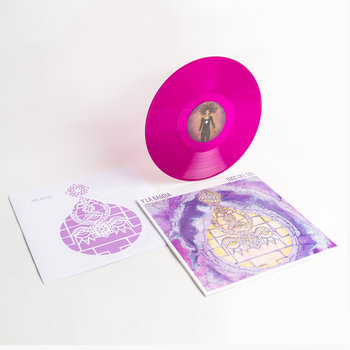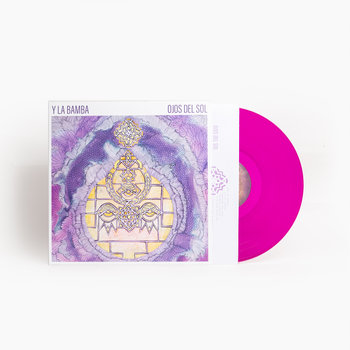 "I bought this record on Bandcamp, maybe for the first Bandcamp Friday, and spin it all the time. It's one of my favorite records. They're just a cool and, I think, underrated band."
Thanya Iyer
KIND
Merch for this release:
Cassette, Compact Disc (CD), Vinyl LP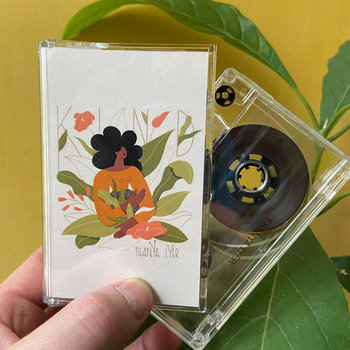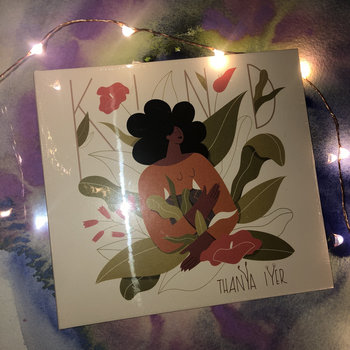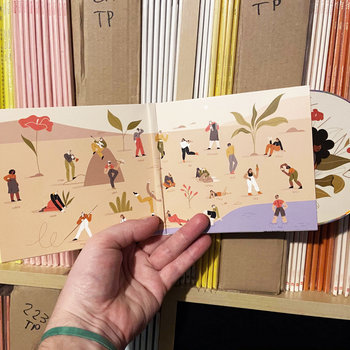 "I found out about her because my other roommate, Mac, works at Topshelf and was just playing it. I was like, 'What the heck is this? This is so good.' I can't wait to see her live, eventually. I think they live in Montréal. But it's just very beautiful. It feels like—I don't know how to describe the way in which it's beautiful. You'll just have to listen, I guess."
Merch for this release:
Cassette, Compact Disc (CD)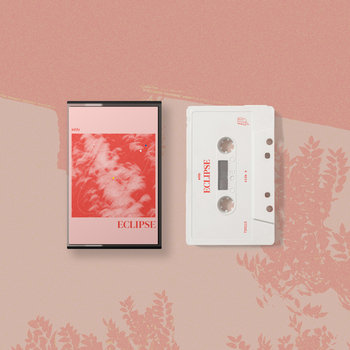 "Another Topshelf band and another roommate. They're such a stinkin' sweetheart, and we've been friends since middle school. Their record is so gentle and beautiful. I listen to it when I want to stop being stressed out."
Merch for this release:
Compact Disc (CD), Vinyl LP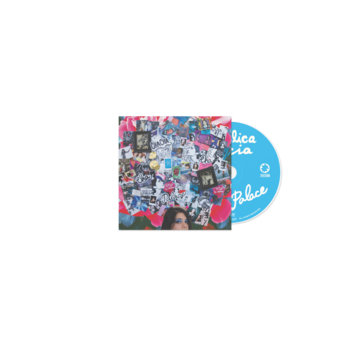 "It is, like, a fucking firework show. It's like, so cool. She does things with her voice that I think other people either can't do or don't have the guts to do. It just sounds like she's having more fun than most people have."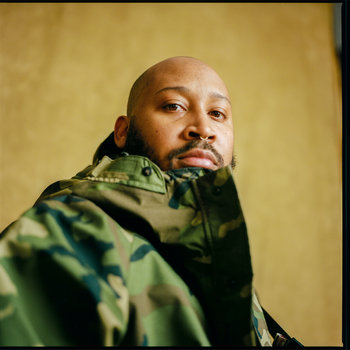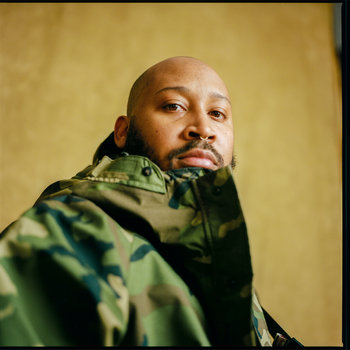 Merch for this release:
Cassette
"Live Forever is probably my favorite record of 2020, and he's coming on tour with me in the fall. I'm just going to, like, lose my shit every night, because I love those songs and I think that he's such a good producer. I can't wait to hear what he makes of other people's music, even though it's just gonna be fun to follow anything he makes forever. I think a lot of people on Bandcamp will know who Bartees Strange is, but I talk to people all the time who don't yet, and I'm, like, so sad for you."