ALBUM OF THE DAY
McKinley Dixon, "For My Mama And Anyone Who Look Like Her"
By John Morrison · May 07, 2021
​
​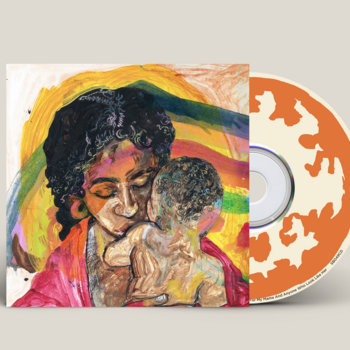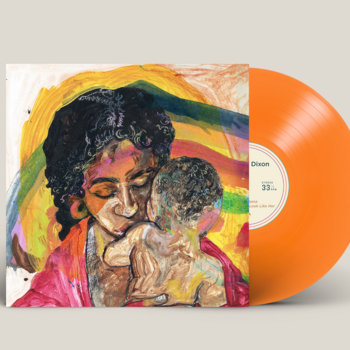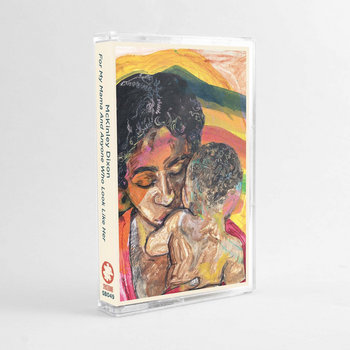 .
00:10 / 00:58
Merch for this release:
Compact Disc (CD), Vinyl LP, Cassette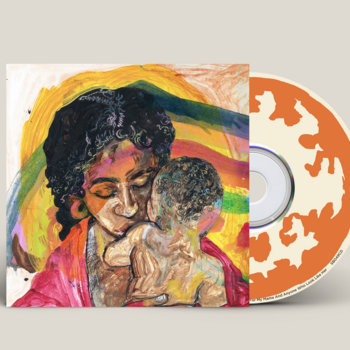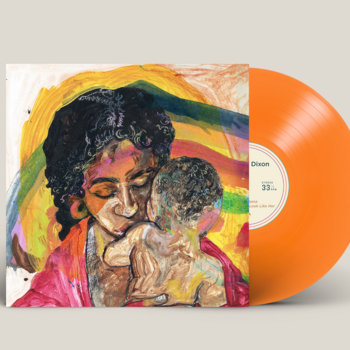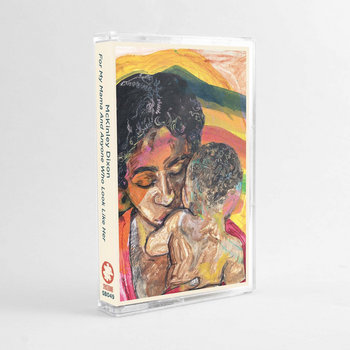 A vision of Black life as both an opposition to oppression and a self-determining creative force runs through the stunning debut album, For My Mama And Anyone Who Look Like Her, from Richmond, Virginia-based rapper McKinley Dixon. Over rich and dynamic live instrumentation, Dixon's impassioned lyrics focus on themes of joy, pain, death, violence, and love.
Opening with the bouncy groove of "Chain Sooo Heavy," Dixon's vocal plays in and around the music making for a fierce meeting of jazz and hip-hop sensibilities. The track "make a poet Black" is a complex melange of images depicting deep loss and grief. A compelling piece of work, Dixon's words and depictions pile up dramatically while a mournful string section weeps behind him. The existential pain and sense of hopelessness is palpable: "A n— don't know god but a n— know blessings. Keep grams on side, case a n— try test it."
On "Mama's Home" the tone shifts dramatically. A joyful and elegantly composed tune with a tinge of sadness, Dixon doesn't resolve pain here as much as he bears it. With all of its righteous fire and anger, its celebratory spirit and deep introspection, For My Mama And Anyone Who Look Like Her is an emotional tour de force. The twists and turns in the music, themes, and lyrics serve as a reminder that with all of the loss and grief that comes along with being Black in this ugly, hostile world, there is a greater, more hopeful dimension to our lives that exists beyond suffering.