ALBUM OF THE DAY
Angelica Garcia, "Cha Cha Palace"
By Nilina Mason-Campbell · March 05, 2020
​
​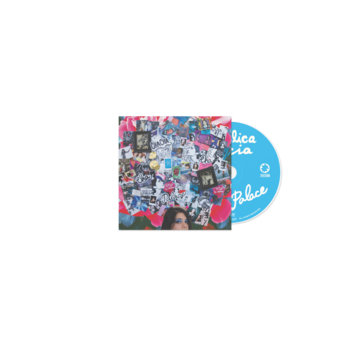 .
00:10 / 00:58
Merch for this release:
Compact Disc (CD), Vinyl LP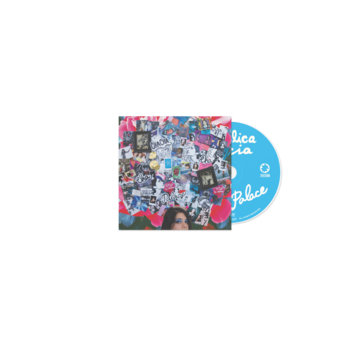 Angelica Garcia's new album, Cha Cha Palace, is an affirmation of both place and self. Garcia's cultural background—a first-generation American of Mexican and Salvadoran ancestry—is reflected in the music she makes. And not just lyrically; it's in the way she uses percussion, they way she collages her vocals to combine multiple distinct tones.
On "It Don't Hinder Me," over a guitar line that alternates between militant march and soaring crescendo, Garcia pays tribute to her formative years in East L.A. On "Jícama" and "Agua de Rosa," she turns guava trees into diasporic talismans, and on "The Big Machine," she layers her voice to form a celestial a capella choir. There's a whimsical quality to Garcia's music. Even when the subject matter is weighty, her music radiates a sense of joy. Cha Cha Palace is a reflection of who Garcia is; her history, surroundings and beliefs, all brought together to create prismatic and multidimensional music.