BEST ELECTRONIC
The Best Electronic Music on Bandcamp: October 2021
By Joe Muggs · November 04, 2021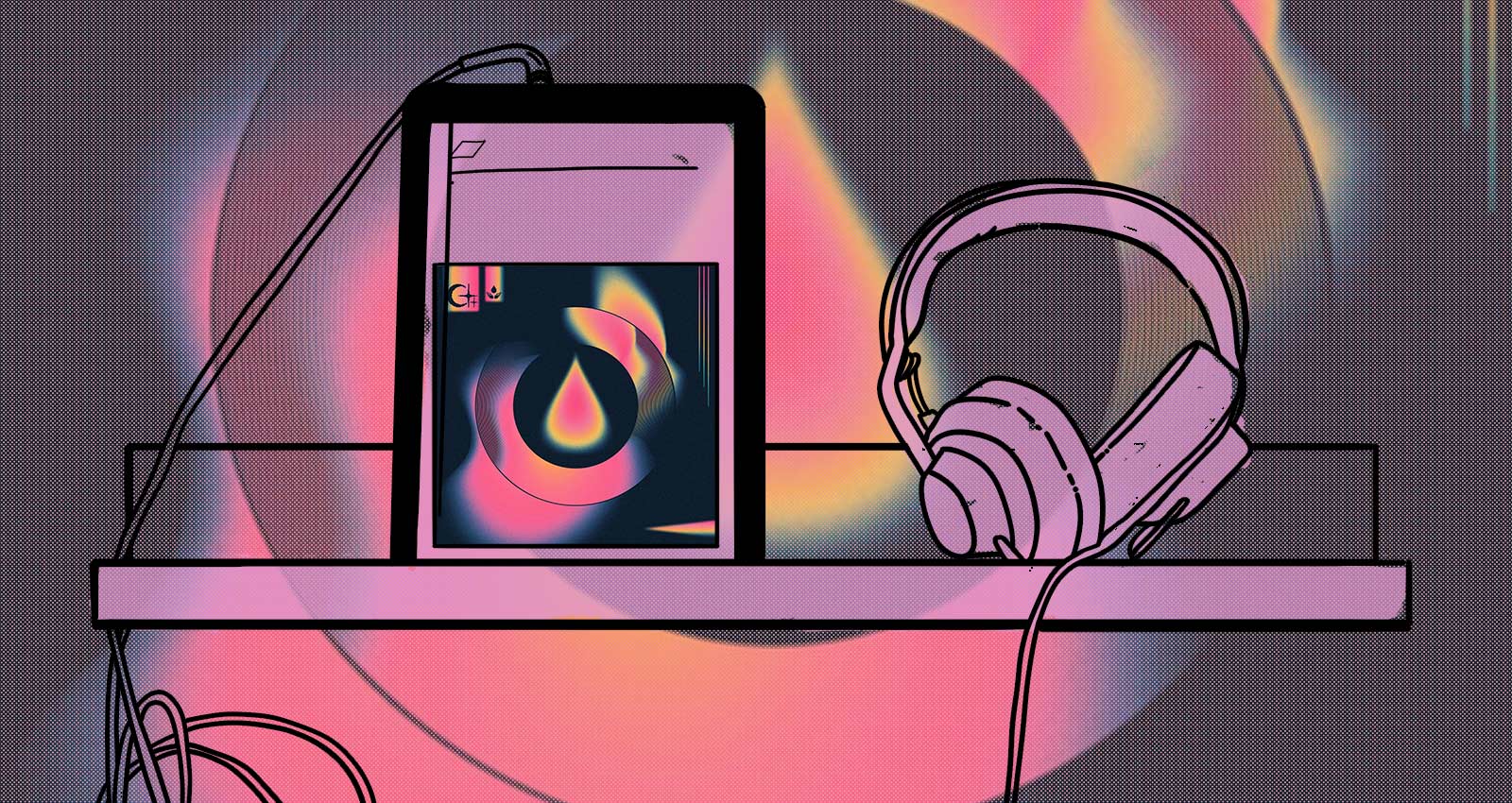 Often we focus on individual tracks in this column, but electronic and club music works over long durations too—not just in DJ sets, but in narratives that run through full-length releases. This month there are some seriously heavyweight records that amplify those possibilities. In some cases, as with Posthuman's rollercoaster ride Requiem for a Rave, or Kush Jones's Black is the Color, there's an explicit concept and sense of story. But just as often, the narratives are abstract—expressed through variations on a theme, like G36 vs JK Flesh's multiple takes on doom-dub, Effersay's maximalist breakbeat rinse-outs, or Julia Bondar's darkly kinky techno. These are all records that reward serious immersion—though of course, they all deliver instant excitement too!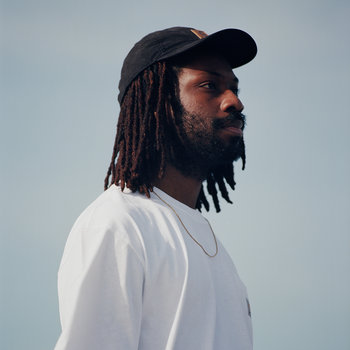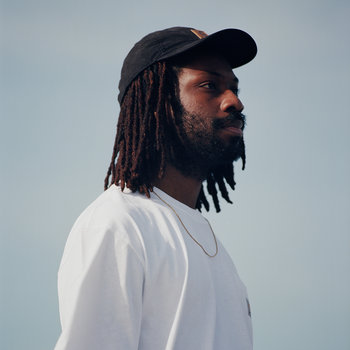 Over the course of the last five years, Bronx-born producer Kush Jones has logged many achievements—chief among which is a constant mapping of connections between various forms of Black music, underground and overground. Operating from a core of house and electro, the 10 tracks on Black is the Color manage to weave in California G-funk, Detroit ghettotech, Chicago footwork, London proto-jungle and much more. But this isn't just referential sampling: Jones draws out deep lines of similarity, revealing the shared undercurrents of funk. And the tracks are bumping, to boot.
The label Moon Rack is still very new, but it's really been nailing the high-quality, finessed—sometimes to the point of nerdiness—beats. This is the first ever full release by Mana Drop. Taking its cue from Aphex Twin's "Windowlicker," the EP builds thick layers of cute alien voices, maniacal breaks, complex chords, and micro-glitch edits. But where that could get unbearably finicky, somehow the groove manages to remain paramount.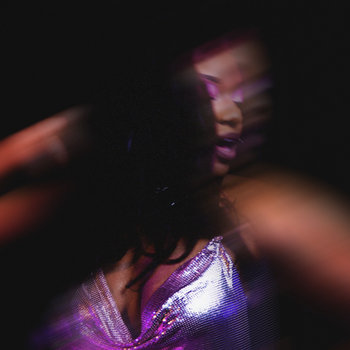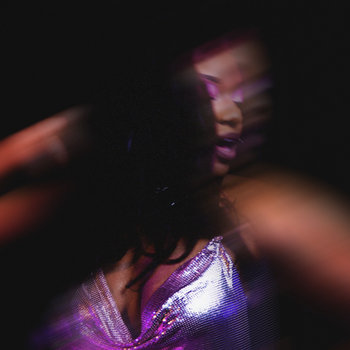 Merch for this release:
Vinyl LP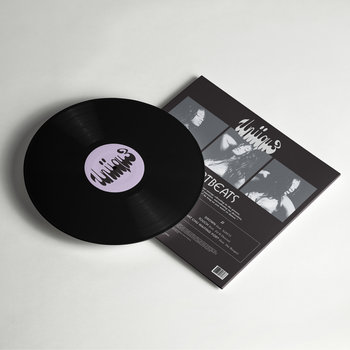 The pumping house of the single "Microdosing," included here, suggested to many that New Jersey club queen UNiiQU3 was determined to go mainstream. And certainly there's some high pop/R&B production values—along with big hooks—throughout this EP. The beats and bass, though, are still shot through with the raw energy and unmistakable dynamics of the most brilliant club music. This is a perfect—and very exciting—example of how to reach up high while keeping both feet very firmly on the dancefloor.
Optimo Music is always a sanctuary for things that don't fit in anywhere else, but which will nonetheless rock a dance in the hands of a DJ with guts—and that's very much the case here. George T is an old acquaintance of Optimo's JD Twitch from the early '90s Edinburgh scene; and Johnny Aux is Quinn Whalley, one half of acid house reprobates Paranoid London. Together on this record they've made one piece of monumental post-punk dub featuring some Mark E. Smith-ish muttering ("Amsterdam"), one polluted-yet-inviting ambient bubblebath ("Ingredients"), and one bit of dangerously rusted techno ("Back"). All of it is brilliant.
Solomon "Silkie" Rose is a figure that every lover of UK bass should know. Along with the Anti Social collective, he has long found a unique space between heavyweight dubstep and grime and slick synth-soul. Lately, he's been throwing some of his most mythical unreleased dubplates up on Bandcamp—this is just one of 11 in the past month. Every one of them is a killer, but if you want a way into his sound, "New New York" is the perfect illustration of the way he fuses breathtaking, grimey sub-bass with remarkable sophistication.
G36 is one of a million aliases of Kevin Martin, best known as The Bug. JK Flesh is Justin Broadrick, his sometime partner in industrial crime in Ice, Techno Animal, Zonal, and GOD. They've reconvened here to deliver 12 tracks (eight by Martin, four by Broadrick) of city-demolishing dub. There's an impressive amount of variety here, from Basic Channel-style mistiness to old school '80s industrial crash-bang. But it's all united by inky darkness, hundred-ton basslines, and a sense of unstoppable momentum.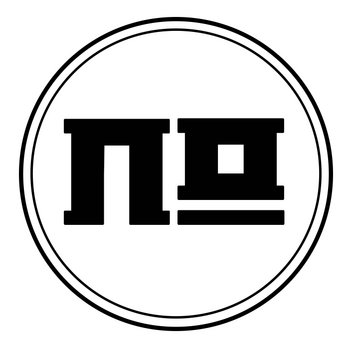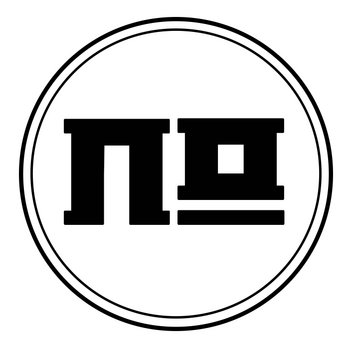 Merch for this release:
Vinyl
The history of East Asian influence on UK bass music is a fascinating one, dating back at least to the early '00s. Early grime pioneers like Jammer and Slew Dem Productions sampled or took influence from Jet Li movies, anime, and Korean thrillers, creating a musical language for which Kode 9 coined the shorthand "Sinogrime." Almost 20 years on, this still echoes through grime and dubstep—as it does with this Essex duo. The simple plucked melodies and rattling percussion on their high gloss, high adrenaline productions speak not of direct influence from any specific Chinese, Japanese, or Korean musical tradition, but of generations of immersion of British kids in the cinema of those countries.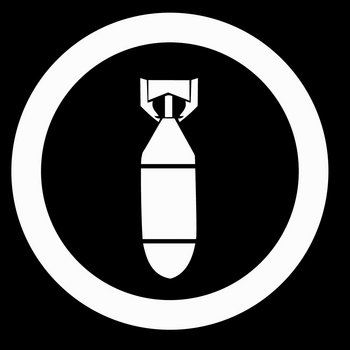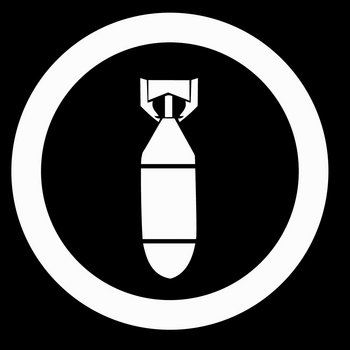 Merch for this release:
2 x Vinyl LP, Cassette
Brit duo Posthuman love a concept album. Their last, Mutant City Acid, was a sinister but luxurious night-glide through a cyberpunk cityscape. This one conjures a fantasy rave. Every musical element is inspired by the breakbeats and hardcore riffs of 1991-94; there are samples of deranged revelers, the music swings from dizzying peaks to terrifying disorientation, and there's even a narrative of sorts running through it. But this is no misty-eyed recreation of the past: it's hyper-real—a vivid and fantastical re-imagining, rather than a hazy recollection.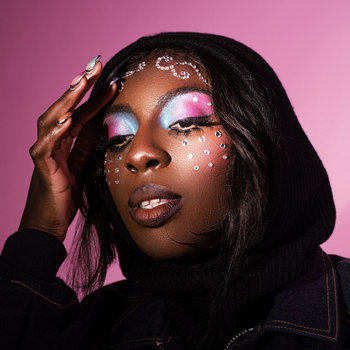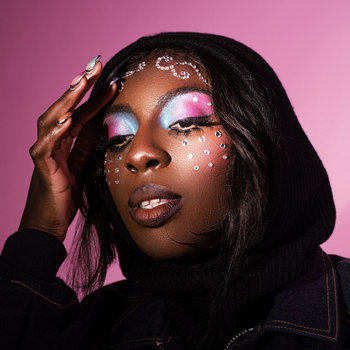 Merch for this release:
Vinyl LP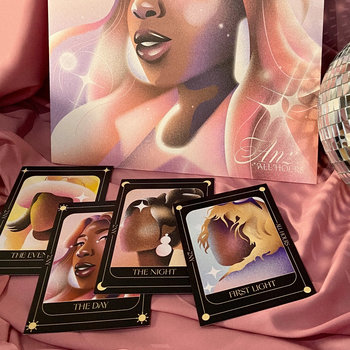 The Manchester-based artist Anz has long been fusing UK styles—garage, grime, braindance—with its American parallels (especially Detroit techno and ghettotech). Previously, this tended to happen on her more stripped-down tracks. But on her debut for the mighty Ninja Tune, she's gone altogether more lavish. There's a full boogie-funk-meets-Detroit-techno song, there are wriggling UKG grooves, there are echoes of hardcore rave and Bmore club—there's a lot going on. But impressively, for all the lushness and ambition, her distinct personality and love for the dancefloor remains fully intact.
The "liquid" subgenre of drum & bass is often assumed to require light, jazzy pianos, saxophones, etc., etc. But really, it's more about the steady-stepping linear dynamics. Bristolian Hyroglifics is a perfect example of how liquid D&B can be as high-tech and trippy as any more aggressive style. On these four tunes, his tones writhe, mutate, and fold in on themselves, creating a completely absorbing high-velocity ride through a virtual world.
Merch for this release:
Vinyl LP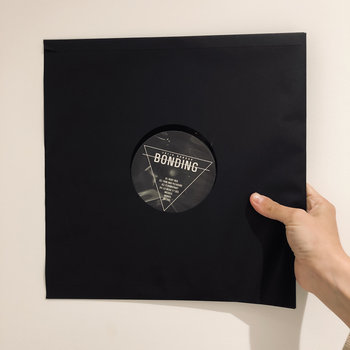 Yet again, an electronic musician from a former Soviet country manages to make old templates sound super fresh. Julia Bondar is a Ukranian living in Barcelona, and her music is deeply rooted in the kink-themed EBM and industrial techno of the '80s and early '90s. But in her hands, it feels fresh; every track sweeping you into a deeply strange netherworld.
Merch for this release:
Vinyl LP
If you aren't snared within the first second of somersaulting drums on the opener here—the "Nuyorican Broken Mix" of this Melbourne band's "Crayfish Caper"—then you have dangerously low levels of funk in your body, and should probably seek medical attention. That track, along with the two housier mixes of the same, show that Louie Vega and Kenny Dope deserve the name Masters At Work. Fellow Melburnian Harvey Sutherland turns in two twists on dense, dubwise, psychedelic disco in his takes on "New Ferrari," reminding us yet again of how implausibly packed with groove Australia's largest city is.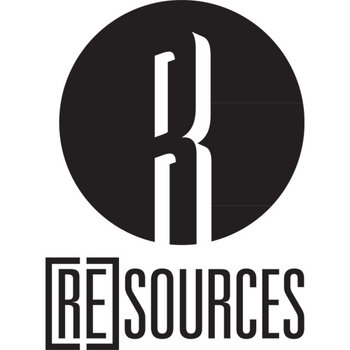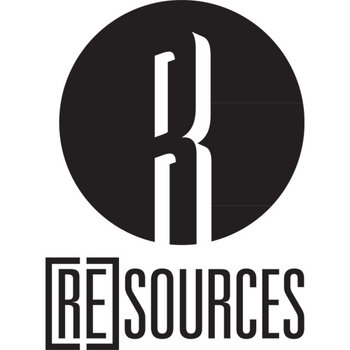 Based in the French Alps, Audrey Guyon aka YHSYHS is a truly original new voice in dancefloor music. There are elements of the ancient-sounding, Middle East-influenced percussion hypnosis pioneered by Shackleton—now prevalent on labels like Hessle Audio and Livity Sound—but also of footwork, jagged deconstructed club, and even, on "Rex Cyra," ultra hi-def creepy-crawling dubstep (what they used to call "the dungeon sound"). All of these are tools that Guyon uses in the creation of something very personal and distinctive. She's clearly a major talent to watch.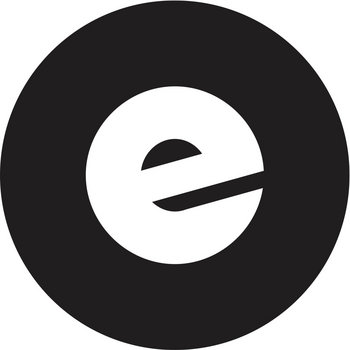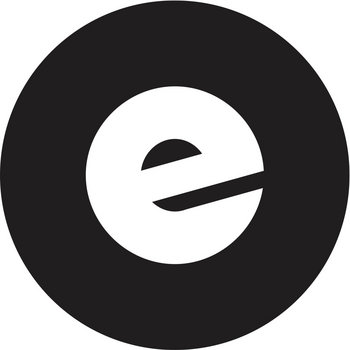 After a striking debut with "VPTY" on the latest compilation from Tony "Moody Boyz" Thorpe's label Studio Rockers, producer Effersay consolidates things on his first EP. His style is maximalist and rowdy, finding a sweet spot between slowed-down jungle and UK funky, with a whole load of clattering drums, big riffs and, especially on the title track, steamrollering bass. It's the more uptempo, and heavily dancehall-influenced "Watch the Time" that's the most interesting of all, though: It's got so much going on that it should sound chaotic and hyperactive; but there's a degree of control that keeps it ultra tight, bouncing on the balls of its feet like a boxer.
Chinese auteur Howie Lee's Birdy Island album is, as we've remarked, a strong contender for best of the year, but it was hard to imagine how its unique complexities might work with remixers. Incredibly, though, this EP does it justice with a suitably out-there cast of remixers. Guatemala-via-Mexico cellist-singer-producer Mabe Fratti goes full abstract; Japan's Foodman creates a percussion ritual for alien entities; Peruvians Dengue Dengue Dengue and Argentine Prisma take a dubstep crawl through jeweled caverns; Londoner Silvia Kastel slows and amplifies "Time to the Sun" to high ambient drama; and Finnish lo-fi beatmaker Kupla closes things with a blissful neo-trip-hop miniature.