BEST ELECTRONIC
The Best Electronic Music on Bandcamp: April 2021
By Joe Muggs · April 30, 2021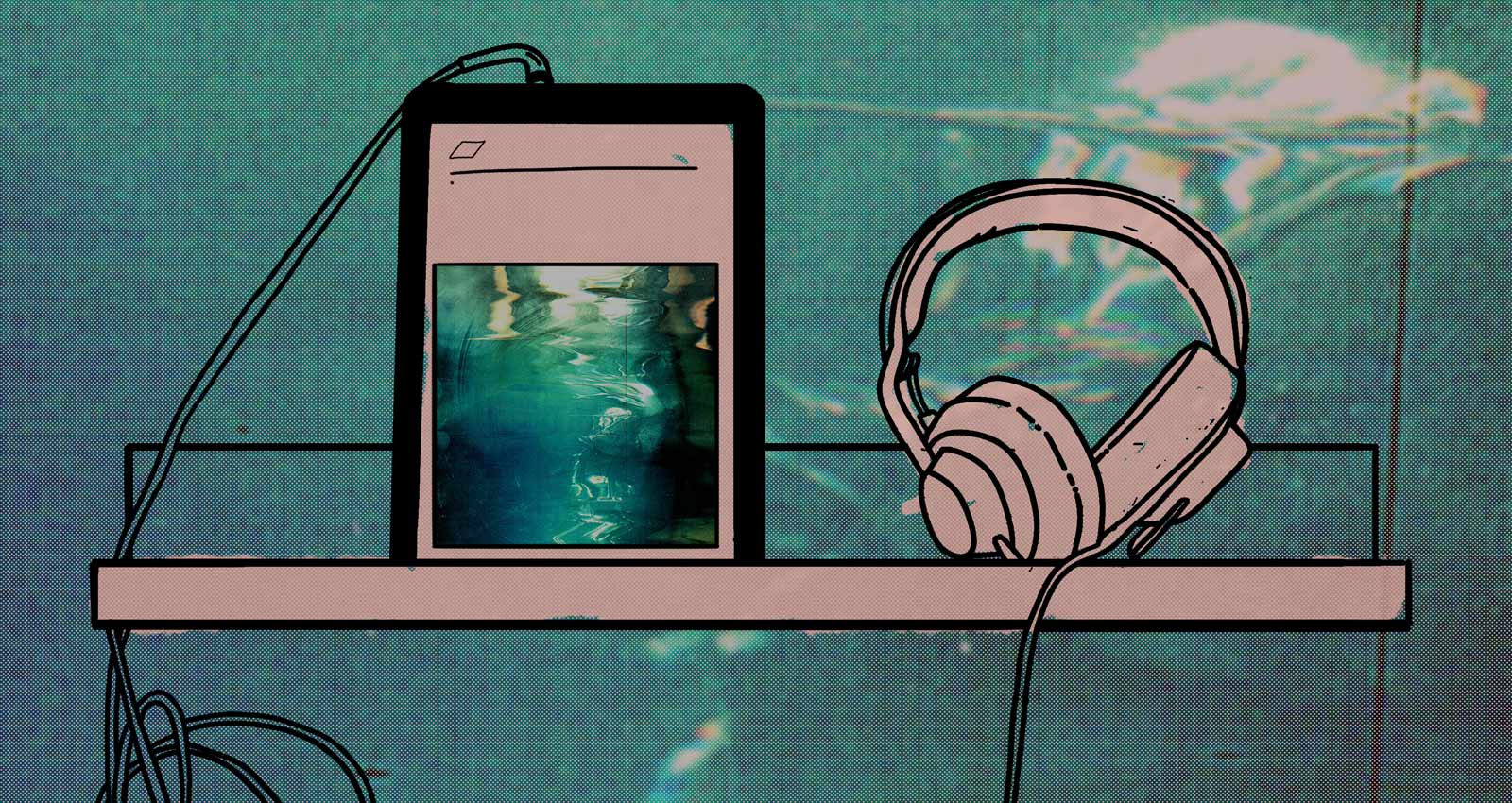 Some genuine masterpieces for you this month, in the form of a mind-frazzling Chinese prog-jazz-grime-folk sci-fi epic, and an effortless blend of London rare groove and sound system history into one short EP. But wait, there's more! Pounding music from Portugal, NYC gothic movie dreams, haunted dub, reconstructed trance, Miami bass (both the trad variety and a whole new spin on it), bleak industrial dreams, and 1000° of rowdy Bristolian carnival heat—all of it designed to either get you up off your seat, or to pin you to that seat in a trance.
Merch for this release:
Vinyl LP, Compact Disc (CD)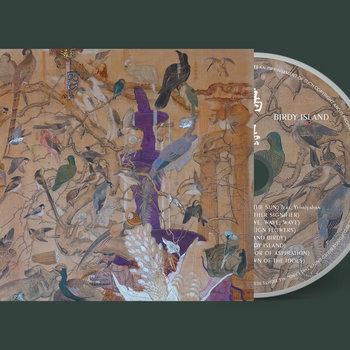 Beijing's Howie Lee has long been a fascinating mangler of electronic and bass music styles, but nothing could have prepared us for this album. He manages to integrate ultra-complex jazz fusion, Taoist ritual music, Chinese folk with grime tonalities, and ultra-detailed club glitch, but—and this is the mind-boggling part—he makes it sound like it's a genre that's always existed. There has never been a record that sounds like this. And, very possibly, never will be again.
Inspired by William Gibson and Andrei Tarkovsky, New Yorker Julia Govor makes a very gothic kind of techno futurism. Each of these tracks are propelled by relentless subsonic kicks around which phantoms of sound, voice, and information fly, twisting and mutating constantly. Each track is a mini-movie in its own right, and the final track, "Icebreaker," with its chattering acid synth and disorientingly seductive siren, is the weirdest and most compelling of all.
Merch for this release:
Vinyl LP, Compact Disc (CD), Cassette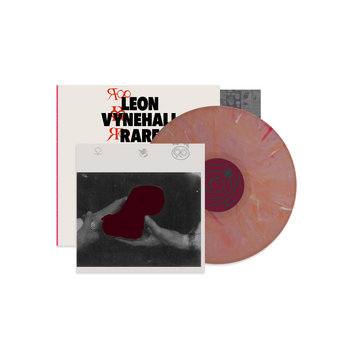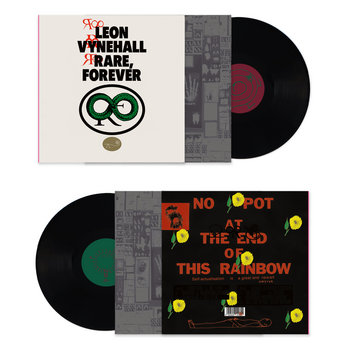 Leon Vynehall doesn't sit still. His last album was a nostalgic, floating, orchestral ambient dream, and the one before that was based in genial disco. This one is altogether freakier. Built around a techno chassis and rife with pagan themes, it boasts a huge amount of trippy detail. There's an eerie quality to it—no track sounds the same on two successive listens. There's a whole multidimensional world here to explore.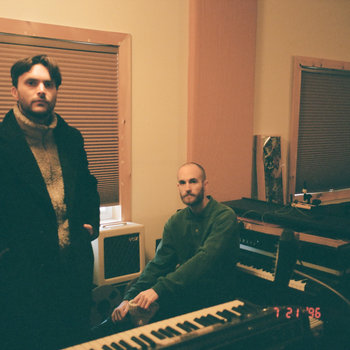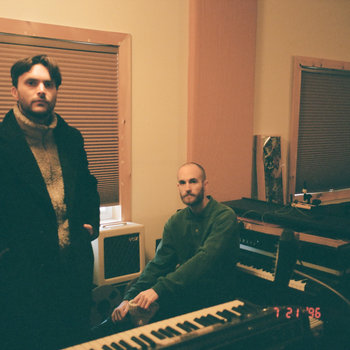 Merch for this release:
Vinyl LP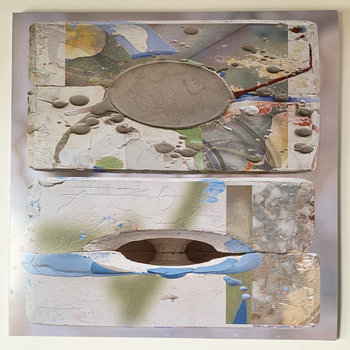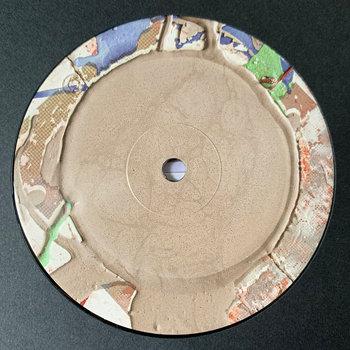 The Montréal label Naff Recordings specializes in blissed-out sounds—not least, URA's Blue, one of my favorite releases of 2020. This time around, the '90s references are overt: you can hear A Guy Called Gerald's Black Secret Technology in the lead track, along with the likes of Future Sound of London and Global Communication. But the music here is timeless rather than retro—it's more about floating in a cosmic ocean than spotting a series of reference points.
Anunaku
042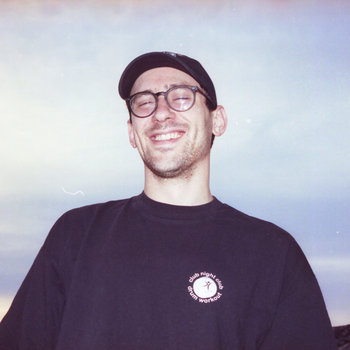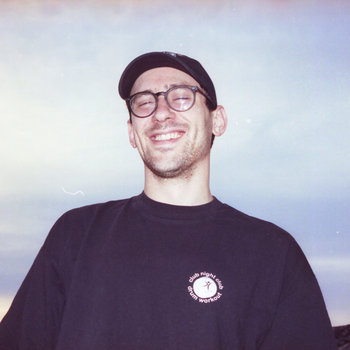 Merch for this release:
Vinyl LP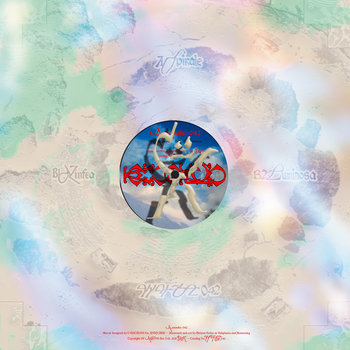 "Deconstructed trance" has been a theme in club music for a little while now, but London-based Italian producer Anunaku actually does the reverse. This is re-constructed trance, taking the dreamy and optimistic tonalities and riffs of the early '90s, feeding them through the endless grooves of Ricardo Villalobos-style minimal techno, adding an occasional breakbeat flourish, and emphasizing the induction of… well… trance. As it takes flight, it seems to radiate a much-needed sense of hope.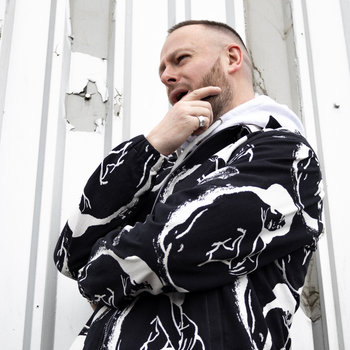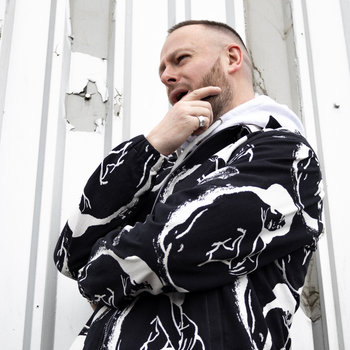 The percussive sound of UK funky peaked at the start of the '10s, but a select few have continued carrying the torch. Here, Bristolians DJ Polo and Sam Binga prove beyond the shadow of a doubt that funky remains irresistible party music. They deliver two tracks, plus instrumental versions by veteran Manchester MC Fox. From start to finish, it's 1000° of rowdy carnival heat—and if we actually get any festivals this summer, this will send festival-goers into overdrive.
Along with Inês Borges Coutinho, aka Violet, Marco Rodrigues is a driving force in Lisbon's emergence as a dance music capital in recent years. Both have back-to-basics sonic values, but where Violet tends toward the influence of British rave, Photonz looks to the Chicago and Detroit of the mid- to late '90s. The brutal, jacking repetitions on all three tracks here are proof that the musical discoveries made by Jeff Mills and Green Velvet 30 years ago are as valid as ever when it comes to making limbs jerk and minds melt.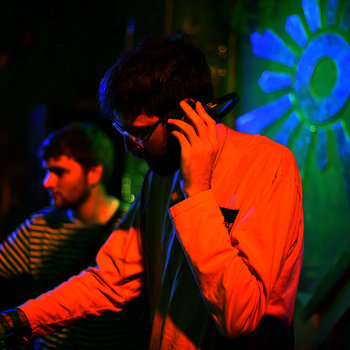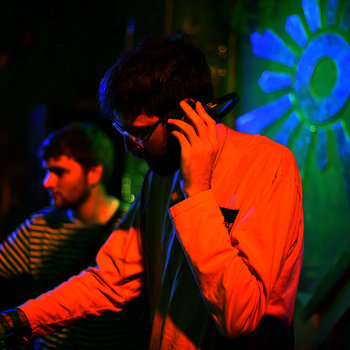 Merch for this release:
Vinyl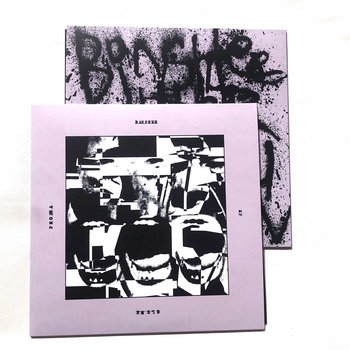 Ever wonder what grime might sound like if it was made by 15th century ghosts? Wonder no longer: this Bristol duo have perfectly captured that sound in "Banshee," with its baroque digital flute and harpsichord-like melodies. The other tracks here sound haunted too, albeit in different ways. "Jitter" is a bit more Scooby-Doo, while "Vessel" is a high-tech horror story. All of it is beautifully eerie.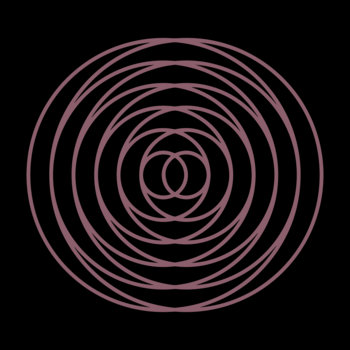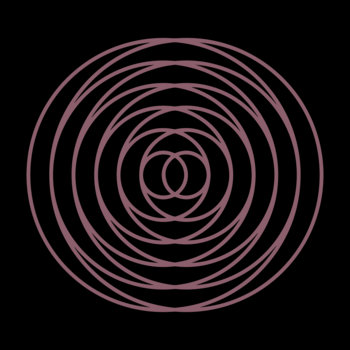 Merch for this release:

London's Social State is an alumnus of Mr Mitch's Gobstopper Records—which is always a guarantee of both genre-bending weirdness and deep thoughtfulness. This album pulls from grime, jungle, and much more, but they're all ripped apart, strung out, and suspended in the midst of industrial gloom. Peaking with the dark narration of Manchester MC/poet Chunky on "Cornerstone", it's a long, gorgeously bleak trip.
Miami's Luca Medici and Delbert Perez, aka INVT, are only in their early 20s, yet they've already amassed a huge catalog. Over the course of the last three years, they've steadily matured into a dub-centric sound, working UK influences and Latin syncopations into their own murky and smoky music. They shift tempos and rhythms regularly: the first album they released this month, MEDIA NOCHE, boasts frenetic patterns. But PRENDIDA, by contrast, is about steady-stepping, house-like grooves, with slithering, dubsteppy basslines dragging you into the night.
Merch for this release:
2 x Vinyl LP
L.A. label A Strangely Isolated Place is a home to consistently high-end, ambient-inflected electronics. Whether they're releasing rolling drum & bass, Aphex Twin-inspired braindance, or beatless shoegaze-y sounds, all of the music they release seems to operate on a vast scale. And yet, at the same time, all of it intimately wires into your pleasure centers. James Clements is better known for his vast catalog of dark, drum & bass-leaning work as ASC, but as Comit, he opts for the bliss-outs. Glitchy IDM beats threaten to break the reverie occasionally, but huge clouds of chords and textures eventually overwhelm every track—and, very likely, your emotions as well.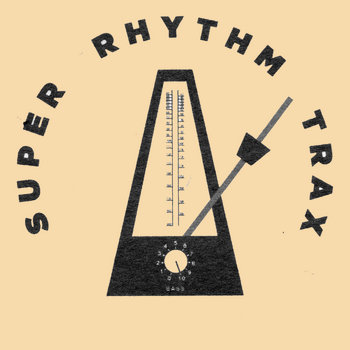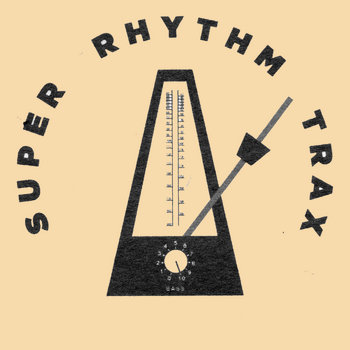 Merch for this release:
Vinyl LP
Jerome Hill's label Super Rhythm Trax is all about distilling the fundamentals of classic genres and on this latest release Si "Dexorcist" Brown does all of that and then some. Body Clock has bits of '91-style rave; Miami bass; Latin freestyle; Kraftwerk; and Todd Terry-style, NYC sample collages. But all of it is assembled with the unmistakable touch of a brilliant, battle-hardened DJ. Sometimes, dance music should be about newness, strangeness, and unexpected turns. But when you hear this, you'll truly appreciate the pleasure of familiarity.
Leonidas & Hobbes
Aranath
Merch for this release:
Vinyl, Poster/Print, , Bag, T-Shirt/Apparel
Straight out of Edinburgh, Leonidas & Hobbes certainly pack a lot into a single EP: Maximalist deep house, with complex layers of melody piling one on top of another; multi-instrumentalist Riad Abji jamming with himself on cello; Spaghetti Western guitars and horns; an intergalactic synth jam. On it goes… It's like one of those hippie tents you find concealed behind drapes at a festival—the kind where you wander out six hours later, dazed, and not entirely sure what adventures you've just had.