LABEL PROFILE
The Endless Evolution of Livity Sound
By Will Pritchard · November 01, 2021
When we catch up with Tom Ford, the Bristol-based DJ, producer, and label head best known as Peverelist (sometimes Pev), he's in full Home Improvement mode. He's been up since the crack of dawn applying a fresh coat of paint to his house—he wanted to get on with the job, he says—and is presently waiting for it to dry. He also says that he's "terrible at interviews." Even so, Ford has—seemingly unwittingly—kicked off the conversation with the most apt metaphor for his career in dance music to date. Painting a house is steady, methodical work. You can't be overwhelmed by the scale of the task at hand. You just start in one corner and work your way out. Let it dry, then go back to where you started and apply a second coat—working slightly differently each time.
This is, broadly, how Ford has approached his various roles as producer, DJ, record store manager, and founder of two exceedingly influential labels over the last 20 years. He begins his work day while the rest of the world is still waking up and simply gets on with it—not obsessing over the big picture, just working outward from his corner of the world. That corner, for the last 24 years, has been Bristol, in the south west of England. It's there that he nurtured first Punch Drunk release and, eventually, Livity Sound, a dance label housed under the dub-techno umbrella. This year marks the 10th anniversary of the latter.
Merch for this release:
Compact Disc (CD), Vinyl Box Set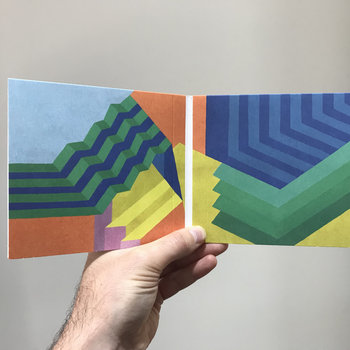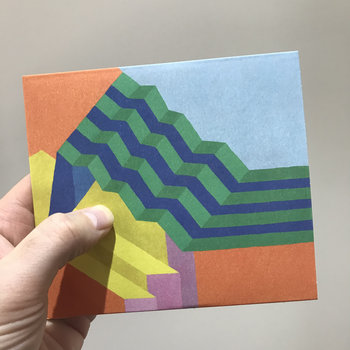 Raised in Essex, a county bordering London's north-eastern edge, Ford's early musical interests revolved around the hardcore rave scene of the '80s and '90s. The sound was at once populating illicit parties in the fields scattered around London's orbital M25 motorway, as well as edging its way into the popular consciousness via the more palatable sounds of big beat, as pioneered by the likes of Fatboy Slim, the Chemical Brothers, and The Prodigy.
For Ford, though, it was Bristol, on the other side of the country, where his real interest lay. He found more intrigue in the music of artists like Massive Attack and Smith & Mighty. So, after turning 18, he moved west. And 24 years later, his view of the city has only solidified. "I feel like London is very hot on trends," he says, "There'll be a new trend, and everyone will get on it, which is great; that's kind of how London works. Whereas in Bristol, people kind of step back and go, 'Oh, that's interesting,' and then go and do something else with it." Whether he recognizes it or not, Ford has played a significant role in nurturing his city's sideways-looking attitude.
After moving out west, Ford started working at Rooted Records, a shop which specialized in dubstep, grime, and other UK underground sounds. It served as a hub, too, for the city's loose cabal of independently-minded producers and DJs. This localist spirit is something that Bristol has become famous for—both musically and otherwise. For much of the '10s, it boasted its own currency, the Bristol Pound, which aimed to keep money circulating in the local economy, as a means of supporting community and innovation. "Community is vital, isn't it? It's where you get that constant feedback, and people keeping you on your toes and presenting new ideas," says Ford, "I think it's probably essential, otherwise I'd just be making extremely introverted music."
In 2006, he started a label to release music produced by local artists. Called Punch Drunk, the imprint trained its focus on dubstep, and helped cement Bristol's status as the sound's 'second city'. Ford reveled in the genre's openness at the time, and built a roster that spanned RSD and Smith & Mighty's dub workouts; Guido's poignant digital orchestration; as well as virtually unknown producers like Kahn, Tessela, and Hodge—all of whom would go on to carve their own distinctive grooves in the UK's club scene in the years to come.
Merch for this release:
Compact Disc (CD), Vinyl Box Set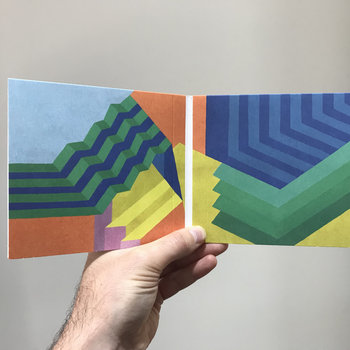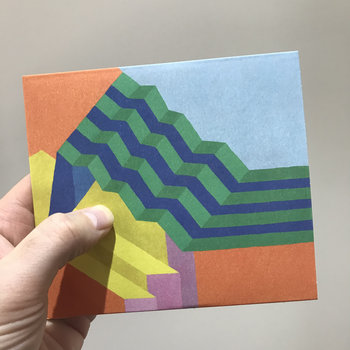 Punch Drunk kept going after Rooted Records closed down in 2010, but dubstep had become something of a dirty word by that time—thanks mostly to its irrevocable entanglement with the behemoth 'EDM' scene that had exploded in the U.S. "Dubstep obviously changed a lot around that time," Ford recalls, with a slightly pained chuckle. "I was playing shows and people would come up to me and say, 'Can you play some dubstep?' And I'd say, you know, 'I am playing dubstep.'" The scene's architects had lost control over what dubstep represented in the popular consciousness. Memes featuring laser-wielding dinosaurs and robots having sex felt a long way from the smart, often soulful club music that Ford had been dedicating his life to. "People would ask you what kind of music you make and you'd say dubstep, and they'd say, 'I hate dubstep.' It just became an untenable thing to keep doing." So he started over.
Ford had already been incorporating techno elements into dubstep's template (fellow Bristol resident Appleblim's Dubstep Allstars Vol. 6 mix gave a home to some striking early examples). From 2011 onwards, alongside Kowton and Asusu, he pursued that interest in earnest under a new banner: Livity Sound. Operating first as a three-piece collective, comprising live performances, a residency on NTS radio, and white label vinyl releases, the tent soon broadened, bringing in producers from further afield, and birthing a sister label with an even more explorative remit, the unpronounceable Dnuos Ytivil ("I just call it 'reverse'," says Ford). In many ways, the ingredients never changed: drums, bass, and space. Slowing things down opened up more room for the latter. And increasingly, that space has been filled with more melodic and textural elements (indeed, recent tracks on the label have foregone drums almost entirely).
Livity Sound's 10-year run can be traced through its artwork: from the rough, hand-stamped white labels of its earliest releases, to the Dali-esque, Cubist wanderings of its first color sleeve releases—on which those core elements of drums, bass, and space collided in new and stranger combinations. For the past three years or so, a clean, consistent pastel array has reflected Livity Sound's melodic direction and, perhaps, the boundaries the label has found for itself after a decade of exploration.
Musicians are still being drawn to Bristol, just as Ford was nearly 25 years ago. Now, Livity Sound is part of the pull. Chad Leotaud, who releases on the label as Cando alongside Owen Roberts, told DJ Mag earlier this year that "Livity Sound was the whole reason I moved to Bristol." Not that this kind of anecdote would risk puffing Ford's ego—there's always the reality of running a mostly DIY label to keep him grounded. "I get emails saying, 'Can you forward this to the A&R department,'" he says, laughing, "But it's just me on a laptop on the sofa. People think it's bigger than it is, maybe."
Trying to untangle Livity Sound, and Ford, from the UK club zeitgeist—and figure out which is driving which—is almost impossible. "You've stumped me there," he says, when asked whether he thinks Livity is responding to shifts in the scene or responsible for driving them. He doesn't seem too concerned with finding an answer either. It's a bit like looking at a freshly painted wall and figuring out where the first stroke went. And Ford is clearly already thinking about adding the next new coat. In the meantime, here are some choice selection from the Livity Sound discography so far.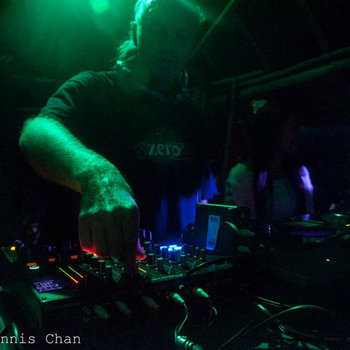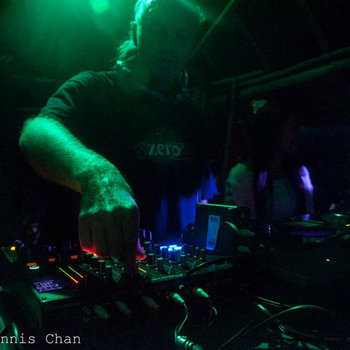 Ford had been drawn to Bristol as a teenager in part by the songs being made by Rob Smith and Ray Mighty, so it made sense that he'd aim to ground Punch Drunk in a similar sound. Despite its brevity, this two-track effort by Rob Smith, one of the imprint's earliest releases, is a comprehensive musical snapshot of Punch Drunk's formative years: snappy drums; dubby, undulating basslines; and just a hint of acid experimentalism.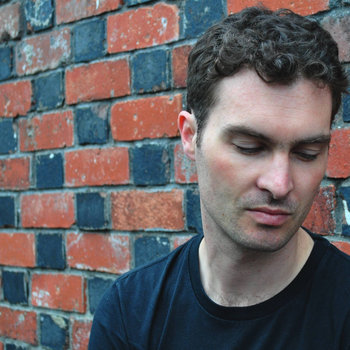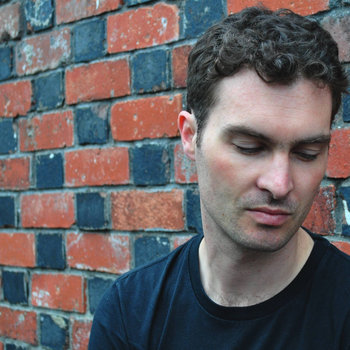 Merch for this release:
Vinyl LP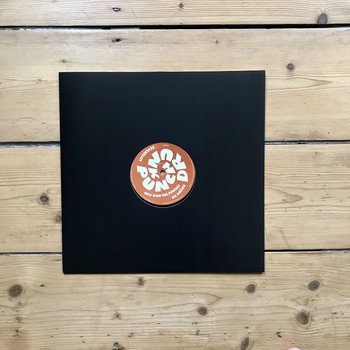 "Roll With The Punches" is, quite simply, one of the most iconic dubstep songs ever written: the synth lead is as instantly recognizable as it is unrepeatable, the off-centre drums so dastardly to DJs attempting a perfect blend, and then there's the cavernous drop that brings the whole thing together with such euphoric release. "Die Brücke" will forever be known as the flip to one of the genre's best songs, but—taking the pace off—has its own meditative qualities too. This was Peverelist and Punch Drunk just getting started.
Peverelist, Kowton & Asusu
Livity Sound
A time capsule of the label's first excursions, this early collection brought together tracks from the initial run of hand-stamped Livity Sound white labels along with other formative moments (including Pev & Kowton's sub-rumbling collaboration "Raw Code," first released by kindred label Hessle Audio) and a few new experiments. Tracks like "Aztec Chant," "More Games," and "Too Much Time Has Passed" encapsulated the label's open creative ideology. But hindsight has revealed this compilation-slash-collective-LP as more of a turning-of-the-page for the label than a template. As ever, Ford was seeking new ideas.
With its zippy effects, undulating kicks, springy hi-hats, and deeply satisfying third act, the first single on Livity's "reverse" sister label is pure pleasure, back-to-front. Peverelist amps up the dub filters for the flipside, opening up acres of space for Coulton's percussion to cavort in. The reverse label's roster would soon swell with a swathe of new names, including Batu, Bruce, and Hodge, who've since become fixtures of UK dance music's most interesting and innovative corners.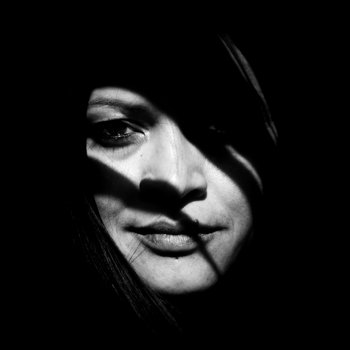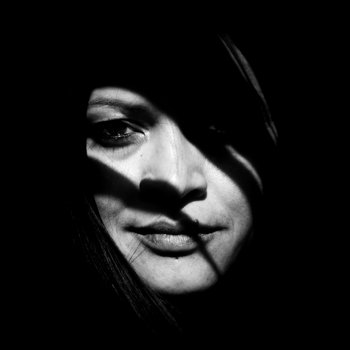 Merch for this release:
Vinyl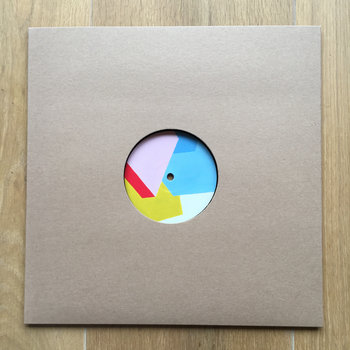 Broadening the label's geographic horizons has allowed Ford to encounter like-minded sounds and scenes from further afield. A case in point: Azu Tiwaline's take on Amazigh music, which incorporates all the familiar elements of dub and meditative techno, but rearranges them for new, less club-oriented spaces. The hypnotic drums of "Terremer" and ethereal harmonies of "Tessiture" are rooted in the origins of Livity Sound, while pointing to a future for the label that makes room for more quiet contemplation.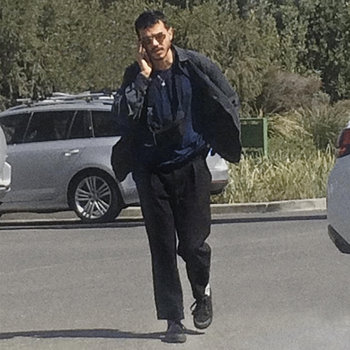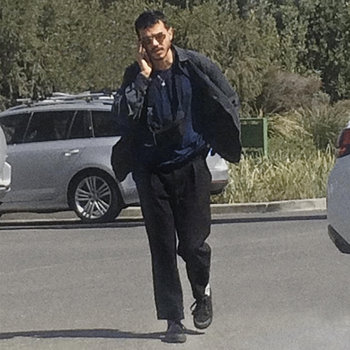 Merch for this release:
Vinyl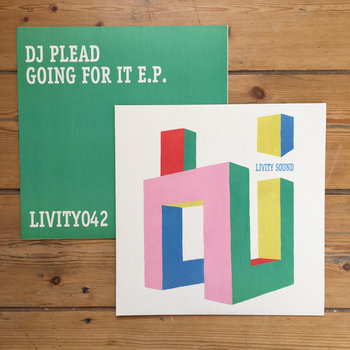 Even as the label (and Ford himself) matures—occasionally favoring a slower pace—at least one foot remains firmly on the dancefloor. So it is with the frenetic, dabke-flecked rhythms of DJ Plead. As much in thrall to hardcore offshoots like jungle and UK funky as folk dances from North Africa and the Middle East, Plead's highly individual exploration of this continuum continues to deliver up riches. The title track fizzes along—all hand drums and wood block knocks—at breakneck pace, while "Espresso" is more like a gram of speed than a cup of coffee.