BEST BEAT TAPES
The Best Beat Tapes on Bandcamp: March 2021
By Max Bell · March 29, 2021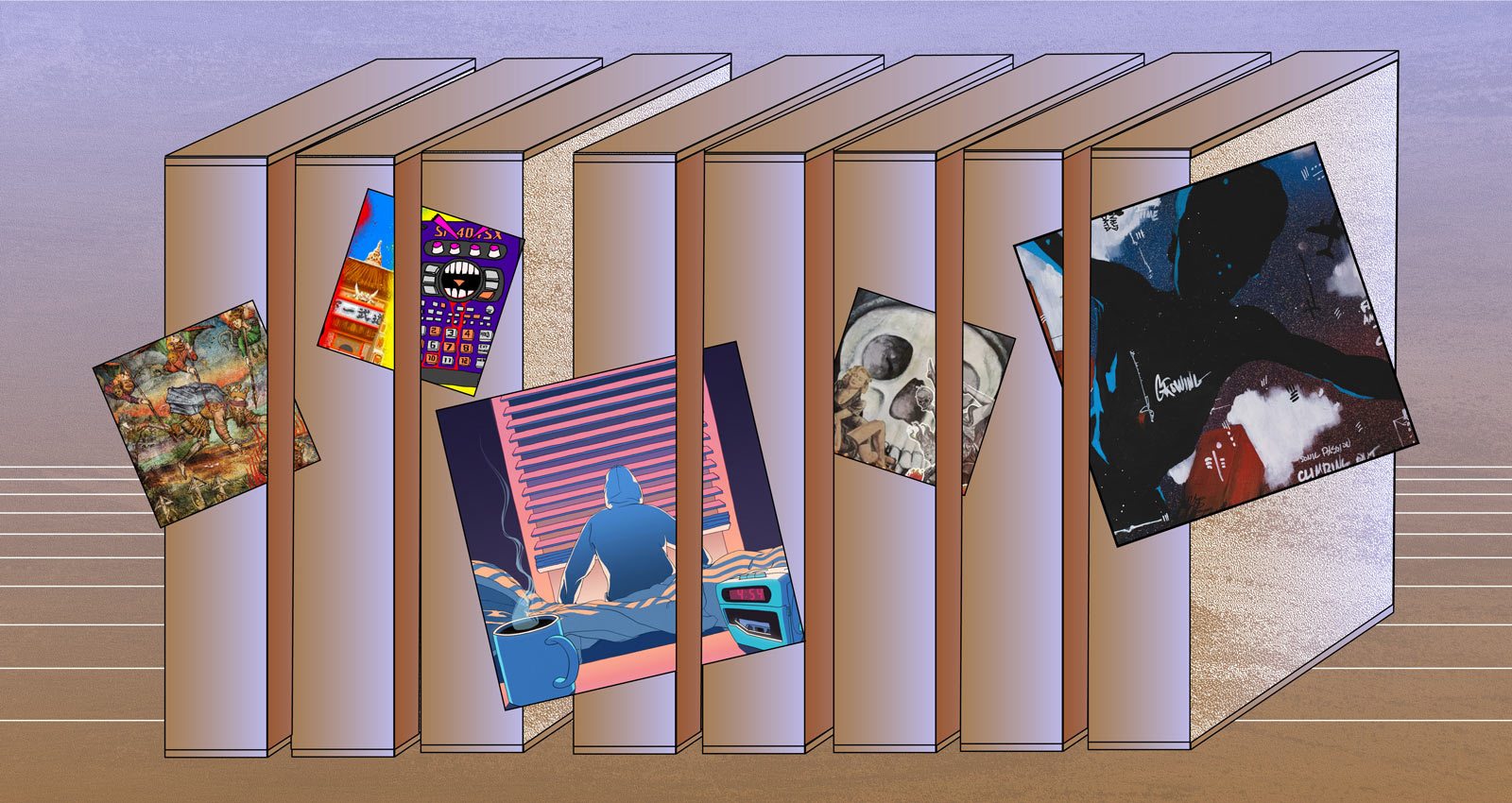 This month's column features projects explicitly made to distract from pandemic life. That said, even those records without that artistic aim offer sonic worlds and moods more necessary than ever before. Below, you'll find a tape that walks the line between beat music and lounge-leaning soul-jazz; eerie and dark horror movie beats from a legendary Soul Assassin; and a compilation made for early morning contemplation. There's also a comp from a recent online beat battle, chronologically ordered by round, so you can hear 32 talented producers go head-to-head and imagine listening live at a venue. Meeting for such an event is still down the road, but sharing beats online fosters community. Thankfully, that reality will never end.
Cazal Organism
March5
Accomplishing anything while time disintegrates in the pandemic's interminable present has been awful. L.A. producer Cazal Organism dropped March5 to break the monotony of those indistinguishable days, and celebrate his birthday in the process. It's a diverse tape that pulls equally from hip-hop and electronic spheres, banging hard enough to distract from our collective malaise. "Klaxons New Escape Pod" shimmers and stomps with Cazal weaving funky synths, mothership laser blips, and electronic glitches atop drums that land harder than Hulk's footsteps. "Splifted," on the other hand, is a chopping seminar. Cazal dices and deploys soulful samples in concert with punchy and whirling synths. Like the best pop & lockers, Cazal makes the rigid seem fluid. And "Dissevelt" sounds like early Flying Lotus and DaM-Funk collaborated on a house track; the spacey, warped sounds find their counterpart in mellow synth chords over a driving beat. One can only hope Cazal spends the rest of the pandemic working on more projects.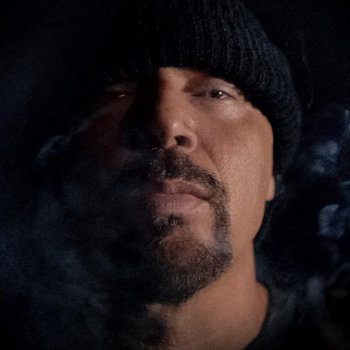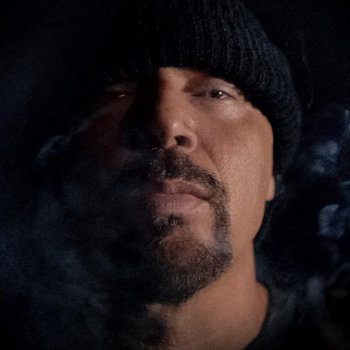 Merch for this release:
Vinyl LP, Compact Disc (CD)
DJ Muggs rejects stagnancy, refuses to retread the same ground. With every stylistic pivot, he retains his voice. In the '90s, he inhaled the Bomb Squad's multi-layered barrages and exhaled the blunted, psychedelic funk that defined Cypress Hill. On GZA's Grandmasters (2005), he created dusted, cavernous soundtracks to lyrical decapitations. 2013's Bass for Your Face was a successful foray into electronic music: dubstep and trap were calibrated to melt your face and shatter your bong. For the last several years, Muggs has focused his often doom-filled lens on making slow, softly bumping, and loop-driven beats for New York street rap paragons like Meyhem Lauren and Roc Marciano.
Dies Occidendum, released as DJ Muggs the Black Goat, finds Muggs fully embracing the darkness that courses through his catalog. He's in full Vincent Price mode, conducting ominous beats that could score scenes from The Witch (2015), enhancing the mood with eerie film clips and (of course) goat noises. "Incantation" is a gothic, organ-accented beat with samples that sound like field recordings from a mad scientist's subterranean lab—Dr. Jekyll juggling beakers of neon liquid and downing them all so Mr. Hyde can freak the sampler. Slamming and lysergic sludge rock tinged with creeping and twangy blues, "Nigrum Mortem" is somewhere between Sabbath, Hendrix, and Twin Peaks. "Liber Null" hits with the ghostly Memphis creep of early Three 6 Mafia, before descending into a skeletal, dubbed-out beat that almost sounds like Burial at a slower BPM. In a recent interview, Muggs rhetorically asked, "How do you stay the same but move into the future?" Dies Occidendum is another answer.
Somni's music has always been softer, better suited for solitary listening than densely packed clubs. He specializes in emotive and fragmented collages, submerging thumping drums and jangling percussion beneath gently plucked guitar strings, swirling ambient electronic soundscapes, and distorted voices. Many songs feel similar to waking, the world temporarily blurry and pixelated. It fits that he would curate Up Too Early Volume 2, a collection of music made for dawn.
Up Too Early Volume 2 finds Somni collaborating with his peers and stepping back to showcase their work. Though there are more voices, the compilation remains cohesive. Somni's drumless opener, "First Light," a brilliant layering of guitar and poignant keys, bleeds into Powermitts' "Morning," a slowly building suite of crisp, cracking percussion and aqueous atmospherics that's both tender and sublime. Shrimpnose delivers a minimal beat with dragging drums that approximates pre-coffee sluggishness. That leads into the dusty, jagged swing of S.Maharba's "Sappmouth." Up Too Early Volume 2 could soundtrack a relaxing morning, but it might also propel you to contemplate the day ahead.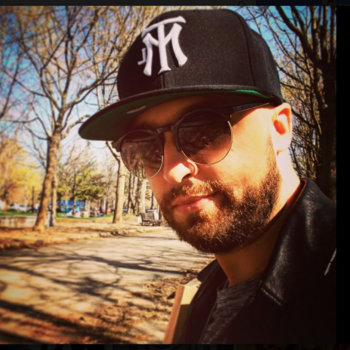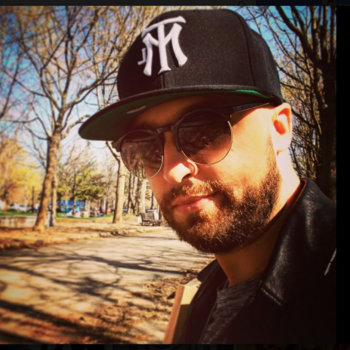 Son Raw's Take a Kayak (2018) was an accomplished collection of sample-based beats, traditionalist and modern boom-baps drawn from soul, gospel, blues, and more. His newest album, Son Raw vs. The Psychotic Hippies, narrows the focus to obscure '70s rock samples. In doing so, he's made an excellent beat tape that bridges the gap between the heyday of Haight Ashbury and decades of hip-hop. On "Head!," he drops fusillades of drum fills between grinding guitar riffs. "Eddie Rodriguez Goes Uptown" is psych-rock-meets-Blaxploitation-soundtrack, the soulful organ and propulsive breakbeat complemented by bong rips and wailing, wah-wah guitar. He makes the foreboding guitars on "Trouble at The Tams" all the more menacing with cavernous boom-bap drums. Ironically, limiting his source material opened up unlimited possibilities for the Montréal producer. Should Raw choose another genre and decade to explore, he might have the makings of a promising series.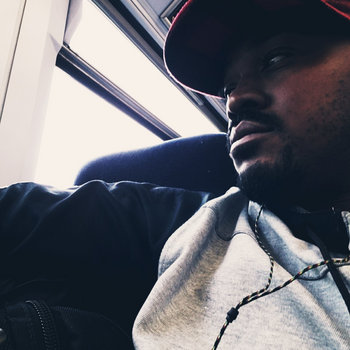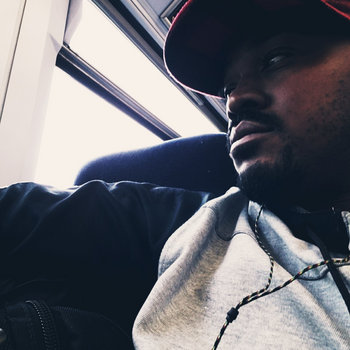 Detroit's Tall Black Guy (TBG) has been flipping soul, jazz, R&B, and more over dynamic percussion for over a decade. His remix of Sade's "The Sweetest Taboo," for instance, remains unimpeachable seven years after it dropped, a testament to his ability to find unseen grooves. 2021's smooth, sophisticated Airplane Mode further cements that reality, brilliantly walking the line between beat music and instrumental soul-jazz. TBG has refined and reimagined his sound, pairing mellow live instrumentation with complex and thumping drums to form deep grooves. Listening transports you to a lounge where dimmed bulbs cast shadows on plush leather furniture, glasses of dark liquor glinting in the subdued light. Each instrumental could sit on a playlist next to Roy Ayers, inspiring both relaxation and intense study. On "Relax Playa," conga drums, handclaps, and lush synths form the groove that TBG accents with jazzy brass. "It's Gonna Be Trouble (Find Myself Interlude)" begins with velvety lounge piano and evolves into a swinging, expansive suite bolstered by resonant claps and bass. While each track has many respective merits, Airplane Mode is best experienced in one sitting and, as its title suggests: without distraction.
Beat battles are an essential facet of the beat-making community. In-person or online, they push the competitors to push the art forward. Sampler app Koala recently held a beat battle curated by L.A. beat scene legend Dibia$e. He selected 32 producers to face-off—16 on Koala and 16 pounding SP pads—using a small pool of samples. If you watched live on Twitch, you saw esteemed judge Elaquent shaking his head after nearly every round, almost unable to choose a winner from either team. The talent level was as consistent as it was high. If you missed it, listen to every round on Koala vs SP404 World Tournament.
The tape opens with the final round battle between tvkii (Koala) and Best Beat Tapes alum Vinyl Slim (SP). Well-chosen finalists, both demonstrated their singular styles. Tvkii's final beat is at once crushing and bouncing, the drums and chops arranged for neck-cramping head-nods. Vinyl Slim jettisons his 8-bit leanings, but he still brilliantly programs drums around a hypnotizing string loop. The highlights are too many to catalog here. If you're jumping around, though, don't miss Coby (Koala). He deftly jumped from a serene, yet knocking, beat to blistering footwork, likely cracking his tablet screen in the process. There's also Grumpy Snorlax's (SP) bluesy chops and senz's (Koala) jagged, constantly evolving flip of soft soul/R&B. Aside from the excellent beats, Koala vs SP404 World Tournament suggests the accessibility offered by affordable apps like Koala could usher in a new phase of innovative production.