FEATURES
DJ Muggs Channels Led Zeppelin's Mystique Into His New LP
By Christina Lee · March 16, 2021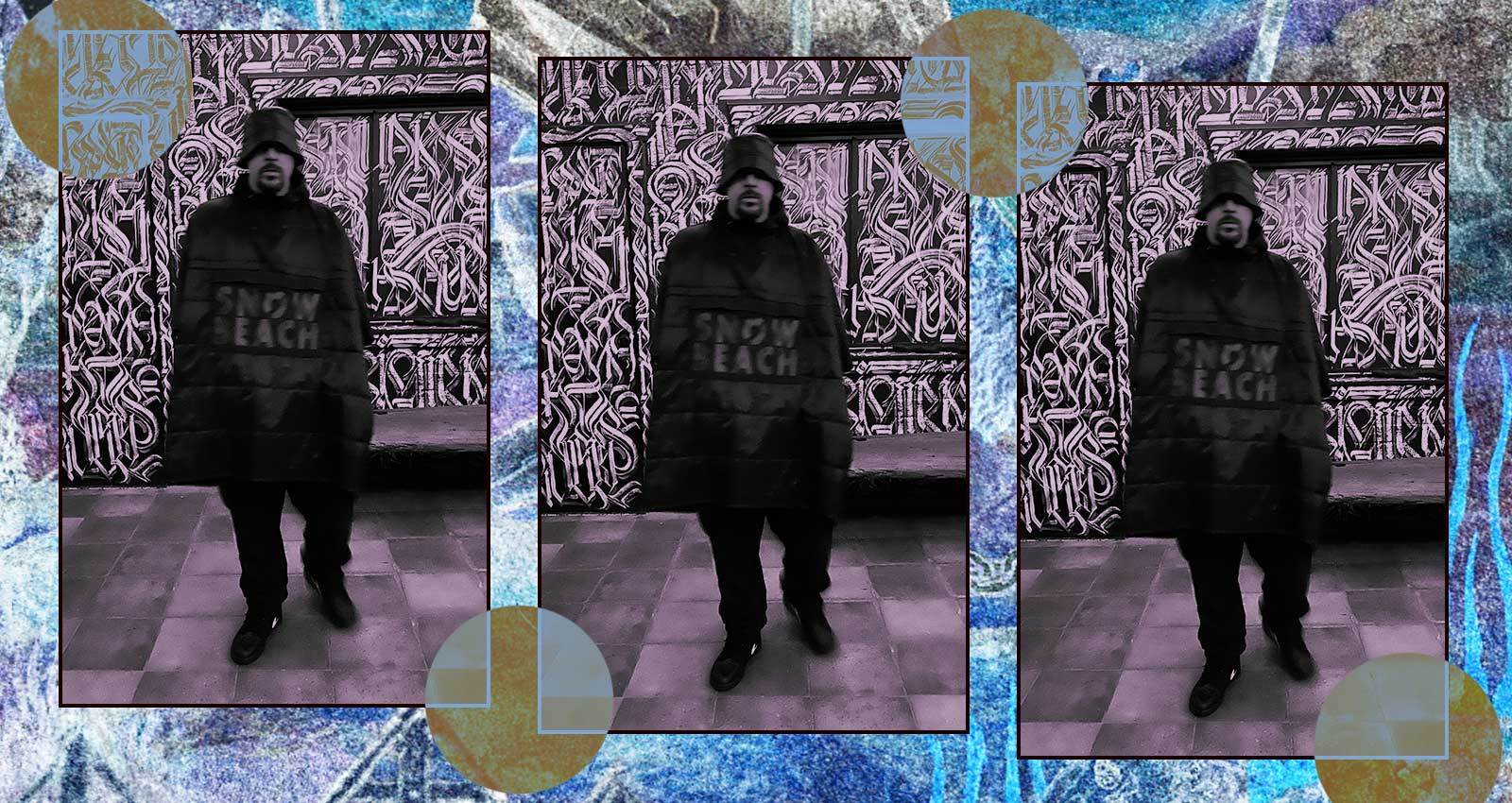 Like any teenage Led Zeppelin fan, a young DJ Muggs was obsessed with the tarot-inspired hermit pictured inside the gatefold sleeve of their untitled fourth album. The ways the band inspired Muggs' gothic take on sample-based hip-hop as a member of the triple platinum stoner rap progenitors, Cypress Hill, has been well–documented. (Their 2018 album Elephants on Acid even ends with a song titled "Stairway to Heaven.")
Now, on his new album Dies Occidendum, DJ Muggs is channeling the group once more. This time, however, he's less concerned with their sound than with their tendency to self-mythologize: their use of hermit mascots thought to be inspired by Lord of the Rings, the hand-drawn symbols they used in lieu of the members' names, early rumors of satanic spells. "There was a lot of symbolism and mystery surrounding them," the producer says. "You'd hear folklore about certain things that'd make them larger than life. You didn't know about everything, so your imagination took over. They might have even done those things by accident, but you're over here thinking that they did this shit on purpose."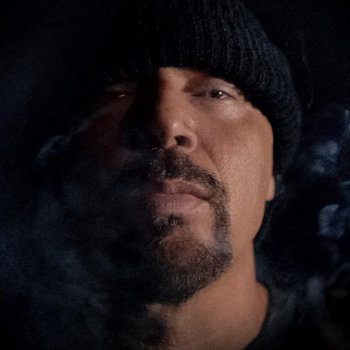 .
00:10 / 00:58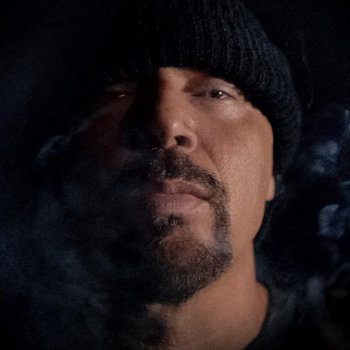 Merch for this release:
Compact Disc (CD), Vinyl LP
In other ways, Dies Occidendum was business as usual for Muggs. When Sacred Bones Records approached him about releasing an album, he sent over several folders of unreleased music. The one that caught the attention of music supervisor Dean Hurley was labeled "The Black Goat": a moniker that Muggs minted in 2016, when he was collaborating with rave-rap duo Die Antwoord. Some of the files in "The Black Goat" dated as far back as 2012. "The name has been dormant for years, but it's been there the whole time, like a sleeping dragon that wakes up to claim his domain," Muggs says. (No, he won't explain its symbolism: "I leave it up to the individual to interpret," he insists.)
Muggs is so prolific that when asked about "the new album," his mind went first to Death and the Magician, a collaborative album with Rome Streetz that arrived earlier this month. ("I remember getting the first song back from Rome, and he turned them around quick, like two or three in a day. I was like, 'Alright, man. You got a good work ethic. This shit is on point. Just keep going.'") Nearly 30 years after Cypress Hill found kindred spirits in Wu-Tang Clan, and more than 15 after GZA collaboration, Grandmasters, Muggs is now a go-to producer for the East Coast's street rap revival, with its crime drama grit.
When Muggs learned that Sacred Bones had previously worked with David Lynch and John Carpenter, though, he saw new possibilities for his personal archives. "I was like 'Oh shit, this would be perfect soundtrack music. It's shit that would work in Tim Burton movies," he says. Muggs encourages these comparisons by incorporating snippets of obscure movie dialogue throughout. On "The Chosen One," a male voice—taken from 1953's sci-fi curio Cat-Women of the Moon—unleashes a litany of questions over minor-key pianos: "The dark side? How could you possibly know anything about the dark side?" From "Nigrum Mortem"'s grimy rock guitars to "Veni Vidi Amavi"s chilly trip-hop (a subgenre that he has dabbled in for two decades, most notably on Tricky's 1999 fourth album Juxtapose), Dies Occidendum is a reminder that Muggs has pulled from "unlikely" sources throughout his career.
.
00:10 / 00:58
Merch for this release:
Compact Disc (CD), Vinyl LP
Listening to Dies Occidendum feels like navigating one dark corridor after another, until closer "Transmogrification" bring us into the light at last: ghostly vocals give way to two minutes of chirping crickets, concluding with the sound of a growing, crackling fire. The song was born from stoned serendipity ("I was probably smoking some weed and didn't know what I was doing," he shrugs; but the meditational feel is by design: "I just took you back to the stillness of your mind, to basically meditate. You block out all the noise. You're there by yourself. You're not your name, you're not your job. You're none of those things. You're all the things you cannot be."
In reality, the mystique surrounding Led Zeppelin began as an act of self-preservation. After 1970's Led Zeppelin III was critically panned, the band declined interviews and refused to print its name on the cover of the follow-up, so that fans and critics alike would approach the music without any preconceived notions. That approach became yet another cue for Muggs. "I wanted to take it back to that time when you were a kid and you were free," he says. "I wanted to tap into that childhood imagination again."