BEST AMBIENT
The Best Ambient on Bandcamp: June 2022
By Ted Davis · June 30, 2022
It feels like ambient is really having a moment. Numerous recent think pieces have aimed to analyze the style's legitimacy and defend its artistic merit. And while it's great to see mellow electronic music have some time in the spotlight, it's so much more than just a passing fad. From Sofie Birch's bucolic new album to Lucy Liyou's challenging double LP, these releases highlight the many sides of this multifaceted genre.
Merch for this release:
Vinyl LP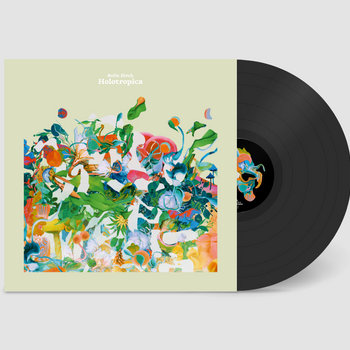 According to the album's liner notes, Danish artist Sofie Birch imagines Holotropica as "an organic atrium placed behind the forehead." This imagery seems fitting, as her new release is, indeed, cerebral and resplendent. The record is gentle, yet nuanced—an intricate exercise in surrealistic world building that sits nicely within the context of her largely-subdued discography. Over the course of the album, delicate synth tones lay the framework for melodies that often feel symphonic, like the score to an especially emotive video game. However, Birch never allows these pieces to get too meek; right as you think things are about to fall into a rut, a shimmering lead or eerie saxophone squeal will burst from the swirling ether and revamp the energy. Birch is a student of meditation, and this spirituality quietly beams through on Holotropica. It's a heartfelt highlight in an increasingly excellent catalog.
Merch for this release: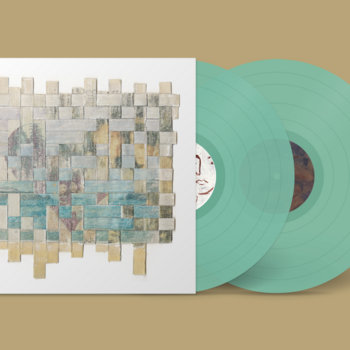 Philadelphia musician Lucy Liyou drives home that ambient doesn't have to be all heavenly pads and atmospheric phonography. Inspired by gender, Korean-American heritage, family, and a slew of other intensely personal themes, the double LP Welfare / Practice is a reissue of their first two full lengths. Drawing from p'ansori–a style of Korean folk opera–the music here is narrated by a disembodied text to speech voice, which ruminates on everything from therapy to making peace with a parent. Although there are occasionally some more charming elements at play (the "Happy Birthday" motif that opens the record is certainly pleasant), it's largely carried by bassy drones and splashes of dissonant pink noise. At just 24 years old, this collection proves that Liyou's knack for crafting truly singular avant-garde sound art is refined beyond their years. For a minimal electronic outing, this hour and five minute rollercoaster is about as visceral as it gets.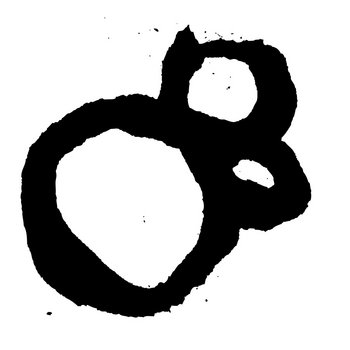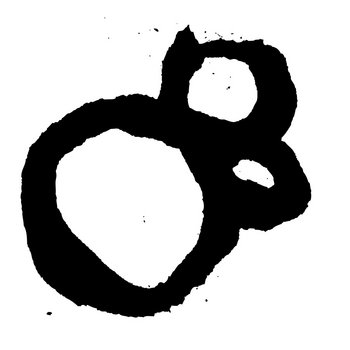 Merch for this release:
Vinyl LP
Los Angeles-based musician Mary Lattimore is among the most iconic harpists in contemporary music. Her latest full length, West Kensington, presents a bevy of collaborative pieces she laid to tape early in the 2020 lockdowns with her neighbor, guitarist Paul Sukeena. Lattimore's output is generally pretty melancholy and contemplative. But this album is uncharacteristically humid and fuzzy; so psychedelic that it tends to play like Robert Fripp and Brian Eno's heady 1975 record Evening Star. This isn't the first time Lattimore has incorporated electric guitar into her neoclassical composition technique (Silver Ladders, her project with Slowdive guitarist Neil Halstead, is one of her best albums to date). However, where those earlier tracks were pristine and brooding, West Kensington is sticky and kaleidoscopic—an intriguing sonic detour from an artist who had just started to seem pleasantly predictable.
Suss is a New York City instrumental group that some have credited with inventing the ambient Americana subgenre. Although they call the East Coast home, their work is about as Western as it gets. Built around buzzing tonal soundscapes and wistful pedal steel flourishes, their new EP, Heat Haze, is expansive, crisp, and dynamic. Shortly after the band finished recording this release, member Gary Leib tragically passed away. These five gorgeous tracks serve as a bittersweet reminder of the original lineup's palpably unique creative chemistry.
Merch for this release:
Cassette
Using sound to evoke location is one of the most interesting things someone can do with instrumental music. On Russian producer Alexander Sirenko's third record as Coral Club, he uses lethargic rhythms and billowing synths to pay tribute to "lost cities." With titles like "Swamp Temple," "Festival Of Spirits," and "Eldorado," it's easy to discern the type of mysterious realm he aimed to summon with each of these sparse, murky works. This 50-minute album could pass for an audio track ripped from a wonderfully chintzy '70s adventure movie.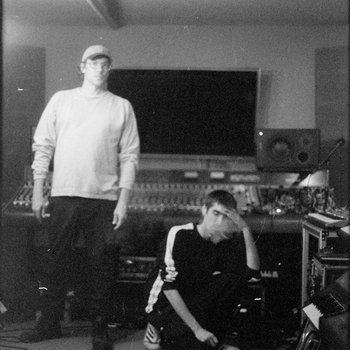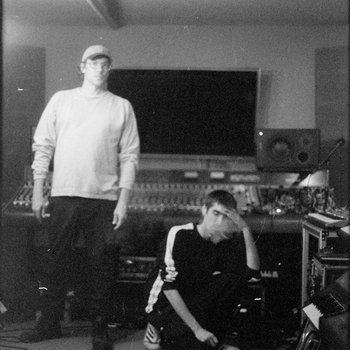 Merch for this release:
Vinyl LP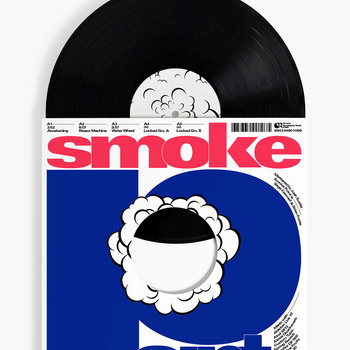 Smoke Point is a duo made up of Spring Theory mastermind Sage Caswell and Brian Foote, a low-key but influential music industry professional who records as Leech and has been a key player behind labels like Peak Oil and Kranky. The Los Angeles-based project's self-titled debut is marked by balmy lows and rave-ready highs. Caswell and Foote initially teamed up to try and create the music for a multi-room art gallery installation. However, that project has yet to see the light of day. Instead, we've been gifted with a set of five boundless, loop-based cuts. This work smudges the lines between house and drone. It's a pristine, yet gripping EP, well-suited for a bleary trek home from the club while watching the sun come up.
Joy Helder
Spa
Not much is known about Joy Helder, an artist who makes what they describe in their Bandcamp bio as "miniature soundtracks for moments in life." Trying to track down the elusive London producer online doesn't turn up much—just a mirror selfie, a slim handful of streaming pages, and a well-curated Instagram that mostly features videos of cassette recorders and synthesizers in action. Released hot on the heels of the excellent standalone single "Spring," their debut EP, Spa, is as serene as its title suggests. Captured using a modular rig, a drum machine, and a portable recorder, the four track collection is blippy and overcast. It's hard to tell whether Joy Helder is cryptic by nature or if this fledgling alias is just surprisingly developed and sophisticated for something so new. Regardless, Spa manages to do a difficult thing by injecting technology-driven music with a sense of humanity.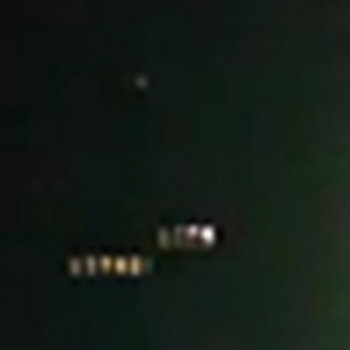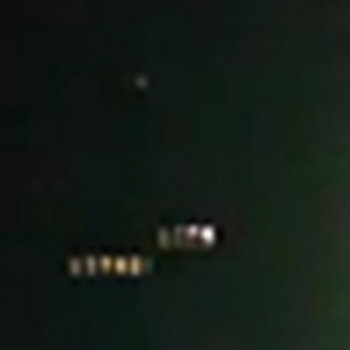 It's appropriate that Scout Island's Laurentian Voyage is tagged as "ambient electronic," "ambient rock," "not ambient," and, also, "who cares." On the one hand, the electric guitar-heavy album brings to mind the vaunted C86 cassette and the golden age of imprints like Captured Tracks. On the other hand, it's so motorik and dreamy that its 36-minute runtime morphs into one cohesive, entrancing blur. Reminiscing about a trip down river in the North Woods of Minnesota informed the flow of the record, which is centered on spindly guitar leads and phased-out chords. The 19 cuts here are crunchy, sunsick, and autumnal. If Fennesz covered DIIV, it would probably sound something like this.