ALBUM OF THE DAY
Mary Lattimore, "Silver Ladders"
By Claire Lobenfeld · October 16, 2020
​
​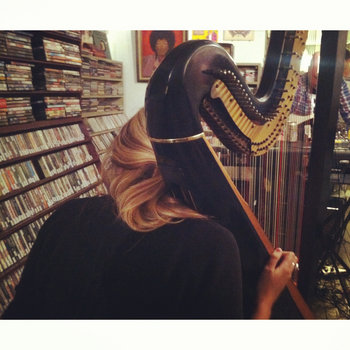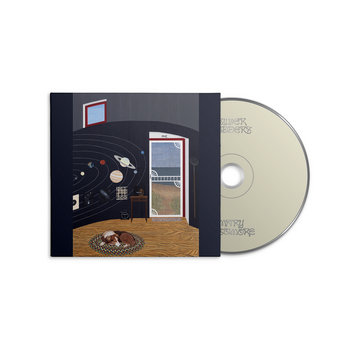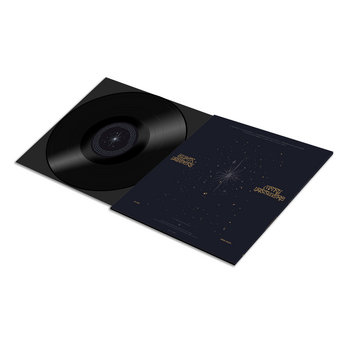 .
00:10 / 00:58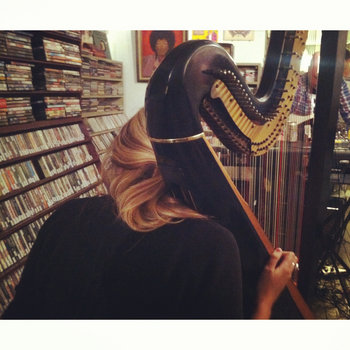 Merch for this release:
Compact Disc (CD), Vinyl LP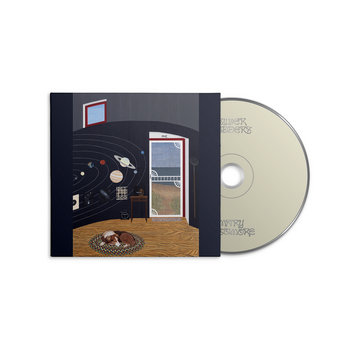 Los Angeles-based harpist Mary Lattimore makes music fiercely tied to place. Her debut album At the Dam, was inspired by the transcendental desert landscapes of Joshua Tree, California, and Marfa, Texas; she wrote her last solo full-length, Hundreds of Days, in residency at the Headlands Center for the Arts on the Northern Pacific Coast where the contrasts to city living and her past in Philadelphia was illuminated in new light. Both albums are twinkly and delicate, textures she's darkened on her latest record, Silver Ladders. It evokes experiences of water—bay-swimming off the island Hvar in Croatia, sunny images of surfing hanging in the recording studio, the darkness of losing someone to a perilous undertow.
The album was recorded with and produced by Neil Halstead of shoegaze luminaries Slowdive, who Lattimore met at a festival where they were both on the lineup. Although she's no stranger to collaborative work, having released albums with Jeff Zeigler (aka Valley Exit), Meg Baird, and Mac McCaughan, her solo endeavors are usually just that—written and recorded on her own. What makes Lattimore's music so alluring is her craftsmanship. Her harp compositions, and the accompanying synth, piano, theremin, and guitar embellishments, are a singular dialect of her own invention.
With Halstead, whose band communicates in its own discrete language, her sound is not squelched—it's uninhibited. On track "'Til A Mermaid Drags You Under," Halstead's guitars are at pace with Lattimore's signature sweeping aesthetic. The glitter of her harp is darkened by storm clouds of synth on "Chop on the Climbout"—a track that's also an example of how Lattimore's work is memoir-like, and indebted to her travels. The title is a phrase from a turbulence warning on a plane ride that stuck with her, and the song is tight and tense with an undercurrent of hope—a travel diary, and its accompanying soundtrack.