SEVEN ESSENTIAL RELEASES
Essential Releases: Luk Thung Hip-Hop, Noise Rock, Bossa Nova, and More
By Bandcamp Daily Staff · October 09, 2020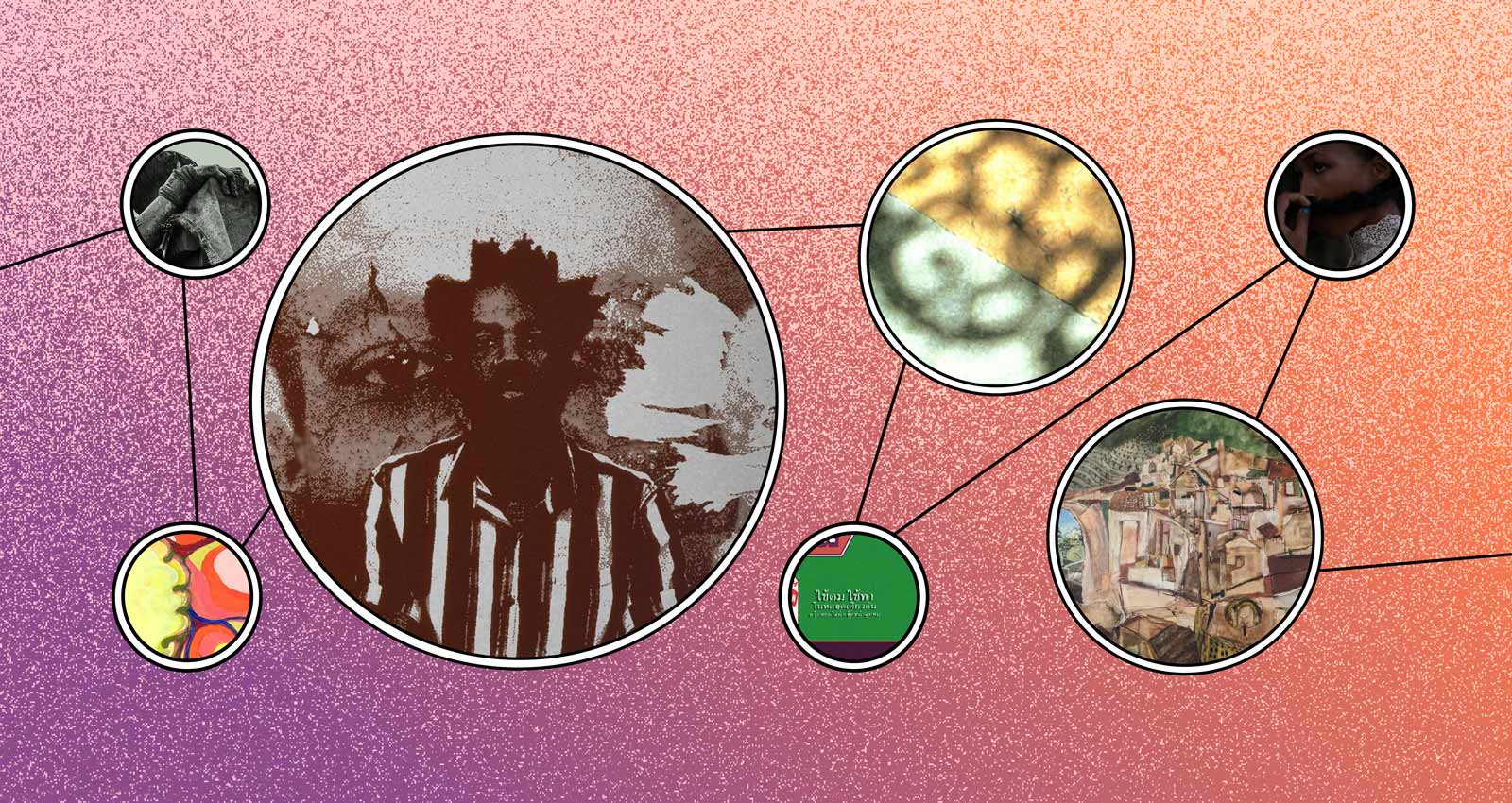 Welcome to Essential Releases, our weekly roundup of the albums that we can't stop playing, and that we think you need to hear.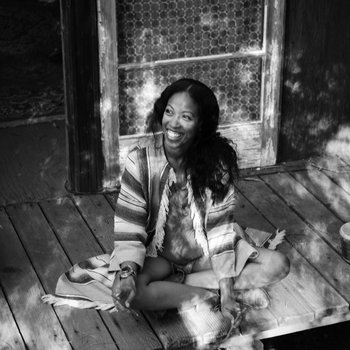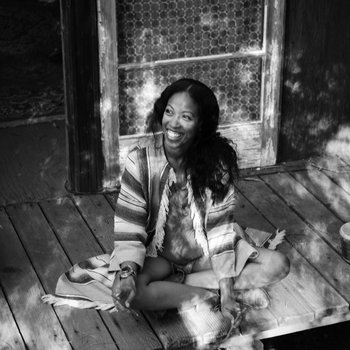 I first heard of Nia Andrews after listening to Solange Knowles' A Seat at the Table, where Andrews is featured on the album interlude "I've Got So Much Magic." Her debut album, No Place Is Safe, comes after multiple EPs and a career of writing and singing background for the likes of Lauryn Hill and Mary J. Blige. Andrews wrote, arranged, and produced No Place Is Safe to give her listeners a finished product that is all her own. Majestic strings flow through album standout "Cleo and the King," a melancholy track where Andrews softly sings, "They don't know but you and I do. The role of you, the role of you, perfectly casted and played by us two." My other favorites include "Linger," a love song anchored by soft guitar and the choral "Seems So." No Place Is Safe offers listeners a good entry into the musical world building Andrews is so good at creating.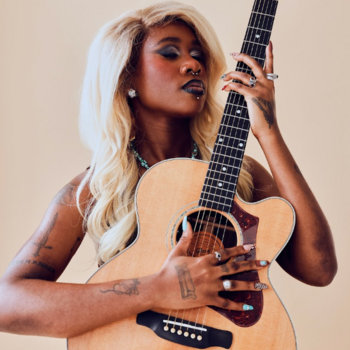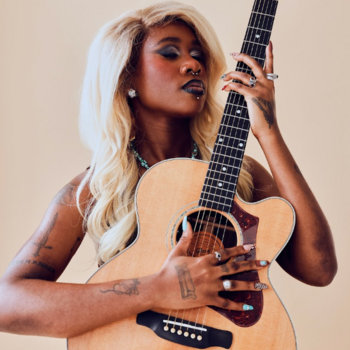 Kara Jackson is a phenomenal lyric writer—and she should be. The college student was Chicago's Youth Poet Laureate and the National Youth Poet Laureate, so it's safe to say that words are Jackson's forte. When set to her minimalist acoustic guitar melodies, Jackson's words are a breath of fresh air and reassuring—a hug in musical form. Her album, A Song for Every Chamber of the Heart, is a delightful introduction to her sound. The longing "Mary" is a song about nascent romance set to a simple guitar melody with Jackson singing, "Oh Mary you have my heart on a string and it's holding on." The dreamy "Crush" has a lullaby-esque melody and earnest lyrics: I have a crush keeping me up. I have a life and I know that's not like me." My favorite is the cloying "Don't" which Jackson ends with, "Why want a man? When I have a bed, my home." The album was mixed and recorded by fellow Chicago singer Tasha which makes sense given how much Tasha's Alone at Last and A Song for Every Chamber of the Heart are on the same continuum of softly endearing folk.
Merch for this release:
Vinyl LP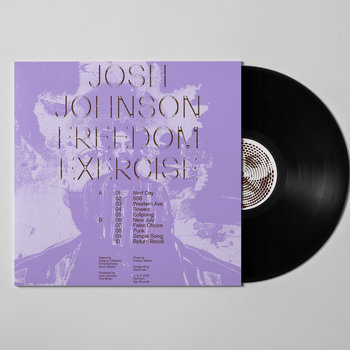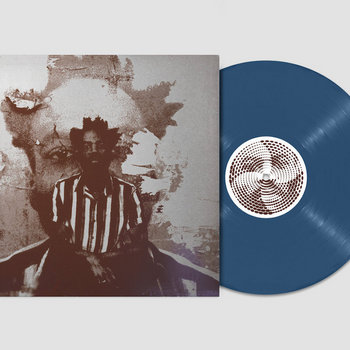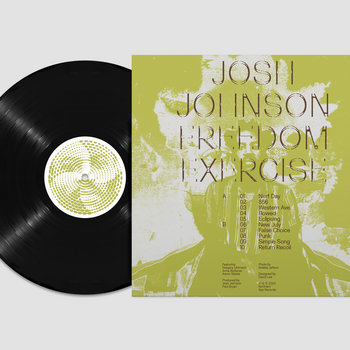 Multi-instrumentalist and composer Josh Johnson (once of Chicago, now of LA) has been one of the hardest working players in the US contemporary jazz scene for the last few years, as well as being the musical director, keyboardist, and saxophonist for soul star Leon Bridges. He's played with Makaya McCraven, Jeff Parker (who he calls his mentor), and Marquis Hill, and appeared on recordings by the Chicago Underground Quartet, Mark De Clive-Lowe, and Dexter Story. While he's been in bands of his own (Holophonor being the biggest), Freedom Exercise is his first solo album; if all those bona fides weren't enough for you, one listen makes it clear that he's a majestic talent in his own right. While my own taste in jazz usually veers toward the harder-edged stuff, Freedom Exercise has been a welcome balm to me in this tense time—not quite fusion, not quite avant-garde, full of warmth and groove. The funk and soul influences rise through on tracks like "Western Ave." (named, I believe, for one of Chicago's most useful north-south thoroughfares, if you live on the near west side; it runs through many traditionally Black, Puerto Rican, and Mexican neighborhoods), and others, like "Bowed," have the patience and elegant spaciousness of Parker's post-rock outfit Tortoise. Johnson plays his alto sax with fluidity and nuance, water in a field that can tend toward air and fire. This is a genuinely beautiful album, and a formidable first solo step out for a prodigious young artist.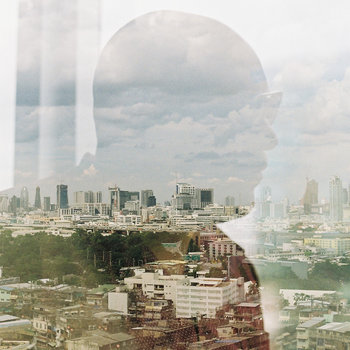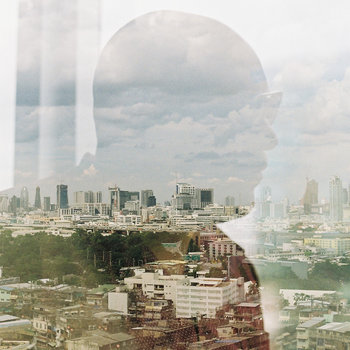 Merch for this release:
Vinyl LP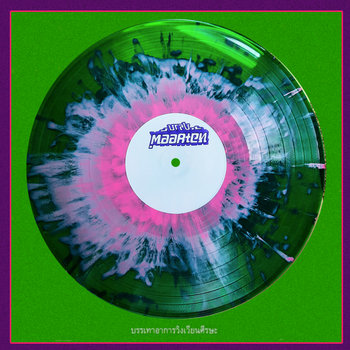 The spiky instrumentation and wandering melodies of the Thai popular music luk thung don't exactly make it obvious source material for a beat tape, but the Bangkok-based producer MAARTEN cannily builds his breezy new mixtape Poy Sian around the moments on classic Thai 78s when the bass hits heaviest, and the twinkling piano lines sound like something a teenage RZA might have cooked up in his Staten Island basement. Breezing by at a tight 20 minutes, Poy Sian is designed to serve as a field guide for people who want to explore luk thung and its cousin, molam, but can't quite get their heads around it yet. In that way, the album's construction feels like a work of genius: by distilling songs down to their 60-second high points, MAARTEN provides a suggestion of what to focus on when listening to a track in full. So "จังหวะ หก" offers a twitching melody and a deep-set bass groove that plays like the Thai version of a classic R&B break; with its crawling rhythm and rippling bands of sound, "จังหวะ  สิบ" comes off like a take on space-age bachelor pad music. But the best way to approach Poy Sian is not to take tracks in isolation, but to let the whole thing wash over you (MAARTEN must agree—the entire mix is presented as one uninterrupted track at the end). It's an album that is reverent to its source material while also making it accessible to new ears.
Merch for this release:
Vinyl LP, Compact Disc (CD), Cassette, T-Shirt/Apparel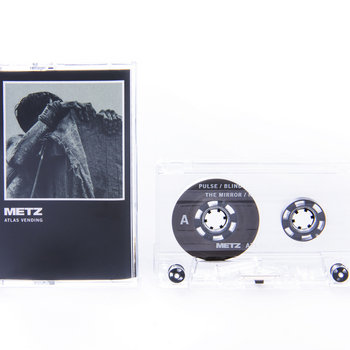 On new full-length Atlas Vending, Toronto trio METZ twist their hallmark chaotic noise into a more sophisticated version of itself while preserving the barbed ferocity that made them such a powerhouse in the first place, which is a fancy pants way of saying it's a huge and rattling rock record that feels like a real breakthrough for a band that could easily have rested on their blow-out-your-eardrum laurels forever. Working with co-producer Ben Greenberg of Uniform, METZ have approached this new batch of songs with a more considered sense of dynamics and levels, balancing their well-honed abrasive impulses with the melodic elements in a way that plays to the strengths of both and finding interesting ways to coax pop hooks out of sonic mayhem for a result that's something between pleasurable and unsettling. Atlas Vending is a record as jarring as the dystopian hellworld in which we currently find ourselves and satisfying as the sweet revenge that's playing out on everyone's social media feeds i.e. perfect apocalypse listening for a society collapsing into a heap of WTFs and LOLs.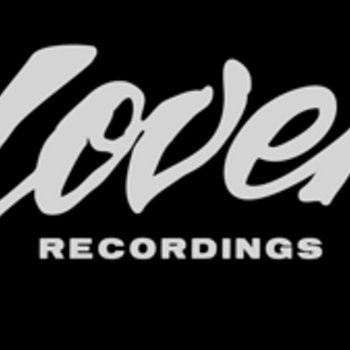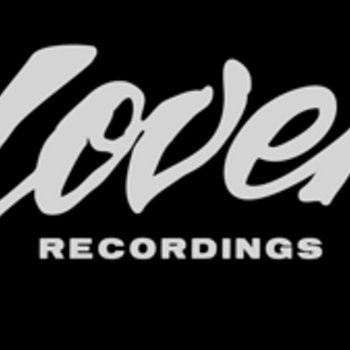 Merch for this release:
Vinyl LP, Compact Disc (CD)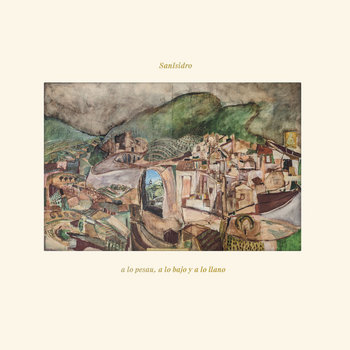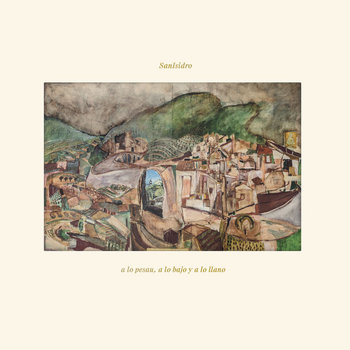 Isidro Rubio de Valencia, the man behind SanIsidro, is best known for his work in WAU y los ARRRGHS!!!, a raucous garage band that blended American surf rock and '50s greaser 45s into a dizzying blend of color and noise. Anyone expecting that same wild-eyed mania from SanIsidro, though, are in for a shock: subdued, soft-focus, and suffused with a sense of mystery, a lo pesau, a lo bajo y a lo llano instead takes its cues from the quieter moments of Os Mutantes and Caetano Veloso, offering woozy, drifting songs tangled up in guitar leads that follow a distinctly Middle Eastern modality. Once a weapon of blunt force, here de Valencia's voice is beautiful: he drifts along the song's winding melodies with the unsettling calm of a hypnotist. Witness "No hacen uno," where he exhales each note slowly above a rippling drapery of guitar, like he's casting a spell; or the surrealist beauty of "Miratge," where he soaks it in echo and lets it float far behind spidery guitar figures. There's something dreamlike about a lo llano, its songs spun from gauze and boasting melodies that curl like question marks. It's a delicate mystery that only grows deeper with each listen.