FEATURES
The Buoyant Jazz of Jeff Parker's "Suite for Max Brown"
By Marcus J. Moore · January 22, 2020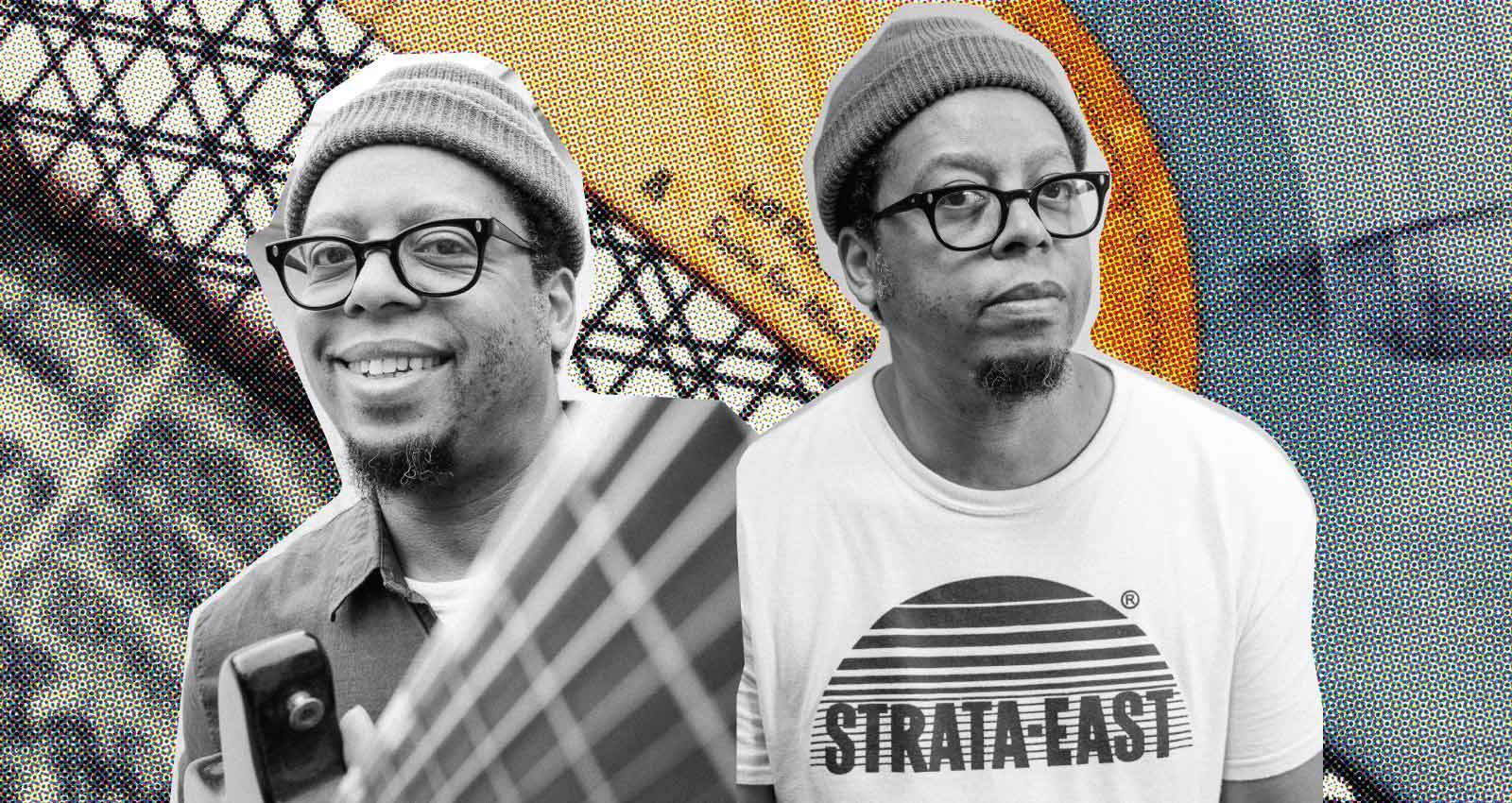 As the Chicago jazz musician Jeff Parker was in the midst of assembling the music for what would become his 2016 album, The New Breed, his father, Ernie, died. Understandably shaken, Parker decided to turn the record into a tribute—a patchwork collage of guitar-driven funk, wistful soul, and rainy-day jazz, with a creased old photo of his dad—captured mid-handshake—serving as the cover art. "I was just making the music," Parker remembers. "I wanted to dedicate something to my mom while she would still be here to see it." That "something" became Parker's new album Suite for Max Brown, which refracts '90s-inspired R&B, serene jazz, and instrumental hip-hop through the lens of nostalgia. The cover features a photo of Parker's mother, Max Brown, as a 19-year-old in the 1960s, surrounded by trees and residential chain-link fences. The music uncoils slowly; the album's fourth and fifth tracks, "After the Rain" and "Metamorphoses," celebrate the Coltranes—John and Alice, respectively. The former a direct cover of John's 1963 recording, the latter an ambient, string-laden meditation that recalls Alice's early '70s sound. Where The New Breed had heftier percussion and thicker grooves, Suite for Max Brown feels spacious and buoyant, as if suspended in air.
.
00:10 / 00:58
Merch for this release:
7" Vinyl
In many ways, Suite for Max Brown is a reflection of his mother's aura. Parker calls her a calming presence, which might explain the relaxed rhythm of the music. "She's super inspiring," he says gently. "She's the more stable, practical element in our family, always. She's always the voice of reason. She made me mindful of the decisions I was making. She encouraged me to have a plan." One of those decisions was Parker's choice, years ago, to drop out of college and become a full-time musician. Both of his parents were teachers, and his mother was the first in her family to even go to college. "They weren't very happy about my decision," Parker says with a laugh. "But they supported me in it. They just told me to step lightly. I knew that if I'd finished college, then I'd end up being a music teacher, and I didn't want to do that. I wanted to learn how to play. I wanted to compose. I knew that was my path. I knew myself well enough to know that if I'm presented with these kind of comfortable situations, that I just settle into that."
Over the course of his career, Parker hasn't settled at all. In 1995, he started playing live with the band Tortoise, a Chicago-based experimental rock outfit that blends jazz, ambient, dub, and electronica into a dense mixture. Shortly after he joined the group permanently, appearing on a majority of their studio work. In 1997, he helped found the electronic jazz-fusion sextet Isotope 217; from 1997 to 2000, the group released three LPs—The Unstable Molecule, Utonian_Automatic, and Who Stole the I Walkman? Then there's the Chicago Underground ensemble, the group he co-founded with trumpeter Rob Mazurek in 2004, and who released the album Playground four years later. "I started playing with Jeff because he was so open-minded," Mazurek remembers. "Jeff has always had a unique and personal sound, and his approach to music incorporates elements of melody, harmony, rhythm, interval, noise, chaos, and beauty at any given moment in such a natural and musical way." As for his solo music, it stands out because he looks for that something else within the arrangement. "He is an architect of supreme energy," Mazurek says. "His keen sense of tension and release and the way he places sound in the air is something very special."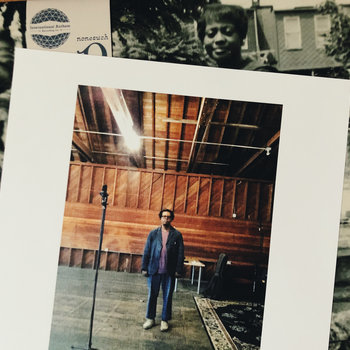 .
00:10 / 00:58
Merch for this release:
Vinyl LP, Compact Disc (CD)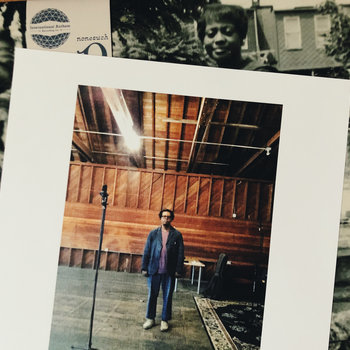 Parker started crafting Suite for Max Brown in fall 2018, during a residency at the Headlands Center for the Arts in Sausalito, California. One of 45 artists accepted into the month-long program, he shared space with acclaimed filmmaker Kahlil Joseph, who has directed short films for Beyoncé ("Lemonade"), Kendrick Lamar (a visual interpretation of 2012's good kid, m.A.A.d. city), and Flying Lotus ("Until the Quiet Comes"). "I also was there, taking some things that were very old and working on then there," Parker remembers. "So it's definitely a collage of ideas, some old and some more recent."
Suite for Max Brown plays like a beat tape that's meant to be consumed in one sitting. Many of the tracks don't hang around long; some—like the 26-second "C'mon Now" and the 56-second "Lydian"—are meant to bridge one arrangement to the next. "Fusion Swirl" and "Go Away" explore counterpoint, with the same looping bassline appearing in each song. The former feels Madlib-ian, a jazz-centered breakbeat with praise shouts, shakers, chimes, and spellbinding percussion. The latter is less Stones Throw and more Velvet Lounge, an acoustic jaunt centering Parker's guitar and Makaya McCraven's live drums. It all leads to the album's focal point, the 10-minute closer "Max Brown." Tapping into his love of vintage hip-hop and jazz, it unfolds like an early-'90s Tribe Called Quest track, or something from Hard Groove-era Roy Hargrove, with muted synths and moonlit trumpet chords begging for a Q-Tip verse.
Admittedly, Parker doesn't quite know what he wants listeners to take away from the album, though if nothing else, he hopes you feel the honesty coming from it. "I mean that's probably about all I can ask," Parker says. "I want them to figure it out for themselves." That's the album's true essence: It's meant to stay out of the way, a willing score for life's pensive moments.