SCENE REPORT
The Non-Janglers at the Fringes of Melbourne's Music Scene
By Caleb Peck · June 05, 2023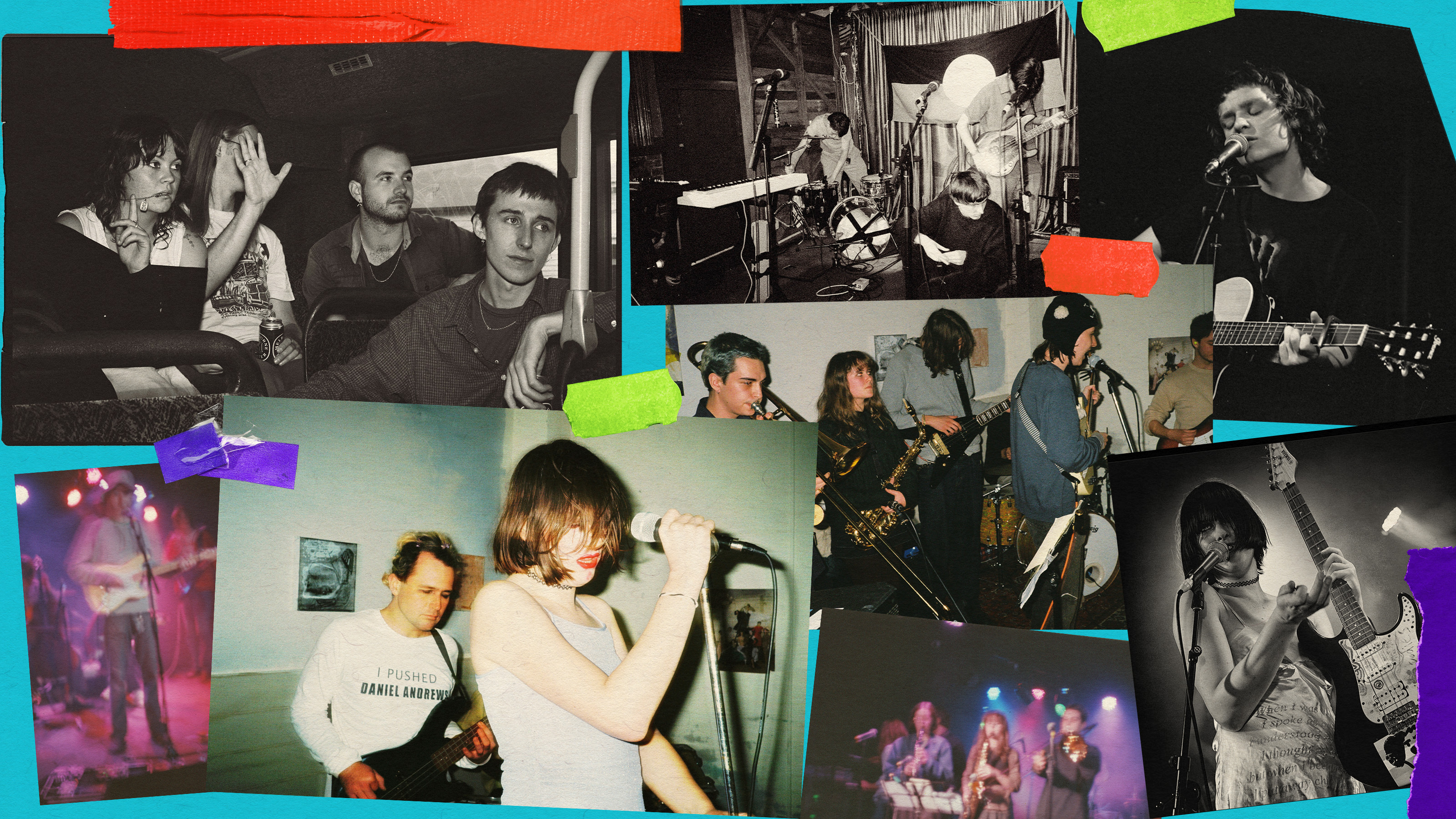 When you think of Australian bands, many of the groups that come to mind land somewhere on the psych-garage-punk-rock spectrum. But over the past few years, in Melbourne, newly crowned the country's largest city, various young acts have been making music ranging from stripped-down folk to noisy post-rock with a limited interest in carrying on the region's rock traditions.
While they may lack an overarching, easily defined sound like that of Dunedin in the 1980s or Philly's current shoegaze scene, these Melbourne artists have come together because of their shared experiences on the fringes. "We don't sound like a lot of the people that come to our gigs, or other bands that are grouped in with us," said Fergus Menner of orchestral folk act Gluepot. "But because the scene is so small, everyone sort of has to be grouped in together."
Even without a common musical language, the bands share the experience of being on the outside looking in. Not only does their music not fit on The Chats-to-King Gizzard wavelength, they are also isolated from the parts of the world where their work might seem more commonplace. This is perhaps in part due to Melbourne's emphasis on live music over recording. As Harry Green, lead singer of the maximalist folk act Mouseatouille, whose last official release was a conceptual double album, puts it: "Recorded music is not that important here."
Pair that with a lack of quality labels and DIY support, and you have a vibrant and unique group of artists with limited opportunities for upward mobility. When, and if, those opportunities do arrive, artists are forced to compete against each other for a chance to escape their confinement. "The thing about Melbourne is that it's very competitive," says Green. "The facts are that maybe one band is allowed to break out of Australia every couple of years." He cites Pavement's recent stops in Australia as one such opportunity, where hundreds of bands were vying for just four opening spots.
For the above reasons, many great bands that populate Melbourne remain unknown outside of local circles. However, what lies below is an effort to counteract these unfair circumstances. I appeal to you, reader: Please, listen to these bands and help them escape their confines.
---
Merch for this release:
Cassette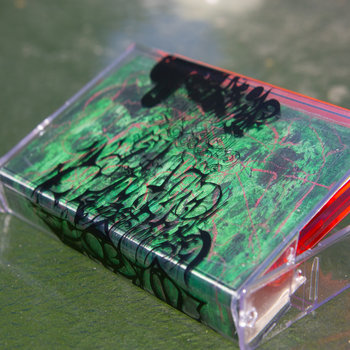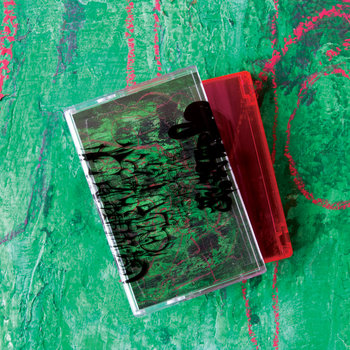 While much of the experimental post-rock world is dominated by 45-year-old ex-punks, 00_ (pronounced "Double Oh Nothing") provides a welcome change. The process begins with Asher Bates (guitar), Eugene Beissel (viola), and Elvis Walsh (drums) assembling a series of precisely stilted instrumentals before bringing in vocalist Cllawde Davies to add her breathless vocals over the top. Much of the band's first album, Ca\yptra, is jagged and energetic, veering towards post-punk; however, their latest release, 2022's Sound Recordings Session, is wonderfully sedated. While maintaining their off-beat pacing and gritty sound, the instrumentation has become more precautious than chaotic, building tension through periods of ambiance before collapsing into a pile of gritty noise.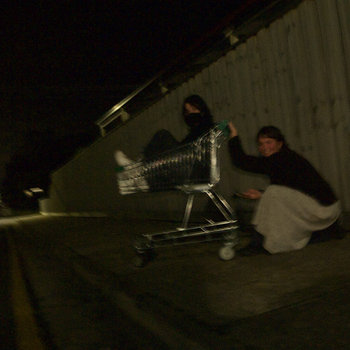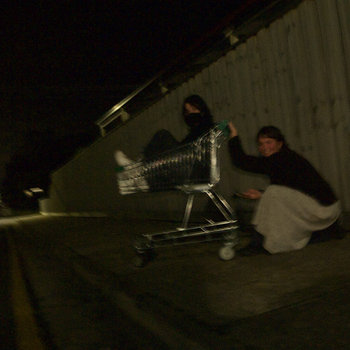 Merch for this release:
Compact Disc (CD)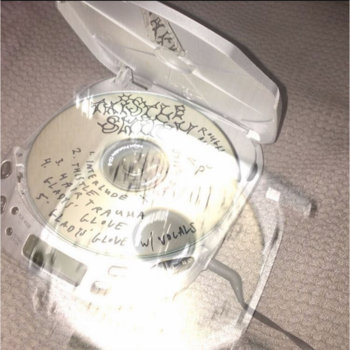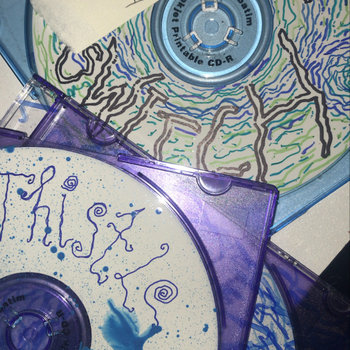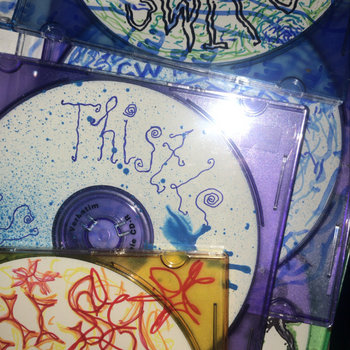 Along with their work as a vocalist for 00_, Davies plays bass and sings in Thistleswitch, a duo with drummer Jezabel Furlong. Though they haven't released any material since 2021, "Hair Trauma," off that year's self-titled EP, exemplifies the duo's self-proclaimed "punchy and estranged" promise. Furlong's sharp, hasty drums puncture the grime of Davie's high-octane bass melody, at times reminiscent of the riot grrrl acts of the '90s. The almost 11-minute closing track "Gladys Glove," featuring a stunning vocal performance by Davies, toes the line between ethereal and aggressive with an instrumental that builds from measured post-rock to moments of punk to a gentle, slowcore-esque outro.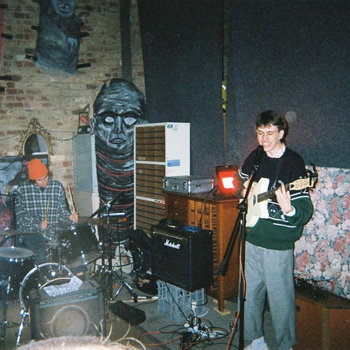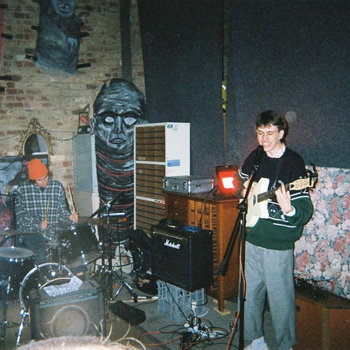 An ever-evolving indie folk project of epic proportions, Mouseatouille went from just two members to over 30 and back down to 10. 2019's Out Of The Hospital and Into The Morgue is arguably the crown jewel of the Melbourne fringe scene so far. Written during the final days of lead singer Harry Green's high school career, this album confronts death—not despite the band's naïveté but through it, exploring the loss of innocence that comes when you are forced to recognize your own mortality. Green's sincere vocals lie starkly atop an intensely textured tapestry of theremins, Casiotones, tubular bells, and nearly every other instrument under the sun, creating a folk masterpiece that doesn't rely on lo-fi charm but rather meticulously choreographed progressions.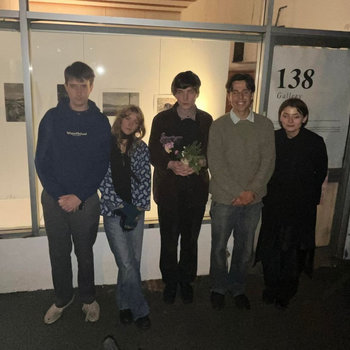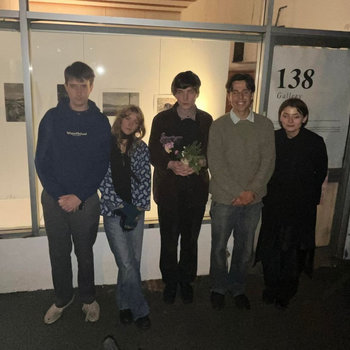 Merch for this release:
Compact Disc (CD)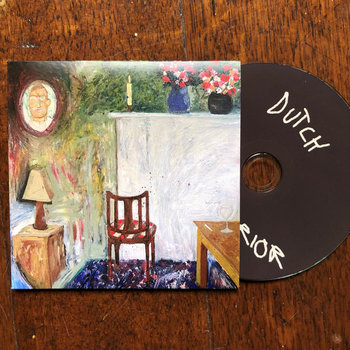 Led by songwriter Fergus Menner, Gluepot's style of orchestral folk bursts with intelligence. Quite prolific by the standards of the Melbourne scene, their fifth and most recent album, Dutch Interior, is warm and intimate even in its melancholy. Gentle violins and woodwinds accent good-natured guitars, particularly on tracks like "Move To Chicago" (a coy Sufjan Stevens reference). Menner's vocals sway back and forth, leading to the sparse and utterly perfect bridge where he and vocalist Sophie-Joy King O'Connell take turns painfully uttering the line: "I try all the time." It's hard not to picture Menner as some beaten-down academic splayed across a crowded desk of ideas.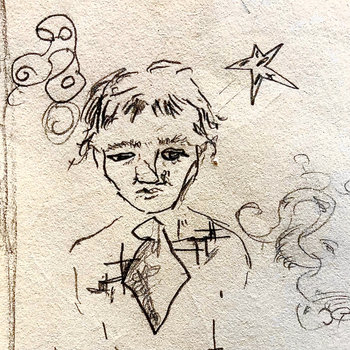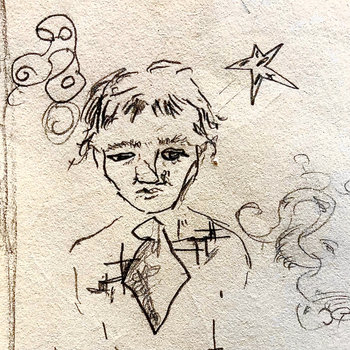 It seems fitting for the final album from Finn Quaid to be released under his own name. Recorded almost entirely by himself on an 8-track, it's hard not to hear the record as signaling a sense of finality and intense intimacy. Forgoing much of the orchestral trappings (outside of a few dustings of clarinet) found in Melbourne's other folk acts, the album works in a similar color palette to the aforementioned Dutch Interior but moves in a decidedly more delicate manner. Songs like "Stitch" invite the listener in with the simplicity of Quaid's guitar's whole-bodied, dark chords and his feathery voice, but in "Plights pt. 2," the guitar flutters frantically, its notes swarming throughout the song. His voice takes on a much deeper intonation at times, pushing the pace until it collapses in its final breaths, his weary fingers finally resting.
Merch for this release:
Vinyl LP
Though some members of Wet Kiss recently departed Melbourne for Berlin, their impressive work in the area makes them worth a mention. Last year's She's So Cool jitters with the hyperactive campiness of cheetah print and blue eyeshadow, presenting a fantastical LP that takes cues from '60s pop and no wave and answers the question: What if the B-52's loved ketamine?
This explosion of glittering, femme glam rock is led by singer and lyricist Brenna O, who (according to a series of semi-fictionalized liner notes) collaged together songs from disparate Notes app entries. It may not be entirely accurate, but it certainly seems possible when you hear their track "Like A Flower," on which O's breathy, exaggerated voice drops the lines "Future baby generator/ Anime avatar/ A-c-c twitter," atop a tense, slinking instrumental that could be mistaken for a part of the Twin Peaks soundtrack.