LISTS
A Guide to Pavement's Greatest Hits: Alternate Universe Edition
By Marc Masters · September 02, 2020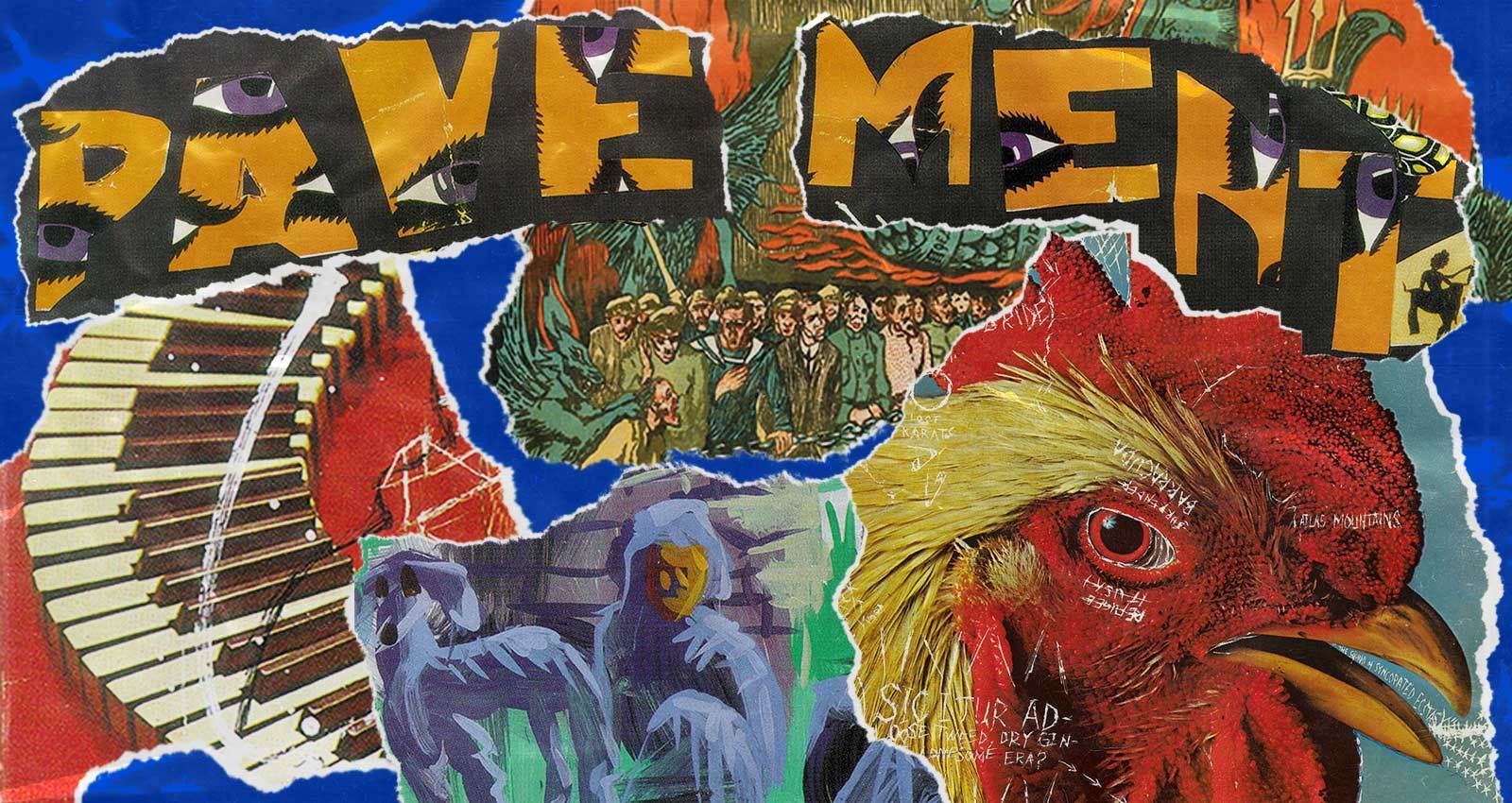 If you're a fan of Pavement in any way, odds are you don't really think of them as a singles band. Yet so much of their journey from lo-fi enigmas to slacker icons to semi-jam band is encapsulated by their best-known tracks: the stoned shamble of "Summer Babe," the off-key hooks of "Trigger Cut," the wry irony-pop of "Cut Your Hair," the breezy shine of "Gold Soundz," the nerdy absurdity of "Stereo," the wistful wisdom of "Spit On A Stranger."
Which raises the question: How could a band with so many iconic singles not be considered a singles band? It's usually because the group in question is more album-oriented, crafting cohesive long players with each song a part of a whole, rather than a stand-alone statement. That's certainly true of Pavement's best records such as the fiery Slanted and Enchanted, the gleaming Crooked Rain, Crooked Rain and the sneaky Wowee Zowee.
But rather than chalking it up to the singles/album divide, it's possible that the reason that Pavement's "hits" don't sound much different from their other songs is because most Pavement songs could've been hits. There are catchy melodies, memorable couplets, and endearing quirks in pretty much everything the band did. It's not hard to imagine an alternate universe in which their best-of compilation, Quarantine the Past, consists of completely different tracks.
So we went ahead and imagined exactly that, picking 10 songs that could have just as easily been the tunes that made Pavement one of their generation's most talked-about indie rock bands. We selected from across their history, considering only songs that weren't released as singles and didn't make it onto Quarantine. Here's our best guess, in chronological order.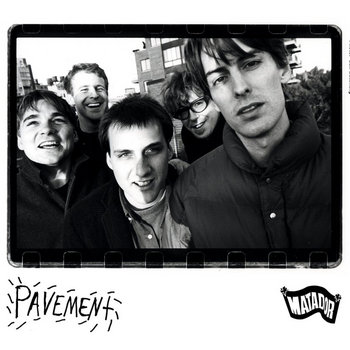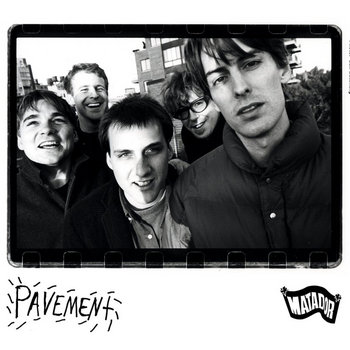 Merch for this release:
Vinyl LP, Compact Disc (CD)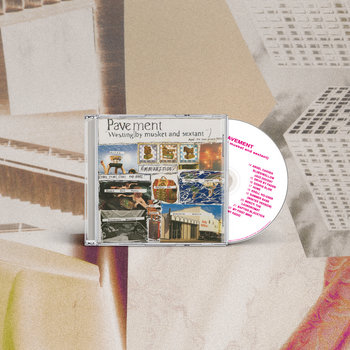 The hit from Pavement's first 7-inch EP, Slay Tracks: 1933-1969, was "Box Elder," which caught the ear of John Peel at the BBC and was covered soon after by the Wedding Present. But "Price Yeah!" is nearly as memorable, with a wiry guitar lead evoking Pavement influences such as Swell Maps and the Fall. Like everything on Slay Tracks, "Price Yeah!" is covered in static and grime—Stephen Malkmus once said that alongside him and Scott Kannberg, "the third band member was noise"—but it still sparkles.
Merch for this release:
Vinyl LP, Compact Disc (CD)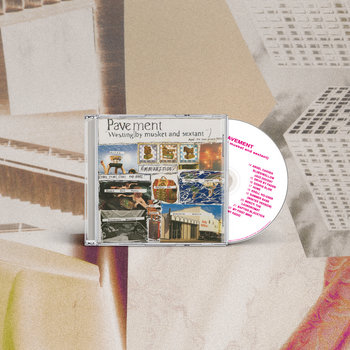 Opening Pavement's second EP, Demolition Plot J-7, "Forklift" starts with distorted guitar and even more distorted spoken word. But when a wormy keyboard enters, the song soars as much as it bites. Originally written by Kannberg and Jason Fawkes for their band Pa (Malkmus added his own lyrics later), it's a great example of how, even early on, Pavement could layer together sounds that both countered and complemented each other. "Forklift" is a different tune depending on which part you follow, but no matter how you listen, it sticks.
Merch for this release:
Vinyl LP, Compact Disc (CD)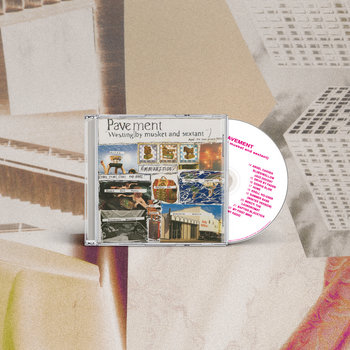 This short instrumental often kicked off early Pavement concerts, and that's exactly why it was written. "I meant it as a show opener," Malkmus said in 1992. "Like an insecticide, to spray notes on hecklers." The tune's chugging riffs quickly swell to a chorus, a kind of dissonant take on the cinematic post-rock that was bubbling up at the time. Its introductory nature makes it sounds almost like an ad jingle, inspiring biographer Rob Jovanovic to claim, "it could have become the official Pavement theme."
Merch for this release:
Vinyl LP, Compact Disc (CD)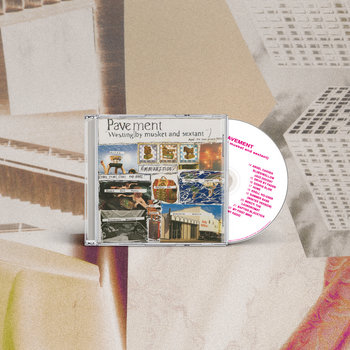 As punk as Pavement gets, "Baptist Blacktick" (a B-side from the "Summer Babe" 7-inch) is almost all snarl, with Malkmus ranting about a "sad suck-off [who] left me in Damascus" over repetitive guitars. Malkmus' in-the-red screams bleed with anger and fright ("blacktick" refers to his fear of lyme disease during a stint he spent in rural New York). With collapsing energy and a primitive chorus, "Baptiss Blacktick" is like a funhouse-mirror image of Swell Maps' iconic "Read About Seymour."
Merch for this release:
Vinyl LP, Cassette, Compact Disc (CD)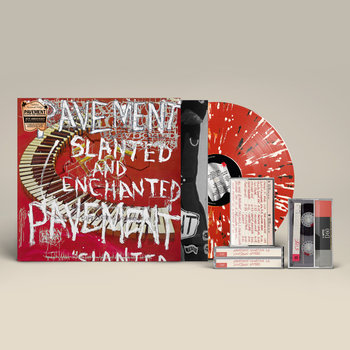 For all their love of spiky noise and arch irony, Pavement had an emo side, and "Loretta's Scars" (from their first full-length, 1992's Slanted & Enchanted) is one of the best examples. The music is immediately bittersweet, rising into a poignant chorus as jagged chords pile up around it. Malkmus' lyrics are bracingly sentimental, asking "How can I make my body shed for you?" before deciding that just posing that question means that "From now on, I can see the sun."
Merch for this release:
Vinyl LP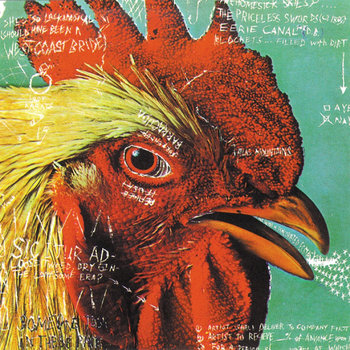 The 1992 Watery, Domestic EP is Pavement's most efficient release: there's not a second wasted in its four excellent songs, two of which made it onto Quarantine the Past. "Feed Them To The Lions (Linden)" could've joined them, with its rolling bass (played by ex-Dustdevil Mark Ibold, making his first appearance on a Pavement studio record) and winding guitars. Malkmus' abstruse lyrics—at first seemingly a tribute to football, later an indictment of college athletics ("Open up your purses/ For the boys who reimburse us")—make the song even more addictive, a puzzle that's almost solvable.
Merch for this release:
Vinyl LP, Compact Disc (CD)
The second track on Pavement's biggest album, 1994's Crooked Rain, Crooked Rain, is one of their most pointed, though it's hard to pin down exactly what it's about. Malkmus calls out gentrification in one verse and empty celebrity in another. Whatever he's saying, he does it with some of his catchiest rhymes ("Cause you sleep with electric guitars/ Range-rovin' with the cinema stars"), and the chiming notes around him follow suit.
Merch for this release:
2 x Vinyl LP, Compact Disc (CD)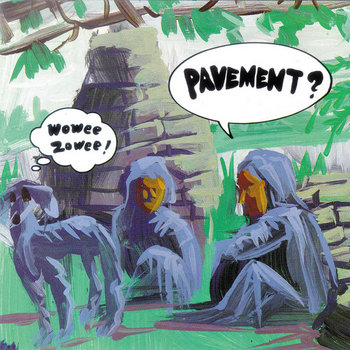 The light swing of "Grave Architecture," from Pavement's 1995 album Wowee Zowee, is deceptive. It persists throughout the song's jangly chords, but it also morphs into a messy chorus that Malkmus fills with shouts (often hilariously echoed by percussionist Bob Nastanovich when the song was played live). A great example of Pavement's ability to keep themselves together while things fall apart, "Grave Architecture" seems to stop and start 10 times before it finally crumbles into a burning heap.
Merch for this release:
2 x Vinyl LP, Compact Disc (CD)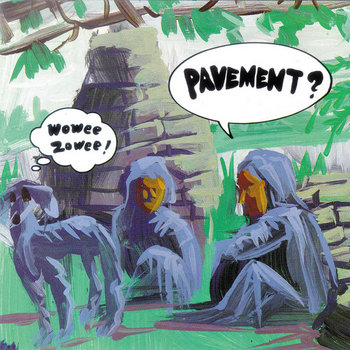 Scott Kannberg's shiniest Pavement contribution is probably "Date w/IKEA" from 1997's Brighten the Corners, but "Kennel District" (originally recorded for Crooked Rain, Crooked Rain but updated for Wowee Zowee) is nearly as good, nodding toward the influence of '80s New Wave that Kannberg would pursue further on his albums as Preston School of Industry. Malkmus jokingly called "Kennel District," "soundtrack music for a never-released John Hughes picture," and you can certainly imagine teenagers making out to the tune's woo-hoo chorus.
Merch for this release:
Vinyl LP, Compact Disc (CD)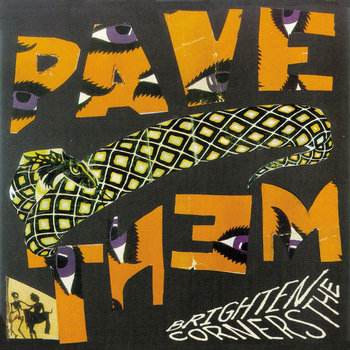 On their last two albums, Brighten the Corners and 1999's Terror Twilight, Pavement began jamming more (a tendency Malkmus would run with during his post-Pavement solo career). Sometimes they just meandered, but on "Type Slowly," their musical drift toward some eternal horizon is compelling, especially when paired with Malkmus' evocative quatrains. When the Malkmus/Kannenberg string interplay takes over the song's second half, it sounds like a slacker take on Television's "Marquee Moon", simultaneously beaten-down and beatific.