LISTS
From Dial-Up to the Digital Dawn: How the Internet Shaped the Korean Underground
By James Gui · January 17, 2023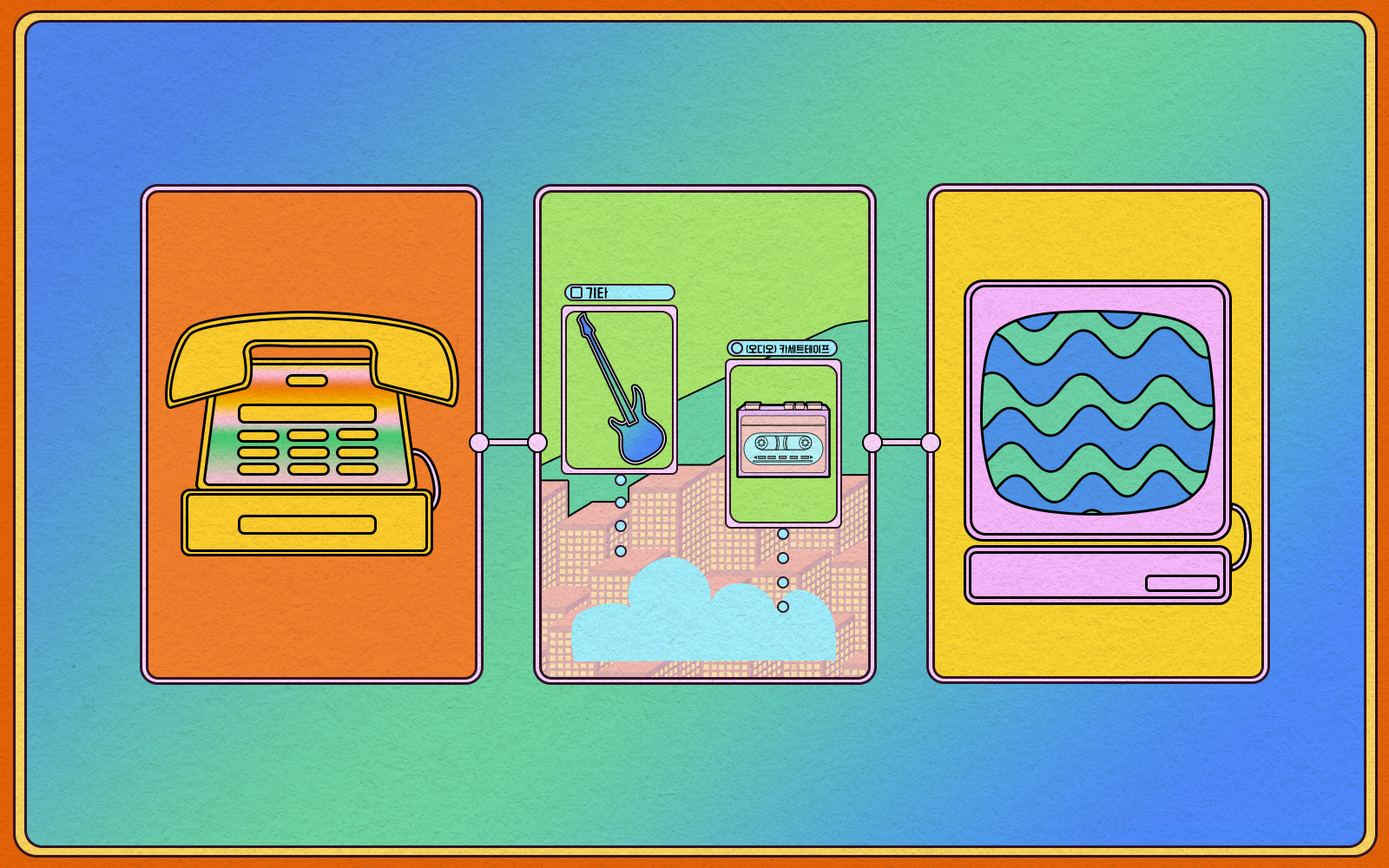 While a group like Brockhampton's internet origins might be seen as a curious piece of trivia, what can we make of an entire underground music scene whose history has been inextricably linked to the rise of the internet itself? South Korea has often been touted as one of the "most wired countries" in the world. But before the introduction of high-speed internet, nationwide dial-up services like HiTEL and Nownuri served to connect like-minded people via BBS communities in the '90s. Dubbed "PC tongsin," or PC communication, these early online services could be thought of as the Korean counterpart to AOL or CompuServe. Combined with a 1996 government decision to abolish prior review of music for censorship purposes, achieved through the activism of folk singer Jeong Tae-Chun and pop artist Seo Taiji, the mid-'90s height of PC tongsin culture was a hotbed of musical creativity in the underground.
Marquee Korean band Noizegarden formed in the Metal-dong community on HiTEL, and members of the Metal-dong sub-community Mosomo would later form Delispice and Sister's Barbershop; the latter began as a fake band by Lee Seok-Won, who was known for his bloviating and expletive-ridden commentary online. In Nownuri's B-Side forums, early Korean noise artists Hong Chulki and Choi Joonyong (of Astronoise) met for the first time and developed an incipient taste for distortion while discussing U.S. indie acts like Seam and Pavement. Hip-hop heads using HiTEL gathered in the BLEX community, the proving grounds of early K-hip-hop pioneer MC Meta; their Nownuri analogs in the SNP community included Verbal Jint and Wheesung. Meanwhile, Korea's first generation of electronic music was pulsing in HiTEL's 21st Century Groove forums, where techno tastemakers DalPaRan, Mojave, and Daytripper planned raves and discussed hardware. "It was a step to become a musician, for me," says Choi Joonyong on his early encounters with PC tongsin. "It was another world."
Merch for this release:
Compact Disc (CD)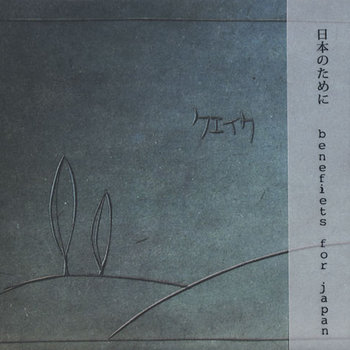 These early online communities went hand-in-hand with the booming scene in Hongdae. Delispice played gigs at legendary club Drug; BLEX posters would throw cyphers at Master Plan, their offline base; DalPaRan was a resident at Sangsudo. And these weren't hard boundaries—people would often be a part of multiple communities, and clubs would sometimes reflect this cross pollination in their bookings. Indie label Gang A.G. Art & Culture released Choi Joonyong and Hong Chulki's ambient project Puredigitalsilence, as well as the second BLEX compilation. "I used to be a member of all these three groups [BLEX, Metal-dong, 21st Century Groove]," says Kiwan Sung, a poet and professor who led the influential band 3rd Line Butterfly among other acts. "I think almost everybody in that era who was interested in music was similar to me."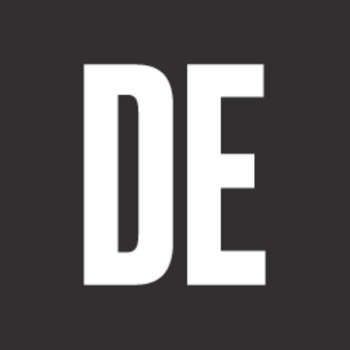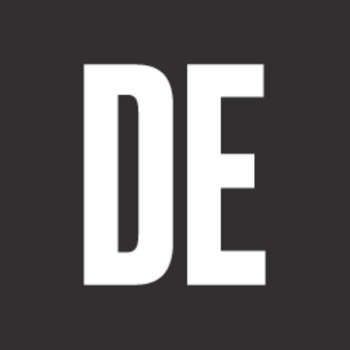 Merch for this release:
2 x Vinyl LP
Other enthusiasts formed PC tongsin communities for just about anything. Korea's MMORPG craze began with Multi-User Dungeons (MUDs) in RPG clubs, an amateur genre literature scene provided the material for classic 2001 rom-com My Sassy Girl, and university-affiliated cultural critics discussed music, film, and literature, often inspired by British cultural studies scholars like Simon Frith. These critics would at times draw the ire of musicians and fans: in the pages of Summer 1997's Oneul Yegam, Lee Seok-Won decried the "highly distorted form of music culture" that these critics constructed.
Nonetheless, a critic collective called alt.virus was central in pushing Korean popular music studies in academia and the continuation of internet music culture in a post-PC tongsin era. Centered at Seoul National University, alt.virus was founded by Shin Hyun-Joon in the wake of the '80s protest folk movement and counted Sung Kiwan, Kim Pil Ho, and Choi Ji Sun among its 50+ members. Along with posting essays on PC tongsin, alt.virus also hosted the Soran Modern Alternative Pop Festival from 1996-1999; its 1999 edition even featured Seam. Later, Shin would start weiv, a webzine and community where many alt.virus alumni would continue their discussions.
In the mid-2000s, websites like weiv and new platforms like Daum Cafe and Cyworld became a homes for itinerant online music communities, often splitting after disagreements or simply fading to oblivion. "There was this platform called Freechal (프리챌), this was another major thing before Cyworld," says Jang Sunggun, whose black metal project Pyha gained acclaim online when he was just 14. "I'd message other teenagers there and we all went to see underground metal shows." Freechal was also home to Korea's nascent shibuya-kei scene, including a Pizzicato Five fan club that counted DJ Soulscape among its members.
Weiv was notoriously unkind to the nascent noise scene. "I remember a funny review of our performance," says Choi. "Otomo Yoshihide came and we opened for him. The guy who reviewed the show wrote something like 'Otomo Yoshihide was so pissed at our music he just started making a big feedback noise.'" To bridge the gap, Park Daham (founder of Helicopter Records) began a concert series called Never Right which put the likes of Electron Sheep on the same bill as Choi Joonyong and Hong Chulki. Inspired by the mixed-up nature of Soulseek folders, Park "wanted to see weiv people open up their minds." The results, however, were mixed.
Today, the DCInside Post-Rock Gallery remains one of the most active internet music communities in Korea. In recent years, bedroom shoegaze phenom Parannoul gained traction in DCInside before crossing over internationally. But the toxicity inherited from previous online communities has remained. Considered the Korean Reddit or 4chan by some, DCInside is lightly moderated—with some connections to Korea's alt-right—and often hostile to LGBTQ artists. In 2021, a concert review of cyber-grindcore band Supermotel K devolved into hundreds of homophobic comments before the thread was deleted. "The vibe was what I expected introverted teenage men in their 20s to be," says Della Zyr, a Korean American shoegaze artist who discovered the site in recent years to keep up with the Korean scene. "I personally don't like to be affiliated with the Post-Rock Gallery," says Gyungwon Shin, aka Asian Glow, citing DCInside's toxic alt-right tendencies that sometimes trickle into the Post-Rock Gallery.
Much of the archive of information, articles, and music that traces the Korean underground's relationship with the internet hides behind dead links or analog media. Here is a brief journey through what's been uploaded to Bandcamp.
---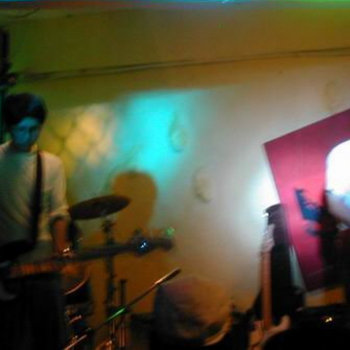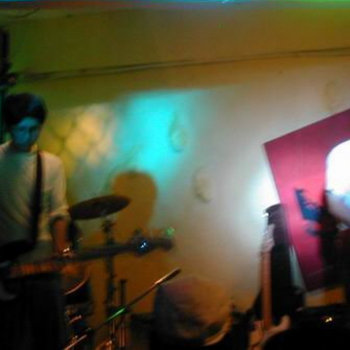 Through the Sloe was a slowcore project by Choi Joonyong and Jeong Sangwook that reflected Choi's early love for Western indie rock. Through PC tongsin, Choi was first introduced to artists like My Bloody Valentine, Pavement, Sebadoh, and Flying Saucer Attack. "At first you read it and then imagined what it sounds like," says Choi. "And when you actually listened to it, and if it was as good as you imagined, it felt really good."
Ryu Hankil, Hong Chulki, and Nick Hoffman
SONNE
Ryu Hankil was a major figure in Korea's early indie and techno underground—he was the keyboardist for Sister's Barbershop and also produced electronic music as Daytripper. After seeing Choi Joonyong and Hong Chulki perform with Otomo Yoshihide and Sachiko M at Bulgasari, a series curated by Sato Yukie, he was inspired to jump headfirst into noise and EAI. "Since then, I've chosen a completely different path from what I've been doing before. Ryu would later start his own event series titled Relay, where Park Daham would have his first encounter with noise. This 2009 recording features Ryu improvising alongside Hong Chulki and Nick Hoffman.
Merch for this release:
Cassette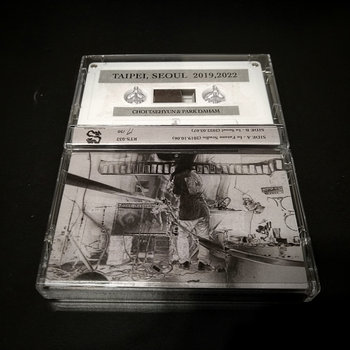 Park Daham, who was born in 1986, caught the tail end of the PC tongsin era and was knee-deep in the mid-2000s music communities that sprouted in their wake. "At home I didn't have a PC, but at my elementary school there was a PC room," he says. So after seeing an ad for PC tongsin on Korean MTV, he began logging on from school. But it was in the later era of Daum Cafe that he first began going to regular meetups with online communities. "I think the first time I saw the My Bloody Valentine 'Only Shallow' music video was at one meetup at a bar with a big sound system," he says. "Back then, since we didn't have high speed internet, it was the first time seeing something like that in high quality." Since then, Park has been a key cross-genre figure in both Korea's underground and broader East Asian networks, having performed with Ting Shuo Hear Say's Alice Hui-Sheng Cheng and Dotolim's Jin Sangtae. Here, he improvises with Kuang Program's Choi Taehyun in both Taipei and Seoul.
"LOBOTOME and I met on the Korean anarchist community site anaclan'" says Park Daham. Using WinAmp broadcasts and MSN Messenger, the two would share music; LOBOTOME was especially interested in hip-hop. Later, the two would work with Jarip, a music co-op that sprouted in the wake of the Duriban anti-gentrification protests in Hongdae. LOBOTOME remains active in Korea's underground hip-hop and grime scene, producing beats for the likes of DAMNDEF.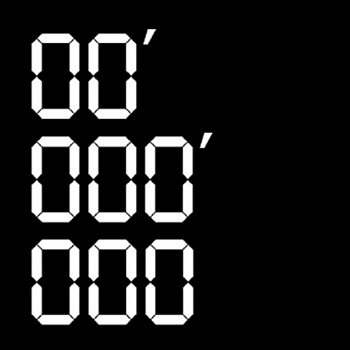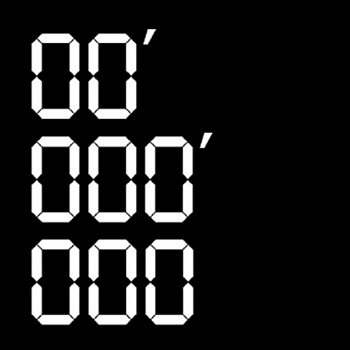 Another important internet community in the mid-2000s Korean underground was Bissantrophy, headed by Park Jeong-Geon who would also eventually join Jarip. This compilation collects "trashy songs" made by "students on the internet," a sprawling, noisy index of the Bissantrophy community. Park's internet antics would eventually land him a 10-month sentence in 2012 under South Korea's National Security Law for retweeting North Korean government accounts, a chilling reminder of the continued legacy of South Korea's censorship and surveillance regime.
Bissantrophy's compilation directly inspired this 2022 release by the members of DCInside's Post-Rock Gallery, organized by Wapddi. A manifesto of po-rak-gael-kei (포락갤계, or Post Rock Gallery-kei), the compilation is a rough sketch of the community's still-forming musical world. Among the contributors is Fin Fior, who joined Wapddi, Parannoul, Asian Glow, Della Zyr, and Brokenteeth for the Digital Dawn showcase, bringing this group of online friends into the real world at Hongdae's legendary Rolling Hall in August of 2022. "My life changed forever because of the show," says Della Zyr. "Being able to meet the artist that inspired you the most on an equal playing field, sharing the stage with him, that is still insane to me." Her trans-Pacific journey from America to Korea is a heartwarming reprise of Sooyoung Park's diasporic return with Seam over 20 years ago: "It was a really touching concert for many Korean young people," says Sung Kiwan of Seam's 1999 show in Korea. "I think a small inspiration for the Korean shoegazing scene really took place."
Bringing the Korean online into 2023, Asian Glow's Discord released this expansive compilation. Gyungwon Shin's own journey into underground music—first through a KakaoStory community where they met their bandmates in Fog, then later with the Digital Dawn crew—has been characterized by online connections, so the fact that Shin's Discord is so active comes at no surprise.