LISTS
Exploring Japanese Netlabel Deep Cuts
By Jude Noel · May 15, 2023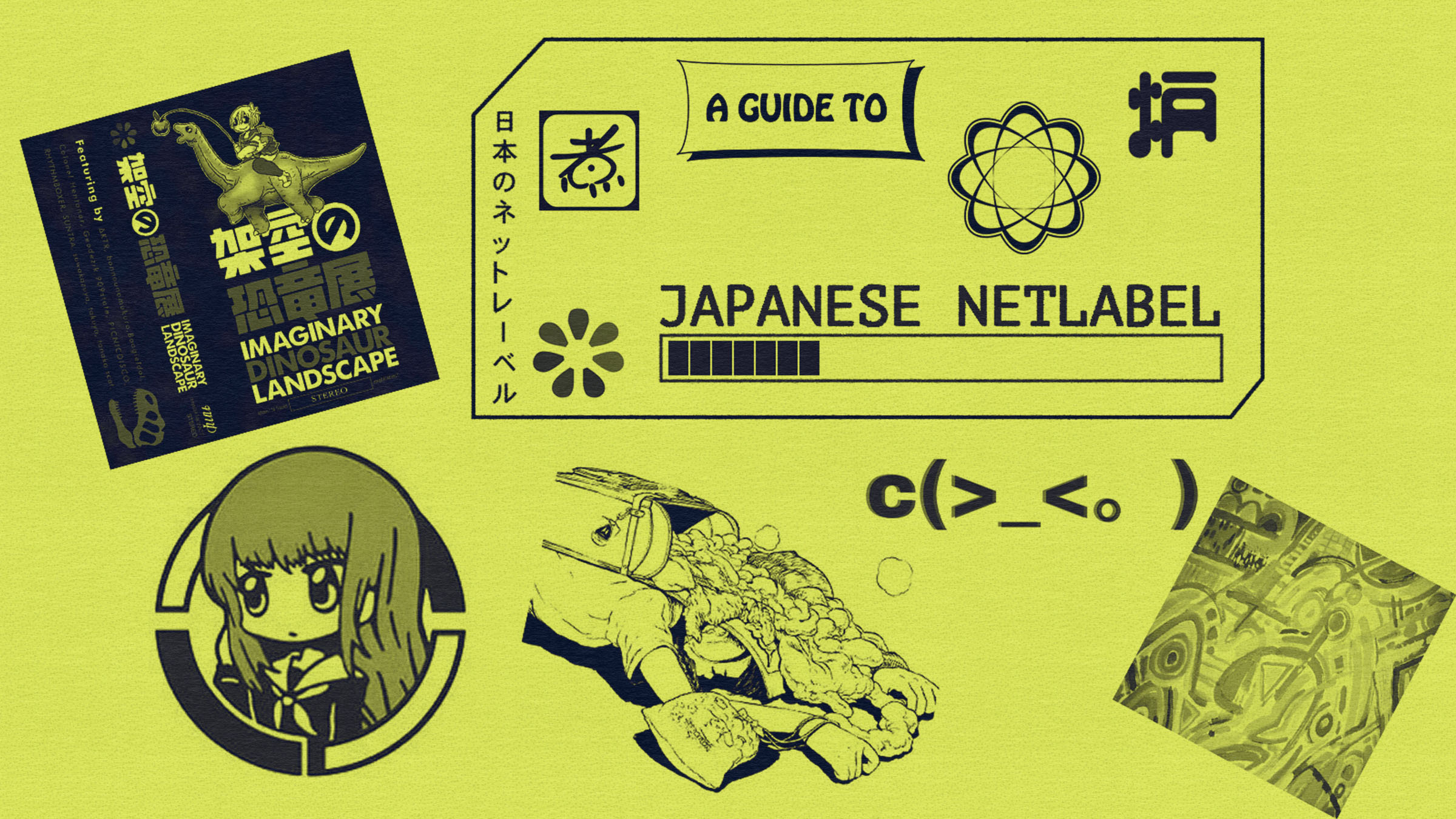 Half a decade before the emergence of music distribution platforms like Bandcamp would open the floodgates for artists to freely upload their tracks on a moment's whim, the fledgling netlabel movement was already carving out a third way for those seeking to independently release music without investing in physical media or hosting it on the iTunes store. Though the initial wave of DIY imprints setting up rudimentary storefronts wasn't limited to a single region of the globe, the movement especially flourished in Japan during the mid-'00s, evolving into an established counterculture with a distinct aesthetic of its own.
Some labels like indie pop purveyors Ano(t)racks would specialize in more analog sounds, but the scene largely grew to favor subgenres of electronic dance music, especially the sample-heavy construction of footwork, breakcore, and hardcore, which allowed producers to turn snippets from video games, anime, and each other's songs into psychedelic collages. Dropping free albums under open-source licenses, communities were built around anarchic collaboration. Producers would join forces and remix each other's tracks with abandon, often branching off to form more collectives in the process. Digging through an artist's back catalog can send you down an endless rabbit hole of links and landing pages, albeit many of them dead after being abandoned for years.
Since the late-aughts, new and classic netlabel works have made their way to Bandcamp—sometimes exclusively. Venturing beyond some of the scene's most noteworthy players, like Maltine Records and Otherman, we've compiled a list of lesser-known netlabel music available on the platform, from IDM revivialism to lo-fi folk.
---
Breaks and Bleeps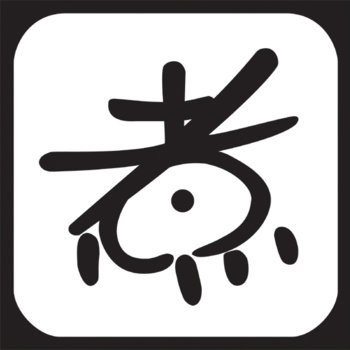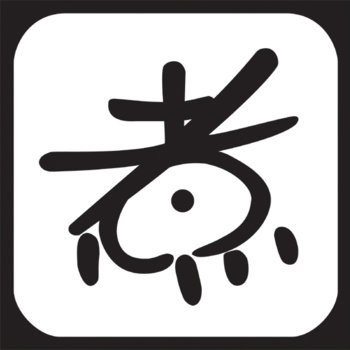 Named after Richard D. James's now-defunct Rephlex Records, Kurume-based label Niphlex was launched in 2012, setting out to channel the chaotic and unabashedly goofy spirit of braindance with a distinctly lo-fi flavor of its own. From Oven Toast Jam's sampledelic acid techno to i-fls's melancholy Christmas album to a gritty Vocaloid blues rock record, Niphlex boasts one of the most eclectic catalogs in a scene already known for its wide range of styles, but it's the sole entry by きゃべつ (Cabbage) that I find myself returning to the most often. It's a relatively traditionalist take on early IDM compared to some of the label's quirkier fusions, but produced with enough skill to stand alongside its influences. "III" is a vicious drill & bass composition made up of dissonant, densely-knotted synth leads and vocal chops, while penultimate track "Bookmark" is a pure sugar rush, breakbeats crackling beneath a gorgeous melody like popping candy.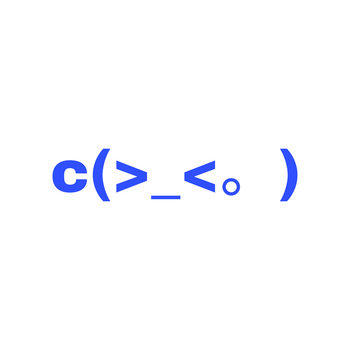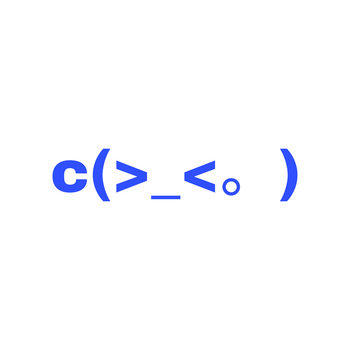 Tokyo's KAOMOZI label was founded in late 2022 by illustrator Ren Komasawa, who designs the cover art for each release. The collective tends to favor sparse, impressionistic arrangements that approach avant-garde music with a pop palette. Lovely Software's The Sorcerer's Apprentice strings together a handful of delicate electro-sketches that would sound quite cozy if it weren't for the producer's taste for sinister sample manipulation. "Gekiuma Salad" is a jumbled collage of melodic fragments that feels as though you've crammed a keyboard's MIDI sound bank into a food processor, and "Onward" surrounds an a cappella Vocaloid verse with ominous rumbling. Other recent KAOMOZI releases include Lamo Miyazawa's Mind Sketch, a surreal, baroque pop EP that occasionally recalls James Ferraro's hyperrealist classical works, and multiple collaborations between Komasawa and J-Pop producer Yoshino Yoshikawa.
Tokyo DJ/producer CDR has been releasing music at a staggering rate since the late '90s, dropping multiple album-length slabs of screeching breakcore bricolage on his personal Bandcamp page each month. Though some releases feel a bit more "official" than others, usually signified by the quality of their artwork, much of his work seems governed by whatever hyper-specific genre he's fixated on when boots up his computer to crank out some tracks, from frenetic acid to to harsh noise. Amen Hell, released in 2019 by AnythingRecords, toes the fine line between breakcore density and musique concrete, trash-compacting distorted bass, pitch-shifted samples, and heavily dissected drum patterns into slabs of pure aggression.
Released in 2008 on chiptune label Merry Works, Bootleg is one of the earliest (and best) records by prolific nerdcore producer and illustrator Hujiko Pro: an occasionally brutal collection of lo-bit mashups overflowing with whimsy. "Absolute Zero" is a must-listen cut, weaving serrated snare fills through creepy vocal samples and flickering Game Boy synths.
Spongecakeman
Radio
The self-proclaimed "oldest Japanese netlabel in existence," Tokyo's Lost Frog Productions was established in 1992, originally publishing cassette tapes of lo-fi punk and noise music before pivoting to MP3 in the early aughts. Though much of the material recently released on the label stems from the chaotic aesthetics of breakcore, Dariacore, and hyperpop, this archival EP of plunderphonic music recorded by Osaka producer Spongecakeman (better known as Keisuke Matsuda) between 1998 and 1999 offers a glimpse at the earlier experimentation that shaped the cut-and-pasted ethos of netlabel music to come. Opening composition "SpongecakemanDJSet" is a dizzying, chipmunk-pitched assemblage of samples, blending funk bass lines, fast-forwarded rap a capellas and choppy turntablism. The remainder of the record is comprised of two lengthy pieces that sound like channel-surfing on the radio in a dream: Snippets from talk shows and stock soundtracks all bleed together into an intoxicating haze.
---
Club Cuts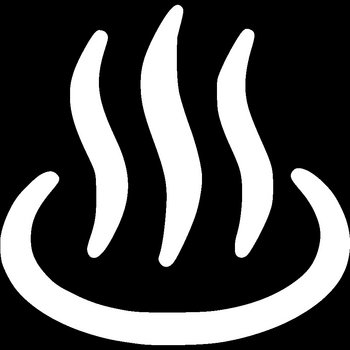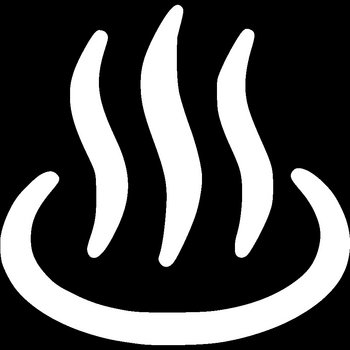 After the label shut down for a brief period during the late-aughts, Sabacan Records found new life on Bandcamp during the following decade, churning out a steady stream of virtual 12-inch singles with 16-bit artwork. Led by Tokyo producer Guchon, best known for his recent streak of excellent filter house EPs, the now-defunct label's second leg of releases specialized in club floor-fillers with nerdy flair. "Avocado Shake," produced by Minneapolis's Uio Loi, is one of Sabacan's best cuts: a jungle-adjacent dreamscape that sounds like menu music for a tropical platforming video game. The B-side remix by Shako-Pani is even better, ramping up the tempo and peppering in vocal chops, glossy keys, and serpentine saw waves.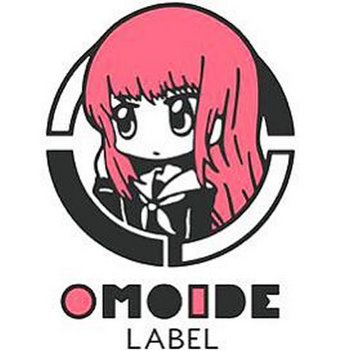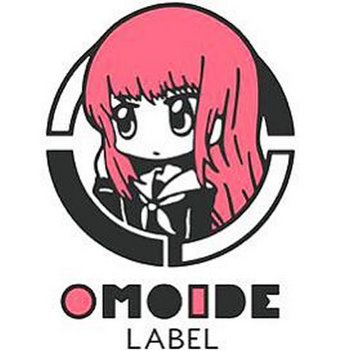 The catalog of ultra-prolific Omoide Label, run by Yzox, can be overwhelming to sift through. It's an entire network of rabbit holes, providing entryways into niche subgenres like gorge, kawaii future bass, and Japanese juke (a Chicago scene imported by Booty Tune founder DJ Fulltono). Omoide's juke compilations are a particularly valuable resource, representing the vast number of ways that the country's trackmakers approach production at 160 bpm. 2015's most dangerous loveromance juke sampler represents both the traditionalist and progressive ends of the scene's spectrum. DJ Amps's "Vaporize" and bamulet's "Juke Shit Yo Yo" are weightless, choppy juke cuts that wouldn't feel out of place on Planet Mu's Bangs & Works Vol​.​1 compilation, while tracks by foodman and でんの子P venture into unknown territory, fusing skittering drum machine patterns with free jazz and Vocaloid pop, respectively.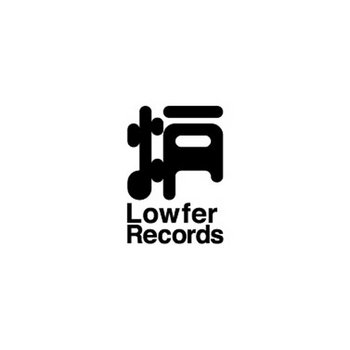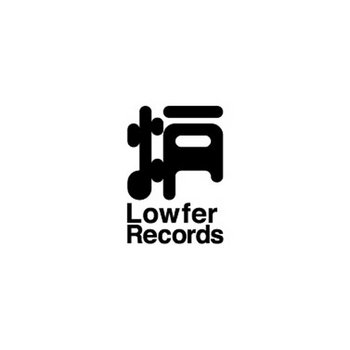 Though in recent years, Tokyo producer Miii's work has attempted to merge two extremes—orchestral pieces well suited to score sentimental scenes from TV dramas and the hard-hitting club music coming out of his city's syncretic bass scene—his earlier work largely reveled in harsh timbres. No Kidding, a 2011 EP released on short-lived "Nerdstep" label Lowfer Records, is some of his heaviest beatcraft, based around fractured percussion, power-drill synthesis, and a cinematic aptitude for sequencing tracks. "Killing Lemonade," with its glistening piano arpeggios, hints at greater elegance to come, but it's the intricate, mechanical construction of his bass drops that inspire both fear and awe, like an H.R. Giger tableau.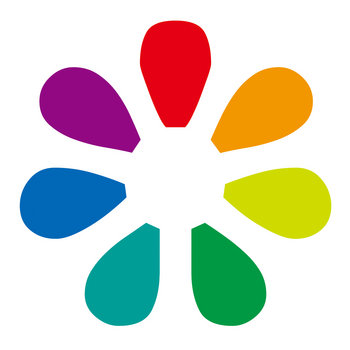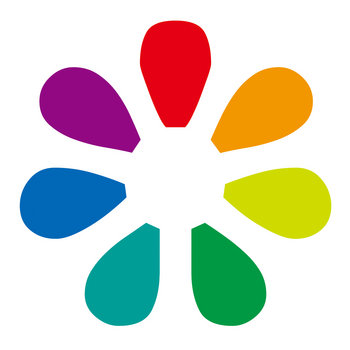 Merch for this release:
Cassette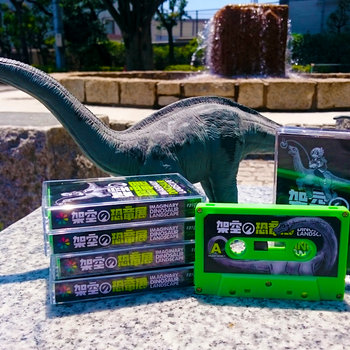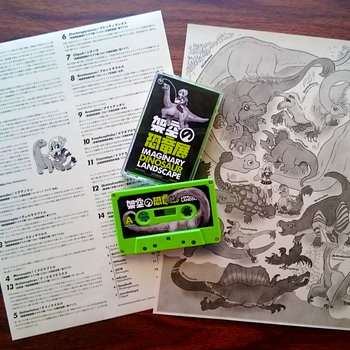 Owned by graphic designer and DJ Hitachitronics, Tokyo's New Masterpiece label was a stylish digital imprint with an affinity for off-kilter beats, plunderphonic production techniques, and drawings of prehistoric kaiju. Their first compilation, Imaginary Dinosaur Landscape, is a perfect introduction to the label's oddly specific aesthetic, evoking a setting that crosses Jurassic Park (1993) with the club scenes from Serial Experiments Lain. A number of wonky dance music offshoots are represented within the album, including Geodezik's dubby "Zhuchengtyrannus," which lurches and stomps like a 12-ton beast, a gorgeous vaporwave soundscape by ブギー・アイドル, and a hypnotic DJ tool by 909state.
---
Pop Picks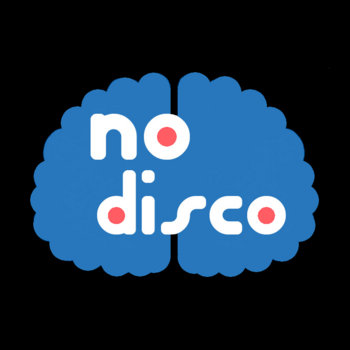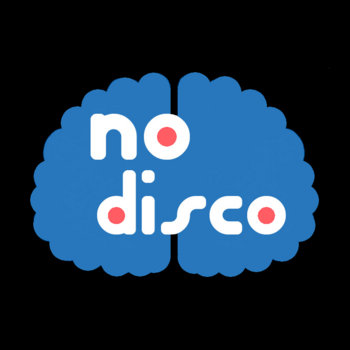 A unique label that published both music and manga, NoDiscoRecords often put out fast-paced and fuzzy club music like SUNMEO's deep-fried acid freakouts and some demented breakcore EPs by CDR. That said, its deep discography tends to get increasingly diverse as you work backward toward NoDisco's initial batch of releases, which includes a cozy, yet dissonant, folk record by レイクミシガン (Lake Michigan). Featuring little more than acoustic guitar, melodica, and clattering percussion, え​を​か​く's skeletal instrumentation draws attention to Lake Michigan's raw, emotive vocals, which are often backed by lovely multi-part harmonies.
Tokyo's Fat Fox Fanclub, who offered a grungier riff on ESG's minimalist dance punk, only released a single 20 minute EP before dissolving in the late 2010s. However, this compilation of by members of Japan's gorge music scene, who use tom drum percussion to create soundscapes inspired by rocky landforms, more than makes up for the scarcity of canonical material. Terminal Explosion's 2013 Fat Fox Fanclub x Gorge album draws out the menacing undercurrent of the band's work, supplementing their funky arrangements with bursts of distorted percussion and dissonant synthesizers.