LABEL PROFILE
A Look Back at Aphex Twin & Grant Wilson-Claridge's Rephlex Records
By Louis Pattison · May 02, 2017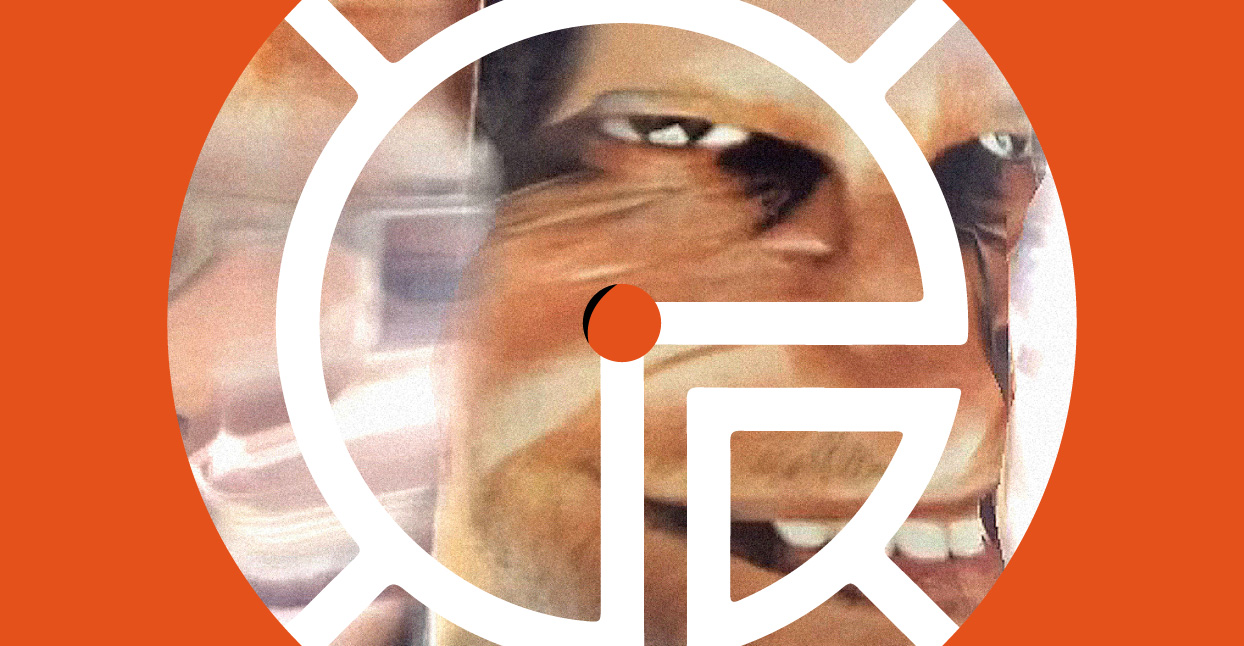 The best record labels don't just release music, they shape the culture around them as well. So was the case with Rephlex Records. Founded in Cornwall, UK in 1991 by Grant Wilson-Claridge and Richard D. James, whose innovative productions as Aphex Twin were just beginning to find an audience, Rephlex specialized in a playful, psychedelic take on the acid techno sound coming out of Chicago and Detroit. They even had a name for this unusual sub-genus: braindance.
More widely, this music became known as IDM, and throughout the 1990s, Rephlex seemed to work in parallel with the bigger, London-based independent Warp Records to sketch out the parameters of the genre. While high-profile Aphex Twin albums went to Warp, James used Rephlex as a home for work under his lesser-known pseudonyms, AFX and Caustic Window. Meanwhile, the pair worked to develop an idiosyncratic stable of artists, mixing up the likes of Detroit techno heavyweights Drexciya with releases by homegrown oddballs like Cylob, DMX Krew, and The Railway Raver.
Even early on, Warp Records had the feel of a brand, their crisp visual aesthetic and Designers Republic-designed sleeves giving them the sense of a mini-corporation.
By contrast, Rephlex felt like a more anarchic affair—psychedelic, humorous, and a little bit mysterious. "It was a very Cornish attitude," says Mike Paradinas, aka µ-Ziq, who debuted on Rephlex with Tango N'Vectif in 1993.  "There were lots of aliases, a lot of misinformation, a lot of releases. Maybe this record was going to come out, maybe it wasn't, maybe it didn't exist—things like that." But Rephlex had the feel of a collective endeavor, and when Paradinas set out to found his own label, Planet Mu, Rephlex offered a template of sorts. "Rephlex was always a little family," he says. "They had an office in a flat on Arnos Road [in North London], and it was always nice to go over there—you'd have Rich and Grant, Cylob, Mike Dred, and Manny, their friend from Cornwall as well, who designs as Optigram. Everyone just there hanging out."
After 23 years in business, Rephlex officially closed its doors in 2014. Rumors persisted that the label had been suffering from financial difficulties; as James told German magazine Groove that year, "It got to a point where I'd actually rather be [Grant's] friend than be in business with him." The closure of an idiosyncratic independent label like Rephlex can often be a sad thing: releases slip out of print, and the label gradually slides out of collective memory. But following Rephlex's closure, all rights reverted to the artists, meaning many of the label's best releases are now available on Bandcamp. Here are 10 of the best.
µ-Ziq, Tango N'Vectif 
The debut release by Mike Paradinas' µ-Ziq actually captures the project as a duo (bassist Frank Naughton left shortly after the release). Tango N'Vectif remains a captivating early example of proto-IDM. Working with limited equipment—wave generators, a ring modulator, a piano, and some small metal bars for percussion—µ-Ziq weaves a misty, alien acid undercut by rugged beats and refined, classically-influenced melodies.
The Rephlex discography is awash with pranks and pseudonyms, and The Lisa Carbon Trio is one of the best. Polyester finds Uwe Schmidt, aka Atom™—also the man behind the postmodern covers project Señor Coconut—masquerading as a female Costa Rican musician, playing synthetic Latin jazz that's just a little too tricksy to be considered easy listening. Devious samples of calypso and soca music abut chunky breakbeats, or become beds for protracted stylophone solos; it's ironic, yes, but Schmidt is smart enough to pull it off.
Mike & Rich, Expert Knob Twiddlers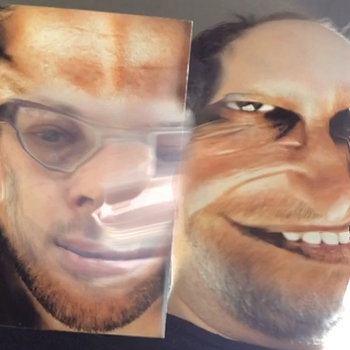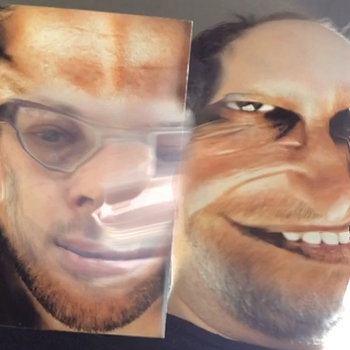 Merch for this release:
Poster/Print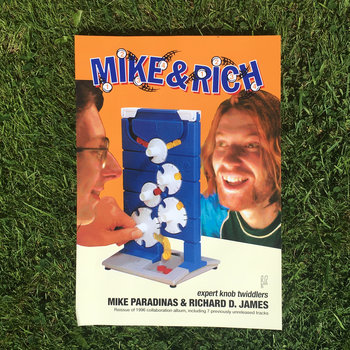 µ–Ziq and AFX go head to head on this joint record, recorded at Richard D. James' Stoke Newington flat sometime during the 1994 World Cup. The cover, featuring the pair playing '70s tabletop game Downfall, makes it clear that this will not be a po-faced Ambient Works-style experiment. Instead, the pair jam out playful collaborations like "Mr. Frosty" and "Upright Kangaroo," inspired by vintage TV themes and Moog pop. It's very silly, but just about stands up.
Merch for this release:
2 x Vinyl LP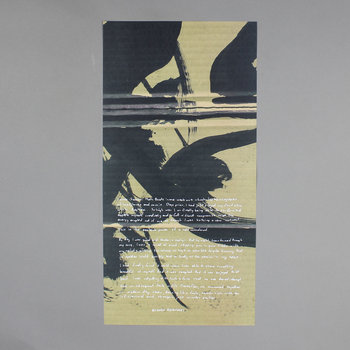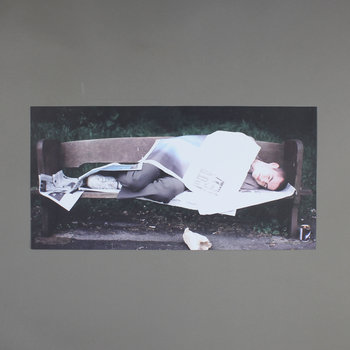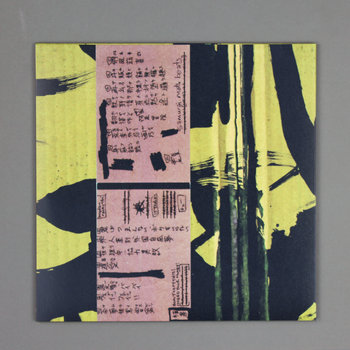 Hailing from Poland and based in Canada, Bogdan Raczynski is one of the leading lights of Rephlex's second phase. An energetic, erratic take on braindance junglism, Samurai Math Beats veers between the sliced-up gabba madness of "Yari Chuu, Kyouroku Isuu" and the gentle, child-like bedroom pop of "Kimi," in which Raczynski tweaks his vocal pitch into an impish giggle.
Ovuca, Wasted Sunday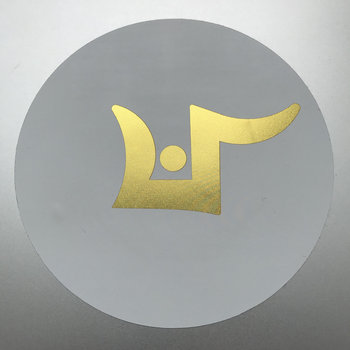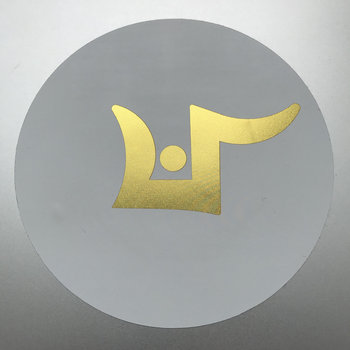 Finland's Aleksi Perälä released music on Rephlex under the names Ovuca and Astrobotnia before dropping the pseudonyms and emerging under his own name. A classically trained pianist, he is perhaps the label's most skilled writer of melodies, with the possible exclusion of Richard D. James himself. This early album sounds bleary-eyed and beautiful, melding languid New Age washes with stuttering percussion and muted acid effects. Today, Perälä continues to work with Rephlex founder Grant Wilson-Claridge on their unorthodox investigation into alternate musical scales, The Colundi Sequence series.
Cylob, Mood Bells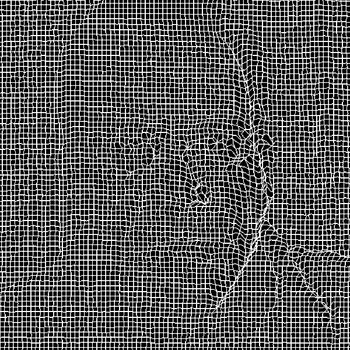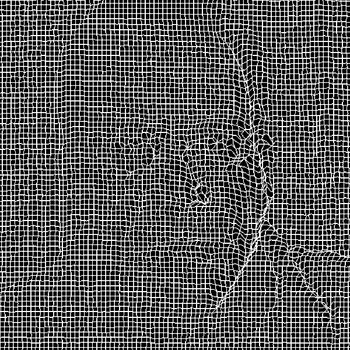 A former housemate of Richard D. James, Chris Jeffs' work as Cylob veers between sonic abrasion, arch mischief, and moments of surprising beauty. Career highlights include the chirpy voice software experiment "Cut The Midrange, Drop The Bass" and "Living In The 1980s," a delicious synth-pop pastiche recorded before such a thing was even remotely cool. But the wild card is "Mood Bells," a serene, New Age-tinged track on which Jeffs experiments with the tonal properties of several gongs, drums, and bells.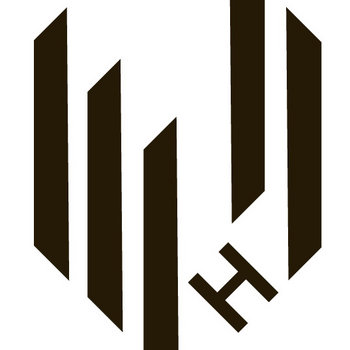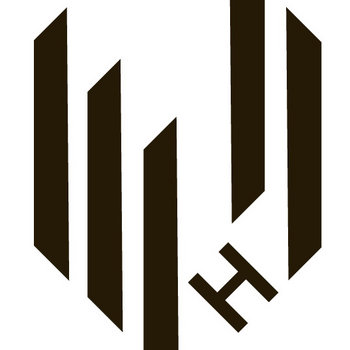 Cornwall-based Luke Vibert is a veteran of IDM culture, with releases on Rephlex, Ninja Tune, and Planet Mu, and pseudonyms including Wagon Christ, Amon Andrews, and Plug. His Kerrier District works (another alias) found Vibert turning his hand to a decadent, Moroderish electronic disco, partly inspired by the revival of the 1978 album by Bernard Fevre's music project Black Devil Disco Club (which received the reissue treatment on Rephlex the same year). Both Kerrier District albums have now been collected for reissue on Hypercolour.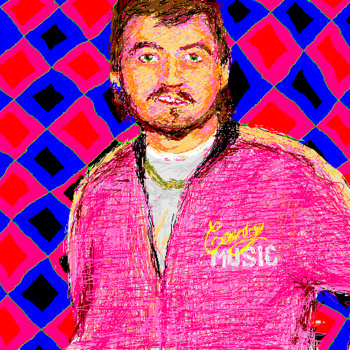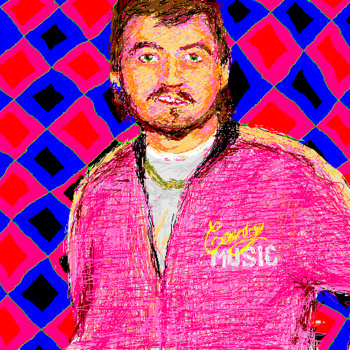 The younger brother of Rephlex alumnus Tom Jenkinson, aka Squarepusher, Andy Jenkinson shares with his sibling a taste for taking high-octane breakbeat rave and pushing it to the brink of madness. An enthusiast of outdated technology, he's traditionally shunned modern tech in favor of vintage samplers, cassette tape recordings, and an old Amiga computer. His two volumes of work for Rephlex stand amongst his best work, heads-down rave mayhem with a blocky, retro quality that's weirdly endearing.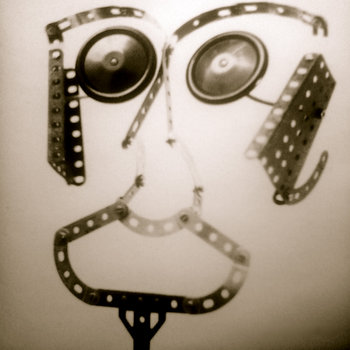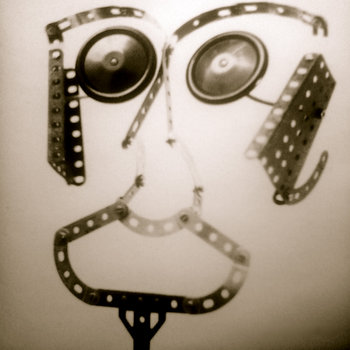 Even on a label of mavericks, Pierre Bastien was an outlier. The Frenchman builds his own experimental music constructs—weird Rube Goldberg machines made out of whirring Meccano toys, old turntable motors, and instruments including the Chinese lute and the Indonesian saron. While largely automated, Bastien's music is strangely full of character, its melancholy melodies and wobbly loops imagining a drunk tottering up the hill of a remote French village after closing time.
The signing of Chicago-based Ultrademon, aka Lilium Kobayashi, raised a few eyebrows amongst a portion of Rephlex's fanbase. As the originator of the short-lived Internet trend "seapunk" (as the New York Times put it: "Little Mermaid Goes Punk"), Ultrademon was certainly easy enough to dismiss as a gimmick. But her debut album hits a number of Rephlex pleasure points—hyperactive rave, pitch-shifted vocals, 8-bit sound effects—rolled in notes of trance, footwork, and trap. It falls a little short of being a classic, but seapunk proves Rephlex were pushing the envelope right up 'til the end.
—Louis Pattison