SCENE REPORT
Inside Tokyo's Genreless Rave Underground
By James Gui · November 15, 2021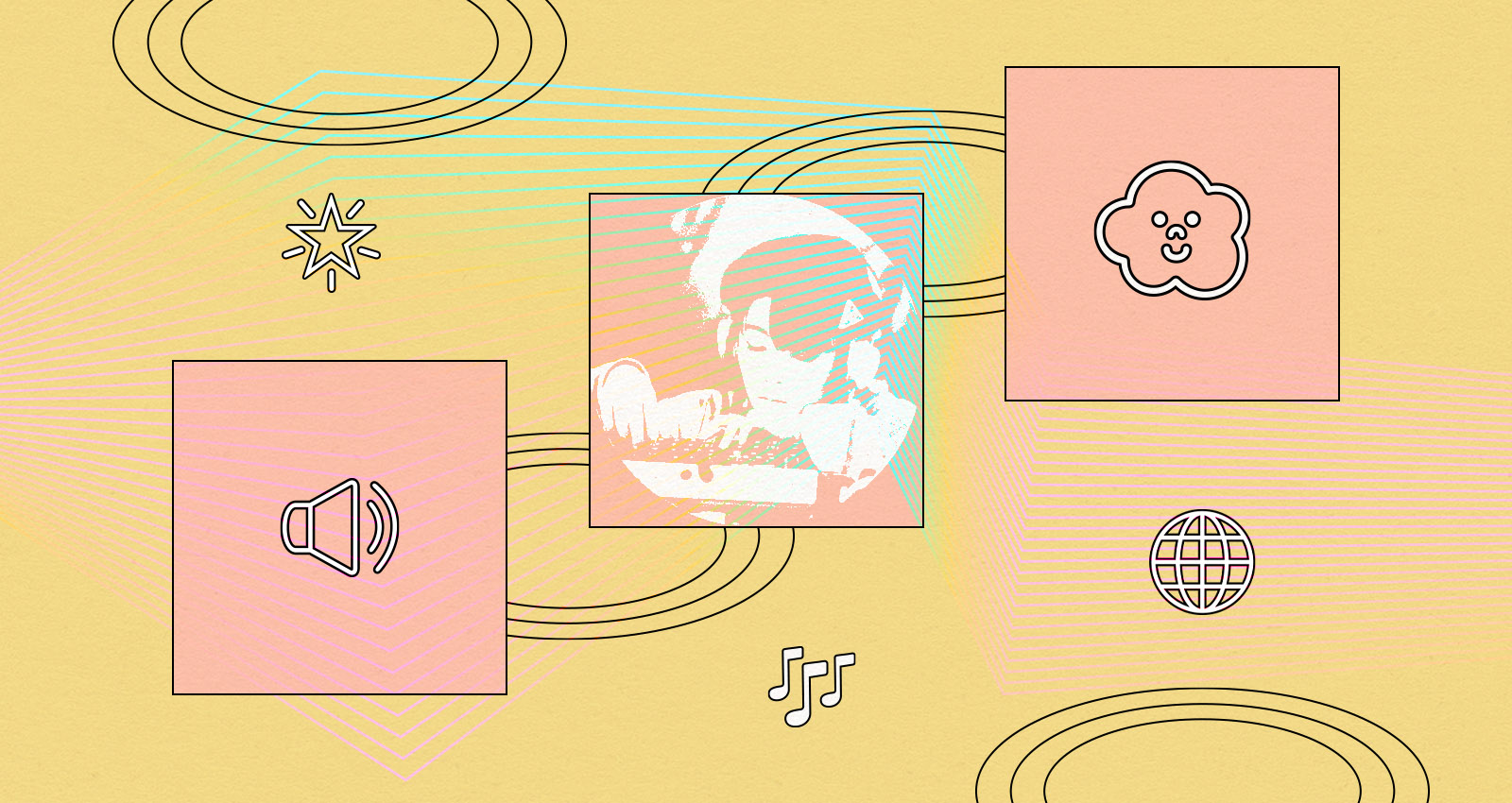 The sprawling city of Tokyo is impossible to paint with a broad brush. With 882 train stations corresponding to about just as many neighborhoods, the city's built environment contributes to the diversity of its music scene. Hotspots for different genres coalesce naturally in Tokyo: Koenji's premiere live music venue HIGH is known for its monthly Total Feedback shoegaze night and corresponding compilation; Shimokitazawa boasts a panoply of underground clubs for guitar music lovers of all stripes; and Shibuya is the place to be for forward-thinking electronic and club music with marquee venues like WWWβ and Contact. "Even if you try to explain the scene in Tokyo, there are regions that cannot be explained," says Nobuto Mogi, aka Prettybwoy.
Merch for this release:
Cassette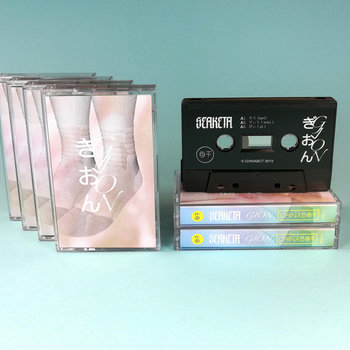 But over the past few years, one secondhand clothing enthusiast known mononymously as Kato has been a vital component of Tokyo's underground music scene. His weekly K/A/T/O MASSACRE party held at Hatagaya's Forestlimit has featured both DJs and live acts since 2014, rising from the ashes of DJ Nozaki's weekly party M.O.T.U. Since then, he's had his finger on the pulse on the most interesting artists in Tokyo. "All the major clubs in Tokyo [their managers and bookers] go to K/A/T/O MASSACRE to keep up with the local scene," says DJ and music writer Allen Huang. "[It's] literally the lifeblood of the Tokyo underground."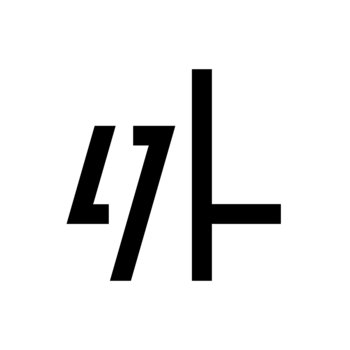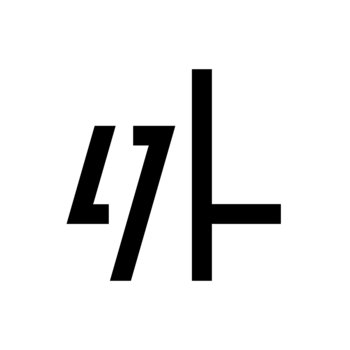 Merch for this release:
Cassette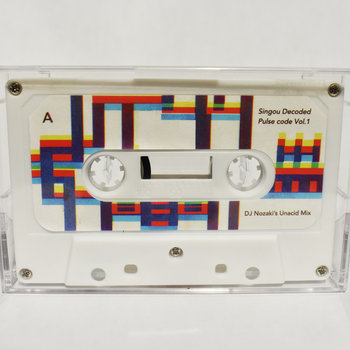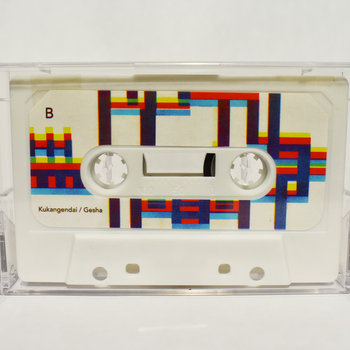 The lineups for the past 346 (and counting) editions of the party read like a who's who of the Japanese underground: enigmatic experimentalist emamouse, footwork phenom Foodman, cloud rap crooner Sleet Mage, and idol turned underground techno artist Tentenko have all played, some multiple times. While the lineups generally skew electronic and beat-based, Kato isn't prescriptive about genre. "Anyone who has respect and respect for others who share the same place is welcome. I have never wanted to make it a place where only people with specific tastes and attributes can gather," he says. And it's not just talk. Improvisational vocal performer Yui Nakamura, punk rockers Psychoheads, and noise artist Naoto Ogawa have all played in the same lineups as more danceable DJ sets.
Kato's programming of different scenes and styles sometimes leads to fruitful collaborations between artists. Mogi met lIlI at K/A/T/O Volume 228 when they were both on that night's lineup. After that encounter, they passed around the files that would turn into "Destination" and "Rat's Talk," both on Prettybwoy's debut Tayutau.
Merch for this release:
Compact Disc (CD)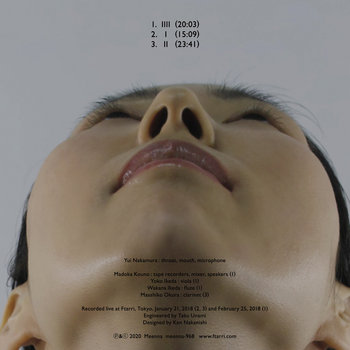 When international artists have the chance, they plug in as well; Ecco2k paid a visit to Forestlimit's damp basement for the party's 251st volume in 2019. And the COVID-19 pandemic only strengthened those overseas connections. Kato brought the party online, streaming weekly on Wednesday nights on Twitch and shaking off the traditional limitations of physical space. Overseas artists like Hong Kong's QQBBG, Uruguay's Lila Tirando a Violeta, and Korean up-and-comers Hyodo and Bass have now been able to share the online stage more easily with Japanese mainstays during the pandemic.
As fashion is his lifetime passion, Kato naturally sells secondhand clothes at his parties as well. In fact, for him, his love for vintage clothing outshines his musical interests. "I personally like buying used clothing the most, so I want to make this a lifelong job. I hope everyone can enjoy the party and buy used clothes, so I can continue my activities!" he says over email.
While K/A/T/O keeps it locked every week at Forestlimit, a newer generation of artists has taken their pure love for music across genres into other clubs and even outdoor venues in Tokyo. Indie rockers Arow and Waater formed the SPEED collective first as a monthly party at Forestlimit combining the rock and club scenes. "We were a rock band, but we spent time in clubs and raves, so we decided to create our own place and scene to enjoy our music," recalls Shion Hosobe, Waater's guitarist. After these initial forays they were joined by Psychoheads, Yuzuha, and RSC, all of whom shared their vision for shaping a new scene. "​​I'm stimulated by the records of legendary gigs/parties like Desolation Center, Spike Island, Knebworth 1996, and the other random DIY parties before raves and festivals became popular," says Arow.
Last November, they displayed that vision in full force at PURE2000, an outdoor rave that featured DJs, hip hop artists, bedroom pop singers, and guitar bands from dusk till dawn. "We believe that our role is to embody borderlessness in the true sense of the word," says Hosobe. "We wanted to expand the number of places where people can enjoy pure good music." Some performers at the rave, like rapper JUBEE and DJ Mari Sakurai, had performed at K/A/T/O in the past; others like Lil Soft Tennis and founding members Waater would make appearances later.
Merch for this release:
Compact Disc (CD), Vinyl LP
K/A/T/O and SPEED, both born at Forestlimit, seem to occupy a similar niche within Tokyo's underground. "My own music is genre-less. I incorporate everything from ambient to techno, house, and trap into my music, and there are many moments at K/A/T/O MASSACRE and SPEED parties where I feel a love for music that transcends genres," says Tamanaramen, who's performed at both. "K/A/T/O MASSACRE is the place where I can feel the closest to the moment when the audience, the sound and myself become one."
But though they share Kato's pure love for music (and vintage clothing), SPEED have a youthful energy that sets them apart. "One of the most pleasant and refreshing things about PURE2000 is that the crowd is younger than I've ever seen," notes Tamanaramen. "SPEED are all active in their own music and are usually young, born around the year 2000, and naturally the audience are their fans and friends, so the whole party had a very fresh feel to it." Other performers agree: "PURE2000 was so inspiring, my life was changed that night," says Ryo Tokuyama, a member of RSC who VJs and produces music as Mt. Chori. "The scene [of] various people danc[ing] as they like with different kinds of music left the biggest impression on me," remembers Yuzuha. "I want to make such a place for everyone!"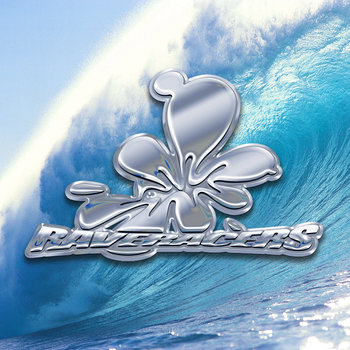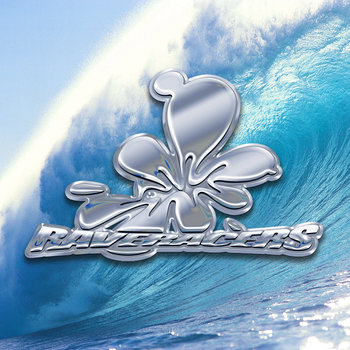 And while SPEED and K/A/T/O haven't yet collaborated yet in a formal capacity, the younger collective does pay respect to Kato's efforts. "We often go there [to K/A/T/O MASSACRE], and we always find good music!" says Hosobe. "We could feel the love for music and respect for the artists in the lineup when we performed." In the meantime, SPEED have been making moves as a label and as promoters, collaborating with dance music mainstays YAGI EXHIBITION for an event at Contact in September of this year. In the hands of K/A/T/O MASSACRE and SPEED, the genreless underground in Tokyo has never been more vibrant.