FEATURES
Hip-Hop Producer The Lasso Imagines New Futures
By Danny Schwartz · February 16, 2021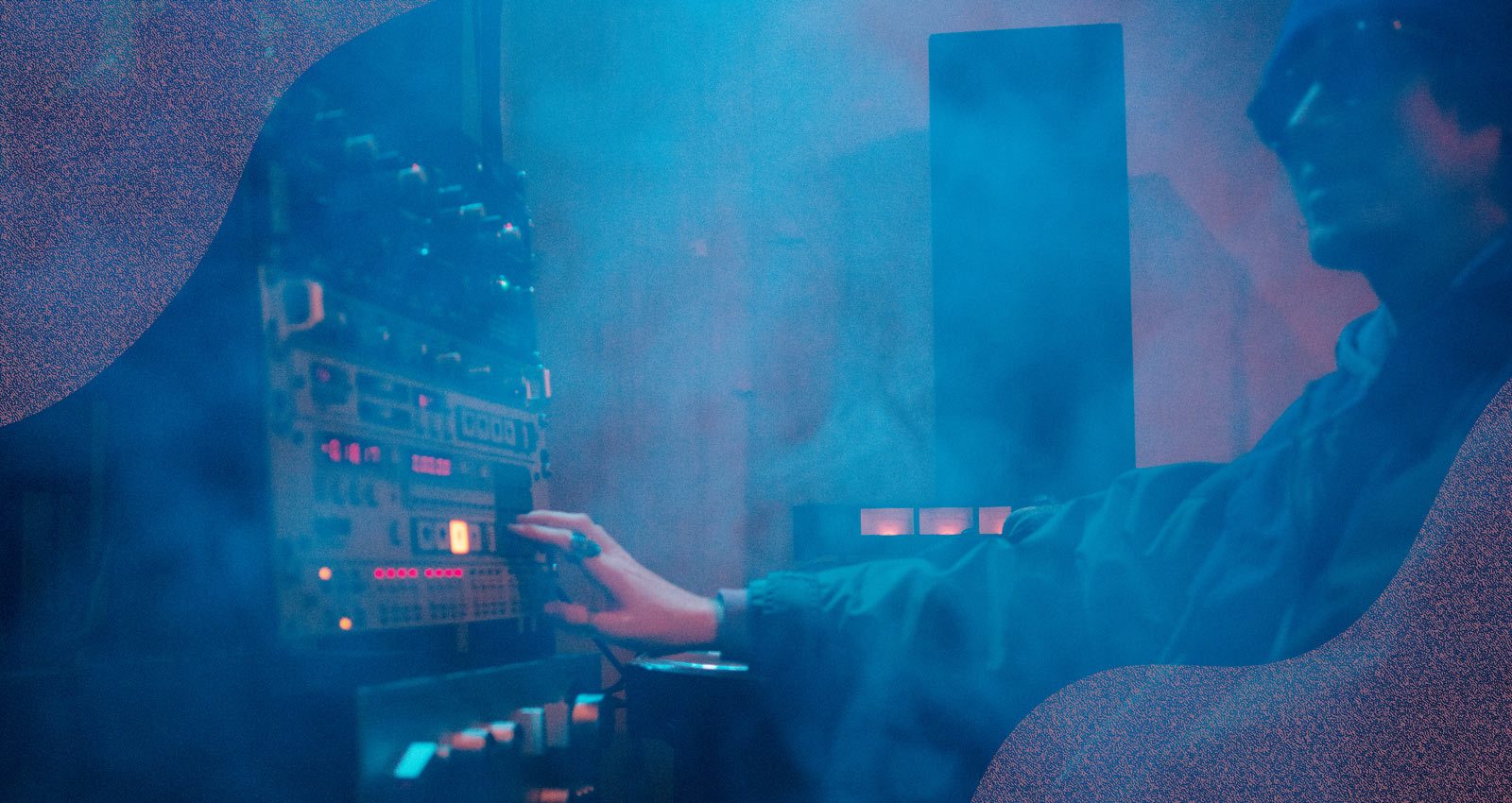 In the '50s and '60s, pre-synthesis electronic music gave texture to science-fiction films and television shows like Doctor Who and Forbidden Planet, helping humans to conceptualize the unknowable vastness of outer space. The associations created by this innovative form of music were incredibly potent; in our current era, artists still make of use these same eerie, operatic warbles, which were once used to signal the arrival of UFOs and whirring manmade spacecrafts like the TARDIS, to evoke space and to signal to the listener that they are peering into the future.
This is the case on 2121, the new album from the sure-handed Michigan producer and multi-instrumentalist, The Lasso. A vibrant mix of hip-hop and Midwestern funk, 2121 brings together a dozen guest rappers and singers for a collective meditation on the past year. It also offers paths forward, ways to escape society's maddeningly cycle of progression and regression, one that only deepens the suffering of Black Americans and other marginalized groups. While some of his guests shroud their frustrations in metaphor, others, like Fat Tony on "The Abyss," spell it out in plain terms: "Ain't shit changed at all," Tony raps, "Ebbs and the flows, but it's never gone/ What a treat it'd be to see the dawn/ But it's like that you might never make it home/ They say a change gon' come, if it don't we still righting every wrong." Over the phone, The Lasso—born Andy Catlin—explains that he didn't orchestrate the album's core theme; it emerged naturally as each vocalist brought their own experience to bear.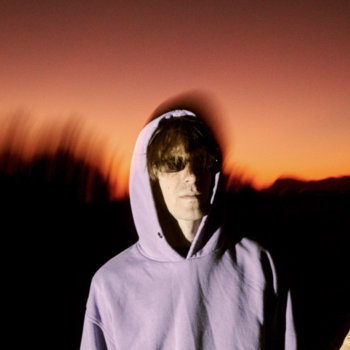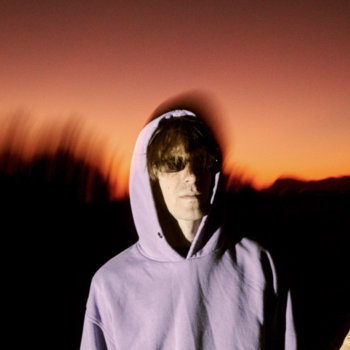 Catlin views himself as a producer "in the classic sense"—a curator and facilitator who blends his vision with those of his collaborators. In 2018, he teamed up with Tucson artist Lando Chill for the album Black Ego; last fall he released Don't Play It Straight, a joint project with Queens rapper ELUCID. By contrast, he calls 2121 the work of a "hive mind," a decentralized process by which "the finished product wasn't something I would have ever thought of or composed."
"Some of the harmonies, nobody thought of them [first]," Catlin says, "because I sent the track out to three people at the same time, and they didn't hear each other. They sent their work back to me, and I used one of each of their notes." 
If there is a center point to 2121, other than Catlin—who plays drums, bass, guitars, and various keyboards and synths on the record—it's cellist Jordan Hamilton and saxophonist Jarad "The Saxsquatch" Selner, who appear on eight tracks apiece, often in tandem. Catlin recorded with Seiner at nights on the stage of a 100-year-old theater, resulting in cavernous reverb; then, he passed those recordings to Hamilton. "All three of us come together kind of as an arrangement group," he says. Together, they make the array of voices on the album feel more united.
2121 courts the future in a very different way than Doctor Who or Forbidden Planet. Catlin offers an appealing notion that the album, for those who worked on it, may have represented a modest but tangible step in a positive direction. "You're living your current life, but you're also kind of setting these energy intentions. You're setting the cardinal direction you're heading towards at all times in your life," he says. "And there's this interest, to me, of what direction we're heading together, even if that means with the group of us who worked on this album. Like, what are we changing about our course, just even if it means we're happier people, or fulfilled because we had fun making it? What about our future is defined by little collectives of people creating together?"