FEATURES
Surface of the Earth's Experimental Alchemy
By Tony Rettman · June 27, 2022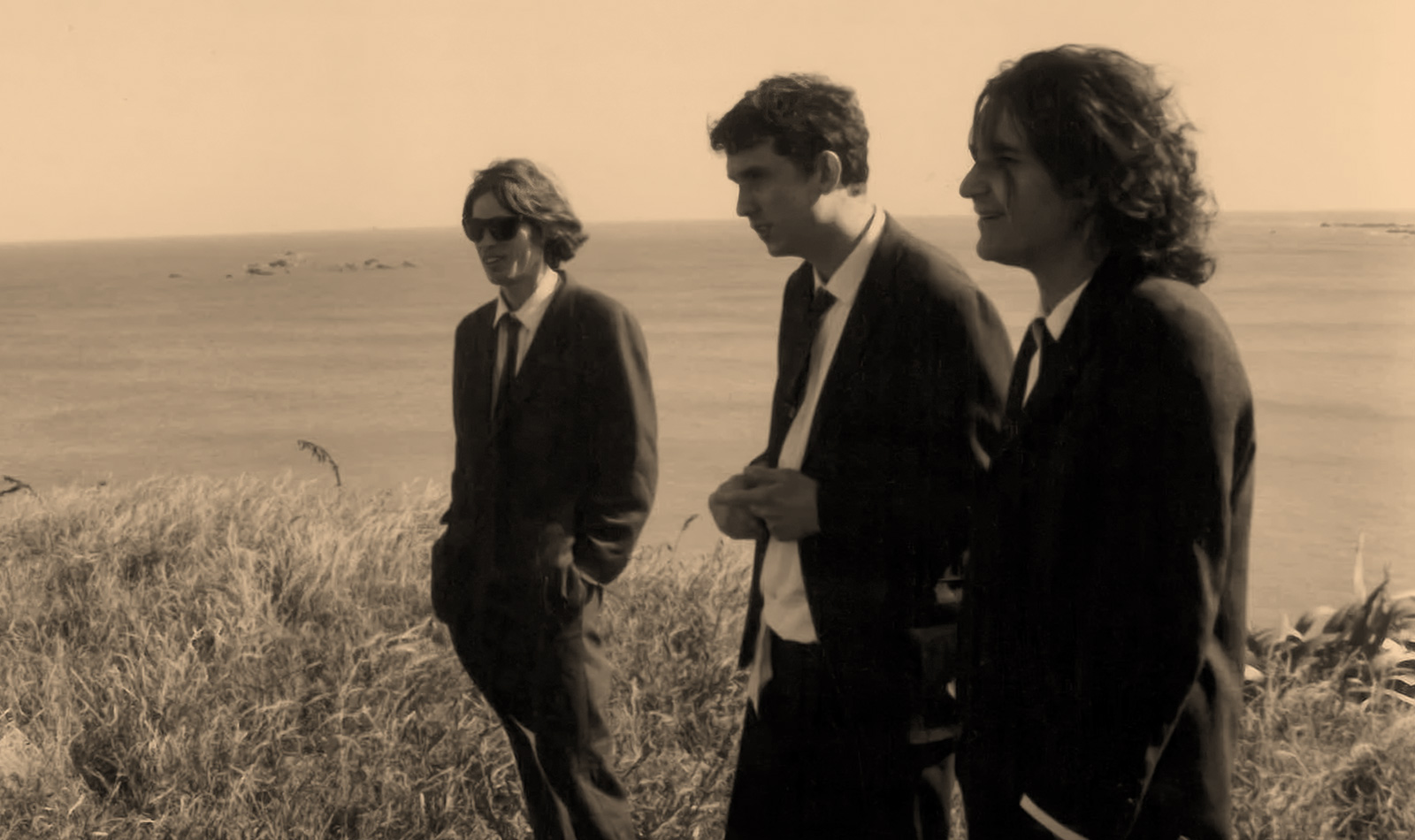 In the 1990s, the city of Dunedin in New Zealand was on the global radar of more adventurous folks in the world of indie rock—mostly due to the efforts of the Flying Nun label and their campaign to get the skewed 'n' crude pop sensibilities of local acts such as The Chills and The Clean out into the world. But by the midpoint of that decade, many eyes and ears were fixated on something else stirring in the country being called the "Free Noise Movement." Spearheaded by former Dunedin resident Bruce Russell, guitarist for the art-brut rock trio The Dead C, it was a post-punk reaction to the challenging, improvised, and cacophonous sounds of avant-garde jazz, musique concrete, and drone music as well as the mechanical roar produced by Lou Reed on his double-LP opus Metal Machine Music.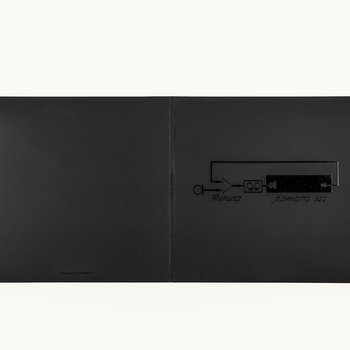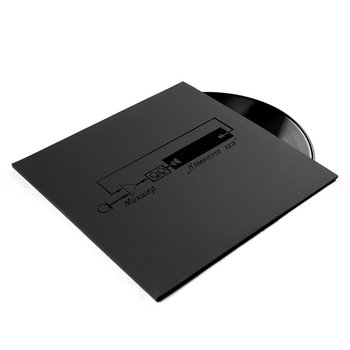 .
00:10 / 00:58
Merch for this release:
2 x Vinyl LP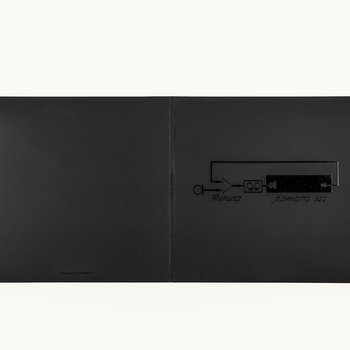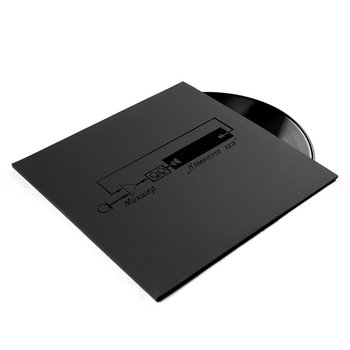 Based 500 miles south of Dunedin in the town of Wellington, Tony McGurk, Donald Smith, and Paul Toohey formed Surface of the Earth after the trio got an earful of the boundless sounds happening in their own country. "Donald liked the Dead C, and I think he and Tony played me their records when I returned in 1992 from living in England," Toohey says. Another vital element was the primitive experimentation being laid down on cassettes and lathe-cut records by The Dead C's other guitarist Michael Morley on his Precious Metal label, not to mention the releases on the collectively-run Xpressway that Russell was a part of. "It was very interesting to see and hear what they were doing," Toohey says.
With two microphones, a cassette deck, and a ragtag heap of equipment that included walkie-talkies, a nylon-stringed classical guitar, and dictaphone recorders as well as low wattage amps and synthesizers, the trio began creating their heady and entrancing soundscapes in 1994 using the same live-to-tape, improvisational tactics as their fellow New Zealanders. "I think this was really the only approach we could take," says Toohey. "It suited us, as there wasn't a great deal of interest in trying to work things out in advance. We would set the synth drone going, and off we'd go." They recorded at Thistle Hall, an old cavernous community center. "I'm not sure if we realized how important it would be to our sound," Toohey says. "Definitely, the wooden floor appealed to us, and it turned out to be a fantastic place for us, adding so much atmosphere to the recordings."
A year after forming, Surface of the Earth released a self-titled cassette that they would later press into a double lathe-cut LP in an edition of only 30 copies. It caught the astute ear of Bruce Russell, who deemed it worthy enough to reissue as a CD on his newly minted label, Corpus Hermeticum. Once this disc was made available in 1997, it intrigued those adventurous enough to check it out—swollen drones, random snaps of amp crackle, and the gentle stroke of strings combined to become something ghostly yet strangely meditative.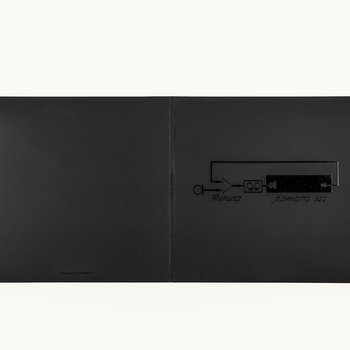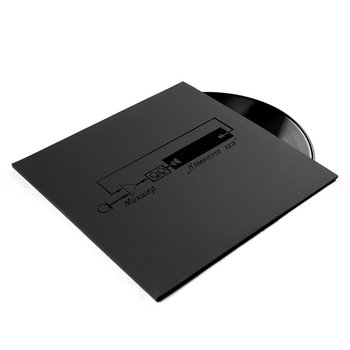 .
00:10 / 00:58
Merch for this release:
2 x Vinyl LP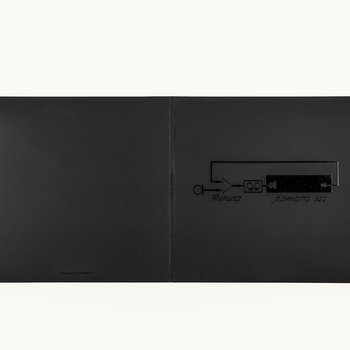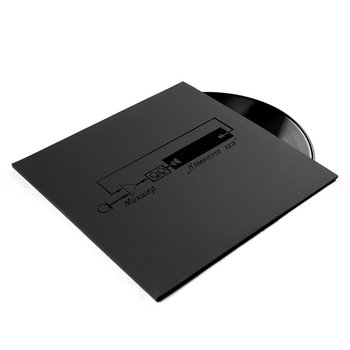 Having jumped from being a cassette to a double lathe-cut album to a CD, the self-titled release has finally received a proper double-vinyl release by the L.A-based Thin Wrist label. Almost 30 years later, Surface of the Earth's full-length debut still manages to be sonically mysterious and beguiling. The band is still something of an ongoing concern, too. "Last time we recorded was early 2020," Toohey says. "We spent a week in another old wooden community hall in rural Hawke's Bay, near where Tony and I grew up." In between the few times, they get to record together, members stay busy with solo projects, such as Donald's more rhythmically-based electronic project Destrifan and Toohey's long-running K-Group.
"It was a wonderful time, and I can only really think about that period fondly," Toohey says of those early days of exploration through sound. "The recording sessions could be hard work, but it was a bit like mining for gold. At the end of a session, we knew we had captured five, ten, or 20 minutes of usable material, and it was a great feeling to listen back to the tapes and have that confirmed. My fondest memory is really just playing with Donald and Tony and a sense of achieving something good together. It was a little bit of a 'us against the world' type thing, but it didn't need to be because we eventually reached an audience who appreciated our efforts."