FEATURES
The Clean's David Kilgour & Robert Scott Talk With Chris Rosi of Smokescreens About the Flying Nun Sound
By Jesse Locke · November 18, 2020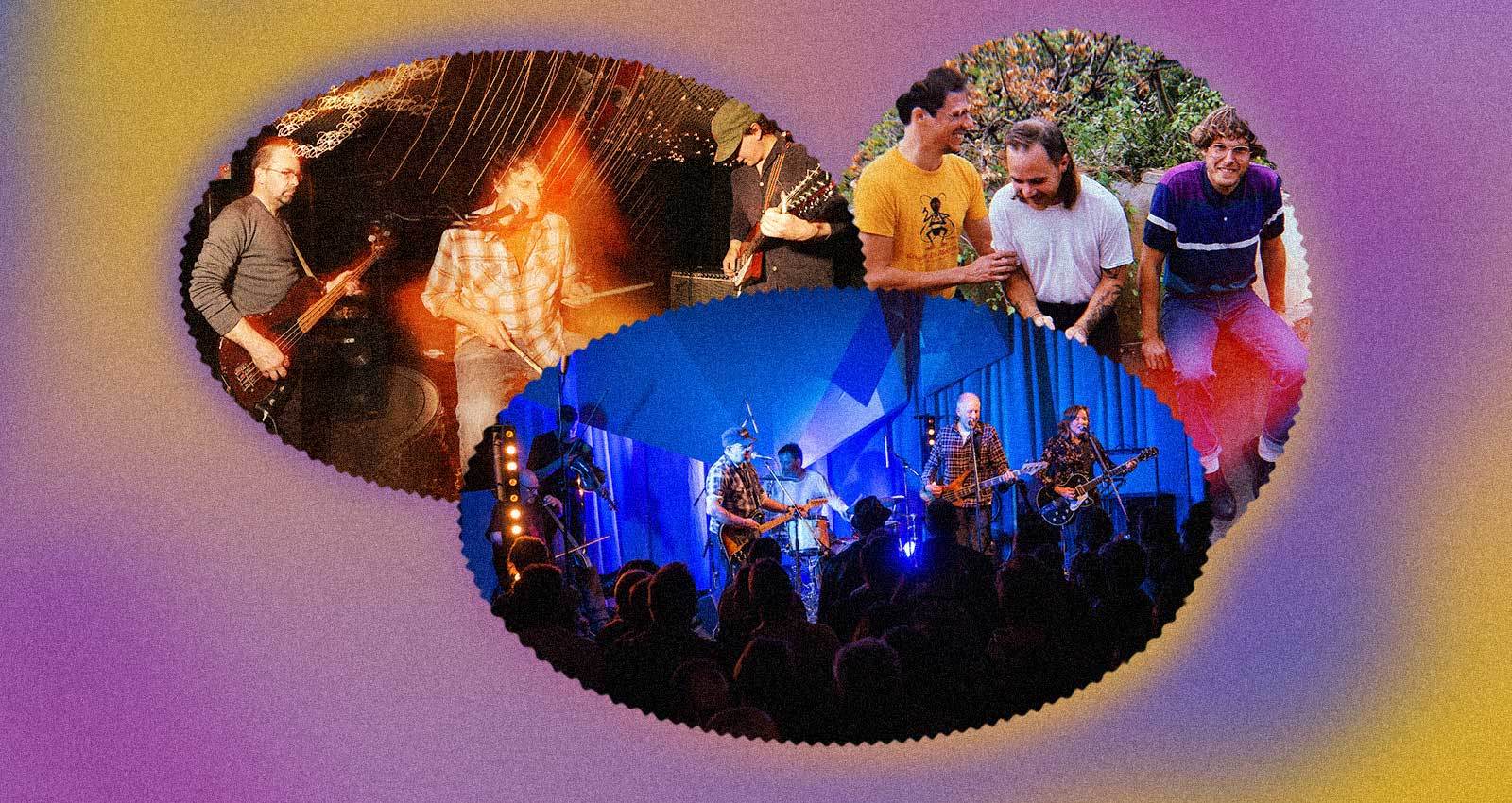 Since the early '80s, New Zealand's Flying Nun Records has become a benchmark for artists with both a DIY ethos and an ear for good songs. David Kilgour and Robert Scott, who first met in art school, were founding members of the label's flagship band The Clean, before Scott formed his own group The Bats. Nearly 40 years later, The Bats have—remarkably—maintained the same four members, convening again for their 10th album Foothills. Winding down pastoral offroads, its core sound remains in the lane of their 1987 debut Daddy's Highway.
Across the ocean, L.A.'s Smokescreens carry on the proud Flying Nun jangle-pop tradition. For their latest album A Strange Dream, the band welcomed their hero Kilgour to join them as producer at an idyllic recording session in Topanga Canyon. Its heavenly pop sound is just as catchy as the classic records from Christchurch and Dunedin, purposefully homespun but without a hair out of place.
To discuss the making of these albums and the ongoing influence of Flying Nun, we set up a four-way Zoom call with Kilgour, Scott, and Smokescreens' Chris Rosi.
.
00:10 / 00:58
Being in an indie band when you started in the early '80s seemed to involve taking a stand to a certain degree. Did you want to stand out from New Zealand's popular music? 
David Kilgour: We wanted to stand apart from the large labels with big money. Recording ourselves and putting our own records out was a direct response to punk.
Robert Scott: There was a lot of pub-rock and prog in the '70s, but we took our inspiration from the Ramones, Suicide, Wire, and the Buzzcocks. At the same time, we liked traditional stuff like Big Star and The Beatles. It was all about the sound and the songs. Things like stagecraft and presentation would come last. We didn't worry about what we were wearing or whether the singer was in center stage.
Did you have any rules about how to be different?
Scott: No, there were no rules at all. The only thing is that we tried not to wear shorts too much, even if it was really hot. [laughs]
Chris, how did you become aware of The Clean, The Bats, and other Flying Nun bands? 
Chris Rosi: In my early 20's I moved to San Diego to start my first band and fell into a cool group of people with great taste. My intro to the New Zealand world was "Anything Could Happen" by The Clean. I was a huge fan of the Velvet Underground, Modern Lovers, and Bob Dylan, so it immediately seemed so cool. It had a punk side but was also accessible to someone like me who started playing guitar at age 18.
How did you invite David to produce your new album?
Rosi: After the tour for our last album Used To Yesterday, we were at a bit of a standstill, but I didn't want things to fizzle out. I was friends with David on Facebook, and thought, 'What the heck, I'm gonna send him our music.' He wrote me back within an hour and said, 'Pure pop!' We kept in touch while I sent him demos. Then I bought him a plane ticket, and it was really happening.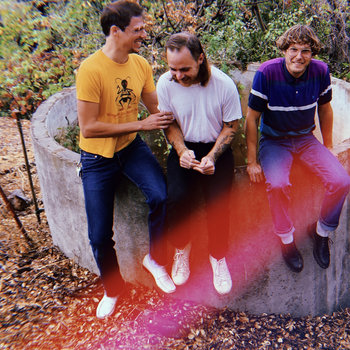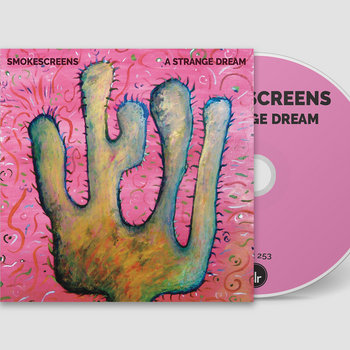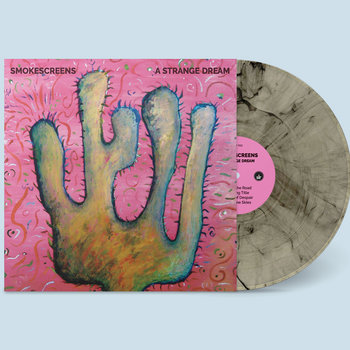 .
00:10 / 00:58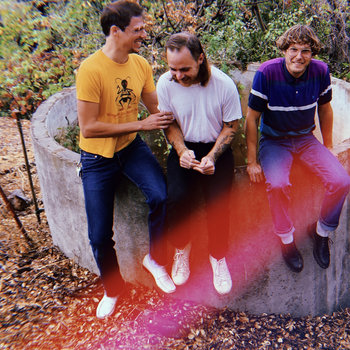 Merch for this release:
Compact Disc (CD), Vinyl LP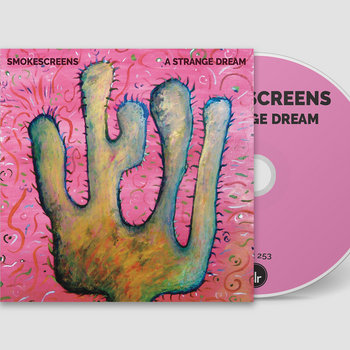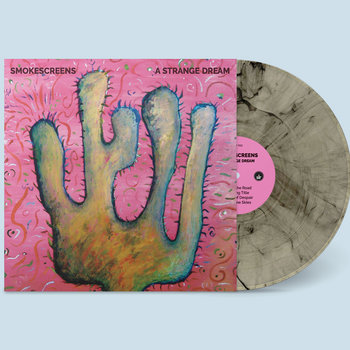 Can you tell me a bit about the recording process?
Rosi: At the time, we were listening to David's album Here Come The Cars, so we wanted to incorporate more acoustic guitars and bigger production values. We were fortunate to record the album at a ranch in Topanga Canyon, which is really close to the ocean. We went surfing in the morning a couple of times and made dinners together. It was amazing and surreal, so that's why we named the album A Strange Dream.
Scott: It was gorgeous. One drag is that I brought a flu with me from New Zealand, so I was coughing the whole week. By the time I got there, Smokescreens were so well prepared and we had already talked a lot. Thankfully I didn't have to do a hell of a lot, just be encouraging. They cut the whole album in one day!
The album includes a cover of the Scrotum Poles' song "Pick The Cat's Eyes Out." David, I understand you had never heard it before, even though it sounds shockingly similar to your song "Anything Could Happen." How did you feel about that?
Kilgour: I was quite stunned when Chris showed it to me. Everything about the way it's written, played, and recorded feels like a Clean song. But it seems that just happened without either band hearing each other.
Rosi: The Scrotum Poles are from Scotland and recorded that song in the early '80s, so I doubt they had heard The Clean. They only recorded a handful of songs. When we did the cover, my intention was to do it acoustic style to give it that "Anything Could Happen" vibe and bring the songs together.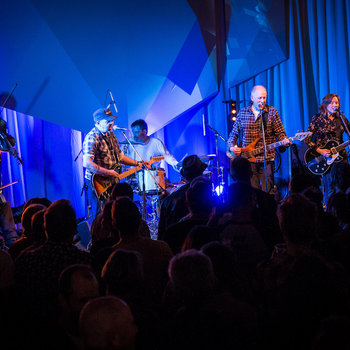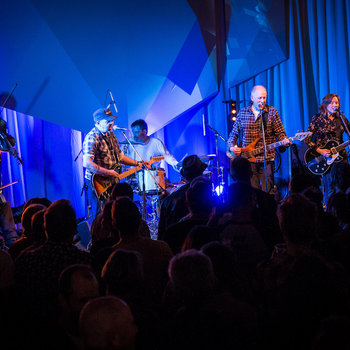 Merch for this release:
Compact Disc (CD), Vinyl LP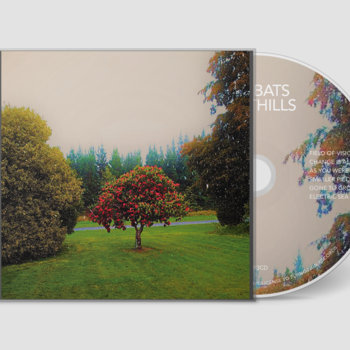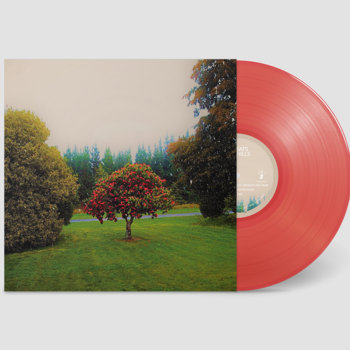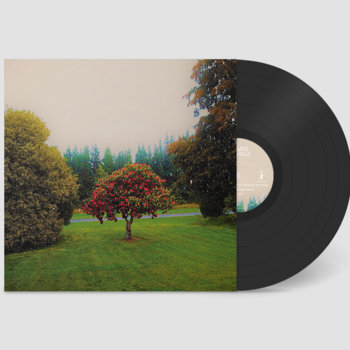 Robert, You've been playing with the same four members of The Bats since the band started 38 years ago. How is that possible?
Scott: We've had long breaks where we don't do an album for four or five years, and sometimes go a year without playing a live show. We've all got kids, and in New Zealand you can't quite survive off your music, so everyone has jobs. That said, it's very unusual for a band to last that long with the same lineup. It's partly because we're not too uptight or egotistical. I guess we're lucky in the personality makeup of the band.
Foothills is the 10th Bats album. How do you feel it fits into your discography?
Scott: Every album is going to sound different, because of how it's recorded and our headspaces. We did this one at a house in the middle of nowhere where we camped out for a week, so we had a bit more time to experiment. Each time you write a batch of songs, you hope they're different than what came before, although critics might say otherwise. [laughs]
David, Robert: You've been involved in independent music for a long time. Have you seen any shifts in people's ideals since the time you started?
Kilgour: We were doing everything ourselves back then, and now people are doing that again—recording really good records at home and putting them out themselves on the internet. The initial idea of Flying Nun was to have a wee cottage industry with a little grapevine across the country. In some ways it's gone full circle. You don't need a big record label to do these things. You really can do it yourself, as long as you have a good song.