BIG UPS
Big Ups: Bartees Strange Picks His Bandcamp Favorites
By Pranav Trewn · June 20, 2022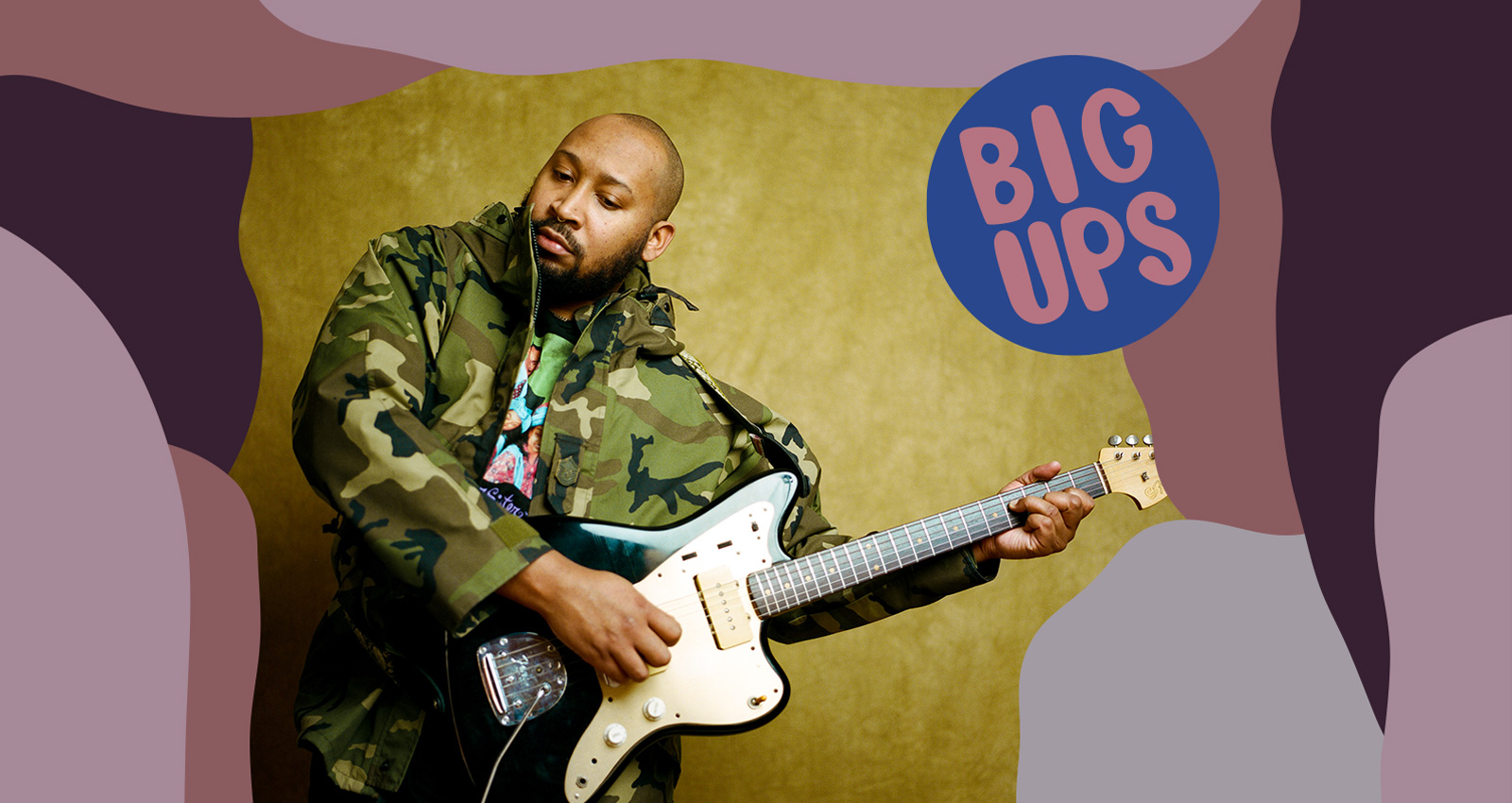 As COVID lockdowns started falling into place around the country in March of 2020, a then-unknown songwriter named Bartees Strange released an EP comprised of covers of songs by The National called Say Goodbye to Pretty Boy. The project was born from the alienation Strange felt as one of the only people of color at the band's concert in D.C. Strange found new resonance in the band's songbook, dangling arpeggiated synths like chandeliers over his plaintive take on "About Today" and dragging the pace of "Mr. November" while oscillating the melodies across octaves. The effort earned Strange critical praise, and increased anticipation for his proper solo debut Live Forever, which was released later that year.
Imbued with a frenetic intensity and songs that touched on everything from nervy prog pop ("Flagey God") to steel-twanged balladry ("Fallen For You") to riotous rap rippers ("Boomer"), Live Forever was as much a collection of heart-pounding anthems as it was a resume showcasing the talent of its author. Since then, he's played shows opening for Lucy Dacus and Courtney Barnett, produced albums from Oceanator and Proper., and remixed songs by illuminati hotties and Phoebe Bridgers. And just three years after he attended that formative National performance, he will open for the band later this summer.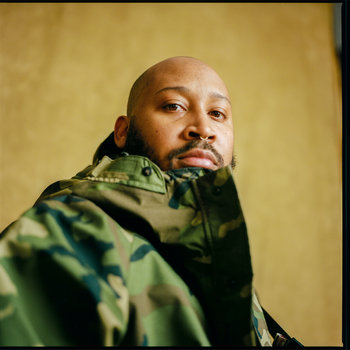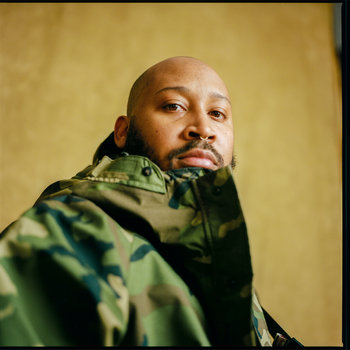 Merch for this release:
Vinyl LP
Strange isn't shy about acknowledging his accomplishments. On the single "Cosigns," which he released in April, he namechecked everyone from Bon Iver's Justin Vernon to Beggars Group founder Martin Mills. For Strange, the song was a way to capture the feeling of having made it, inspired by a summer on the road playing the biggest shows of his career, as well as having the opportunity to finish Farm To Table in the same 4AD studio where his musical hero Dave Sitek (of TV on the Radio) once recorded.
"I mean, I never thought I'd get to do this," Strange says. "Up until Live Forever, the biggest show I did was for like 50 people. I was in hardcore bands, country bands, basically any band I could play in, and just making stuff with my friends." He was, by his own admission, playing the long game, holding down a day job with the expectation that, over the course of five or six years, he might ultimately pique the interest of a small label. Of course, things turned out differently. "The record came out in October," Strange recalls, " and I was done working that day job by November 1st."
Merch for this release:
Vinyl LP, Compact Disc (CD), Cassette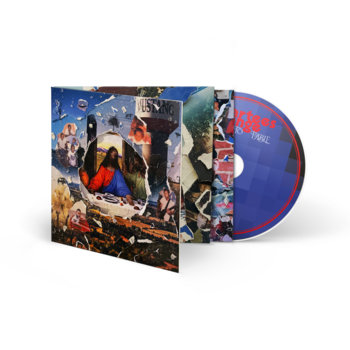 Emboldened by the positive reception to his debut, Strange pushes his songs even further on Farm to Table. "Cosigns" begins with a spare one-two of pings and hi-hats but eventually crests in a storm of guitars, relentless drums, and auto-tuned vocals. It's a multi-part epic that squeezes gallons of ambition into a tightly contained pop song.
"That way of writing feels so natural to me, where I can just pull from so many things that I love and make something new," Strange says, citing Thom Yorke, Kanye West, Kings of Leon, and Thao & the Get Down Stay Down among his influences. "With Farm To Table, I got to try all those things again and do it bigger and more thoughtfully and with more clarity."
Merch for this release:
Vinyl LP, Compact Disc (CD), Cassette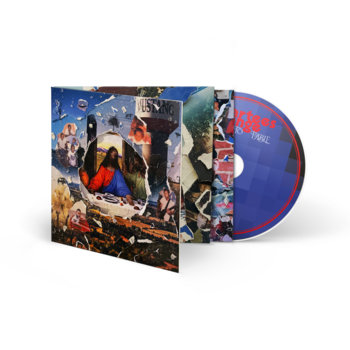 "Clarity" comes up again and again when speaking with Strange, and it's a throughline that connects his own work with the work of the artists he most admires. "I feel like that's the toughest thing in music, especially when you get good," Strange says. "Because you can make whatever you want, but really connecting with yourself and putting yourself out there is vulnerable and scary."
The artists Strange selected for his Big Ups all have one thing in common: "They are owning every piece of who they are," says Strange, "and they're fully putting it out there."
---
"When I think about wanting a career that has consistency, respect among my peers and the broader musical space, never compromises a thing, and is also true to me—that's Armand Hammer. Especially in a world where hip-hop is getting shiny and more processed. There's still cool shit, but it's becoming so youth-focused and plasticky. And then you have Armand Hammer, who represent this honesty in hip-hop and have been keeping it real for a long time. They're really artists, not just like, 'Oh, I tour and make huge rap songs and people just give me a lot of money.' They're working with people that they like and are building relationships with in real time. Community is so well exemplified on Shrines. You have Pink Siifu, keiyaA, Nosaj Thing, Quelle Chris, AKAI SOLO, Moor Mother. I mean, it's like the flyest group of low-key collaborators. But they're friends with all these people."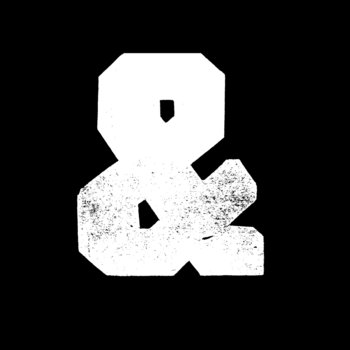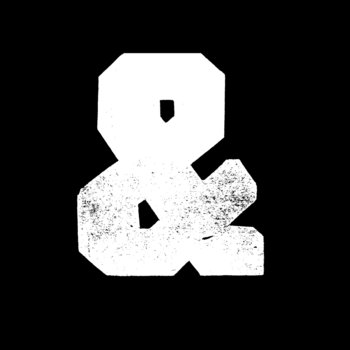 Merch for this release:
2 x Vinyl LP, Compact Disc (CD)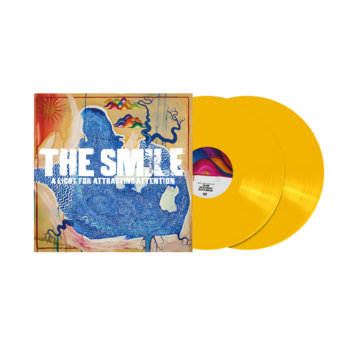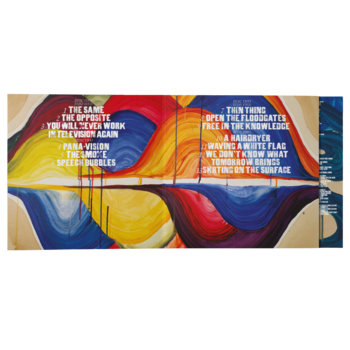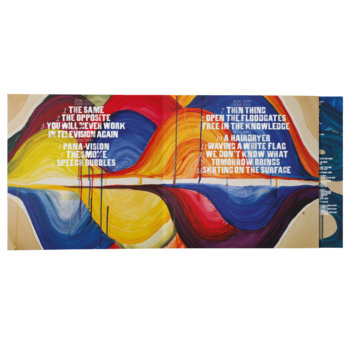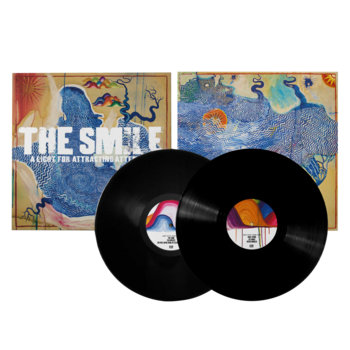 "I remember being 25 and thinking I was too old [to make music], you know? Everyone I looked up to were kids when they made it—Moses Sumney, Steve Lacy, Tyler, the Creator. And I was just at my desk job like, 'Damn, I'm never going to get a shot. I'm never going to get better. My best years musically were when I was 21 years old.' So it's cool to watch a band like Radiohead, where every record disproved that. And it's even cooler to watch Thom Yorke, in his 50s now, making some of the most creative and beautiful and complex and catchy bangers over and over and over. It's such a statement, like, 'I know how to do it, and I can do it every time'. Cause it's pretty much free throws at this point. I feel like we're just watching Thom and the gang become fucking LeBron James. They're still dunking the basketball."
Merch for this release:
Vinyl LP, Compact Disc (CD)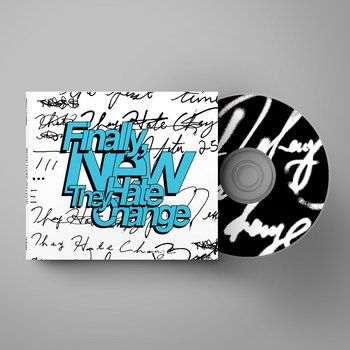 "There's a lot of people on Jagjaguwar that I've loved for years—Gabriel Garzón-Montano, Bon Iver, Sharon Van Etten. And so I remember seeing that these two Black guys got signed to Jagjag and expected an indie rock thing. And instead, they make straight up dance music. But the type of dance music that is steeped in this Detroit house, Louisiana bounce, Knotty Head Southern Miami thing. There's so much on that Gulf Coast between Houston, New Orleans, Tampa. It's different down there, it ain't just boom-bap, you know? So it was really special to see Black people make that and be recognized for it and put it out on this label that has some reach, and is going to put them in front of people that normally would have never have found this music."
Merch for this release:
Vinyl LP,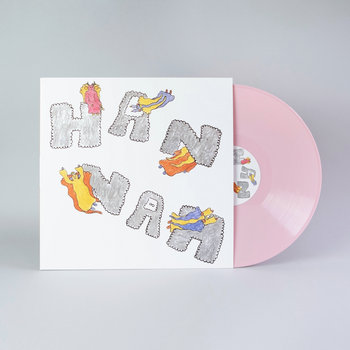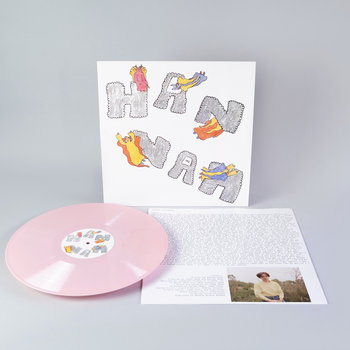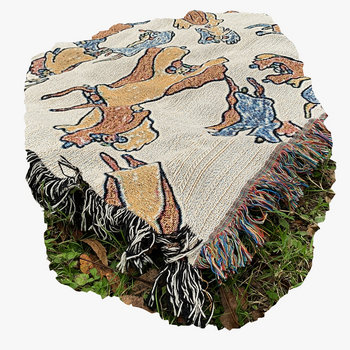 "Lomelda do this thing that I think is so smart, where it's like the verse and the chorus are holding hands. There's not much of a transition. When the chorus comes, we're just gonna roll out of bed and fall into it, and you're not going to know it's the chorus until I do it again. And it shows so much control over the song and vision. Like, these fools are writing the shit out of these songs. They're taking these things that I've heard before, but they've improved it. I felt the same way about The Weather Station, where I was like, 'I've heard these songs before, but you're just doing them better than everyone else.'"
"I've been fucking with SOUL GLO for at least 10 years. They are walking legends. And they've done something on this album that feels similar to what Turnstile did with Glow On. Like, everyone already knows SOUL GLO rocks, SOUL GLO is loud, SOUL GLO is big. But they've taken that signature and used it to bridge big sonic gaps between heavy moments of different genres. Like 'Driponomics,' that shit is brand new, bringing all that energy into this very JPEGMAFIA, big bravado trap song, but still has all the trappings of hardcore music. It shows their maturity, and how long they've been at it. Like, you don't get Glow On without the proceeding 13 years of Turnstile being a band. Same thing with SOUL GLO. They've been through a lot together, and now people more broadly are starting to notice the genius."
Merch for this release:
Vinyl Box Set, Vinyl
"They are my favorite artist of the last 20 years, maybe in my life. And I love Radiohead. I love the National. I mean, I love that shit. But Yves Tumor—as a Black man, watching this person's vision grow with every release? It's perfect. One of my favorite things I've heard in music, I think it was like a George Clinton quote or something, was about how Black people have always spent all this time trying to get back to the root of who we are, or why we are the way we are, but really we're not even from planet Earth. And then I think of Yves Tumor, and what they bring to music and how unreal they are in every aspect. They always look completely wild, like they just flew to 2020 from 1979, like they played for Bootsy and George and Junie. And they're taking those sounds and bending them into this very modern take on Parliament-Funkadelic. It's just the vision, and them fully committing to this world and making it real."