ALBUM OF THE DAY
Gabriel Garzón-Montano, "Agüita"
By Amaya Garcia · October 02, 2020
​
​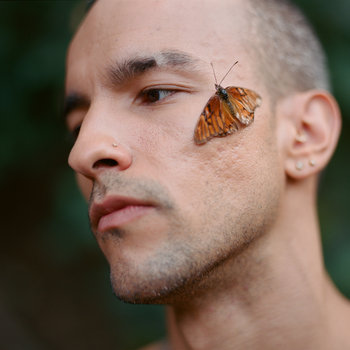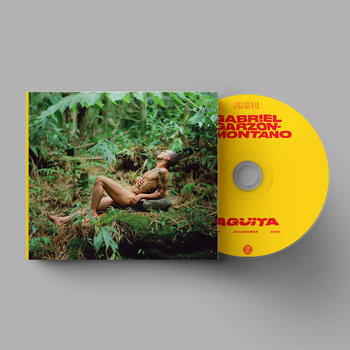 .
00:10 / 00:58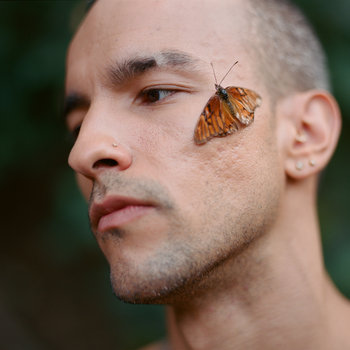 Merch for this release:
Vinyl LP, Compact Disc (CD), Vinyl, T-Shirt/Apparel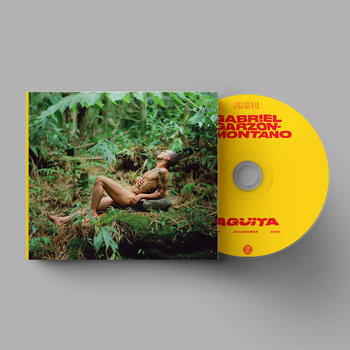 Gabriel Garzón-Montano is no stranger to creating music that defies classification. His first two albums, Bishouné: Alma del Huila and Jardín cemented his status as a neo-soul and R&B artist unafraid to incorporate lifelong musical influences like cumbia, hip-hop, and French classical music into his compositions. These influences made for a cinematic sound all his own, a vehicle for Garzón-Montano to put the vulnerable tenderness of his voice and his lyrics on display. His latest record, Agüita, reveals a new, playful, and experimental side to Garzón-Montano; where seemingly dissonant classical piano melodies and strings pave the way for Latin trap and reggaeton-flavored bangers meant to ignite the dancefloor. In an album where stark sonic contrasts reign at every turn, it is Garzón-Montano's soulful approach that makes this album a must listen.
The album opens with "Tombs," a track featuring an ominous piano and a tinkering marimba underscoring Garzón-Montano's nostalgic, raspy croon. A song about mourning the death of a relationship, "Tombs" evolves into a composition with violins and strings in crescendo, and a wailing electric guitar—indicative of the turmoil that Garzón-Montano wants us to experience. The discordant, classical strings and pianos run throughout the record, creating a breathlessly beautiful rollercoaster of emotions where Garzón-Montano explores feelings of loss, grief, and the endings of nature's cycles. Agüita's wildcards come in the form of "Muñeca," "Mira My Look," and the title track "Agüita." These three songs have Garzón-Montano entering Latin trap and reggaeton territory, and abandoning his soulful notes for rough, staccato rhyming. Performing in Spanish for the first time on record, Garzón-Montano takes us out of the melancholic fantasy world he created for Agüita, and thrusts us back into the disorienting urban landscapes some of us call home.