ACID TEST
Sound Collage Magic, Futuristic Dancehall, Twinkling Autoharp, and More
By Miles Bowe · April 01, 2021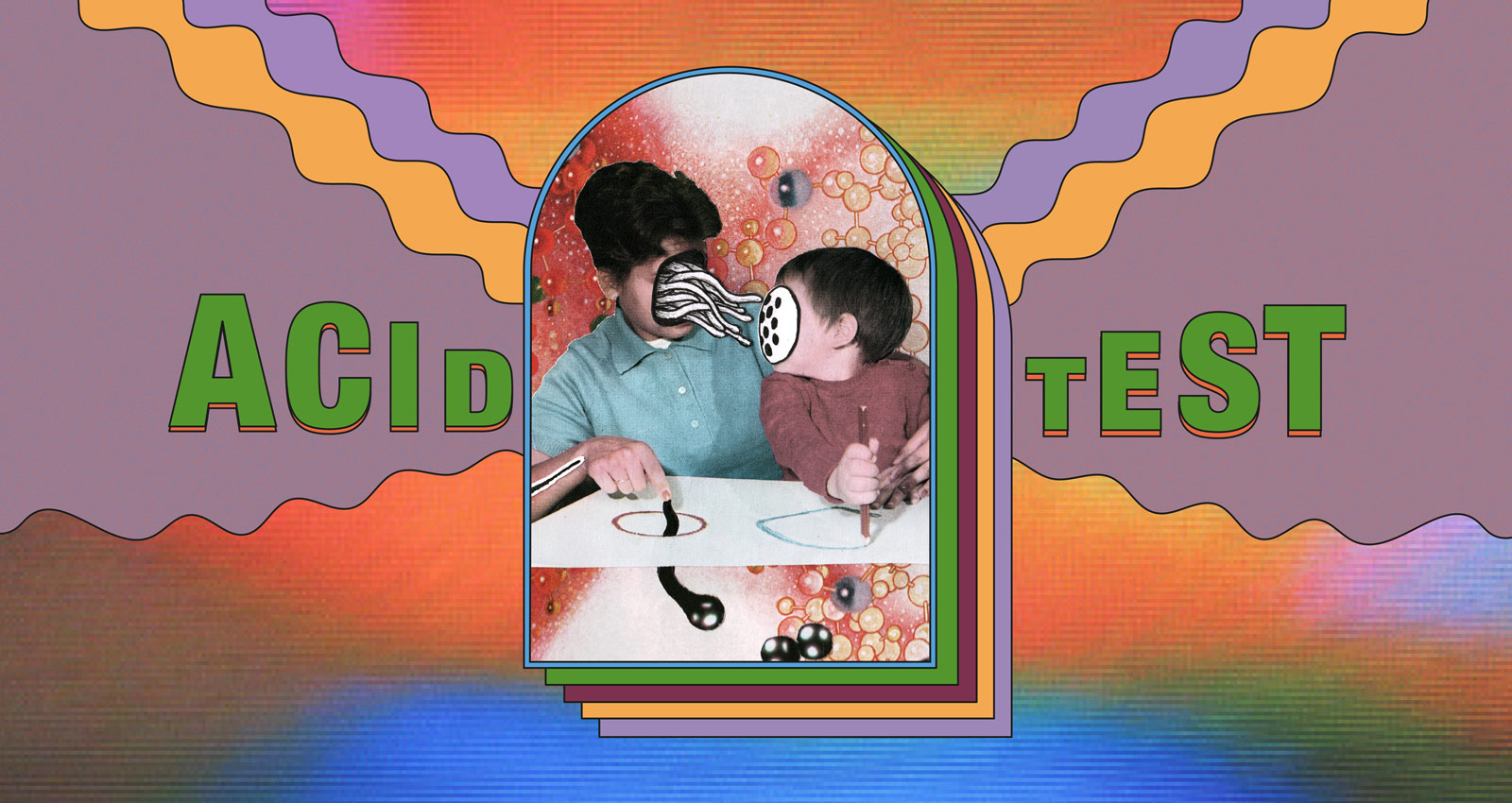 Bandcamp's outer limits continue to be a rewarding place for psychedelia, experimental club, noise, vaporwave, and the wholly uncategorizable. In each volume of Acid Test, Miles Bowe explores its far reaches to dig up hidden gems and obscure oddities. Looking back at March, we explore electro-acoustic chamber music, mutant rave jams, and the welcome return of a psych-folk great.
Merch for this release:
Cassette, Vinyl LP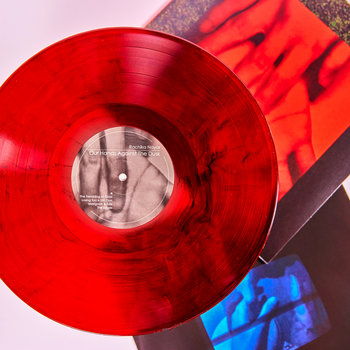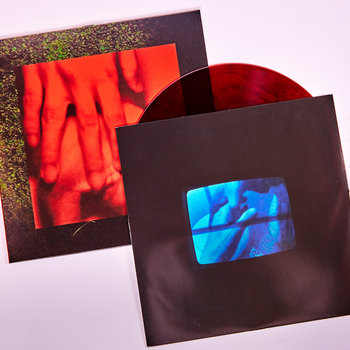 Composer Rachika Nayar's debut album Our Hands Against The Dusk contains some of the most inspired guitar work you'll hear this year—even as she processes the instrument into completely unrecognizable shapes. The album recalls both Stars of the Lid in its vastness and the haziest parts of Deerhunter's Cryptograms, while Nayar's remarkable playing shines through on highlights like "The Trembling Of Glass" and "Marigolds & Tulsi." It strikes a balance between emotional weight and cathartic uplift that only deepens as the album reaches the closing tracks "Aurobindo" and "No Future." Our Hands Against The Dusk captures ambient music at its most gripping and moving.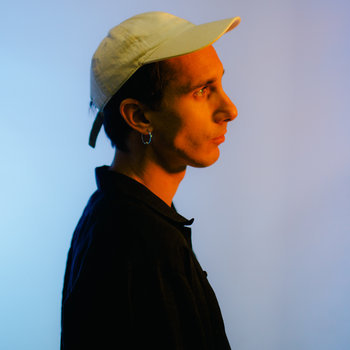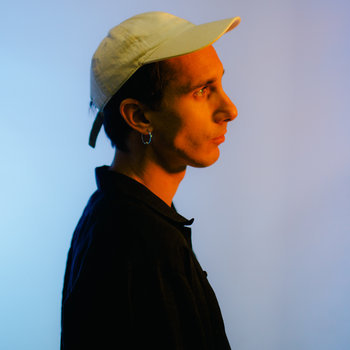 Merch for this release:
Vinyl LP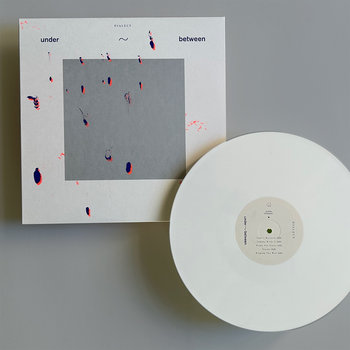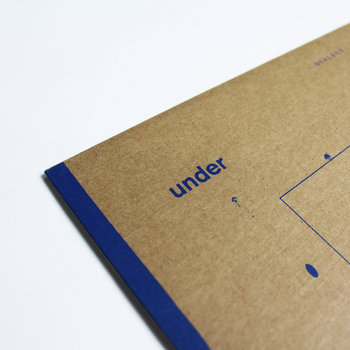 Andrew Hunt creates sound collage magic as Dialect, fusing nature recordings, acoustic arrangements, and electronic processing. I obsessed over a cassette of debut album Gowanus Drifts back in 2015, but totally lost track of the project until Under~Between left me in awe earlier this month. Spurred by a commission from chamber group Immix Ensemble, Hunt goes off in every direction crafting electro-acoustic duets with bird songs, jazzy soundscapes dappled by water splashes, even enlisting vocalists for the first time. Every track introduces some uniquely alien sound, but the sonic abstractions always serve to highlight the musicianship throughout the album, rather than obscure it. From those first splashes of its opening title track to the tender closer "An Archipelago," Under~Between is a constantly evolving wonder.
Tickley Feather
1 2 3
Merch for this release:
Vinyl LP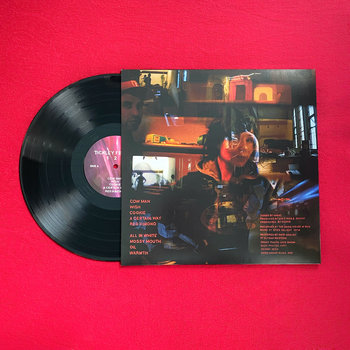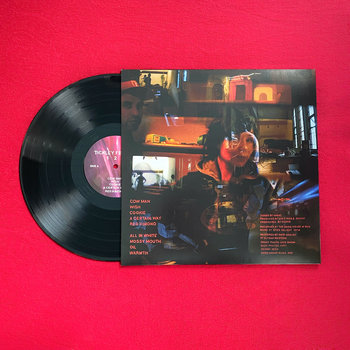 Songwriter Annie Sachs makes a welcome return over a decade after releasing two albums of warped folk songs as Tickley Feather on Animal Collective's Paw Tracks label. The warm, joyful 1 2 3 spans a similar length of time. The recordings date back to 2010 with AnCo members Deakin and Avey Tare providing a backdrop of squelchy synths, twinkling autoharp, and booming bass; but it wasn't mixed and mastered until recently. When paired with Sachs' gorgeous and dynamic vocals on standouts like the bombastic "Wish" it carries an out-of-time quality that even recalls Broadcast. 1 2 3 traveled a long time from those sessions to get here, but it landing in 2021 feels like a gift and one of the year's best surprises.
This new release from Gavsborg (of dancehall visionaries Equiknoxx) collects three earworms, continuing his series of excellent EPs from last year. While last summer's singular Jamaican Drum Machine showcased some of his most futuristic and dizzying productions, Domestic Audio Workstation captures group jams built on Jody-Ann Brown's percussion, and organ playing by Franklyn Waul. It all flows wonderfully, right up to the swooning closer "Domestic Termites Love Rock Music," one of the most airy and beautiful tracks to ever emerge from the Equiknoxx Music universe.
Sugai Ken & Lieven Martens
KAGIROI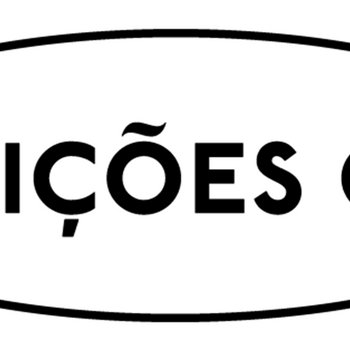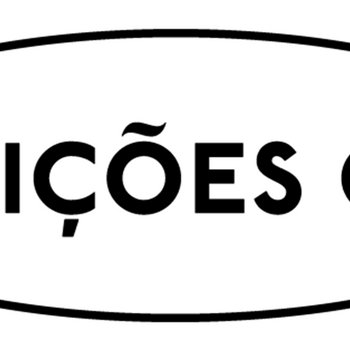 Merch for this release:
Cassette, Vinyl LP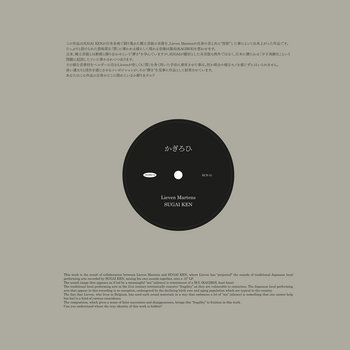 Sugai Ken and Lieven Martens have both built bodies of work that forge an impressionistic bridge between electro-acoustic processing and nature recordings. Born from a remote correspondence between the Tokyo and Antwerp-based musicians, KAGIROI blends recordings of folk music performances in public spaces throughout Japan with sounds of nature and subtle touches of percussion and strings to create a pair of absorbing soundscapes. The album constantly shifts between raw documentation—a snippet of a singer, the soft murmur of an audience, the steady clip of passing footsteps—and total sonic abstraction. Each scene comes vividly to life, only to melt gracefully into the next. KAGIROI captures the sound of two distinct experimentalists perfectly gelling together—even when they're collaborating from opposite sides of the world.
Merch for this release:
Cassette,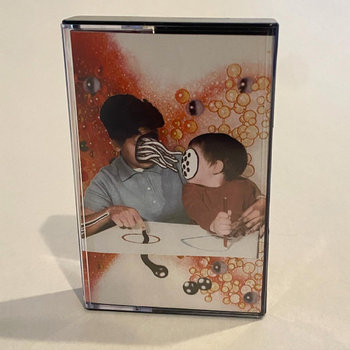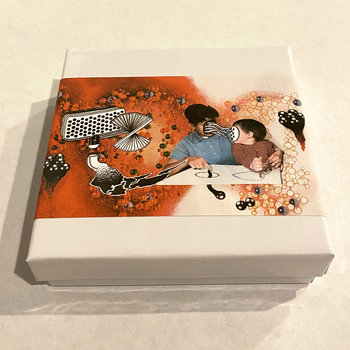 When he's not releasing hyperactive electronics on Orange Milk and Hausu Mountain, Tiger Village producer Tim Thornton operates the excellent label Suite 309. It boasts a catalog full of cool experiments like Boiling Oil (which is literally exactly what it sounds like—and is fucking awesome) and the hilarious, imaginary radio shows of 101 Notes On Jazz. That quality extends to Tiger Village's excellent In Stereo series, which compiles favorites from rehearsals and recording sessions. While Tiger Village albums proper sound like exercises in controlled chaos, these more exploratory tracks sprawl out more, as Thornton feels his way around different sounds. Much more than an outtakes collection, In Stereo III offers a unique perspective on this fantastic project.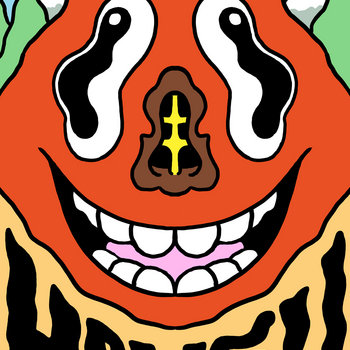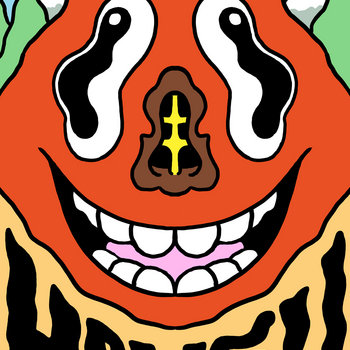 Merch for this release:
Cassette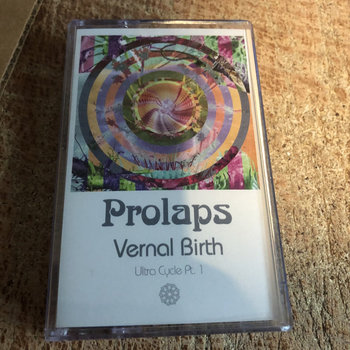 Prolaps—the duo of Kill Alters lead mutant Bonnie Baxter and Machine Girl producer Matt Stephenson—made a welcome debut last year with the chaotic rave tunes of Pure Mud Volume 7. Released in March 2020, the gleeful, noise-charged album fit the pandemic insanity perfectly, providing its own cathartic release. Ultra Cycle Pt. 1: Vernal Birth arrives exactly one year later and doubles-down on that energy in every way. Featuring half as many tracks as its predecessor—but running more than twice the length—the sprawling new album constantly throws you into epics like opener "Keep Worrying, Details To Follow" and the head-spinning 16-minute "Oversoul Deprogrammer." Ultra Cycle is an exhausting listen, but in a good way—in the same way you might feel after an incredible concert or party. For anyone else who recently passed the one-year anniversary of their last time at an actual venue or club, letting these two throw a rave in your skull feels like a real celebration.