SHORTLIST
The Shortlist, January 2021: Thrilling Afro-Pop, Stormy Indie-Rock, Transformative Experimental & More
By Bandcamp Daily Staff · February 03, 2021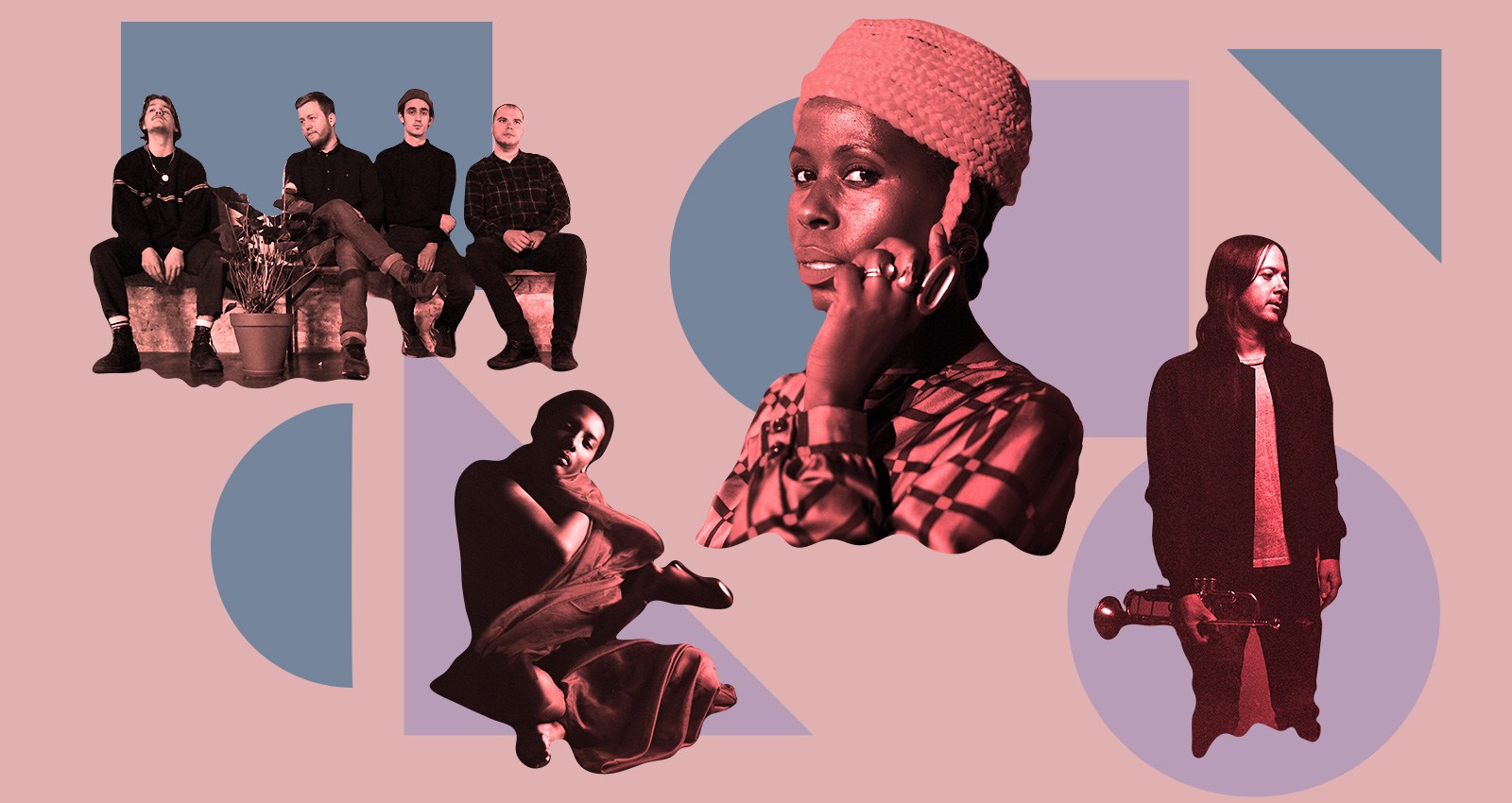 Welcome to The Shortlist, where we introduce you to new artists we think you need to know.
CARM: Looking Toward Miles Davis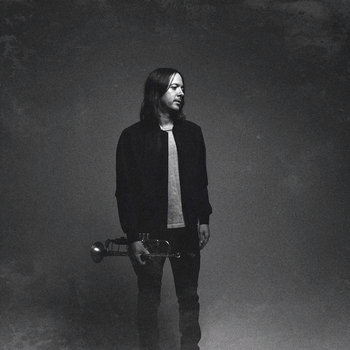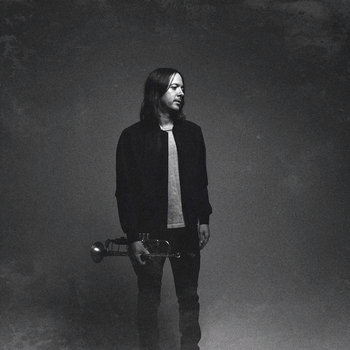 As he approached his debut solo project, released under the name CARM, Julliard-trained trumpet player C.J. Camerieri asked himself a question: What kind of music would Miles Davis make today? "I believe he wouldn't make jazz records," Camerieri says. "He would work with the best producers, the best beatmakers, the best songwriters, the best singers, and use the most cutting-edge, recent musical technological advancements. He would use all of these tools to make culturally relevant, popular music. That's what I sought to do." CARM's self-titled album reflects that distinctly modern slant. Although driven by Camerieri's inventive trumpet arrangements, which resemble mournful wails on some songs and sizzling water drops on others, the music incorporates pointed beats, manipulated sonic effects, and droning keyboards. Even "Invisible Walls," which boasts a mix of woodwinds and horns, feels like an ominous, apocalyptic take on traditional chamber music.
On a few songs, Camerieri, who's also a member of the acclaimed modern classical troupe yMusic and has recorded and toured with Bon Iver, features like-minded vocal collaborators: Yo La Tengo's Ira Kaplan and Georgia Hubley; Justin Vernon; My Brightest Diamond's Shara Nova; and Mouse on Mars. However, the album's solemn opening song, the hymn-like "Song of Trouble," features a hushed, empathetic vocal interlude from Sufjan Stevens. Working with the indie icon was a full-circle moment, as Camerieri's first post-college gig was touring and recording with Stevens. Years later, their creative relationship is even deeper. "I started the song, and I ended the song, and he worked on it in between," Camerieri says. "It was really a beautiful faith we both put in each other to realize what I think is a really special, touching song."
-Annie Zaleski
Merch for this release:
Vinyl, Cassette
For the follow-up to 2020's AARUPA, Quinton Barnes wanted to make an album both musically and lyrically more confident than its predecessor. Born out of conversations with friends about personal relationships and self-identity, as well as the Canadian artist's own growing pains, As a Motherfucker is simultaneously assured and nakedly vulnerable. On the swaggering "Switch," Barnes raps "Got no love, I don't need 'em at all," but elsewhere across the eleven tracks lowers his defenses to affection and intimacy. Similar to Camerieri, he found himself attempting to answer the hypothetical question, "What would it sound like if Autechre produced Prince's 1999?" Barnes's maximalist preferences shine throughout, whether it be the bells and strings accenting "Visuuur – ei" or the layered vocals of "How I Feel." Fittingly, and again, like Camerieri, the record's title was inspired by another artist known for being individualistic and unapologetic: "I was reading a Miles Davis biography and he was using that word so much," he explains. "The phrase just popped into my head so I went with it."
-Max Mertens
Lollise: Dancing With Purpose
Merch for this release:
Cassette, 7" Vinyl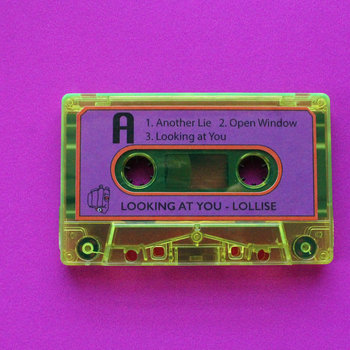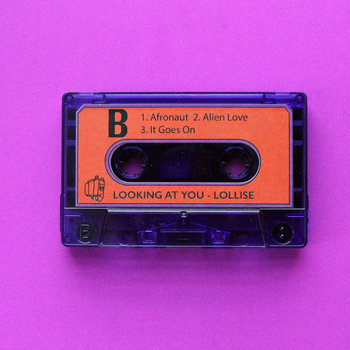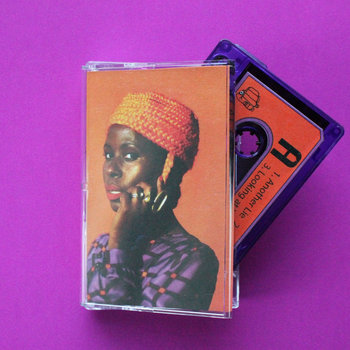 Lollise—a visual artist, singer, and percussionist—had studied chemistry and fashion and worked in New York City for over a decade when one afternoon she felt the city's magic overcome her. "New York City is a city of reinventions," she explains. "It felt liberating to be in a place where people don't care who you are, or whether the person you are today is different than the person you were yesterday." She decided to pursue music, reaching out to bands on Craigslist before landing in celebrated outfits like Akoya Afrobeat, Underground System, and the FELA! Band.
Now solo, she's released the futuristic stunner, Looking at You. The thrilling album fuses traditional Setswana-inspired melodies with South African bubble-gum pop, Afrobeats, and neo-soul. "I want to create more dance music. I love guitars; Zimbabwean chimurenga; Congolese soukous; Ghanaian and Nigerian highlife; Malian music; and Haitian konpa and zouk—that stuff makes me go crazy in the head!" The result is six stellar tracks that sound (and feel) like a tapestry of textures, stories, and colors all luminously brought to life. The patriarchy-challenging "Looking at You" and lust-filled "Open Window" are timely and unapologetic, tackling colonialism and the sexual exploitation of African women head on.
"I hope to reach African people and the peoples of the African diaspora," she says. "I want to communicate to them in a secret language of comfort that even I don't understand. I want my music to serve like a vision or a path to lead us to a better place."
-Chaka V. Grier
Yung: Reset-Button Rock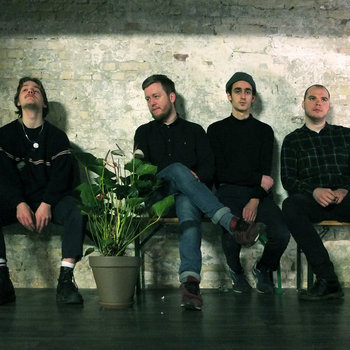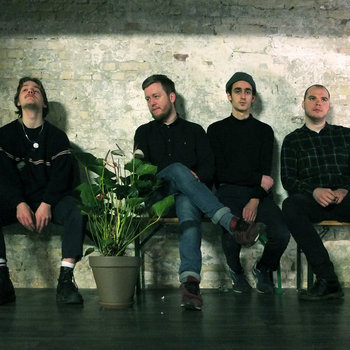 Merch for this release:
Vinyl LP, Vinyl Box Set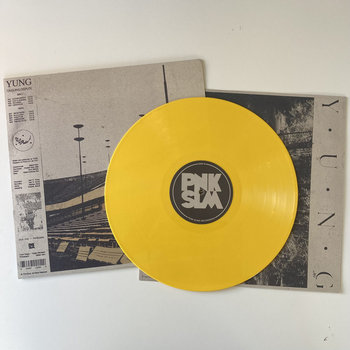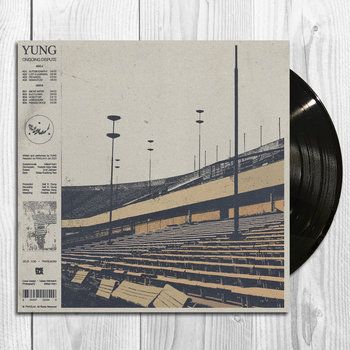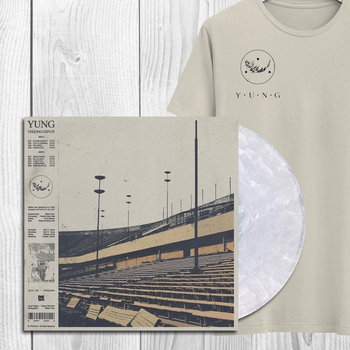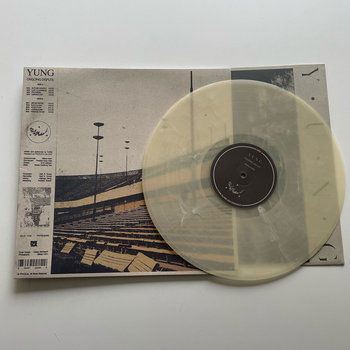 When Yung wrapped their last record (A Youthful Dream) five years ago, the Danish quartet didn't hit a wall so much as they pumped the brakes and took a much-needed break from touring. "Although it was tempting to call it quits," says bassist Tobias Guldborg Tarp, "none of us could comprehend the void that would take the place of our little band." That sense of urgency ripples through the rocky now-or-never anthems of Yung's aptly-titled new album Ongoing Dispute. The prickly byproduct of embracing their creative differences rather than relying solely on the songwriting of singer Mikkel Holm Silkjær, it's a fitting reflection of four longtime friends who listen to everything from groove-locked Krautrock to mangled heavy metal during their downtime. "Unresolver" is a perfect example of this balancing act, a "hasty phone demo" that led to one of Yung's most hook-laden, mercurial efforts yet—self-reflection that stings and soothes.
–Andrew Parks