ALBUM OF THE DAY
Quinton Barnes, "AARUPA"
By Lorena Cupcake · March 23, 2020
​
​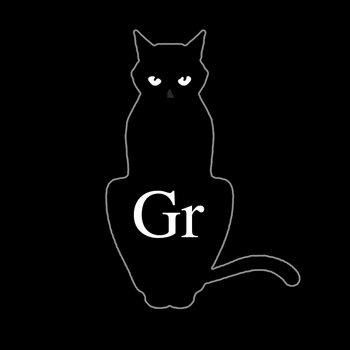 .
00:10 / 00:58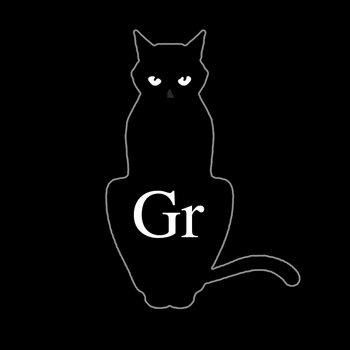 Merch for this release:
Vinyl, Cassette
Some artists can only be categorized by how they defy limitations, like Toronto's Quinton Barnes, who moves easily from the persuasive energy of pop, soul, and R&B, to courageous explorations of experimental space. On his latest album, AARUPA, his innovative production and shapeshifting voice illustrate an emotional journey that begins by running away from shadows and ends with triumphantly running towards love—not just for others, but for himself.
On title track "AARUPA," pitched-down vocals reverberate over a club-ready opener with hefty bass that might shake the plants on your shelves. Barnes spits his verse with the verve of underground rappers like Zé Taylor and Quay Dash. "This Moment" offers a seductive, vulnerable lovers' duet; the self-protective incantation on "TRU VBVA" is meant to resonate long after the track ends.
Over and over, just as Barnes's angelic voice beckons us to the heavens, he plunges us through space to the sticky, carnal heat of the dancefloor. "FEMMEDOMME" is a slinking, clinking production that transforms melodic and rhythmic shape over a six-minute runtime. Minimal percussion evokes the clank of metal-on-metal; the only vocals are deep, sensual utterances of the title.
On "NONBINARY," Barnes reinvents the traditional love song as a euphoric anthem of self-love; the intimacy of his hushed, soulful voice contrasts with an energetic synth motif reminiscent of the Caribbean steelpan drum. His belief in the importance of choosing yourself in moments of fear and loneliness echoes throughout the entire project, creating a space to belong for those who've never fit in.