SEVEN ESSENTIAL RELEASES
Essential Releases: Australian Punk, Dream Pop, Spiritual Jazz and More
By Bandcamp Daily Staff · June 26, 2020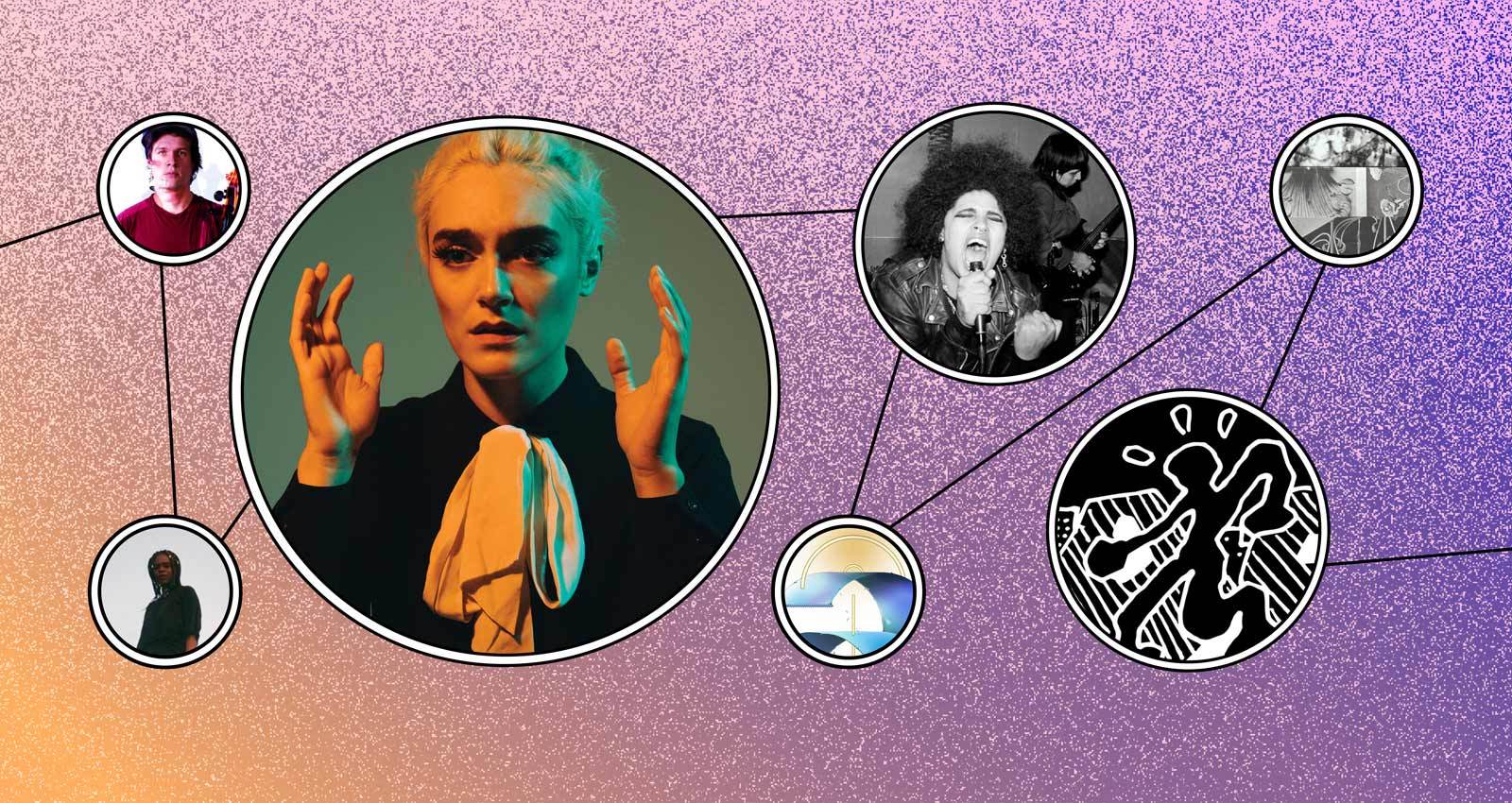 Welcome to Essential Releases, our weekly roundup of the best music on Bandcamp. This column began as a way to recommend crucial new albums. However, until further notice, we'll be using it to spotlight the records that are resonating with us right now, regardless of when they were released.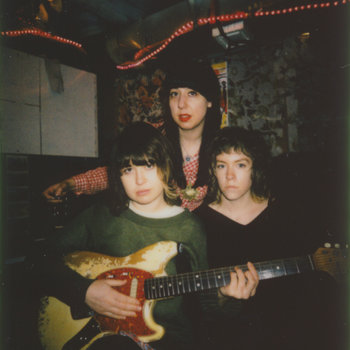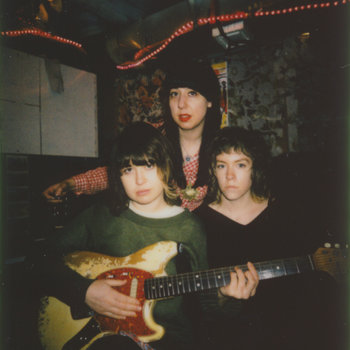 Merch for this release:
Vinyl LP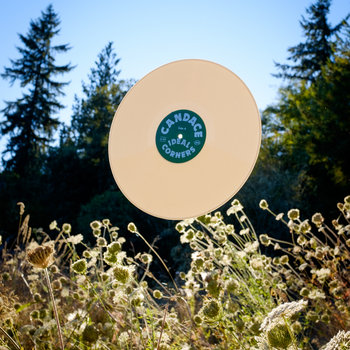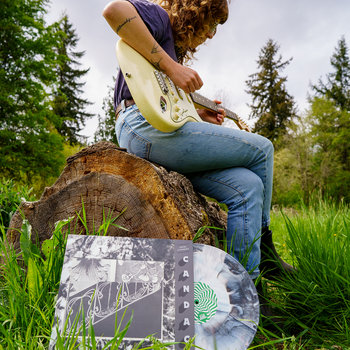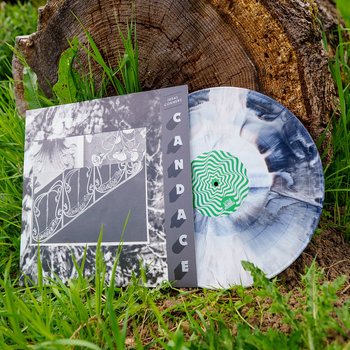 On their gorgeous 2017 album New Ruins, the Portland group Candace steered away from the billowing shoegaze and thundering acid rock that characterized their early releases and camped out in a clearing somewhere between gauzy dreampop and the sound of Laurel Canyon in the '70s. On their follow-up, the even-better Ideal Corners, they continue to refine that sound. The core of their songs are the interlocking vocal harmonies of the group's three members, Sarah Rose, Sarah Nienaber, and Mara Appel Des Lauriers. That's still the case here—on songs like the cottony opener "Incandesce," the trio's voices blend so seamlessly they disappear into each other. On New Ruins, they used that effect to create songs that washed gently over you, like the ocean foam lapping at the shore. On Corners, they've turned their attention to burnishing their songwriting, and the results are magical; "DM-100" is built on a glass-fragile guitar figure, and its vocal line is heartbreaking and immediate; "Reason" is the kind of heavy-lidded country-informed ballad that would turn up in the back half of a classic Mazzy Star album, and "Still Phase" wrings surprising beauty from a quasi-Madchester bassline and sudden ripples of distorted guitar. On Corners, Candace have taken the breezy beauty of Ruins and applied it to songs with rock-solid melodic centers. New Ruins was one of 2017's hidden treasures; Ideal Corners deserves to be the record that gets the word "hidden" in that designation struck through for good.
Carlos Niño & Miguel Atwood-Ferguson
Chicago Waves
Merch for this release:
Vinyl LP, Cassette, Compact Disc (CD)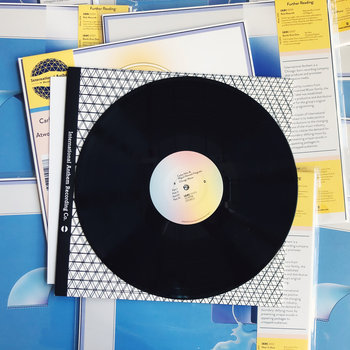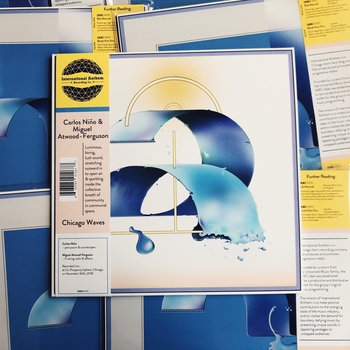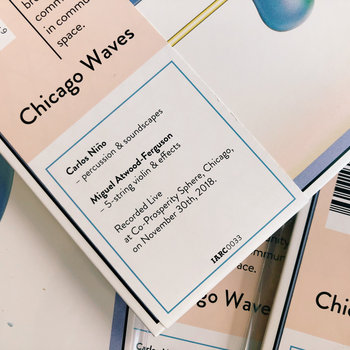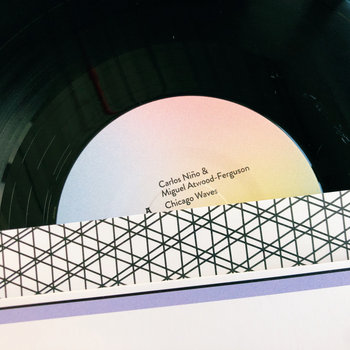 In November 2018, multi-instrumentalists Carlos Niño and Miguel Atwood-Ferguson flew from Los Angeles to Chicago to take part in an album release performance for Makaya McCraven's Universal Beings. Niño and Atwood-Ferguson were on the album, on the laid-back "Los Angeles Side." While in town, the two recorded a 44-minute set of beautiful ambient work, full of elegant strings, bells, chimes and subtle percussion. Out today via International Anthem, Chicago Waves presents the session in its entirety, broken into eight tracks. But to play individual songs doesn't do it justice; it's meant to be consumed without skipping around. Though if there is a standout, it's the 10-minute title cut that concludes the album. Opening with warped string chords, sporadic drums and deep bass, the track slowly becomes brighter as it unfolds. By the five-minute mark, Atwood-Ferguson's violin is the centerpiece, locking into a hypnotic loop that carries the album to a soft landing. In the end, Chicago Waves is meant to pacify those dealing with internal stress as the world spirals out of control. Put it on headphones and lower the lights.
Merch for this release:
Vinyl LP, Compact Disc (CD), Cassette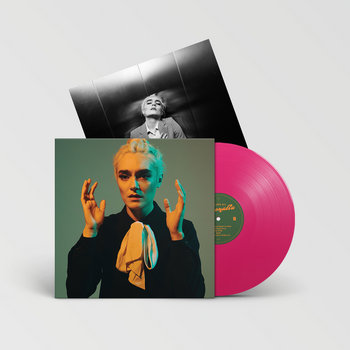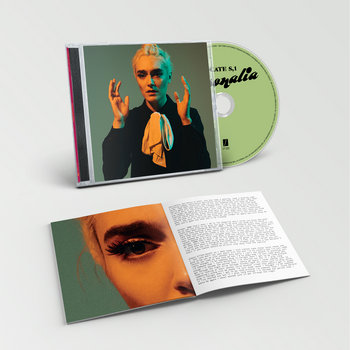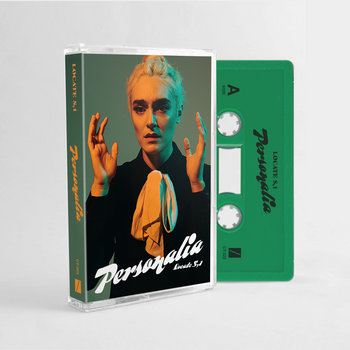 The rather severe cover art notwithstanding, Christina Schneider aka Locate S,1's glossy and cartoony Personalia is neither a self-serious nor self-involved release despite its literary references and Schneider's swooping soprano vocals singing songs about the intersection between humanity and AI and shit like that. Let's be real, how seriously should you be expected take a record with song titles like "Hot Wife" and "Community Porn," really? And it doesn't matter anyway because beyond its academic pretensions, Personalia is an irresistible funky avant-pop bon-bon, mashing up disco, new wave, bubblegum, electro-pop, the more computerized iterations of rock, and even some chirpy video game music aesthetics into a uniquely kaleidoscopic sound ripe for headphone dance parties. The innately adventurous Schneider is comfortable switching up genres and approaches on a dime, sliding confidently from sparkly and baroque synth arpeggios on the neon-slashed "Classical Toys" to big and bratty demented cheerleader vibes on the flippant, fun "Even The Good Boys Are Bad." Some critics file this record under "bedroom pop" or "indie pop" which makes 0 sense, and not just because the production is slicker than pleather and the overall tone of the record just brushes the edge of nightcore in that it's as highly wound as a jack-in-the-box. But also Personalia is ultimately just too grandly ambitious and packed with weirdo musical choices to be so confined. Music this epic and colorfully rendered deserves to be accompanied by a laser light show, or at the very least a puppet show.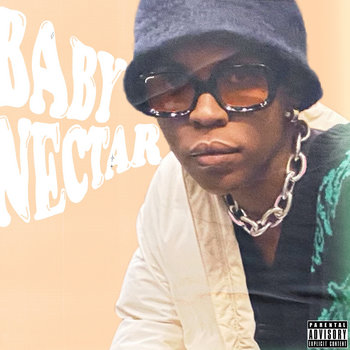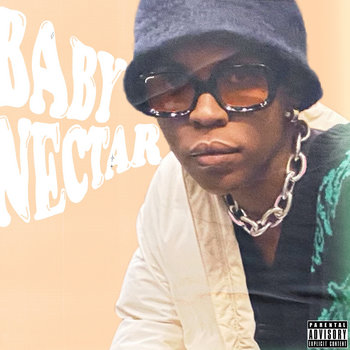 London's Majja is a revelation and her Concrete Roses EP is a delightful listen. The singer has crafted an eclectic sound of jazz, neo-soul, and R&B and her songs flow with the off-the-cuff ease of a battle rapper. The woozy "Over You" pairs Majja's silvery voice with straightforward lyrics about a trifling ex-partner. Over the jazzy-sampled beat of "Black James Dean" Majja recounts an exciting new crush whose appeal lies in his similarities to the famed Hollywood star. The last minute of the song breaks off into another sample in the last minute to a jaunty outro. Majja's rapper sensibilities show up the most on the bombastic "Beach Rats." I found myself wanting more as the last notes of the sensual "Pull Up" faded out. At just around 20-minutes, Concrete Roses feels more expansive than its run time suggests. Concrete Roses is one that I'll have on repeat for a long time.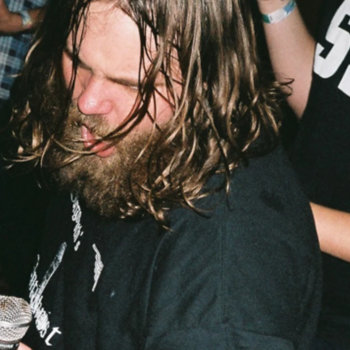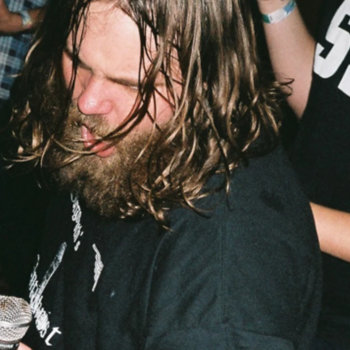 Merch for this release:
Vinyl LP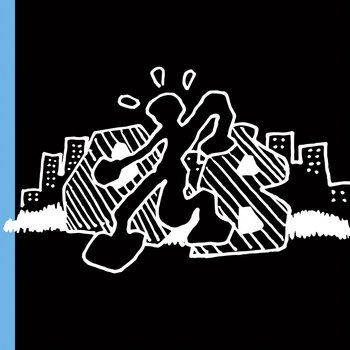 Sydney's Oily Boys are the pissed-off scumbags we need right now. Splicing hardcore punk with queasy, sludge-spattered psychedelia, the four-piece's songs skew pretty damn impressionistic by the standards of most wrecking crews: Kerem Daldal's layered riffs, together with Drew Bennett's unhinged vocals, fuel an incessant state of delirium, their raw force buttressed by hazy sleights of hand when least expected. To that end, the Boys' new album Cro Memory Grin offers a bad trip of the highest caliber: 13 nihilistic, noisy, feel bad hits of the summer, ranging from the quick-and-mad ("C.B.D," "Stick Him") to the uncharacteristically drawn-out-and-dirty ("GTrance," the record's eight-and-a-half-minute psych epic). If you, like me, are finding it difficult to stay sane these days—and also like guitars—I highly suggest checking out Cro Memory Grin, preferably at max volume. This is how you do stress relief, folks.
New Orleans synth-punk group Special Interest have been one of my favorites since their first recording appeared on the scene in 2016. Their spotlight in Alex Galbraith's recent piece highlights what makes them so special; Alli Logout's powerful voice, the lyrical focus on a very particular Black queer expression of sexuality and desire, plus the band's overall sense of rowdy, rough energy. The Passion Of is their second LP, and it feels especially dynamic. Abrasive, gabber-beat opener "Disco III" (which does, as a suite, fit with "Disco" and "Disco II" from debut Spiraling) leads right into the roiling "Don't Kiss Me In Public," which bounces to an end just as the slower-burning "All Tomorrow's Carry," which has as much of a sense of sexuality as it does unease, begins. Synth player Ruth Ex, who also makes delightful electro as Psychic Hotline, provides no-wave stabs and simmering atmosphere as needed; the bass is thick, everything crackles with distortion, and Logout's voice can reach the kind of abandon only possible when you have a masterful control of your vocals. A vital release from a group who deserve every bit of the hype they've received.
Artist Submission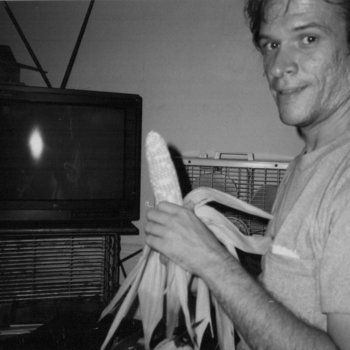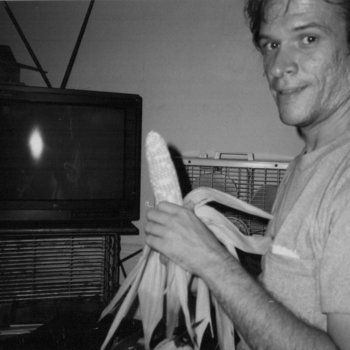 It's safe to say that the world would be a better place if Arthur Russell were still alive. With his unmistakable howling, he's one of the few songwriters who can make me feel like I'm being sung to directly; and in the isolation of quarantine, that type of connection is vital. While Calling Out of Context features a number of adventurous tracks, it's the sweet, simple rush of a love song like "Arm Around You" that I find myself craving these days. Hearing "That's Us / Wild Combination" for the first time, there was an immediate sense of familiarity for me, but not as if I'd heard it before; rather, that I'd felt it before, and that Arthur had captured this feeling in a song. While he was so often bellowing over fizzy electronics and rubbery beats, the spirit of his music remains deeply human. "I just want to be wherever you are."