SEVEN ESSENTIAL RELEASES
Essential Releases: Underground Hip-Hop, Cyberpunk, Hardcore and More
By Bandcamp Daily Staff · January 08, 2021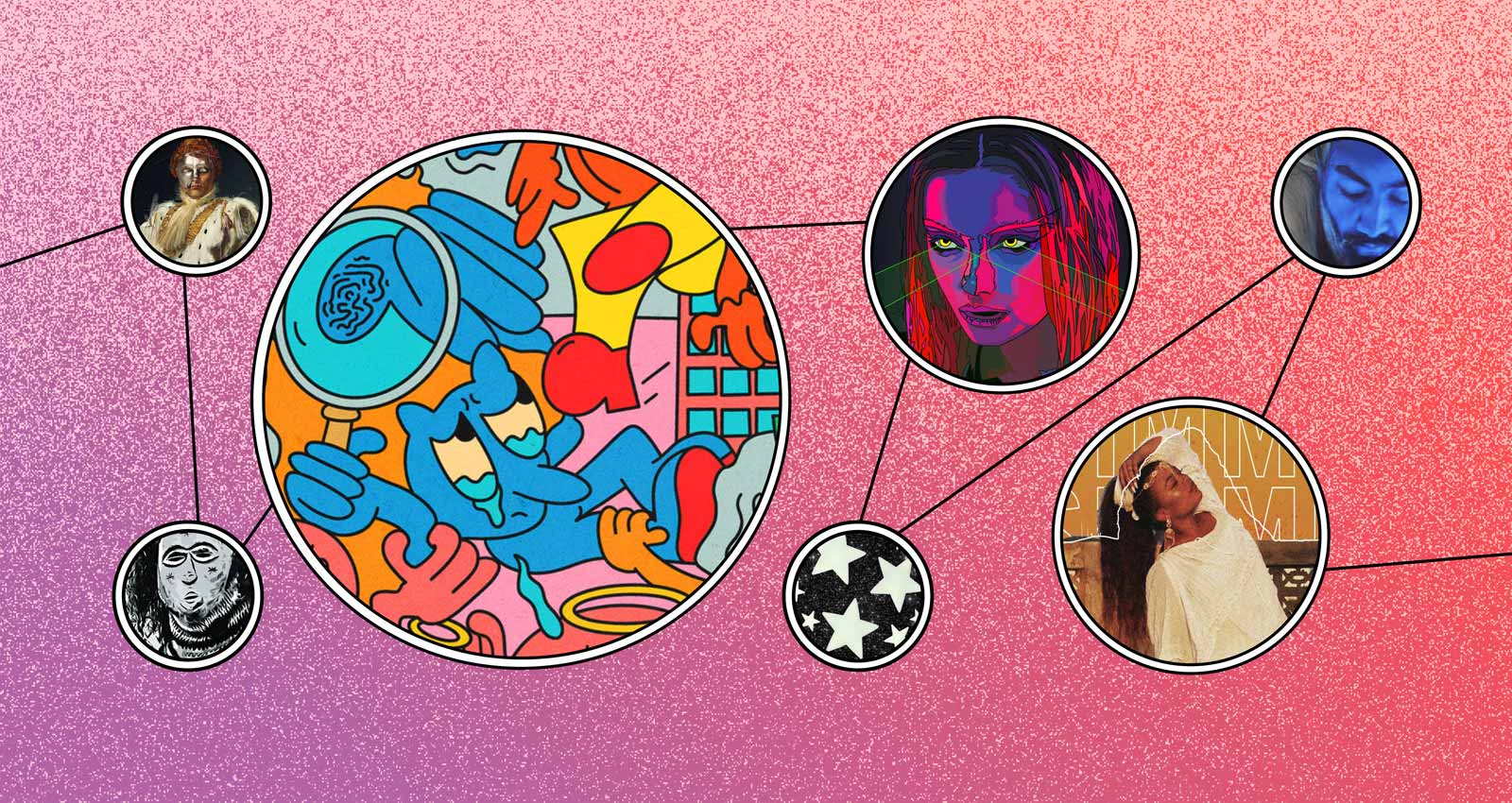 Welcome to Essential Releases, our weekly roundup of the albums that we can't stop playing, and that we think you need to hear.
SIMMER is the buoyant debut EP from Denmark-based R&B singer AGGi DiX. An airy levity runs through the EP which pulls from neo-soul and rap influences. Dix is playful and exuberant on the upbeat "Get Up" and sing-raps with an assured confidence on the declarative "Me Myself and I". "Me, myself, and I, gotta take my time to reach the sky," she repeats on the infectious and smooth soulful track. SIMMER closes with "Baby," a love song that harkens back to R&B songs of the early aughts. With it's breezy melodies and positive lyrics, Dix's debut is a well-suited balm for this tumultuous first week of the year.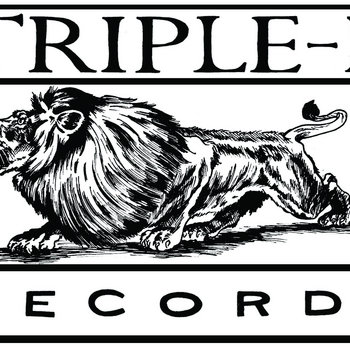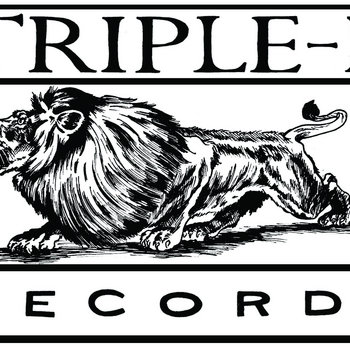 Merch for this release:
7" Vinyl
Triple B Records never misses. From Candy to Red Death, Power Trip to Fire & Ice, the Boston-based label continues to crank out some of the freshest new punk and hardcore out there, and will always be one of my go-to destinations for heavy music, especially on vinyl. Their most recent release, a 4-track EP from Chicago upstarts Life's Question, likely flew under many people's radars due to the timing; it was released in early December, a time where year-end wrap-ups are all we can think about, which is a shame, because this shit goes. With a firm grasp on dynamics and flow, Life's Question balance NYHC's bruised-knuckle grit with thrash metal's high-octane fury, barreling steadfast through the arrangements like they're doing punk rock parkour. It's a modest effort sidewise, but the sound? Hoo boy…Life's Question have certainly got the answers.
Merch for this release:
Cassette, Compact Disc (CD)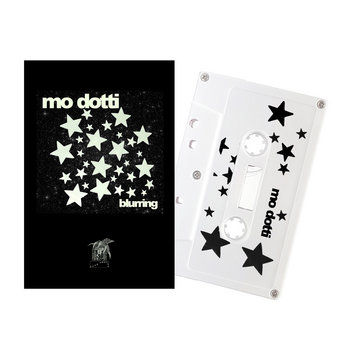 Shoegaze has acquired a poor reputation in the past few years due to both market saturation and the fact that it's often done badly. Happily, L.A. group Mo Dotti got it exactly right on last year's Blurring EP, a collection that truly deserves the descriptors "lush" and "shimmering" with songs that strike the perfect balance between dynamic and dreamlike. The recording itself is smooth and beautiful, befitting and amplifying the music's meandering prettiness. Gina Negrini's glow-in-the-dark vocals sit high in the mix, almost an instrument unto themselves, as they drift languidly over a solidly constructed wall-of-sound built by layers of spaced out guitars and blistering drums. A mesmerizing treat for guitar band lovers, Blurring EP is recommended especially if you like the Cocteau Twins, MBV, early Lush, etc. The good shit!
Moor Mother and billy woods
BRASS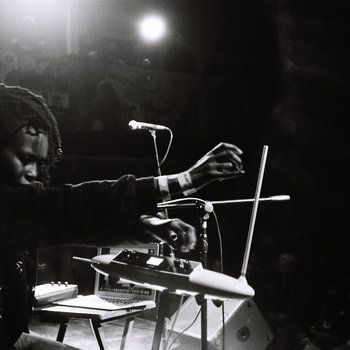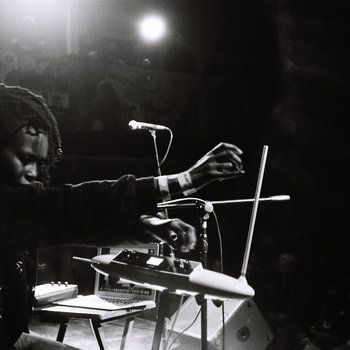 Merch for this release:
Vinyl LP, Cassette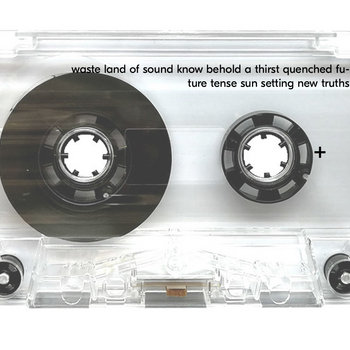 This stunning collaboration between two of the sharpest and most creative contemporary artists I can think of has stayed locked in my headphones since it came out at the tail end of December, and I expect will do so for quite a while. By turns playful and deadly serious, Moor Mother (aka Camae Ayewa) and Billy Woods build lyrical worlds together over the evocative, elegantly detailed production of Backwoodz Studioz house staple Willie Green. Both artists are adept at incredibly visceral imagery that can verge on dreamlike surreality one second and knock you right upside the head with down-to-earth relevance the next; they're a perfect pairing, and it really feels that they push one another forward on every track. Histories embedded in mythologies, architecture, and urban planning; visions of what could be in an alternate world untethered from Eurocentrism; the rot at the roots of the United States and its transmission to other countries via imperialist policies; all of this, Ayewa and Woods expertly wind together without it feeling corny or didactic in the least. ("Scary Hours," featuring the Fugees' John Forte, gives me the chills every time I listen to it, and I have listened to it a LOT.) Yesterday, as I was watching everything at the Capitol unfold, I could only think of Ayewa's verse on "Blak Forrest," which features Fielded: "I don't know time but I see it passing me/ While the trumpets play casually/ Sound like Albert Ayler, like 'Why these ghosts chasing me?'"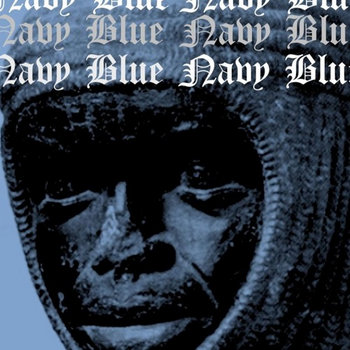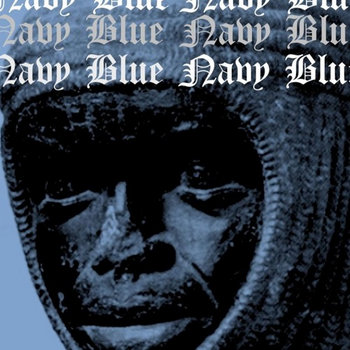 Navy Blue's new album, Song of Sage: Post Panic!, is just as introspective as last year's Àdá Irin, even if the views conveyed here are more of-the-moment. "Wear a mask, wash ya hands or fall victim," he quips on "Memory Lane" about the Covid-19 pandemic. Elsewhere, the rapper/producer delves into his insecurities without wallowing in them; instead, much like he did on Àdá Irin, Navy uses the struggle as fuel to move forward. Thoughts of his parents arise often throughout the album; he assesses his physical and mental makeup by studying theirs. On "1491," he wrestles with self-doubt; on "Enough," he speaks of the self-medication that nearly took control. "I would run away from truly seeing life," Navy drones. "I couldn't sleep at night … I would smoke away my face to pass the time." Yasiin Bey appears on "Breathe," reminding us to stay present in the moment. In the end, …Post Panic! feels like an intimate conversation between Navy Blue and the listener. His honesty is both a breakthrough and a lesson for others fighting against the past.
Merch for this release:
T-Shirt/Apparel, Vinyl LP, Cassette, Compact Disc (CD), Vinyl, Vinyl Box Set
One of the more exciting things about the current-day underground hip-hop revival—which arguably kicked off with Roc Marciano's 2010 album Marcberg and has gained velocity lately thanks to the Buffalo, NY collective Griselda—is the way it invites wormholing. Just like the glory days of the Wu-Tang Clan, when you'd follow a rabbit trail of producers and features to discover a whole new roster of like-minded artists, today's scene offers a similar web of interconnected artists for those curious enough to start exploring. Wisconsin's Loretta Records beat the recent resurgence by a good several years before founder Observe Since '98 decided to let the brand go dormant in 2006. He revived the label 10 years later, and its output since then has been a marvel, but it's Observe's own records that serve as an anchor for the label and his latest, released on New Year's Day, is no exception. Boasting beats mostly constructed from what sound like samples of old French Pop records, Observe populates his dark sonic underworld with appearances from marquee MCs like Planet Asia, Knowledge the Pirate, and Napoleon Da Legend (to name just a few), all of whom are perfectly suited to Observe's humid production style. The highlights are too numerous to list: the creepy-crawling "20,000 Leagues," the warped psych-funk of "Clyde Drexler," the nightmare yé-yé of "Dirty Work"—all of it hits. Le Dernier Royaume is the kind of perfectly executed record only a lifer who's assimilated the music fully into his DNA could create.
The past few weeks haven't exactly been kind to cyberpunk fans, for obvious reasons—but there there are plenty of options for those craving Blade Runner-esque goodness without the questionable labor practices, problematic cultural depictions, and frequent immersion breaks. For a good musical alternative, look no further than Xvious_exe, the new album from UK synth-wizard woob. The latest entry in his Adaptation series, it continues the story of a abandoned '80s arcade infected with a malevolent code that turns people into zombies, and a cadre of youths who—wouldn't you know it!—get caught up in the middle of the whole mess. The soundtrack, available in studio and "monochrome 24bit versions" is exactly what you'd expect from that synopsis: eerie, dread-laden darksynth reminiscent of Kyle Dixon and Michael Stein's Stranger Things score co-mingles with distorted ambient muzak, with a few propulsive cold-wave bangers for good measure. That this record has already exceeded its vinyl crowdfunding goal on Bandcamp tells you all you need to know about woob's ascendant status as a musical Neuromancer. Jack in and bliss out.