SEVEN ESSENTIAL RELEASES
Essential Releases, February 25, 2022
By Bandcamp Daily Staff · February 25, 2022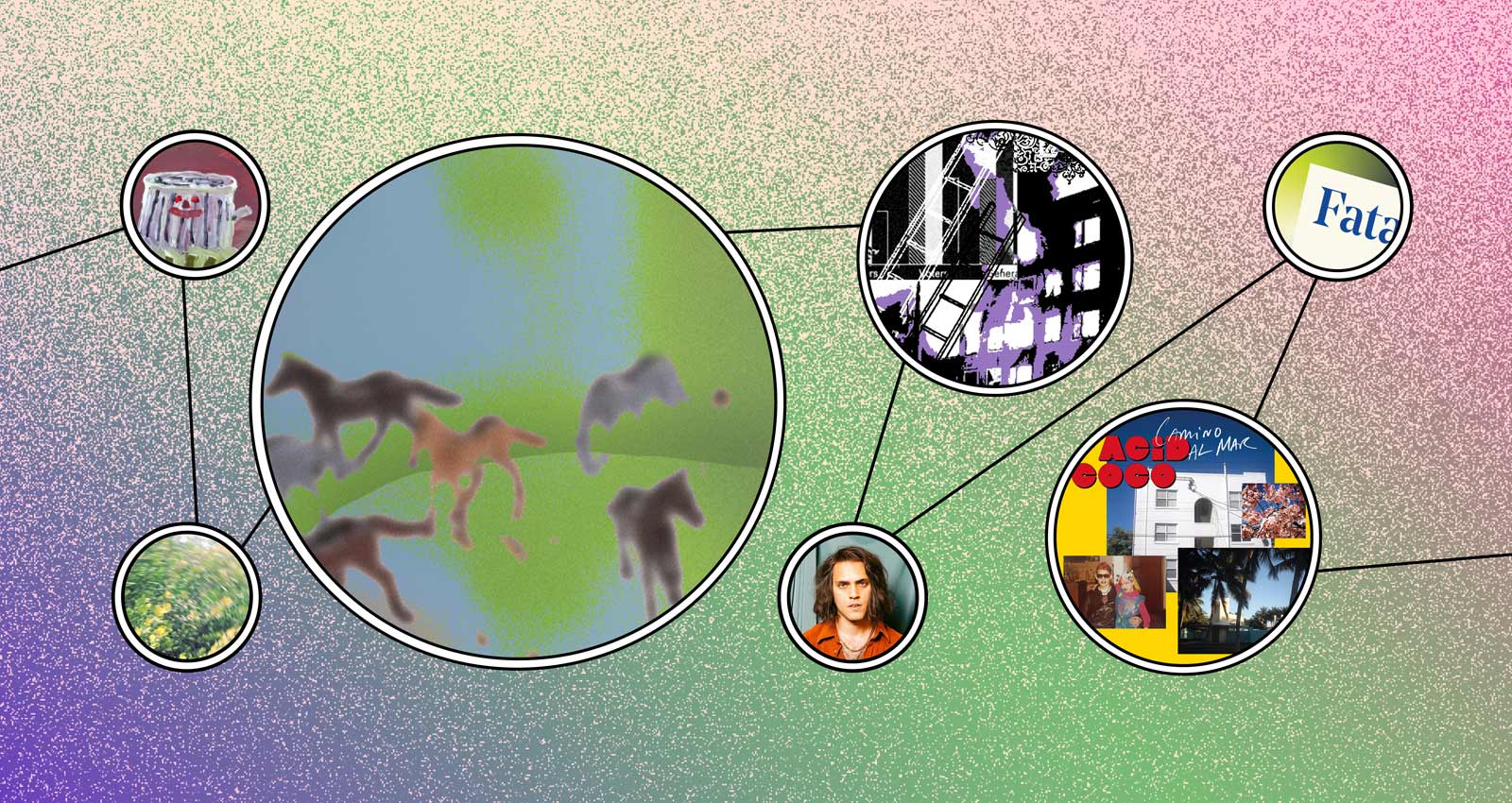 Welcome to Essential Releases, our weekly roundup of the albums that we can't stop playing, and that we think you need to hear.
Merch for this release:
Vinyl LP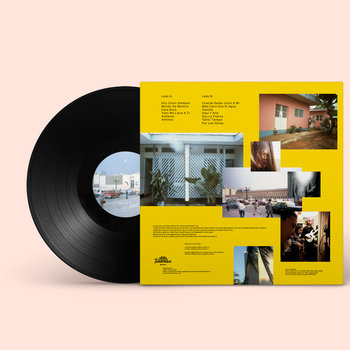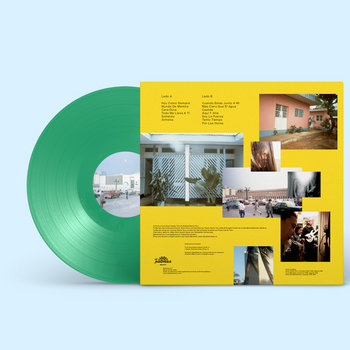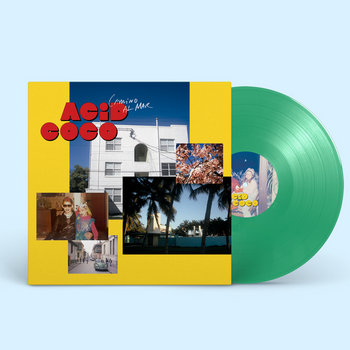 In their work as Acid Coco, the Colombian duo of Andrea Olarte Toro and Paulo Olarte Toro apply a dreamlike sheen to songs rooted in Caribbean rhythms. Their latest album, Camino Al Mar, continues that journey. Slightly less rambunctious than 2020's delirious Mucho Gusto, Camino cradles its songs in gauzy keys, giving everything here a mystic, far-away feel. Album opener "Hoy Como Siempre" is a great example: a gentle guitar line wriggles its way through silken electronics, for a song that's half new-wave, half vaporwave. The gurgling "Soñando" floats along on a foamy rhythm; "Aquí y Allá," with its 8-bit keys, sounds like the lost soundtrack to a vintage NES game; and the marvelous "Anhelos" achieves a dreamlike atmosphere with just vocals and a pair of guitars—one laying down wavy chords, the other plucking out a pointillist lead. But while the music here is magical, the lyrical concerns are earthly: "Cara Dura" is a takedown of a lecherous creep at a dance club, and beneath "Hoy Como Siempre"'s peaceful veneer are lyrics of female empowerment. On Camino Al Mar, Acid Coco deftly balance fantasy and reality in endlessly fascinating songs.
Merch for this release:
Vinyl, Vinyl LP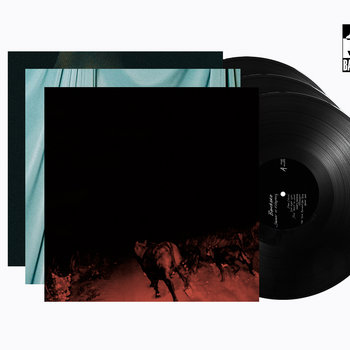 The Brooklyn group Bambara have built their reputation on a series of bleak, harrowing concept records with grim storylines about violent people living in dead-end towns. Their last full-length, 2020's nightmarish Stray, spun out a series of loosely interconnected narratives that all ended in either violence or misery. It was like Magnolia, if Magnolia was more like Texas Chainsaw Massacre. Coupled with their powerhouse live show—so strong it led to gigs opening for the Foo Fighters late last year—the group proved worthy heirs to the throne formerly inhabited by the Gun Club and the Birthday Party. And so new EP Love on My Mind arrives as kind of a breather, proof that the group can be just as effective when they're not working within the constructs of a rock opera. Inspired in part by Nan Goldin's Ballad of Sexual Dependency, Love on My Mind expands the Bambara core to include Bria Salmena and Public Practice's Drew Citron, whose vocals are more than capable foils to Reid Bateh's scathing howl. All of the group's signature flourishes are still here, but they're bigger and more ferocious—the surf guitar lead that cuts a jagged line across the center of Satanic rockabilly number "Mythic Love" and the strings that swoop into "Point and Shoot" are arresting choices that push the songs into full-on cinematic territory. More than anything, Love on My Mind proves Bambara can be just as effective at character studies as they are at full-length horror films.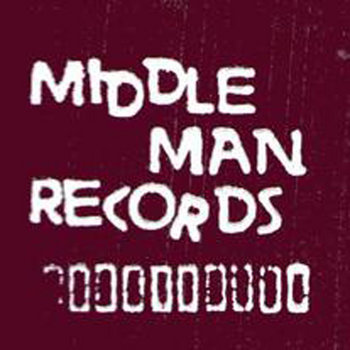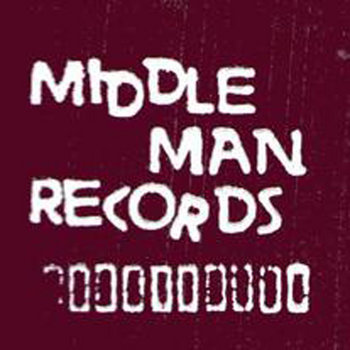 Merch for this release:
Cassette, Compact Disc (CD)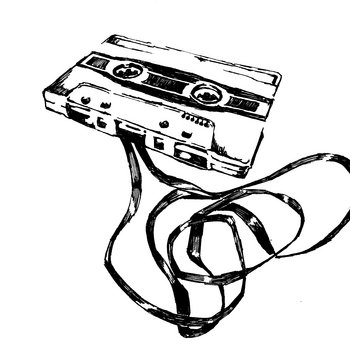 Given recent events, and the dismal state of the world in general, I think it's safe to assume we could all use some primal scream therapy right about now. And who better to capture that cathartic thirst than the screamo community? Nobody, that's who— which brings me to de facto enscripture, a 39-person collective that's more or less the skramz answer to the Polyphonic Spree, only considerably bigger and exponentially meaner. Whether you've been following the scene over the past 20 years or are just a curious passerby, you can't help but marvel at the breadth, diversity, and definitude of their debut album, a 35-minute crossover event, that showcases different vocalist on each of its 28 tracks. Backed by a core band featuring members of Hundreds of AU and Coma Regalia, a rotating cast of notables take turns at the mic, including Jeremy Bolm (Touche Amore), Kathleen Stubelek (Circle Takes The Square), Pierce Jordan (Soul Glo), Steph Maldonado (Lord Snow), Megan Cadena-Fernandez (Foxtails), and Chloe June (Annakarina), just to name a few. To sweeten the deal, the whole record is pay-what-you-want, and all proceeds benefit mutual aid. Skramz superstars banding together in the name of social justice…it's a beautiful thing.
Merch for this release:
Vinyl LP, Vinyl, T-Shirt/Shirt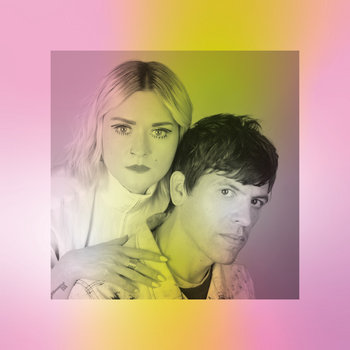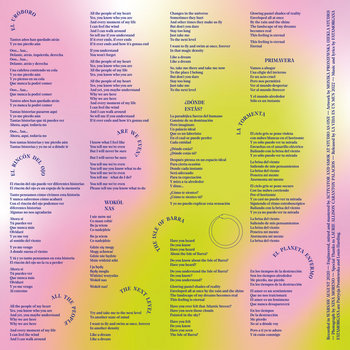 Barcelona's Fatamorgana return with another irresistible minimal synth album. The duo, whose debut was one of my favorite records of 2019, keep sharpening their ear for melody, balancing earworm synth lines with sturdy, simple beats and perfectly understated sing-song vocals. It's a winning formula when executed with this much aplomb—a little gloomy, a little dreamy, eminently danceable. I'm also a fan of when they throw a little wrench in the gears, as on "The Next Level," where an unexpected key change twists the bouncy synth into something a little bit uncomfortable; judicious use of vocal effects pushes the whole thing into the surreal. "La Tormenta" is a spooky, somber club tune to rival the best of 'em, "El Planeta Enfermo" and "​​El Rincón del Ojo" swirl a little bit of acid into the mix to excellent effect, and the synth hooks in "All the People" feel indelible.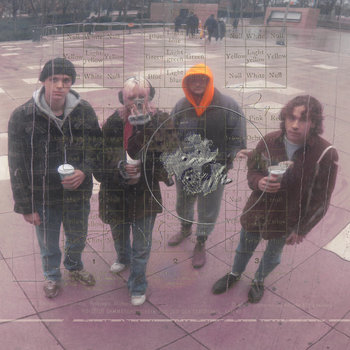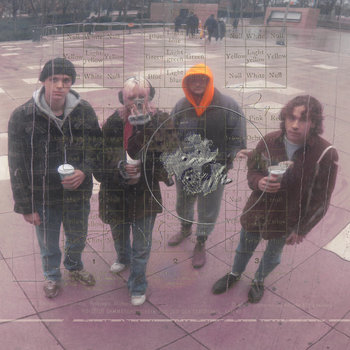 Merch for this release:
Cassette
From Crafted Sounds comes a (literally) holographic cassette reissue of self-described "Pittsburgh guitar music" band Feeble Little Horse's Modern Tourism. Though there are loads of noisy guitars on this record and the overall sonics lean heavily into ye olde bummer time slacker rock—on the title track especially and also in the band name?—it feels reductive to simply label the group as such when in reality Modern Tourism is a pretty incredible psychedelic patchworking of '80s and '90s indie tropes, bringing up questions like a) How old are these kids? b) How do they play this live? c) How many licks does it take to get to the Tootsie Roll center of a Tootsie Roll pop? The reissue includes a few bonus tracks not on the original release such as the band's stab at "Murphy's Law" from fellow PGH punx Gaadge, and there's a My Bloody Valentine cover as well, which I haven't heard because it's not on Bandcamp yet so good luck with that (jk, I'm sure it bangs.) Also, I have been informed that if you purchase the cassette, it comes with a foldable lyric booklet and a lot of horse-shaped confetti. Ain't that cute?
Merch for this release:
Cassette, Hat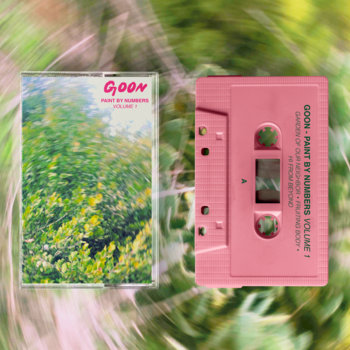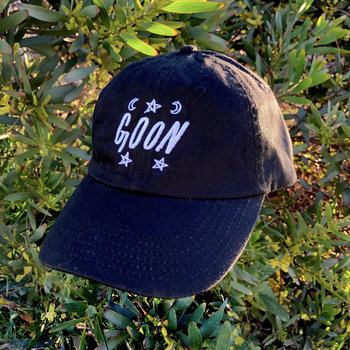 Goon are one of those bands that could've been your typical never-weres, having shot out of the L.A. DIY scene and signed to a big label for their debut LP before being dropped and then not doing much of anything. Except songwriter Kenny Becker is changing the narrative on that hoary old tale, starting with this self-released EP of home-recorded tunes which function as a sort of anti-studio approach to music-making. Introspective, dreamy, and subtly melodic, with a lot more synthetic sounds than were once found on a Goon release, the songs on Paint by Numbers, Vol. 1 seem like they almost want to be soundscapes but are too weighed down by the reality of their creation to pinwheel fully into the abstract. Though you'll recall Goon as grunge revivalists (if you recall them at all) what you'll find here is inward-facing music made by someone who knows what loss feels like and isn't afraid to make something lovely out of it. Life sucks, do what you want always. Maybe people will like it this time. I do.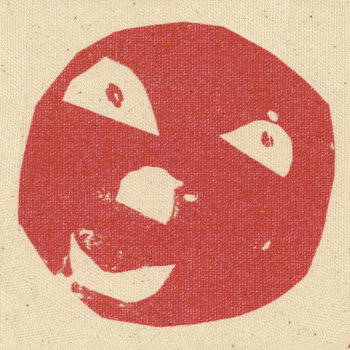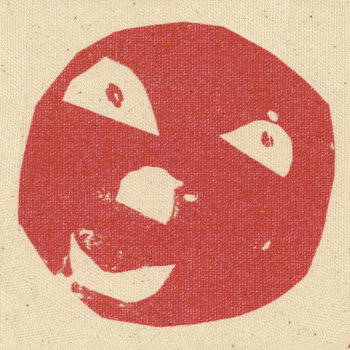 Merch for this release:
T-Shirt/Shirt, Cassette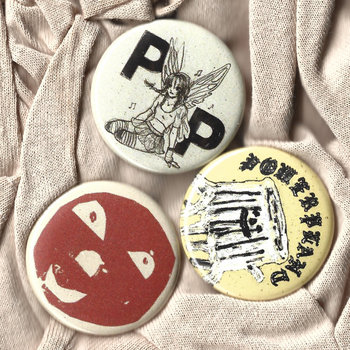 One of the most unique aspects of the fledgling dungeon synth movement is its symbiotic relationship to old-school tabletop RPGs, which our very own Brad Sanders detailed on this very site not too long ago. This link isn't too surprising taken as-is, given the music's throwback, D&D-y aesthetic (I mean, hell, look at the name). What I am surprised by, though, is the willingness on the part of artists and designers alike to reject the luxuries of contemporary scoring in favor of flat, rudimental soundscapes; you'd think an ambience powered by unrefined, outdated tech would pose an obstacle to immersion, and yet here we are, with a cottage industry in the making. Stump Soup, the new album from London art punks Powerplant, marks the latest product of this cross-medium exchange, as well as the most playful. It even comes with its own "adventure module book" to guide listeners through a whole-ass quest inspired by the record, which summarized as follows: "Step into an odd world. Make a soup, see a creepy old man, fight rats [and] hogs, explore the province. Live a new life." No 20-sided dice or character sheets handy? No matter—like all good dungeon synth albums, Stump Soup takes the eerie with the immediate and the kitschy with the comfy, while leaving plenty of sonic space for our imaginations to run wild. Congratulations, Powerplant! You pass the skill check with flying colors.