SCENE REPORT
Electronic Fusion in India
By Aryan Ashoori · Illustration by Ibrahim Rayintakath · June 23, 2022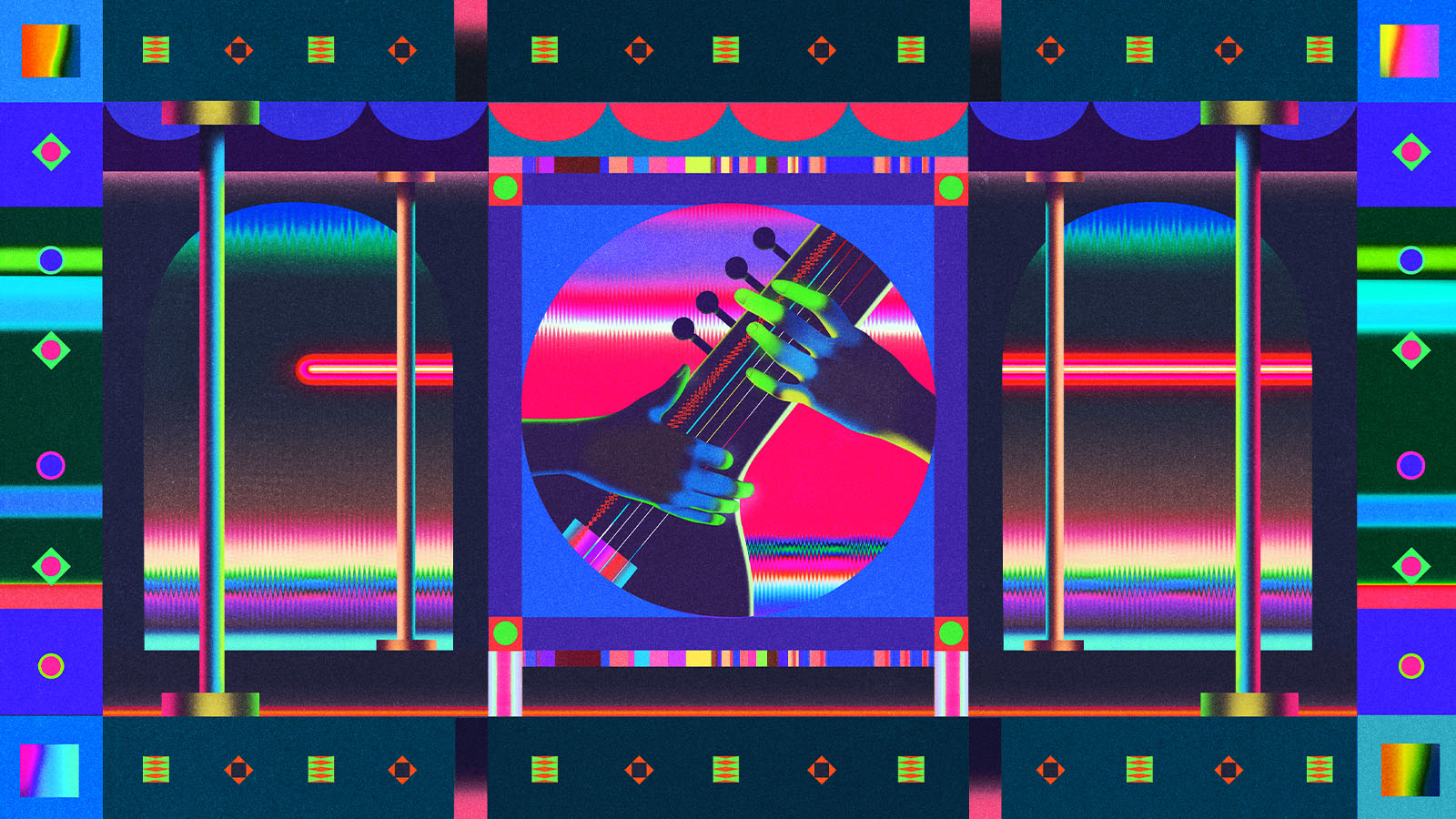 The people of India make up 18% of the world's population, and have a rich history of musical exploration that stretches back entire millennia—from the Rigveda collection of hymns in 1000-1500 BC that became instrumental to Hinduism, to Śārṅgadeva's Sangita Ratnakara in the 13th century, which is a definitive treatise on Indian musical culture.
It also has a long—yet often overlooked—history with electronic music. According to a fascinating investigation by BBC Radio 3's Paul Purgas, India's earliest experiments with electronic music can be traced to the late '60s, when the first Moog synthesizers arrived at the National Institute of Design in Ahmedabad. For the lucky artists who got to experiment with them—under the guidance of composer David Tudor—these next-generation instruments offered a way to transcend traditional linguistic and cultural barriers and communicate with anyone anywhere. In the 1980s, the album Ten Ragas To A Disco Beat by Charanjit Singh became a precursor to acid house. It was also one of the earliest attempts by a musician to combine classical Indian and electronic music, eventually achieving the status of "cult classic." In the '90s, India played a key role in the development of global psytrance culture, which blossomed from regional Goa trance parties.
Later that same decade, other musicians began using the internet to connect with diaspora artists in the UK and beyond, further experimenting with new genre fusions. This online phenomenon went hand-in-hand with the emerging Asian Underground scene in London in the '90s and early '00s, which blended breakbeats with South Asian music. Club nights like Anokha in Shoreditch's Blue Note were spearheaded by Talvin Singh, and artists like Osmani Soundz and State of Bengal gained public attention through Singh's 1997 compilation Soundz of the Asian Underground. Later, London's Shiva Soundsystem built on these events with regular warehouse parties and residencies.
As musical styles have evolved, a new Asian Underground has emerged and blossomed along with them. Some artists experiment with bootlegged Bollywood samples, while others develop other creative ways to incorporate local identity in their music. (The critically acclaimed artist Sandunes uses field recordings from her home city of Mumbai to capture her surroundings—the sounds of cars, clothes-washing, and marching bands.) The evolution of digital music production and the utility of the internet allows this new generation of artists to connect and thrive, while event companies like Krunk and festivals like the enchanting Magnetic Fields bring forward-thinking electronic music to home crowds.
Here are just a few of the artists forging the new sound of electronic music in India.
---
Veterans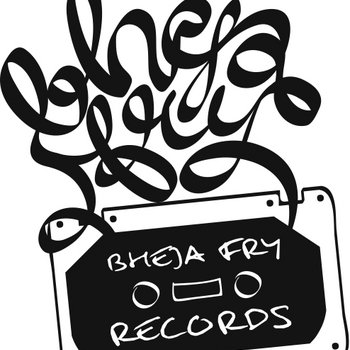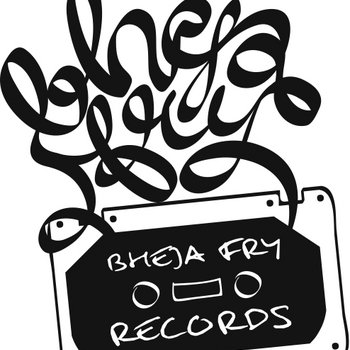 Bandish Projekt was formed in 1998 by Mayur Narvekar, Udyan Sagar, and Mehirr Nath Choppra. Udyan eventually went solo and became Nucleya, arguably India's most well-known electronic music producer. Nucleya's mainstream prominence helped to make EDM commonplace in India, inspiring a new generation of producers. Meanwhile, Bandish Projekt evolved as an outgrowth of Mayur's training as a tabla player and his curiosity about electronic music. Their discography now spans genres, and regions, encompassing the highly-successful series Dakla, as well as socially-charged hip-hop projects with the Swadesi Movement. Some Bandish Projekt albums unleash left-field flavors with odd time signatures while others are tethered to strong grooves, a stylistic diversity that has earned the group a fanbase that spans generations. "Panduranga" is a high-octane Indian drum & bass/half-time track with relentless energy and devotional themes, dedicated to the deity of the same name.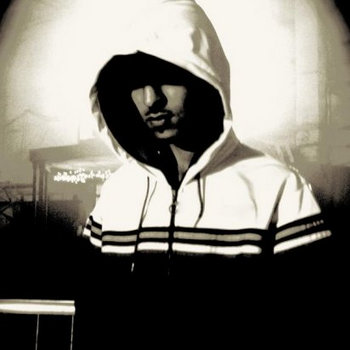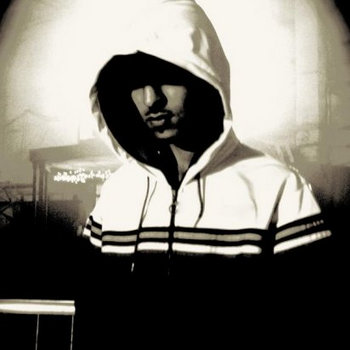 Pavan Mukhi, aka PAV4N & Orifice Vulgatron, is a member of the acclaimed musical group Foreign Beggars, known for their blistering hip-hop and bass music as well as their collaborations with Skrillex and Noisia. After the group disbanded in 2019, Mukhi kicked off a solo career as PAV4N. He also launched the label Foreign Currency, aka 4NC¥, to support a growing roster of predominantly Indian and international artists. PAV4N's solo work adopts an unashamedly Indian aesthetic, and he often wears Krishna-inspired blue face paint in concerts and music videos. His beats incorporate minimal yet effective samples of sitars, tabla, old Bollywood films, and Alap-style vocal motifs, while his lyrics explore social and political themes. PAV4N's laser-sharp focus on the Indian underground scene and his work with 4NC¥ provides a crucially important support system for up-and-coming Indian talent.
---
Emerging Talents
Brij Dalvi, aka Three Oscillators, is a leading representative of India's internet generation of underground producers. Three Oscillators employs a bevy of regional instruments in his production, like the dreamy sitar passages on "undersea adventure," while also using a little DAW magic to add a futuristic touch to his soulful songs. Brij finds inspiration in emerging technologies, whether it's utilizing new plug-ins to make music or investigating the potential of Web 3.0 online platforms for the music industry. That same curiosity informs his exploratory production style. And while Three Oscillators sounds undoubtedly futuristic, he balances that edginess with blissful and serene melodies.
Merch for this release:
2 x Vinyl LP, Compact Disc (CD), Cassette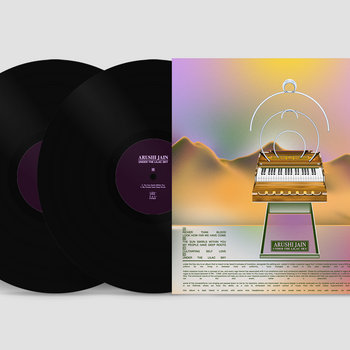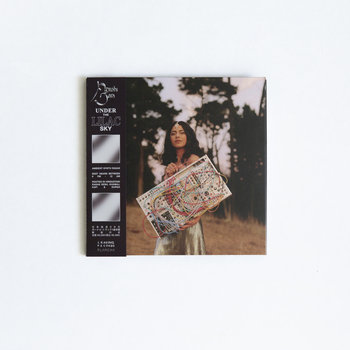 Arushi Jain—aka "Modular Princess" and OSE—has gained prominence as a synthesist whose elegant soundscapes are influenced by a sense of "in-betweenness." Her spacious music explores liminal concepts, such as living in diaspora, and functions for her as a method of self-discovery. The approach is rooted in attempts to reconcile her younger days in India, where she learned regional music, with her migration to San Francisco as an adult. That concept of "in-betweeness" manifests in music where the digital and the organic meet; the modular synthesis represents the former, while her vocals carry the influence of traditional Indian melodies into her songs.
SickFlip, aka Sarvesh Shrivastava, has made a name for himself blending modern halftime and bass tracks with Afro-Indian elements from baile funk and Indian folk music. He recently completed a mix for Mixmag as well as a collaboration with Chunky from Manchester's notorious crew LEVELZ. SickFlip's sound is built on a stead percussive groove, energetic builds, and wild dynamics.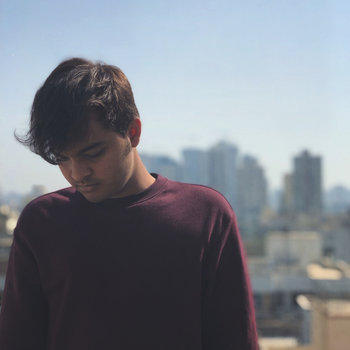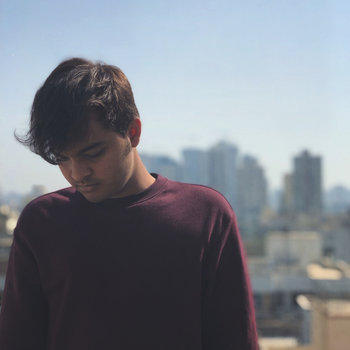 Palash Kothari, aka Hedrun, is an emerging artist whose work is an attempt to reconnect with childhood memories of his home in Rajasthan—perhaps as a way to ground himself amidst the madness of Mumbai. Hedrun's intricate productions place his sound somewhere between Rajasthani post-rock and cinematic electronica. You can hear this on "Spring," which situates the meditative grace of classical Indian music in a 21st-century context. Hedrun is also a co-founder of the producer community Jwala, and frequently provides live support for prominent acts.
---
International Projects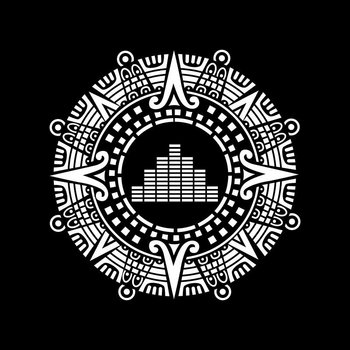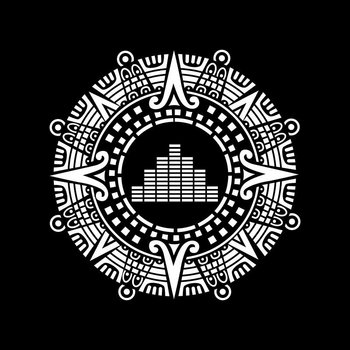 IYER is a Singaporean artist with roots in the South Indian state of Tamil Nadu whose music blends rare samples from Tamil films with raw and lo-fi DJ Rashad-esque drum work. IYER's work is a great example of the "third culture" phenomenon—diasporas blending in metropolitan cities around the world. Artists like him build important bridges between worlds, keeping their regional identities alive while also creating cultural dialogue through fusion.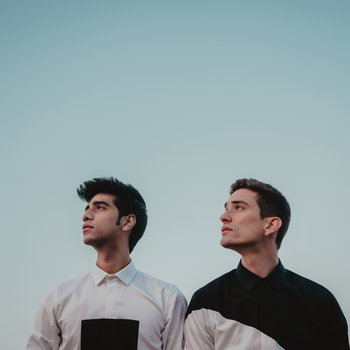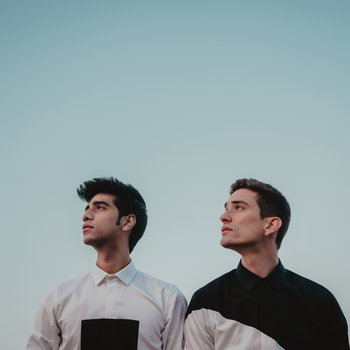 New Delhi's Anhad Khanna and North Carolina's Tanner Willeford met while teaching at New Delhi's non-profit organization Music Basti. After working together for a year and building a network of collaborators, the pair filtered their experiences into their first album, In Other Words. Strings, bansuri flute, tabla, guest vocals, guitars, keys, drums, delicate electronics, and other subtle elements give their music a sweetly harmonious sound, and the duo's East/West collaboration makes use of instruments from both sides of the planet to create an exquisite blend of cinematic electronic music and Hindustani classical.
Merch for this release:
Vinyl LP
Argentinian producer and multi-instrumentalist Santiago Córdoba traveled to Calcutta, India to collaborate with local mystics. Released by London label Earthly Measures, Doroja highlights the musical practice of Bauls, who are spiritual folk musicians local to the Bengal region. Bauls's elusive practices filter concepts from Sufism, Vaishnavism, and Buddhism into a distinct musical style without conforming to any specific religion or doctrine. Córdoba captures the essence of their sound while also adding his own South American background to the mix via instrumental performances from Brazilian, Argentinian, and Spanish musicians. The result is a uniquely psychedelic crossover of Indian and South American, electronic and rock.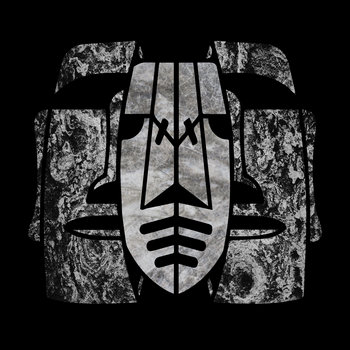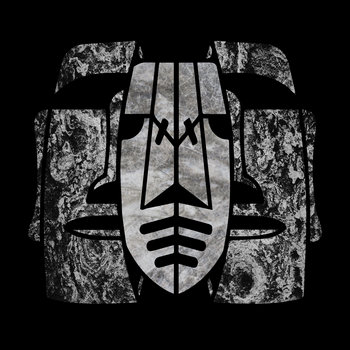 Having spent time learning to play local instruments in India, the Italian musicians Nicolo Melocchi and Lo.Renzo created this collaborative project with Asha Sapera, a singer and dancer from the Kalbeliya tribes of Rajasthan. The result is a unique blend of folklore-influenced vocal melodies from Sapera coupled with performances from Renzo and Melocchi on the punghi and algoza—Indian wind instruments—as well as the the morchang jaw harp and the sarangi. Renzo's precise production binds all elements together, taking influence from the long line of psychedelic downtempo music that evolved from India's Goa psytrance sound.