SCENE REPORT
At the Intersection of Rap and Rave in Australia
By James Gui · February 27, 2023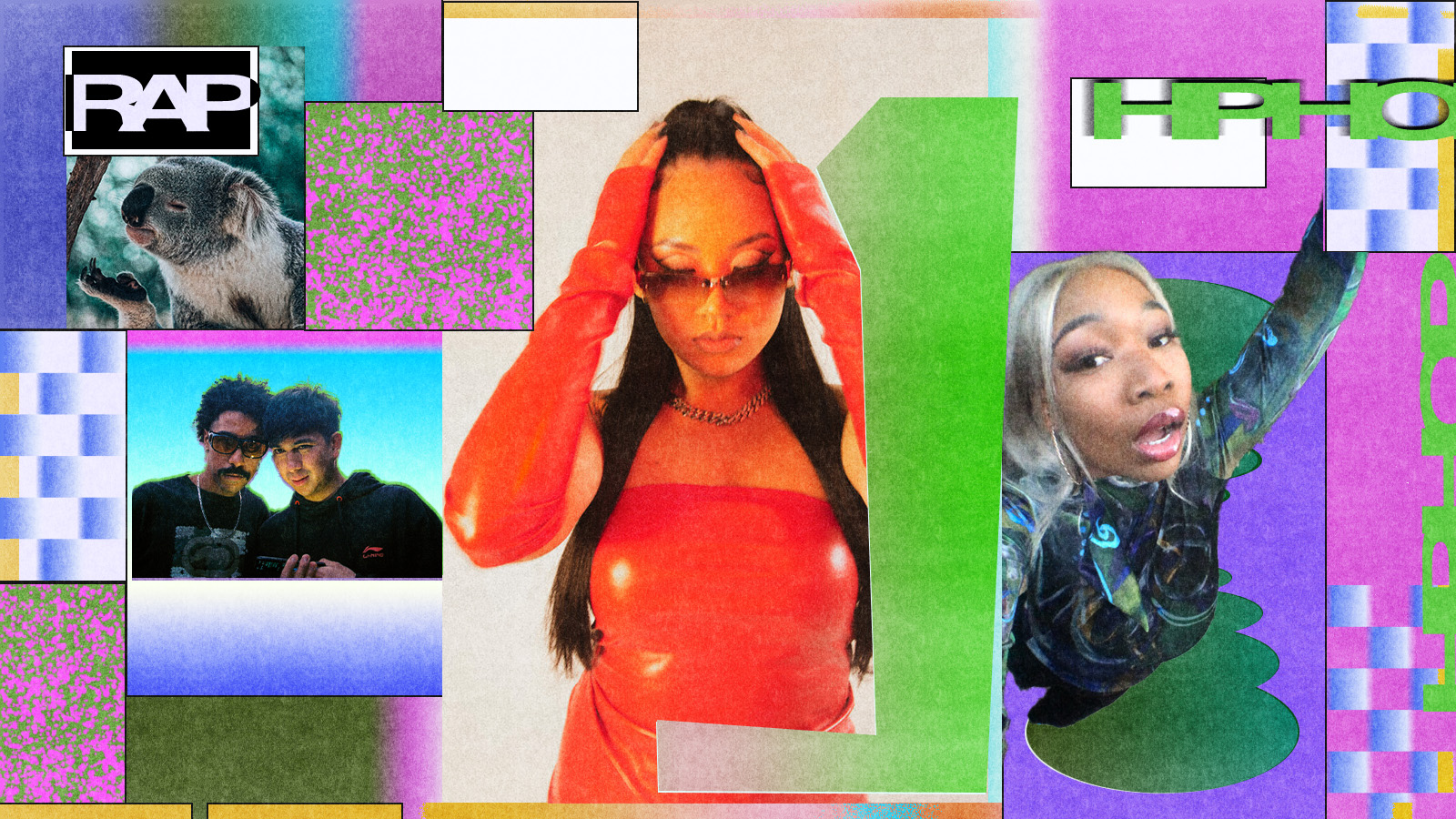 The next generation of underground hip-hop in Australia is coming into its own. Rising alongside a burgeoning rave and ballroom scene, these young rappers are just as likely to spit over an Amen break or Ha crash as a trap or drill beat. Led by artists with Pasifika, Black, Indigenous, and Asian backgrounds, this new Australian underground is finding their own voice amid the noise. "Previously—though this is still very much a thing—it felt taboo to rap as your true self," says Luigi Chisenga, who raps as Teether. "I recall going to shows where half the people on stage would put on American accents and the others would put on English ones. But over time, I think we are realizing how unique this location is. From the way we talk…to the fact that nobody other than the traditional custodians of this land has any ties to this place, really."
You'll notice that land acknowledgments are far more common among these circles than they might be in American music scenes. The landing page for Soft Centre's UNFURL festival reminds us that what we know as Sydney lies on the traditional lands of the Gadigal, Gweagal, and Bidjigal clans of the Eora Nation; last year's Boiler Room in Naarm/Melbourne (hereafter Naarm) with the Umami Collective referred to the city solely by its Indigenous name. Marking a broader shift in Australian culture to recognize the country's sordid past and continued marginalization of Indigenous Australians, even government organizations like Tourism Australia are adopting this dual naming scheme.
In Chisenga's eyes, the rave scene's utopian imagination alongside underground hip-hop as a "platform for diverse peoples to vocalize their experiences in a country that is very much in the throes of white supremacy" has led to a natural union of the genres. And Filipino Australian producer Neil Cabatingan, aka Kuya Neil, perhaps best embodies that union, having laid down club-influenced beats for Teether, Bayang (tha Bushranger), zk King, Mulalo, Sevy, Ryan Fennis, Various Asses, and Papaphilia. "When I think about beat selection I want to be challenged, and Neil's production does exactly that," says Mulalo.
According to Cabatingan, it was a 2018 collaboration with Aotearoa-based Akashi Fisi'inaua and Manu Vaea which brought him to dance music. An EP and performance work at Carriageworks, FEMSLICK combines Ha crashes, Hawaiian exotica, and industrial clanging in a unique expression of Oceanian ballroom culture. "These girls educated me heavily on vogue and ballroom culture, and I was super privileged to develop my production style spending time with them," he says. He pays it forward too; as a member of Sound School, a community collective founded by Bridget Chappell (aka Hextape), he helps host free electronic music workshops.
That same year, Bhenji Ra and her House of Slé threw the first Sissy Ball, one of the largest ballroom events in the country. Alongside the House of Deviné and the House of Silky, these chosen families of artists and dancers are all part of a rising generation of houses founded by mothers of Pasifika and Asian descent. Mira Silky, mother of the House of Silky, happens to be a DJ and producer, having played last year's Boiler Room Naarm. She is also the co-founder of Dutty Worldwide; in her words, "a sexy party that prioritizes my community, which is an intersection of Black, Indigenous, people of color who are queer and/or trans." Through Dutty, Silky has brought overseas club giants like UNIIQU3 and Byrell The Great to Naarm, all while highlighting South Pacific talents like C.FRIM, Halfqueen, and Kilimi.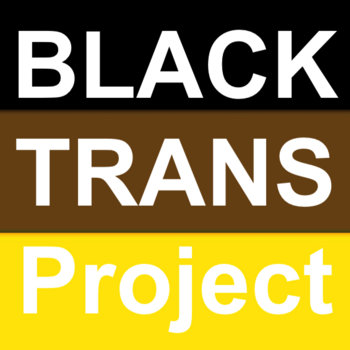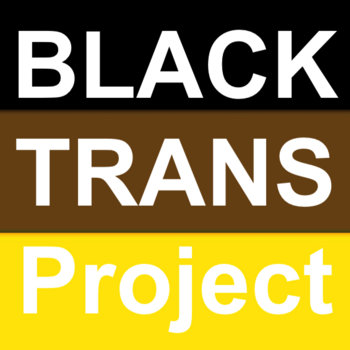 As rapping and ballroom go hand-in-hand, it only makes sense that Silky has her own share of production credits, including for Jamaica Moana and Akashi. "Jamaica is my sis. We are both a part of the Oz [Australian] ballroom community, and I've DJ'd a number of balls that she has also commentated," says Silky. "We have always vibed on and off stage, so a collaboration together was only natural." While the Moana link was local, her track for Akashi was a part of a global fundraiser compilation by the Black Trans Project, linking up with the likes of Angel Ho and Honey Dijon.
While Naarm is a hub for creativity, these scenes are well-connected across different urban centers as well as genres. "It's been sick to see Mulalo and Srirachi branch out from [Naarm] and do so well across the country," says Chisenga. "But the whole country is really hitting a stride right now: from DJs playing under the Westgate at 3 AM, to metal bands touring internationally, to my old mate blowing my mind with a poem from their bedroom." And each city has its own flavor. According to Silky, "in Melbourne the party makes the people, as for Sydney, the people make the party." She clarifies: "Naarm is full of trendy tastemakers [who are] influenced by the forward-thinking social, food, art, and club culture. There is more blending and following compared to Sydney's individualism." Mulalo shares her own experience: "A lot of other cities are more inviting and open, [whereas] I feel like it's always hard for me to get anything from Melbourne crowds. Or maybe I'm just jaded."
Nevertheless, Naarm's Miscellania has proved to be a venue more open to new sounds. Kuya Neil and Mirasia did a back-to-back DJ set there to support RP BOO when he stopped by last year at the invitation of Liquid Architecture. Chisenga and Hextape held a release party for their collaboration album DALLY at the venue, presented by Chisenga's collective and label X Amount Records. While more traditional dance music clubs like Xe54 and Sub Club might be amenable to high-octane DJ sets from Dutty or the SPEED collective, it's Miscellania that might best represent the experimental and forward-thinking nature of the rising Australian scene.