LISTS
The Kosmische Path Less Traveled: Nine Krautrock Rarities to Know
By Jim Allen · Illustration by Patrick Savile · June 29, 2020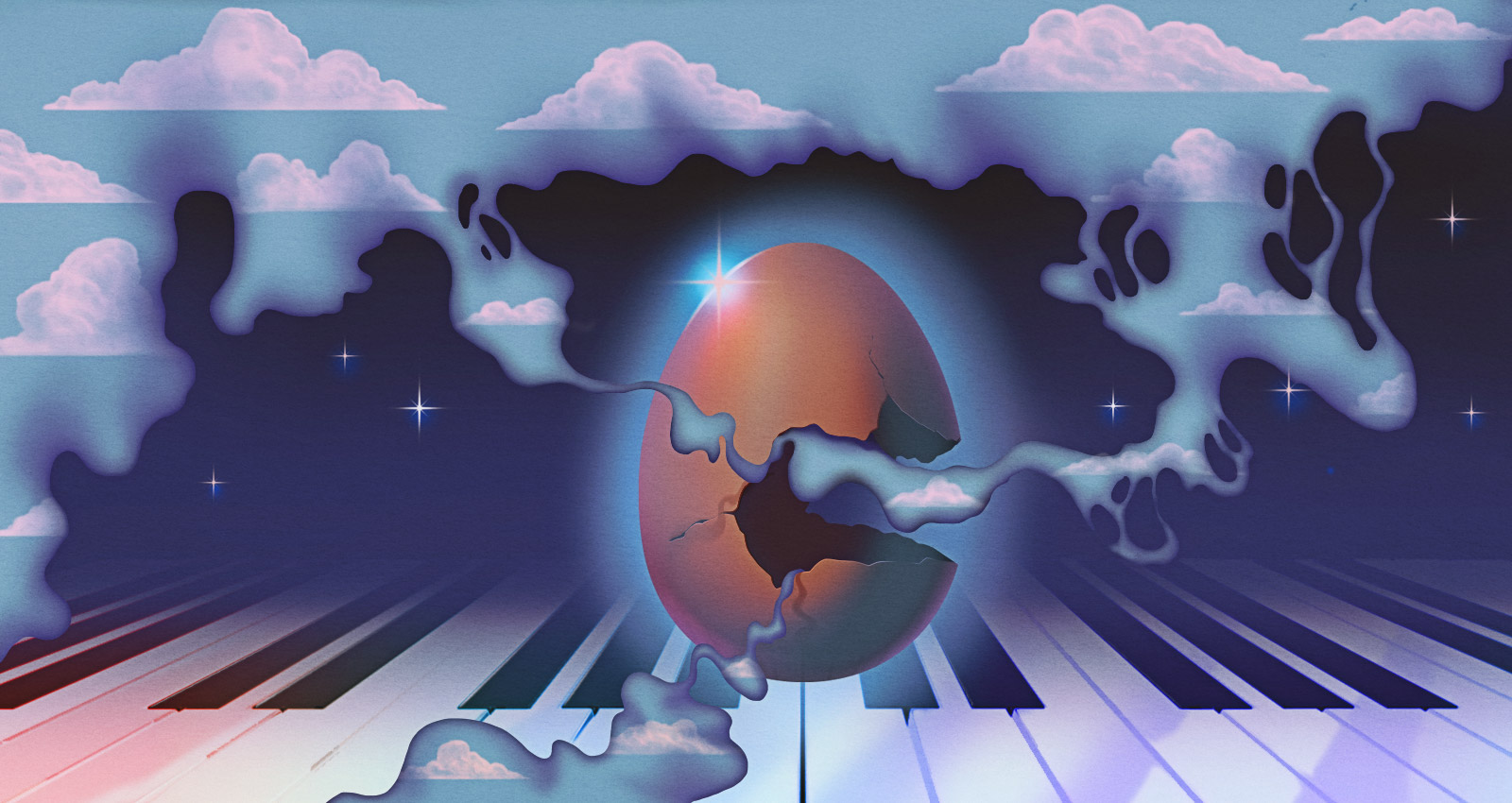 In the chaotic crucible of the '70s German underground, Krautrock didn't represent a sound so much as a spirit. Guru Guru's primal, post-psychedelic throb, Tangerine Dream's modular synth sorcery, Faust's mischievous sonic sabotage, and all the sounds of their fellow travelers were bound together not by a collective determination to think outside the box, but a refusal to acknowledge the box even existed.
Today, acknowledging krautrock's influence on genres as disparate as techno and indie rock is a given. But when Germany's most innovative weirdos were working it all out in the '70s, a lot of fairy dust fell by the wayside without anybody noticing. Luckily, history has swung back around to retrieve some of those magic artifacts that were nearly swept away. With that in mind, here's a kosmische expedition through unreleased sessions, archival live recordings, and other relics from across krautrock's history.
---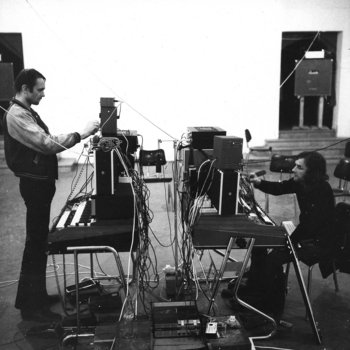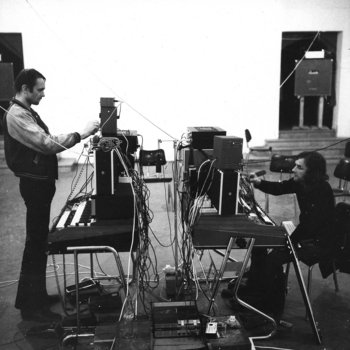 Merch for this release:
Vinyl LP, Compact Disc (CD)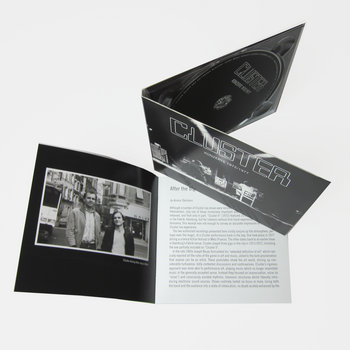 In Berlin's early '70s electronic scene, Cluster was the Velvet Underground to Tangerine Dream's Beatles. Instead of crafting flowing, hypnotic dream fodder, the scrappy duo of Dieter Moebius and Hans-Joachim Roedelius preferred to confront, unsettle, and disorient with their early albums. Bucking tradition from their inception, Cluster forewent conventional synthesizers in favor of a homegrown crop of oscillators, modulators, and God knows what else. The two live performances here took place five years apart, but they share the same sense of adventure and fearlessness. This recording from 1977, which dates to Cluster's sessions with Brian Eno, was—appropriately enough—recorded at the International Science Fiction Festival in France.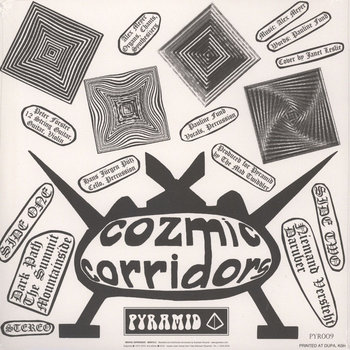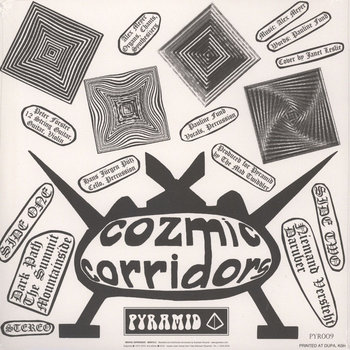 At some point during the krautrock revival of the late-'90s, fans came across a vault of vintage obscurities by bands with no other output, hailing from deep in the '70s German scene's substrata. The complete lack of previous information about the artists led to accusations of an expertly rendered hoax perpetrated by modern-day musicians. The debate raged for ages, but though some details remain murky, the basic authenticity of the sessions was eventually established. One of the gems of the pack is by Cozmik Corridors, who dreamed up moody vistas full of minimalist electro-drones and shadowy passageways. It's bewitching, spectral stuff.
Merch for this release:
Compact Disc (CD)
Led by percussionist Christian Burchard, Embryo were the shape-shifting groove gurus of krautrock, blending jazz, funk, and sounds from around the globe into a roiling, constantly mutating concoction, filtered through the freaky, try-anything ethos of the era. Embryo still operates to this day, with the late Burchard's daughter occupying her father's role. This 1973 Hamburg concert, though, is primarily built upon krautrock milestones like Steig Aus and Rocksession. The funkier moments not only answer the question "What if James Brown were a German hippie?," but also prefigure the early-'80s punk funk of Liquid Liquid and James Chance. Its jazz fusion side, meanwhile, flourishes thanks to appearances from American jazz heavyweights Charlie Mariano (on sax) and Mal Waldron (on piano).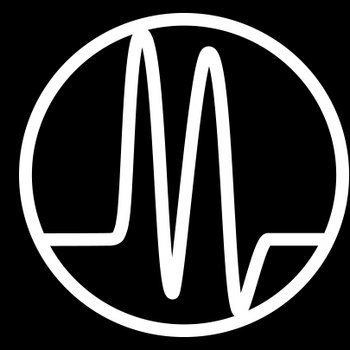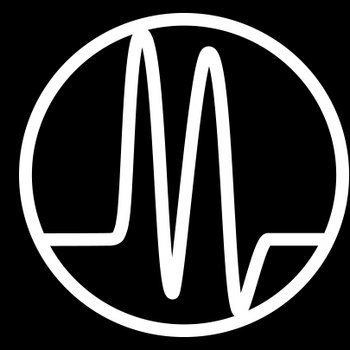 Producer/player Bernd Held, better known as Zeus B. Held, straddles multiple eras of the German music scene. He cut his teeth as the keyboardist for krautrockers Birth Control in the mid-'70s; in the '80s he became a hotshot new wave producer for German artists (Nina Hagen, Gina X Performance) and others (John Foxx, Men Without Hats). But in between, he released three little-known solo albums in the late '70s and early '80s—Zeus' Amusement, Europium, and Attack Time—that never saw reissues. In retrospect, they provide a musical map for German electronic music's evolution from spacey synth communiques to the revolutionary robo-pop Kraftwerk was cranking out in their peak period. Fortunately, this anthology rescues cuts from all three records to spotlight the enterprising synth jockey's journey.
Merch for this release:
Compact Disc (CD)
Unreleased for decades, these 1974 sessions show what might have been if Out of Focus hadn't hung it up in the mid-'70s after only three albums. The Munich band's jazz-rock jams gave them a rep as sort of a Teutonic Soft Machine, and their final "official" album, 1972's Four Letter Monday Afternoon, earned them immortality in the hearts of krautrock obsessives. Not Too Late reveals that Out of Focus was in flux in their final phase, with keyboardist Hennes Hering getting off the bus, and Wolfgang Göhringer climbing aboard to give the band a dual-guitar frontline for the first time. Unpredictably, the shift makes for a more swinging, light-footed listen.
Conrad Schnitzler
Live '72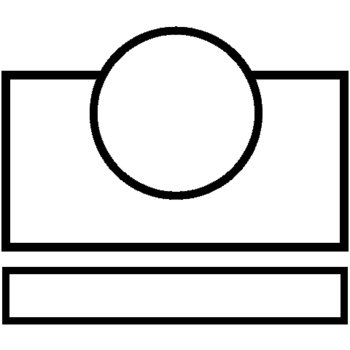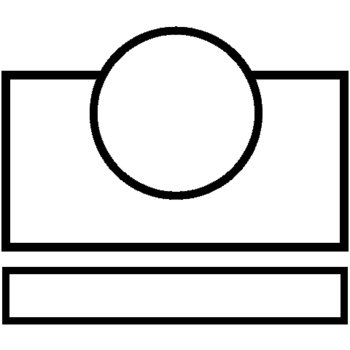 As a founding member of Tangerine Dream and Kluster (subsequently rebranded as Cluster), Conrad Schnitzler was an electronic all-star of the krautrock league—and that's not even getting into his solo career, which ran from the mid-'70s till his death in 2011. This live performance, recorded at a 1972 art exhibition and unearthed in the 2000's, bridged Schnitzler's Kluster years to his pivot to standalone work; if you've ever wondered what getting high inside a circuit board sounds like, his buzzing, burbling tones will give you a good idea.
Merch for this release:
Compact Disc (CD), Vinyl LP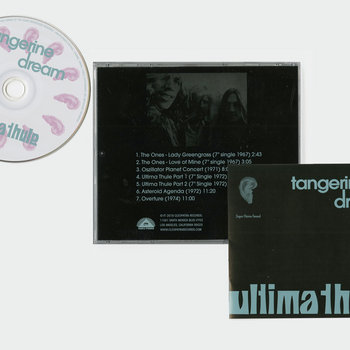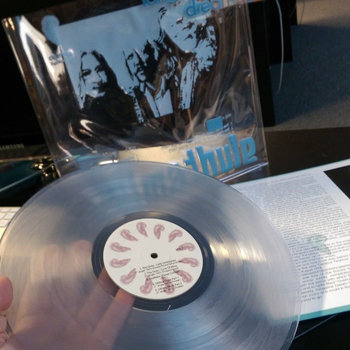 Be prepared to have your preconceptions about krautrock's best-known band smashed to dust. As the avatars of the hypnotic, sequencer-based "Berlin School" of synth exploration, Tangerine Dream revolutionized electronic music. But this rarities anthology sneaks a peek at their past lives, before they started sowing the seeds that would make them the grandfathers of techno. The collection, which dates back before the band even started, includes tracks from main man Edgar Froese's psychedelic squad The Ones, for whom "poppy" was seemingly as much an opiate designation as a musical quality. The 1971 (don't believe the date on the track listing) non-LP single "Ultima Thule" features a teeth-gnashing guitar freakout and spotlights Tangerine Dream's early status as Berlin's answer to Syd Barrett-era Pink Floyd. But of course, there are some suitably spaced-out cosmic journeys along the way too.
Merch for this release:
2 x Vinyl LP, Compact Disc (CD)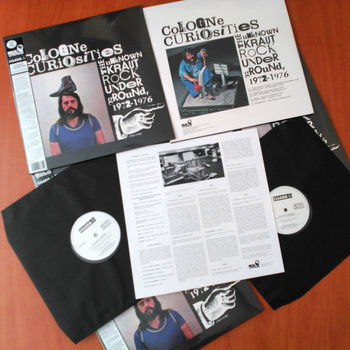 A collaborator with Can, Mythos, Dyzan, and Birth Control, the producer and engineer Toby Robinson is perhaps best known for supplying the Cozmik Corridors release mentioned above. Cologne Curosities, which was culled from those same vaults, takes an even deeper dive. Many are one-offs featuring ad hoc collections of characters in Robinson's orbit at the time, including members of well-known krautrock bands operating under pseudonyms (though the accompanying notes offer little illumination regarding who's who). Robinson's sobriquet was "The Mad Twiddler"—listening to this unearthly cabal of electronic saboteurs, feedback tactitians, and euro-punk upstarts, it's easy to see why.