FEATURES
The Warm Ambient and New Age Discography of Liquid Liquid's Dennis Young
By Martyn Pepperell · February 25, 2020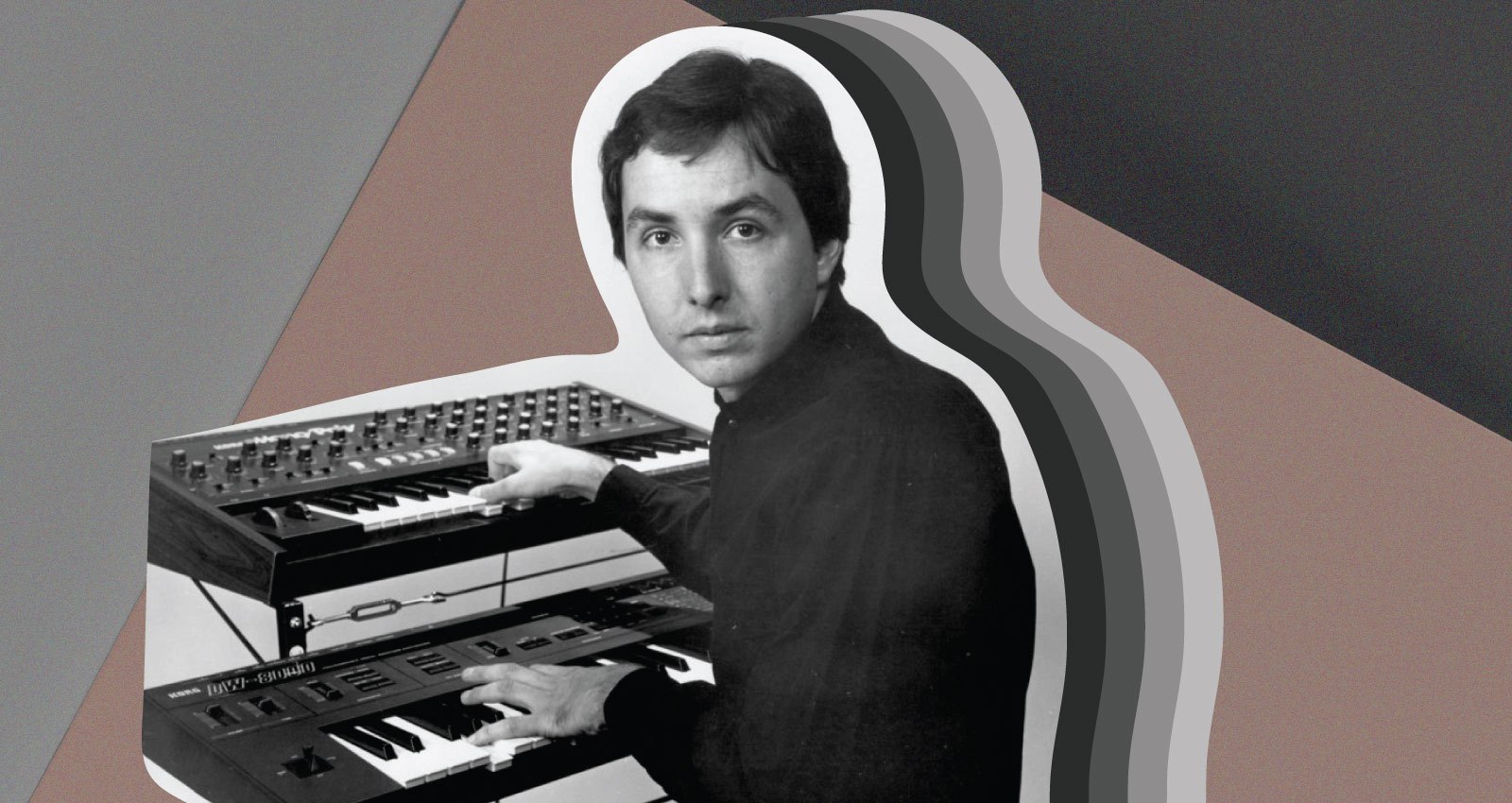 "We never thought people would still be listening to our music in 40 years, or make an impact like we did," admits New Jersey musician and producer Dennis Young of his groundbreaking New York no-wave quartet, Liquid Liquid. "I don't think any of us had the feeling this would happen. We thought we would be done, and that would be that." And while Young is talking about his time in Liquid Liquid, in which he played marimba and percussion, the same could be said for the private press new age and ambient cassette tapes he's recorded in the years that followed.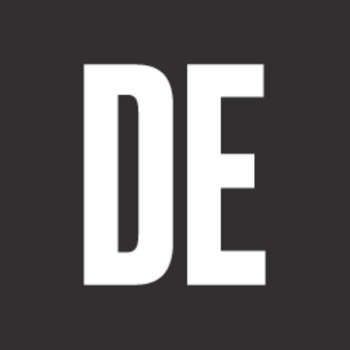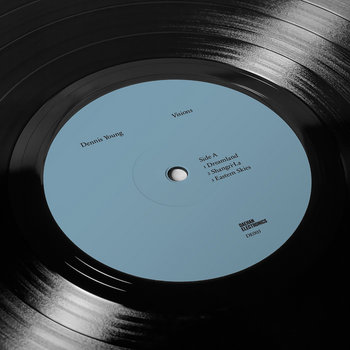 .
00:10 / 00:58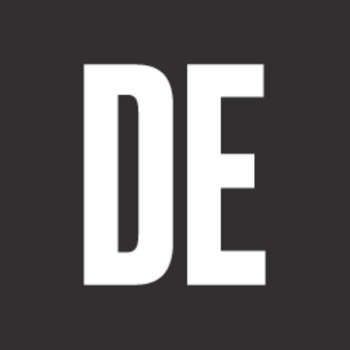 Merch for this release:
Vinyl LP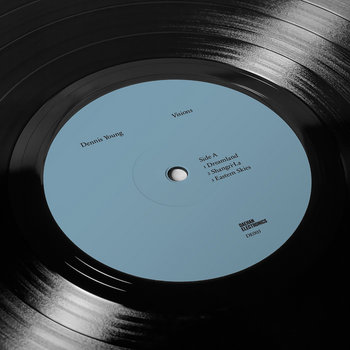 Liquid Liquid released four EP's in the 1980s through Ed Bahlman's immaculately curated 99 Records, crafting a texture and rhythm-led soundworld that occupies an interzone between no-wave, post-disco, and post-punk. "There was a sound in the air," Young says. "It was an era of heavy beat music, ESG, Defunkt, Pigbag and us—but people didn't know what to make of us." The group got their start in the downtown scene; but in 1983, after Sugar Hill Records released Grandmaster Flash & Melle Mel's "White Lines (Don't Don't Do It)"—a funky anti-cocaine rap that borrowed the bassline and lyrical elements from Liquid Liquid's "Cavern"—things changed.
"It was an exciting period, especially when 'White Lines' came out," Young says. "We played all the top clubs in the city. We played a 15-minute set at The Roxy, The Paradise Garage, and we opened for Chaka Khan. But it was a temporary glory." Liquid Liquid's bassist Richard McGuire left the band, going on to become a celebrated illustrator. 99 Records closed, in part due to costs incurred through a legal battle with Sugar Hill Records over "White Lines." "We did one more record as a three-piece, and then we were finished," he says. (Liquid Liquid did eventually reunite for some shows in the late 2000's and early 2010's.)
What do you do when the party finally ends? Young took it as a chance to turn inward. He returned to New Jersey and started recording with a collection of synthesizers  and a Tascam Portastudio in a basement. "Before Liquid Liquid, I was listening to a lot of Tangerine Dream, Klaus Schulze, and other early electronic music," he says. "I'd always had an interest in this, and once I started buying some synthesizers, it evolved from there. For me, this was my first time exploring what I could do by myself musically."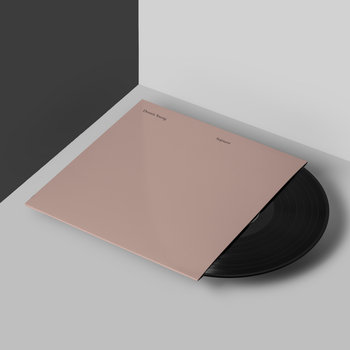 .
00:10 / 00:58
Merch for this release:
Vinyl LP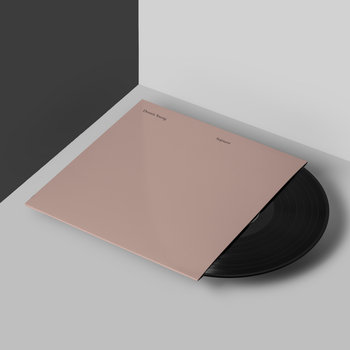 In the late '80s, Young recorded and self-released a series of private press cassettes. "I couldn't afford to put vinyl together, but cassettes were pretty big back then," he says. These solo releases (as Dennis Andrew, Andrew being his middle name) chart a star path through new age and ambient music—washes of synth, wonderland melodies, bubbling marimba, hypnotic rhythms and the odd airy vocal, all bathed in calming tape hiss—but arriving at that framing was more economics than art. "I was just doing electronic music at home really, but I couldn't put it in the rock n' roll or jazz category," he says. "The only place was new age. He laughs as he talks about setting up stands at new age trade shows in the '80s. "I wasn't crazy about the scene," Young says. "There was a lot of hocus-pocus, people making promises they would heal you. I didn't sell many copies of these tapes at all. I sold a couple, and the rest sat in boxes." Again, Young thought that was that, and moved on; sort of.
In 1991, Hee Jee Records & Trading Co., Ltd. re-released two of his albums—Sojourn and Quest—in South Korea on vinyl. "That was crazy," Young says. "This guy got in touch with me, but I never got any money for it. I got a couple of copies, and that was that." Twenty-six years later, Young got another message from South Korea—this time from a young Frenchman named Curtis Cambou, aka DJ 6TS. Cambou runs several music businesses in Seoul, most notably experimental reissue label Daehan Electronics. "I was so shocked when Curtis told me he saw my record there," he says.
Over the last two years, Daehan Electronics has been reissuing those '80s albums as a series. Quest, Sojourn, and Visions are out now, followed by Concepts and Reflections later this year. Young hasn't stopped making music, and these editions for Daehan Electronics were preceded and accompanied by archival releases through labels like Staubgold, Stimulus Progression, Bureau B, Innermoods, and Athens of The North. He's been making new recordings for Elevator Bath and Crash Symbols as well. "I think people are into this older, analog-type music now. The synthesizers were so warm back then, and they had such a nice sound," Young says. "If I can influence anyone to do their own music, that is good as well. That is what you are in it for, to see other people carry it on."